Doris Day Says Third Husband Left Her Broke and $450,000 In Tax Debt
Doris Day was married to her third husband, Marty Melcher, from 1951 until his death in 1968. Unfortunately, the actor said she discovered after Melcher died that he and a lawyer left her broke. According to her, they mismanaged her $20 million fortune. Here's what Day revealed about this devastating time in her life.
How Doris Day and Marty Melcher met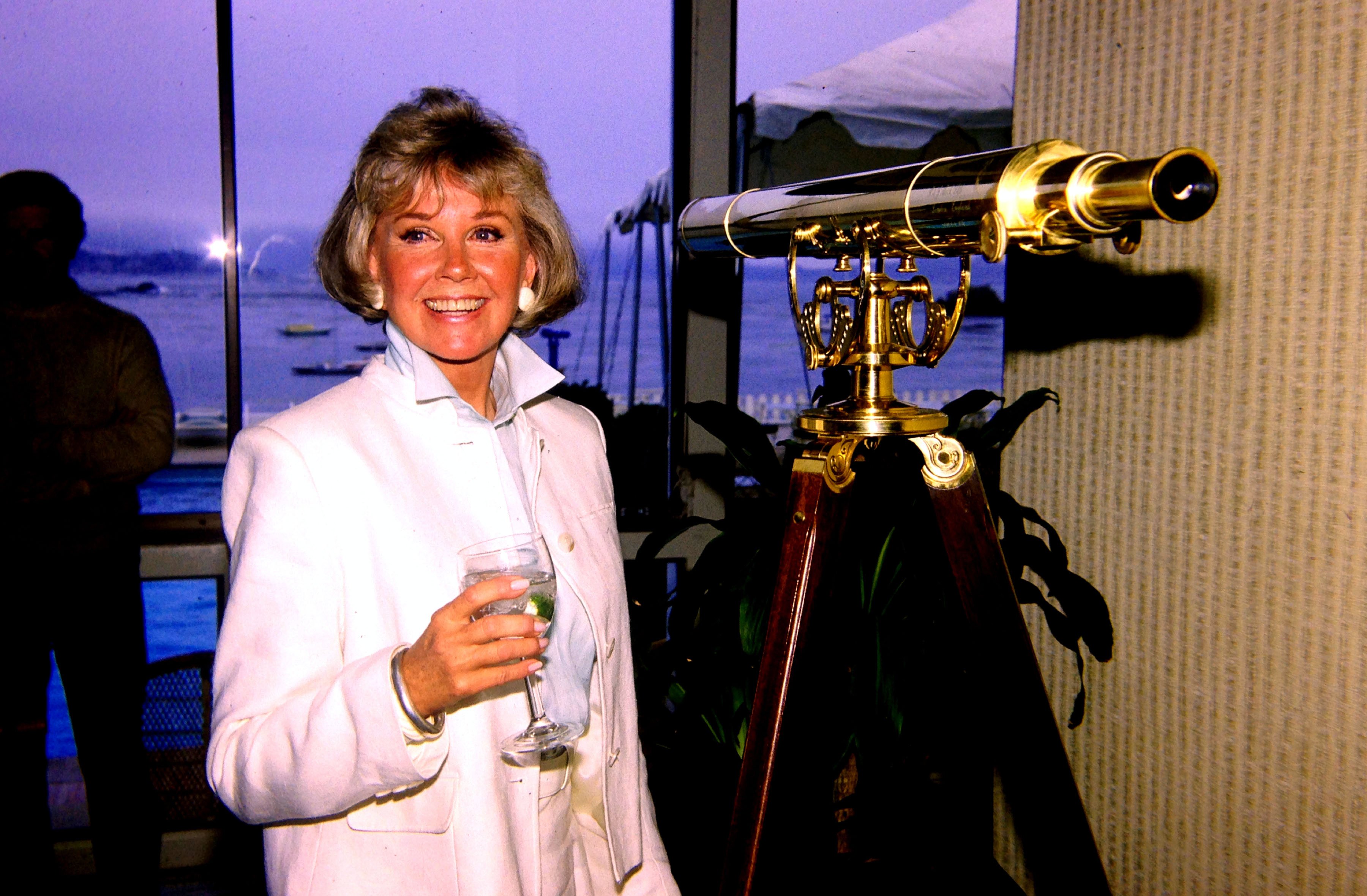 Day married Melcher, her agent, when she was 27 years old. In her book Doris Day: Her Own Story, she says before they became an item, their relationship was "strictly that of client and agent." Day says she became close to the hairstylist on the set of her movie Romance on the High Seas. The hairstylist suggested that Day would be more comfortable if she moved out of the hotel room she was staying in and lived with her and her husband while she shopped for a house.
The hairstylist's home happened to be directly behind Melcher's home. Day and her hairstylist would often go to Melcher's house to play volleyball. She also says she would talk to Melcher about her failed marriages and vent about her life. According to Day, he was a "very sympathetic listener."  
Doris Day said Marty Melcher left her in debt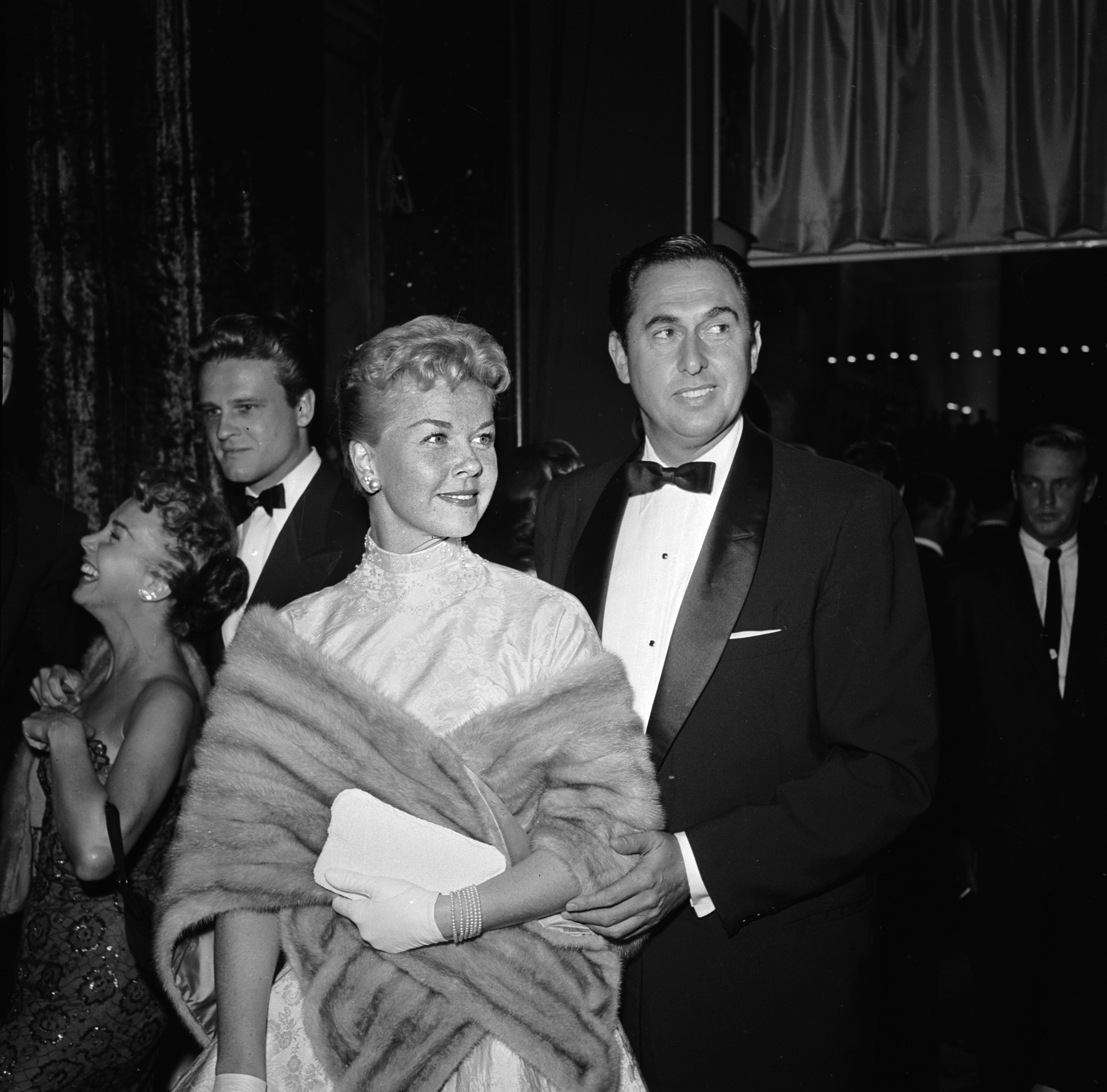 Day said Melcher and a lawyer named Jerome Rosenthal left her in debt. She said her late husband had a secret plan to "wipe out the millions" she made. According to her, he also left her with a debt of half a million dollars. As far as finances, she was upset that she had nothing to show for all her hard work.
Day's son, Terry Melcher, broke the news to her after his stepfather's death. In her book, Day says Terry told her she didn't have 'a penny' left and she owed roughly $450,000 in tax debts. He also told her she might have to sell her home so she could make payments.
One surprising thing Day discovered was that Melcher and Rosenthal borrowed against her record contract for songs she hadn't even recorded yet. Day's son let her know all the money from the contract had already been spent.
That wasn't all. Day also discovered Melcher signed her name to a contract for a television series. Melcher received a large advance. The money, which was supposed to be for production costs, had already been spent. Day said she also learned she was supposed to begin filming the show just six weeks after hearing about it.  
Doris Day sued Jerry Rosenthal
Day was in shock when she learned everything that happened to her finances. She eventually sued Rosenthal. A judge ruled in Day's favored and awarded her $22.8 million. Unfortunately, Terry told the New York Times his mother wasn't able to recover the full amount. She only got a partial payment from an insurance company. He says his mother's payout was "nothing like that amount."
Follow Sheiresa Ngo on Twitter.