'Double Shot at Love' Fans Think Pauly DelVecchio Is Proposing to Nikki Hall Because of Something Nicole 'Snooki' Polizzi Said
During the Double Shot at Love reunion, Pauly DelVecchio and Nikki Hall revealed that they were officially together. Now, fans believe DelVecchio will pop the big question to Hall during an episode of Jersey Shore: Family Vacation because of something Nicole "Snooki" Polizzi said.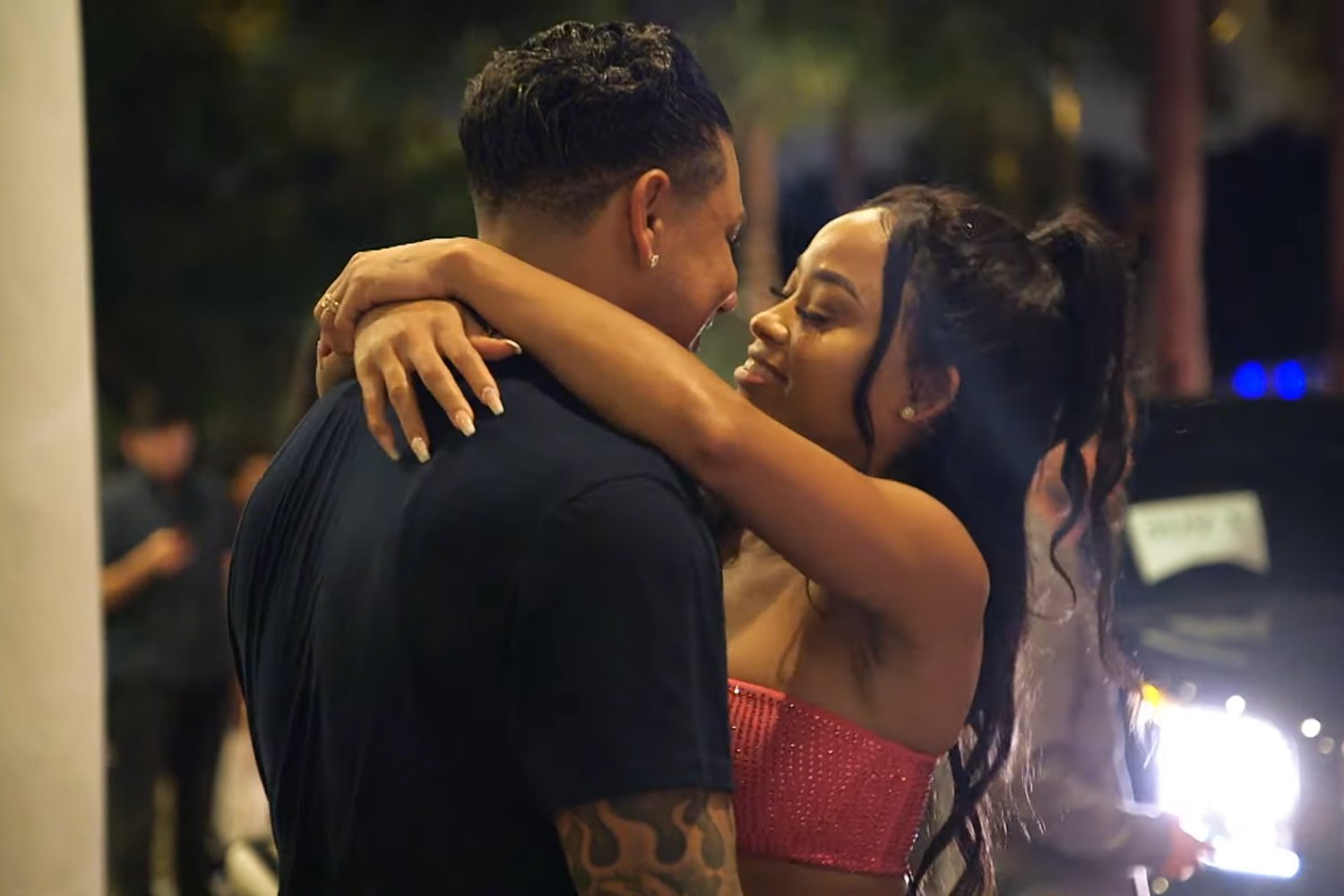 Pauly DelVecchio and Nikki Hall are a couple
"It kind of just happened," Hall said of her relationship with DelVecchio. He explained how they have been able to get to know each other better without the pressure of the cameras around.
"Now we get to spend real time with each other on a different type of level altogether," DelVecchio said during the reunion. He continued:
For one time in my life, I wanted to enjoy a moment for myself and not have to always put it out there for the world. What's real is real. You don't always have to take a photograph of [what's going on]. Put your phone away for a second.
Hall has been living with DelVecchio since season 2 wrapped, which has led many fans to assume she will film for season 4 of Jersey Shore: Family Vacation.
Some of the 'Double Shot at Love' cast might be filming for 'Jersey Shore: Family Vacation'
Since Double Shot at Love Season 2 began, many fans have been itching for a Jersey Shore spinoff. Now, thanks to a tweet from producer SallyAnn Salsano, a comment from DSAL star Antonio Locke, and the fact that some of the Double Shot cast has been traveling recently, fans believe a spinoff is coming.
Salsano may have very well united these two groups to create entertaining television. But fans are starting to think there might be something bigger at play.
"By law of reality TV nature, there has to be an event they're all gathering for," a fan pointed out on Reddit. "Unless Vinny suddenly became eventful, [they're not gathering] not for him, lol. Pauly and Nikki are what they all have in common. WHAT IS THE EVENT? A proposal? A baby? An intervention?"
Fans think Pauly DelVecchio will propose to Nikki Hall because of Nicole 'Snooki' Polizzi's comment on her podcast
During an episode of It's Happening With Snooki and Joey, Polizzi and her co-host Joey Camasta discussed the new season of Jersey Shore: Family Vacation.
"I don't know where they went, but they were on a private jet," Camasta said during the "Secondhand Embarrassment" episode of the podcast. Camasta talked about how the rest of the cast was filming, bringing up Polizzi's tweet that wished her roommates well.
RELATED: 'Jersey Shore: Family Vacation' Is Premiering in November but Some Fans Aren't Excited
"I don't know if I can say where it is, but I have all the scoop," Polizzi added. "I wish I could say what's happening because it's insane. It's gonna be a good episode, you guys." 
Polizzi referred to the Jersey Shore cast's trip as an "excursion." What's more, Polizzi said, "Everybody's family is there, which is nice." Could they all be together to watch DelVecchio propose to Hall? Is a wedding going to happen? Fans will have to wait until the release of Jersey Shore: Family Vacation Season 4 to find out.