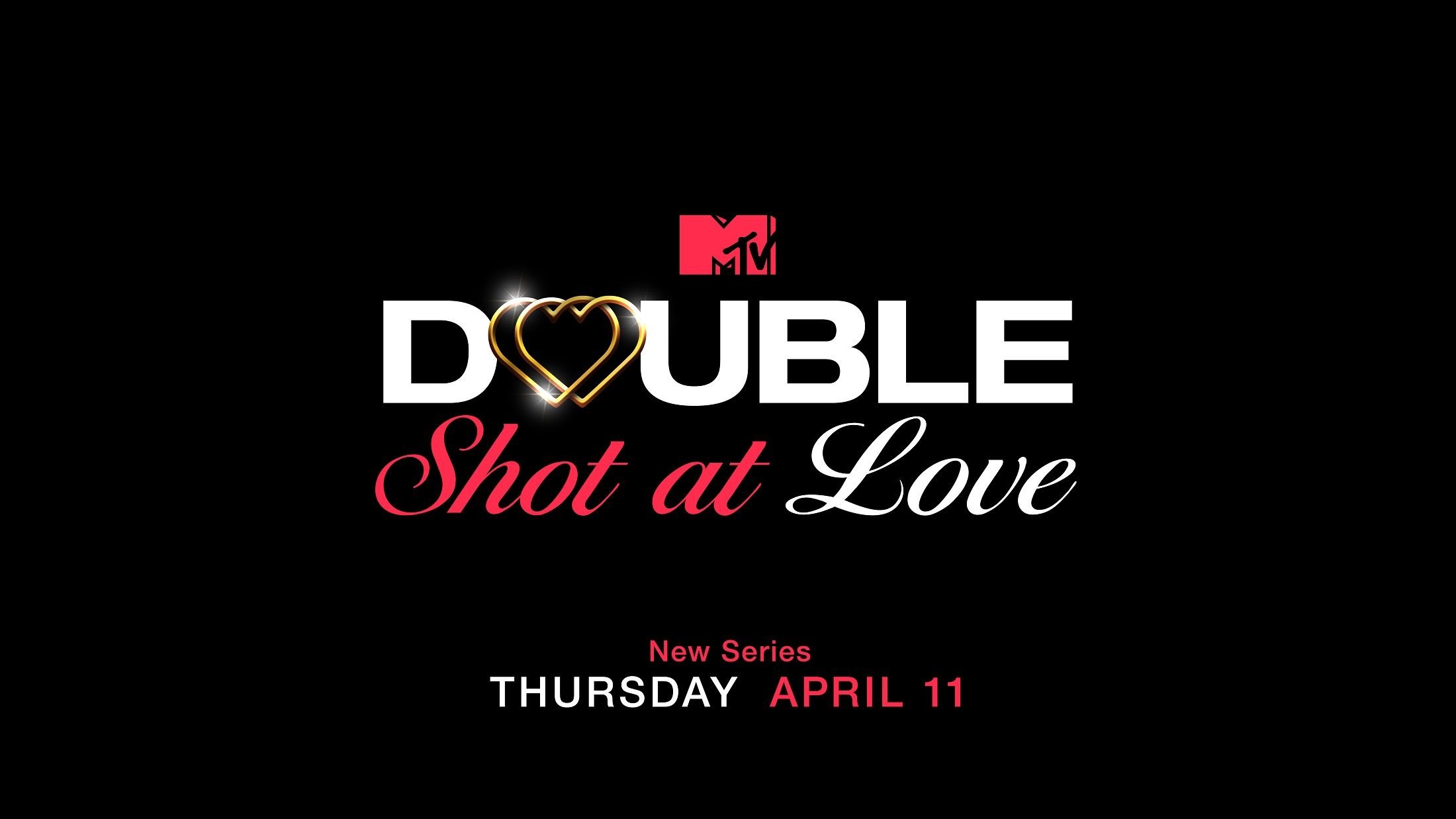 Double Shot at Love
Double Shot at Love is an American reality TV series that premiered on MTV in 2019. The show follows Jersey Shore alums DJ Pauly D and Vinny Guadagnino as they search for true love.
Inspired by the MTV series Shot at Love with Tila Tequila and the Ikki Twins, Season 1 saw Pauly and Vinny tasked with choosing a partner from a pool of 20 contestants vying for the chance to steal the famed bachelors' hearts. In the end, Pauly met his dream woman, Nikki Hall.
Now that Pauly and Nikki have found love, the series focuses on their relationship and the continuing quest to find Vinny his perfect match.
---
Cast: DJ Pauly D, Vinny Guadagnino, Nikki Hall
Executive producers: Dan Caster; Diana Morelli, SallyAnn Salsano, Todd Radnitz
Genre: Reality
Original release: 2019
Seasons: 3 and counting
Episodes: 44 and counting
Premise: Jersey Shore bachelors DJ Pauly D and Vinny Guadagnino embark on a quest to find love and settle down
Network/streaming: MTV
If you like this show, you might also like: The Bachelor, The Bachelorette, Jersey Shore, Love Island, The Real, Shot at Love
---
Visit the Double Shot at Love page on the MTV website.
Read more about Double Shot at Love, the show's history, and behind-the-scenes information. Plus, see what the cast is doing now: