'Double Shot at Love' Fans Think Vinny Guadagnino's Exes Are Feuding
Double Shot at Love Seasons 1 and 2 might be over, but the drama lives on. Thanks to some recent social media posts from Vinny Guadagnino's ex-girlfriends Elle Wilson and Maria Elizondo, fans think there could be bad blood amongst the Double Shot at Love cast.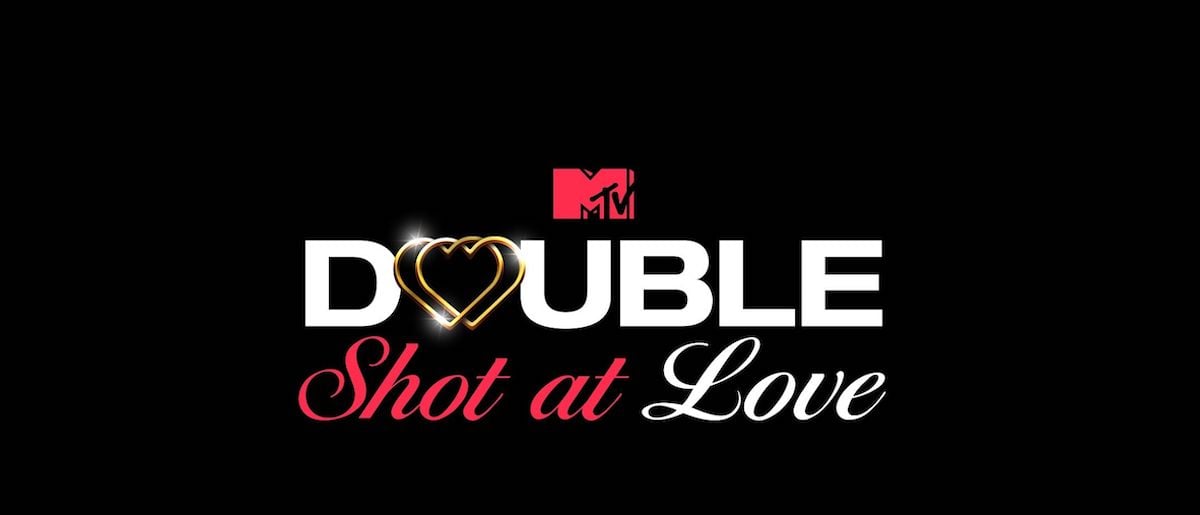 Only a few women from 'Double Shot at Love' Season 1 returned for Season 2
After DelVecchio and Guadagnino's failed attempt at finding love in season 1, many fans were surprised when season 2 was announced. 
Ironically, the premise changed in the second season. Instead of dating the Jersey Shore stars, season 2 was about the cast living and working in Las Vegas. Nikki Hall, Derynn Paige, Marissa Lucchese, Suzi Baidya, Brittany "B-Lashes" Schwartz, and Elizondo returned to do just that.
Season 2 quickly became about DelVecchio and Hall working on their friendship. Meanwhile, the other roommates who returned to the show were working toward a goal of landing a permanent gig at Drai's Nightclub. 
While many of DelVecchio and Guadagnino's exes from season 1 returned for season 2, not all of them made the cut — including Wilson.
'DSAL' fans think Elle Wilson and Maria Elizondo are feuding  
Wilson recently did a "Show me a picture of" session on her Instagram Stories. One fan wrote in with more of a comment than a photo request. 
"I was so sad that you didn't come back [for Double Shot at Love Season 2]," the fan said (via Reddit). Wilson replied:
It's OK! I got (in May I'll graduate) my master's degree during that time so it was worth it. Maybe next season, or maybe something else. 
Then, Maria Elizondo said in a since-deleted tweet: "But you didn't get called back for the show?" 
Many fans are assuming she was addressing Wilson. 
"Yea I don't know how Elle tried to change her tune saying she was busy getting her master's when originally she mentioned they didn't ask her back," a fan commented in another Reddit thread. "She's fronting now."
It's unclear whether or not Wilson truly wasn't invited back or she made the decision not to return to Double Shot at Love herself.
Some 'Double Shot at Love' fans think there's drama between Elle Wilson and even more women from season 1
The rumors surrounding whether or not Wilson was asked to come back for another season of Double Shot at Love spawned another conversation on Reddit about Wilson's ties to her fellow cast. 
"I mean her [and] some of the other girls from season 1 sent shade out to the season 2 cast," one fan pointed out about Wilson. "Her saying that she wouldn't mind joining a possible season 3 is hypocritical." 
Another fan mentioned how Pauly DelVecchio's girlfriend Hall and Guadagnino's other ex Alysse Joyner are no longer following Wilson on social media. 
"Considering that Nikki unfollowed her — looks like something might have went down behind closed doors that we're just not aware of," they said. 
Like Wilson's invitation to be involved with season 2, what did or didn't happen "behind closed doors" between her and the other women is unclear.