'Double Shot at Love': Was Season 3 Just Confirmed?
MTV may have already started filming Double Shot at Love Season 3. Here's what we know based on a cast member's recent Instagram post.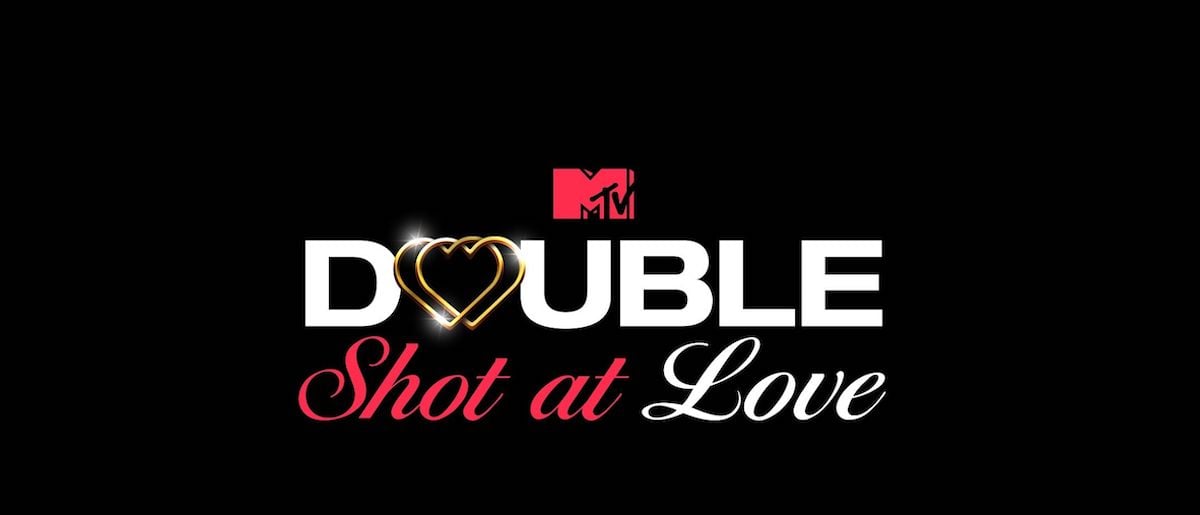 Fans started speculating about another season of 'Double Shot at Love' before season 2 ended 
Double Shot at Love Season 2 concluded in September 2020, but with rumors of Pauly DelVecchio and Nikki Hall's previously unconfirmed relationship swirling, fans already couldn't wait for more. In August 2020, fans started publicly sharing their theories about whether another season of the show could be possible. 
"Season 2 seems to be a success, a fan on Reddit said, adding: "Not sure if this has been posted, but do you all think there will be a Season 3? Pauly and Nikki are together and Vinny is not looking for love." 
Many fans thought another season was possible, while some thought the show wouldn't continue. But one fan said something that might be true: "They're going to take the Double Shot at Love cast and make it this generation's Jersey Shore." 
Did filming start for 'Double Shot at Love' Season 3? 
Antonio Locke — known by many as "Pool Party Papi" — shared an interesting photo to Instagram on Jan. 8, 2021. 
"Happy new year! Let's get back to this…" he captioned a photo of himself holding a camera on co-star Nicky Curd. A security guard was also in the photo. Locke tagged the official Double Shot at Love Instagram account in his caption and also used the geotag for The LINQ in Las Vegas.
Many took this as a hint that they've started filming another season of Double Shot at Love. 
What will 'Double Shot at Love' Season 3 be about?
With DelVecchio in a committed relationship and Guadagnino generally uninterested in dating anyone seriously, it's unclear what a new season of the show would cover. The third season will likely follow the stars from season 2 as they live and work in Las Vegas, but nothing has been confirmed. 
Because of the coronavirus (COVID-19) pandemic, many of the hot spots in Las Vegas are closed. But in October 2020, Drai's After Hours, which employed the Double Shot at Love cast during season 2, reopened as Drai's Lounge. 
"You can't beat Halloween in Las Vegas, and the parties at Drai's have been legendary," Vice President Dustin Drai told a local outlet. "We couldn't be more excited about welcoming guests back to Drai's and bringing members of our team back to work." 
Drai's Lounge is open by reservation only.
'Double Shot at Love' Season 3 could be the 'Jersey Shore' spinoff Antonio Locke hinted at in the past
In July 2020, Locke spoke with A Tale of Two Sams Podcast about the future of the Double Shot at Love cast.
"They're trying to give us maybe like a Jersey Shore spinoff," Locke expressed in the episode. "[MTV] wants all new faces, which we appreciate and love because obviously, that's the reason I got on [the show] — besides Derynn."
Locke added how he gets excited when fans comment on pictures saying things like "Jersey Shore 2.0." 
"I'm like 'That's what we're going for!'" he exclaimed. For many fans, the spinoff series already feels like watching an episode of Jersey Shore. 
"It kind of feels like I'm watching a season of Jersey Shore, but in Vegas," a fan said on Reddit. "I don't mind the girls now that they're not competing for [Pauly and Vinny]." 
MTV has not officially confirmed a third season of Double Shot at Love.