'Doubling Down With the Derricos': Karen Derrico Expecting Baby No. 15
Deon and Karen Derrico are expecting another baby, but not everyone in the family is thrilled with the news.
The Derrico family is about to get a little bit bigger. Karen Derrico revealed she was pregnant again in the March 3 episode of TLC's Doubling Down With the Derricos. But not everyone is thrilled that Karen and her husband Deon Derrico are adding another little one to their family of 16. 
Karen Derrico reveals she's pregnant again on 'Doubling Down With the Derricos'  
Karen and Deon already have 14 children, including a set of quintuplets, a set of triplets, two pairs of twins, and two singletons. Now, they're adding at least one more baby to the mix – and perhaps more, given that Karen has a history of multiple births. 
Karen broke the news to Deon in a phone call while he was at the hospital visiting his mother, who'd just had heart surgery. 
"We're expecting again," she said. 
"Girl, shut up," Deon replied. 
The next Derrico baby is due in June 2022. But before the little one arrives, the family is going to need to make a change to their living situation. 
"We need a larger home ASAP," Deon said after Karen revealed she was pregnant. 
The couple's kids agreed.  
"We're not going to have enough beds," their son Deniko said when his parents announced he and his siblings would soon have a new brother or sister. 
GG reacts to Karen and Deon's baby news: 'Are you kidding me?' 
While Karen, Deon, and their kids are thrilled that they'll soon be a family of 17, not everyone was overjoyed with the pregnancy news. Deon's mother GG – who has also recently clashed with her son over his plan to move the family to South Carolina – had a less-than-enthusiastic reaction. 
"Are you kidding me? Not again," she said in a confessional interview. 
"They are 14 wonderful kids," she said. "But I don't want them to have so many that some of the ones they have miss out on something they should get."
GG also helps care for her grandkids, which is another cause for concern. But Deon was still disappointed in his mom's response. 
"I'm not trying to burden my mother," Deon said. "But another child is a blessing. It's not a curse."  
Karen had a miscarriage last season on 'Doubling Down With the Derricos'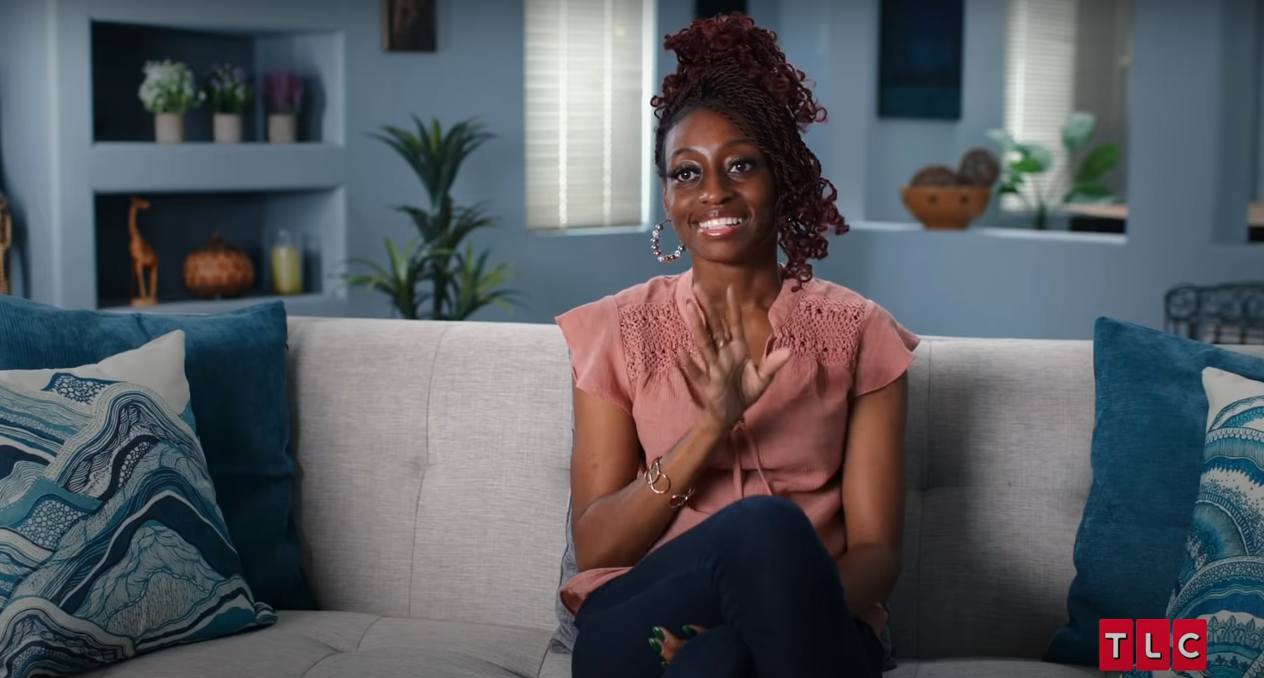 It's no surprise that GG has concerns about Karen and Deon expanding their family. In Doubling Down With the Derricos Season 2, she expressed similar reservations when Karen revealed she was expecting. That pregnancy ended in a miscarriage. 
Karen has had several miscarriages in the past. While she's excited to be pregnant again, she also said she has a lot of concerns about the health of the baby. 
"I'm going to continue to trust God that this is g​​oing to be OK. But it's just eating me up. I can hardly sleep at night. I'm just extremely stressed out," she said. "I just think I really am dealing with PTSD."
Doubling Down With the Derricos airs Tuesdays at 10 p.m. ET on TLC.
Check out Showbiz Cheat Sheet on Facebook!