'Doubling Down With the Derricos' Star Karen Derrico Reveals How Hard It Is to Grocery Shop for 14 Kids
Grocery shopping for a family of 16 is no easy task. Just ask Karen Derrico of 'Doubling Down With the Derricos,' who ran into a big problem on a recent supermarket run.
Grocery shopping for a family of 16 is no easy task, especially during a pandemic. Just ask Karen Derrico of the TLC reality series Doubling Down With the Derricos. The mom of 14 recently took to social media to share how difficult it's become to get some of the items her family loves to eat. 
'Doubling Down With the Derricos' star opens up about her grocery shopping challenges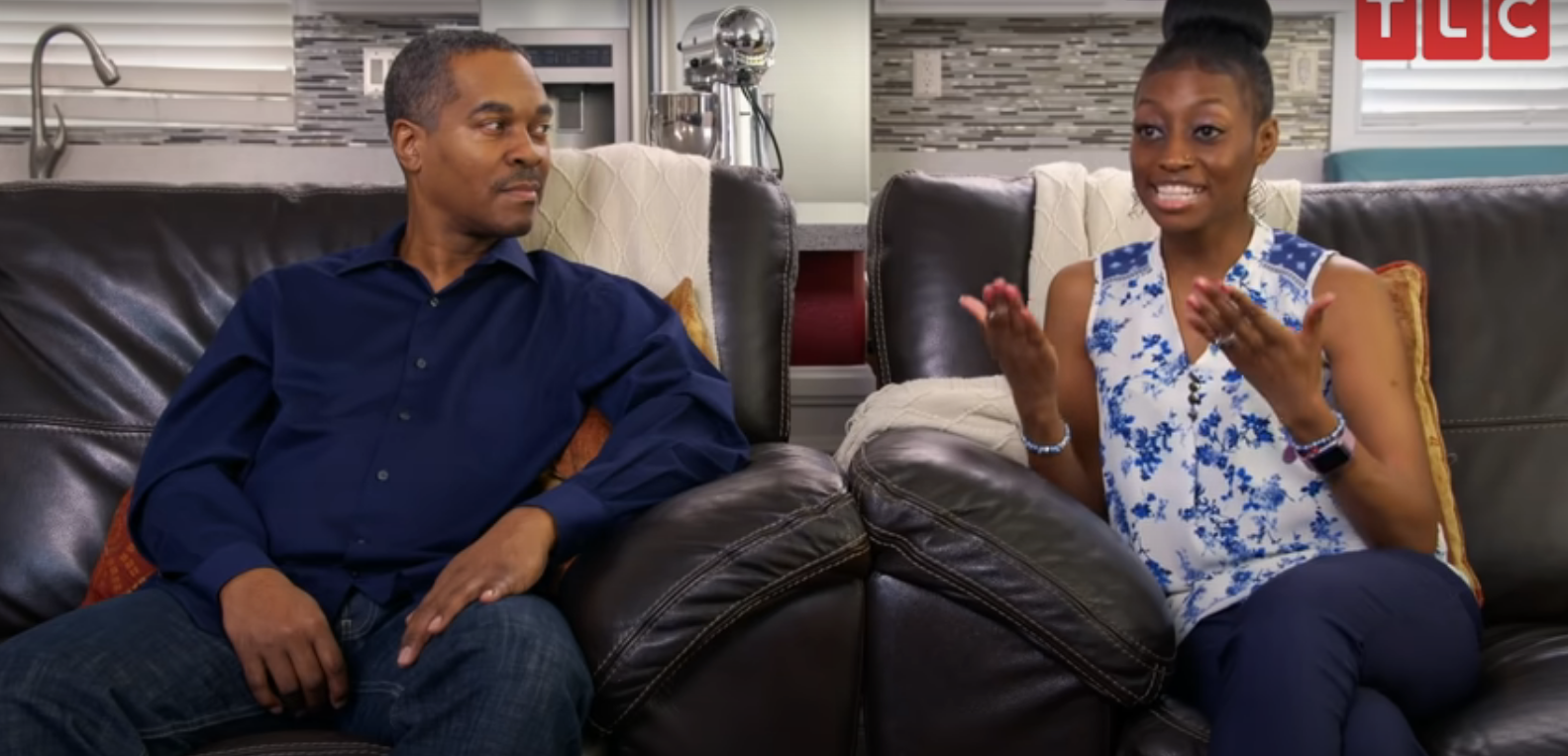 The Derrico kids love Silk milk and Eggo mini cinnamon waffles. But when Karen headed to the grocery store the other day, she hit a snag. Her supermarket had imposed limits on the number of items she could buy — a big problem when you have more than a dozen kids to feed. 
"Not nearly enough!" she wrote in an Instagram post. "There's a limit on Silk milk and waffles y'all!" A video showed five cartons of milk and five packages of waffles on the conveyor belt.
In a follow-up comment, Karen explained that the limits were due to employee shortages. "They can't afford to carry certain things too long, where they have no one to keep them [in] stock, they require refrigeration and freezer, so they will spoil! SMH!!" she wrote. 
Fans have advice for Karen Derrico 
Karen's followers were quick to share some grocery shopping tips with the Doubling Down With the Derricos star. Several suggested that she try buying in bulk at Costco or Sam's Club. But she explained that those stores don't always stock the items her family prefers. 
"We do [shop and Costco and Sam's Club], but certain kinds of waffles they like only, so it's hard to find at those stores! Silk milk is there but not the flavor at times! They only drink Vanilla!"
Some people recommended that Karen have other family members or friends buy additional items in separate transactions. Others suggested that she try making her own waffles or almond milk. 
The Derrico family spends $3,500 per month on groceries 
Grocery shopping isn't an easy — or cheap — task for the Derricos. In season 1 episode of the show, Karen and her husband Deon Derrico explained that their monthly grocery bill can be as much as $3,500. 
"The amount of money that we spend on groceries? Oh my god. $2,500 to $3,500 a month, easy," Karen said. 
At the time, the Nevada family typically went through 20 rolls of toilet paper and 15 boxes of frozen waffles every week, the Derricos explained. And that was before the birth of the youngest Derrico kids, triplets Dawsyn, De'Aren, and Dyver. Now, they are usually spending on the top end of that range, Karen and Deon confirmed in a 2021 interview on The Willie Moore Show. Every week, they spent around $850 to $900 on groceries alone.  
"That's just food," Deon clarified. "That's not anything else … that's not laundry detergent, that's not Comet, that's not toothpaste, that's just food."
Check out Showbiz Cheat Sheet on Facebook!