'Doubling Down With the Derricos': TLC's Newest Family Is Almost As Big as the Duggars
Move aside, Duggars. Another super-sized family is coming to TLC. Karen and Deon Derrico are the proud parents of 14 kids, including quintuplets, triplets, and two sets of twins, making them a family of 16. They're the focus of a new reality show, Doubling Down With the Derricos, premiering August 11.  
Multiples run in the Derrico family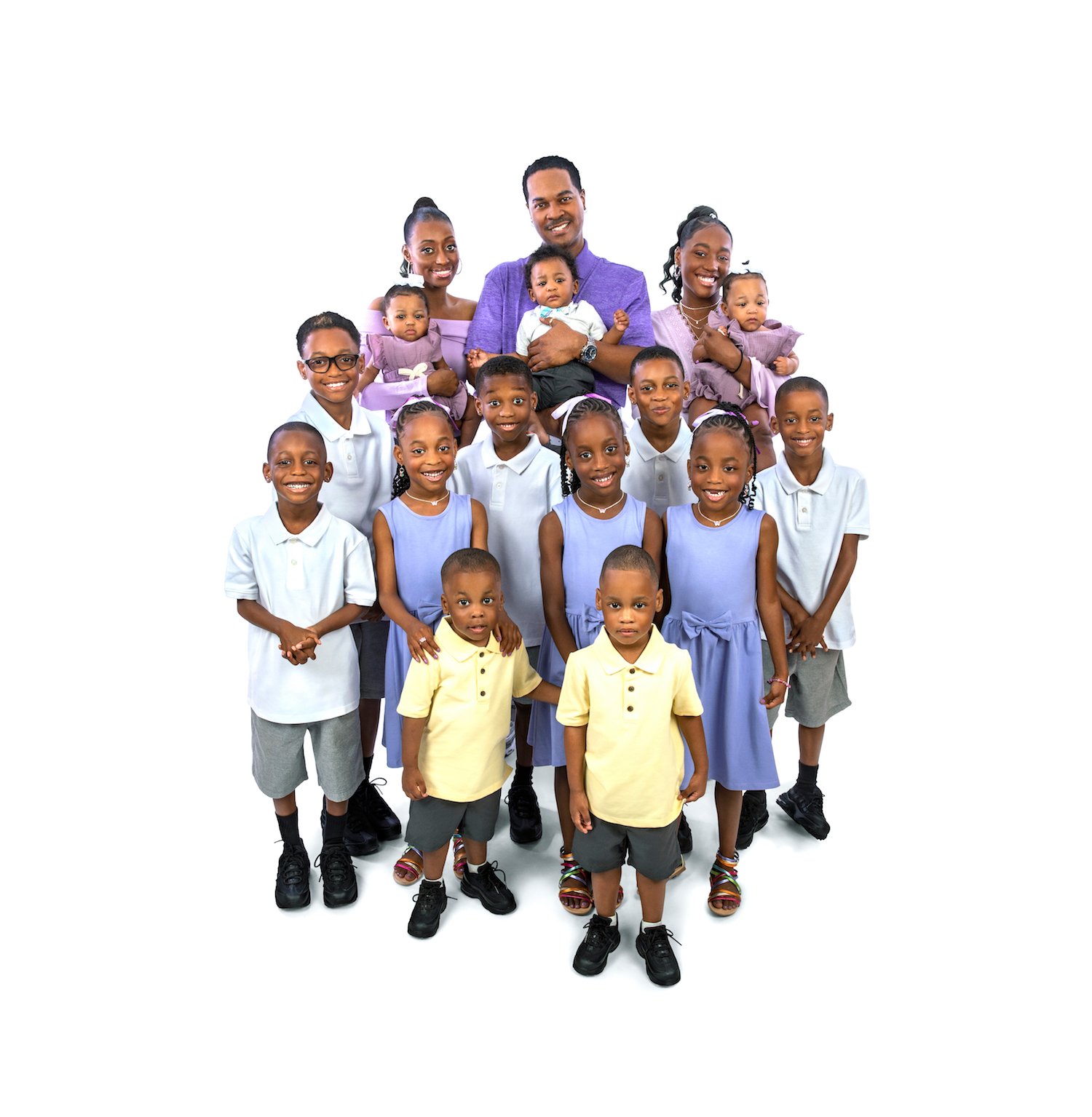 Karen and Deon always knew they wanted a large family. But they weren't exactly planning on having 14 kids. However, with multiple births common on both sides of the family, they ended up with a larger brood than they bargained for. 
"We've had four sets of multiples back to back," Karen reveals in the show's trailer. "I've been pregnant six times, and all of my children were naturally conceived."
"It's like getting struck by lightning while getting struck by lightning," Deon said of the family's experience with multiple births.
In the first season of the family's reality show, Karen and Deon are expecting with triplets. But with 11 kids ranging in age from 2 to 14 years old already at home, keeping things running smoothly is a challenge.
Things get even more complicated when Karen, who is 24 weeks pregnant, is told by her doctor that she needs to spend the rest of her pregnancy in the hospital to protect the health of her unborn children. With Karen out of commission, Deon has to manage the household all on his own. 
The Derricos aren't the only big family on TLC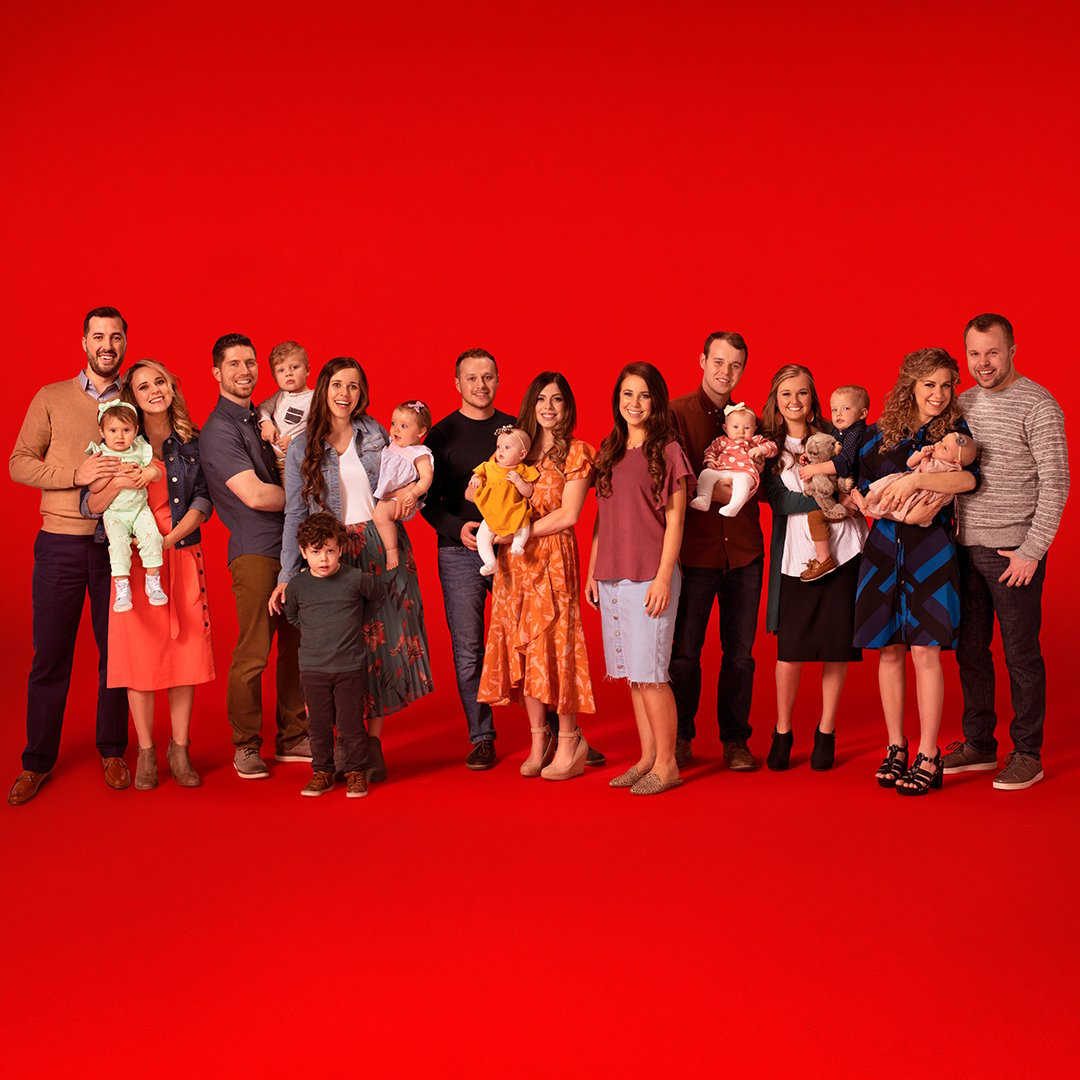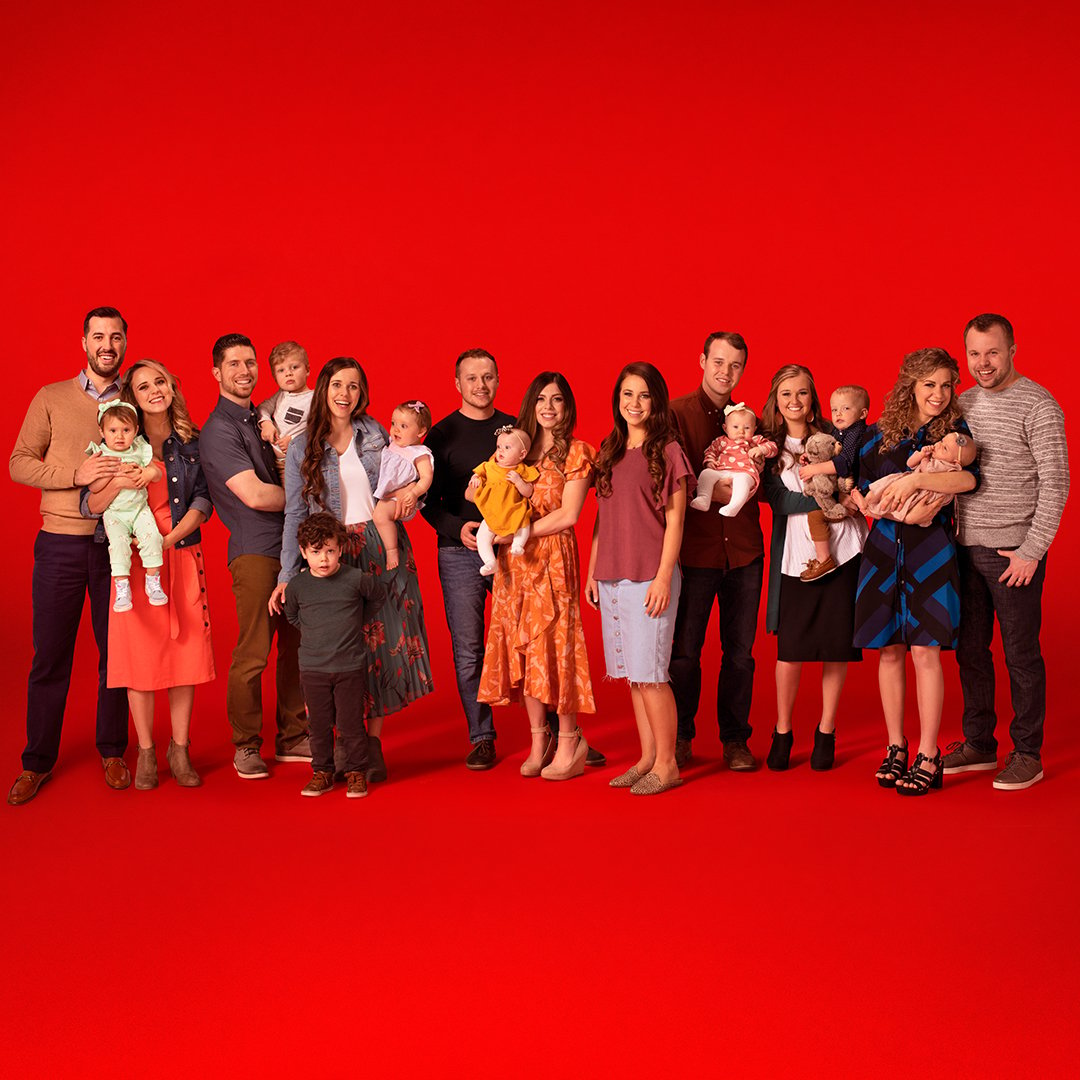 The Derricos are in good company on TLC, which has several other shows about big families. 
The best known are the Duggars of 19 Kids and Counting and Counting On fame. Jim Bob and Michelle Duggar have 19 kids and 17 grandkids.  
TLC also airs Sweet Home Sextuplets, which features Courtney and Eric Waldrop and their nine kids, including sextuplets. There's also OutDaughtered, starring Danielle and Adam Busby and their six girls, including the only set of all-female quintuplets in the U.S. 
7 Little Johnstons focuses on a family of seven, all of whom have achondroplasia dwarfism. Welcome to Plathville, which premiered in 2019, is about an ultra-conservative family of 11 who live in Georgia. 
"TLC has always been the home for extraordinary families, and with multiple multiples the Derricos take 'extraordinary' to a whole new level!" TLC President and General Manager Howard Lee said in a statement. "They bring a fresh voice, perspective and willingness to share their culture and values. And while their size may be unique, their story is universally relatable — devoted parents trying to raise their children the best way they know how all while navigating life's ups and downs. We are proud and excited to introduce TLC viewers to the Derricos."
Doubling Down With the Derricos premieres August 11 at 10/9c on TLC. 
Check out Showbiz Cheat Sheet on Facebook!