'Doubling Down With the Derricos' Update: Did the Derrico Family Ever Leave Las Vegas?
When TLC viewers last checked in with the Derricos, the family was planning to leave their home in Las Vegas and move to South Carolina. So, did Karen Derrico, her husband Deon Derrico, and their 14 kids ever make the big move? Doubling Down With the Derricos dad Deon recently shared an update on his family's relocation plans. 
Karen and Deon Derrico were planning a move in the 'Doubling Down With Derricos' Season 2 finale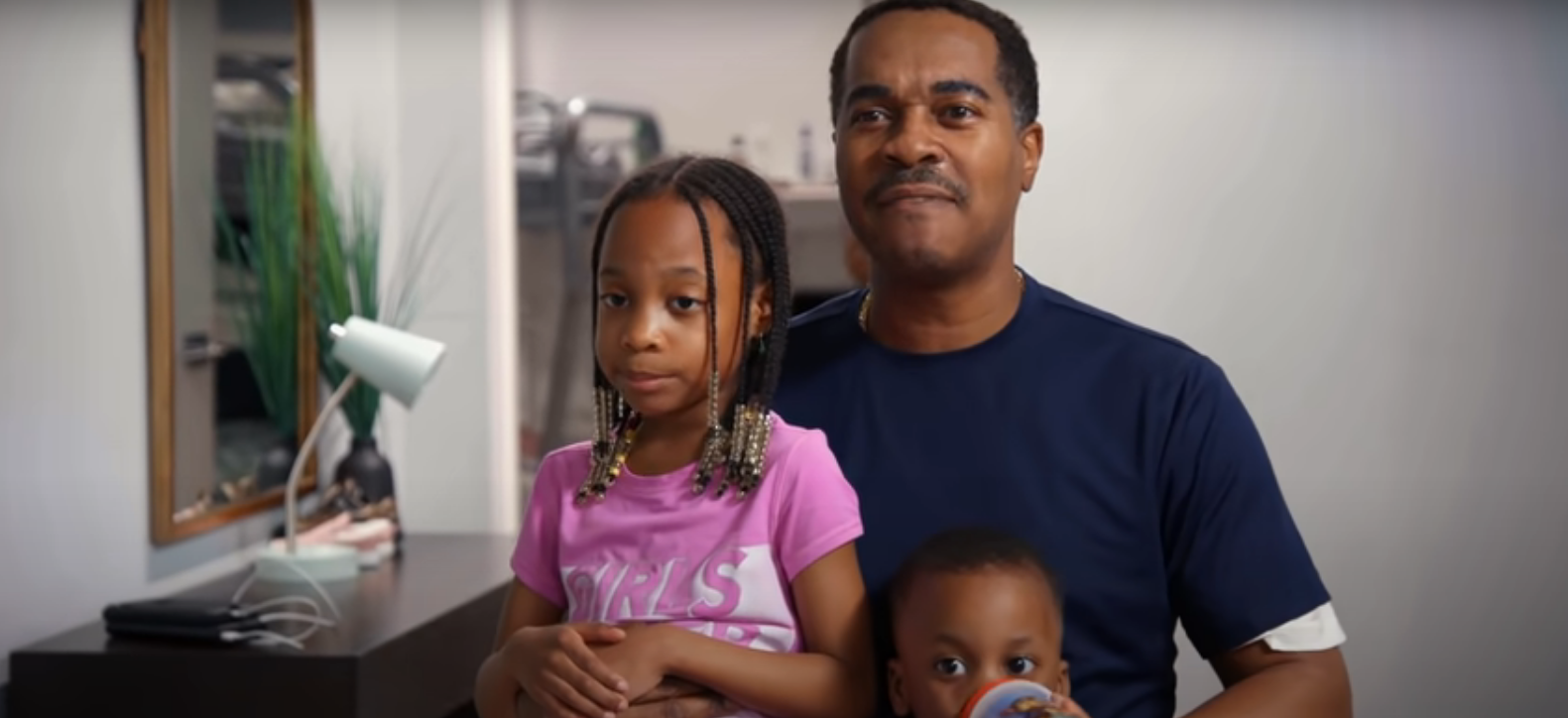 RELATED: 'Doubling Down With the Derricos' Star Karen Derrico Reveals How Hard It Is to Grocery Shop for 14 Kids
In the Doubling Down With the Derricos Season 2 finale, Karen suffered a health scare that had her reconsidering her life choices. After she got out of the hospital, she and Deon revisited her idea of relocating from Nevada to her home state of South Carolina, at least on a part-time basis. While Deon had resisted the idea in the past, he was now more open to the plan.
Karen and Deon may have been ready for a change, but his mom was less enthusiastic.
"We're talking about living bi-coastal," Deon told her in the season-ending episode. "We may have an opportunity to invest in a business in South Carolina, in Karen's hometown."
While her son and daughter-in-law said they'd like her to move with them, GG flat-out rejected that suggestion. 
"I don't do the South," she said. That surprised Deon, who said he couldn't imagine moving without his mother.
The Derrico family has not moved to South Carolina
With GG reluctant to move, it wasn't clear if Karen and Deon would put their South Carolina plan into action. For now, it seems that they've put the relocation idea on hold.
On Nov. 18, Deon shared a video to Instagram of some of his and Karen's kids dancing in the family's living room in their Vegas home. He also answered questions from Doubling Down With the Derricos fans, including one from someone who was wondering if the family had left Nevada behind.
"Not yet," Deon replied. He didn't shed any more light on his family's plans. For now, it sounds like they're still thinking about moving, though they haven't been able to do so yet.  
Will there be a 'Doubling Down With the Derricos' Season 3?
RELATED: 'Doubling Down With the Derricos' Dad Deon Derrico Shares Update on When Show Might Return: 'Hopefully Soon'
Deon also shared an update about the future of his family reality series. He confirmed that Doubling Down With the Derricos has not officially been renewed for season 3 but said he was hopeful that he and his family would eventually be back on TV. He also urged fans to show their support for the show.
"For everyone asking about season 3, please tell your family friends about our television show #TheDERRICOs Doubling Down With The DERRICOs which can be streamed @discoveryplus," he wrote in a separate Instagram update. "This will help us get picked up for a third season thanks In advance."
Doubling Down With the Derricos is currently streaming on discovery+.
Check out Showbiz Cheat Sheet on Facebook!