'Downton Abbey 2' Gets Title That Suggests a Big Change
'Downton Abbey 2' has it's release date and it's title suggests a big change for the Crawley family.
Downton Abbey is returning to our screens. Following the success of the famous British tv show and the first Downton Abbey film, Downton Abbey: A New Era, will give us even more drama between the upper and lower floors than we thought possible. We finally have a title that hints that a big change could be coming, a release date, and a clip that suggests some interesting developments for the Crawley family.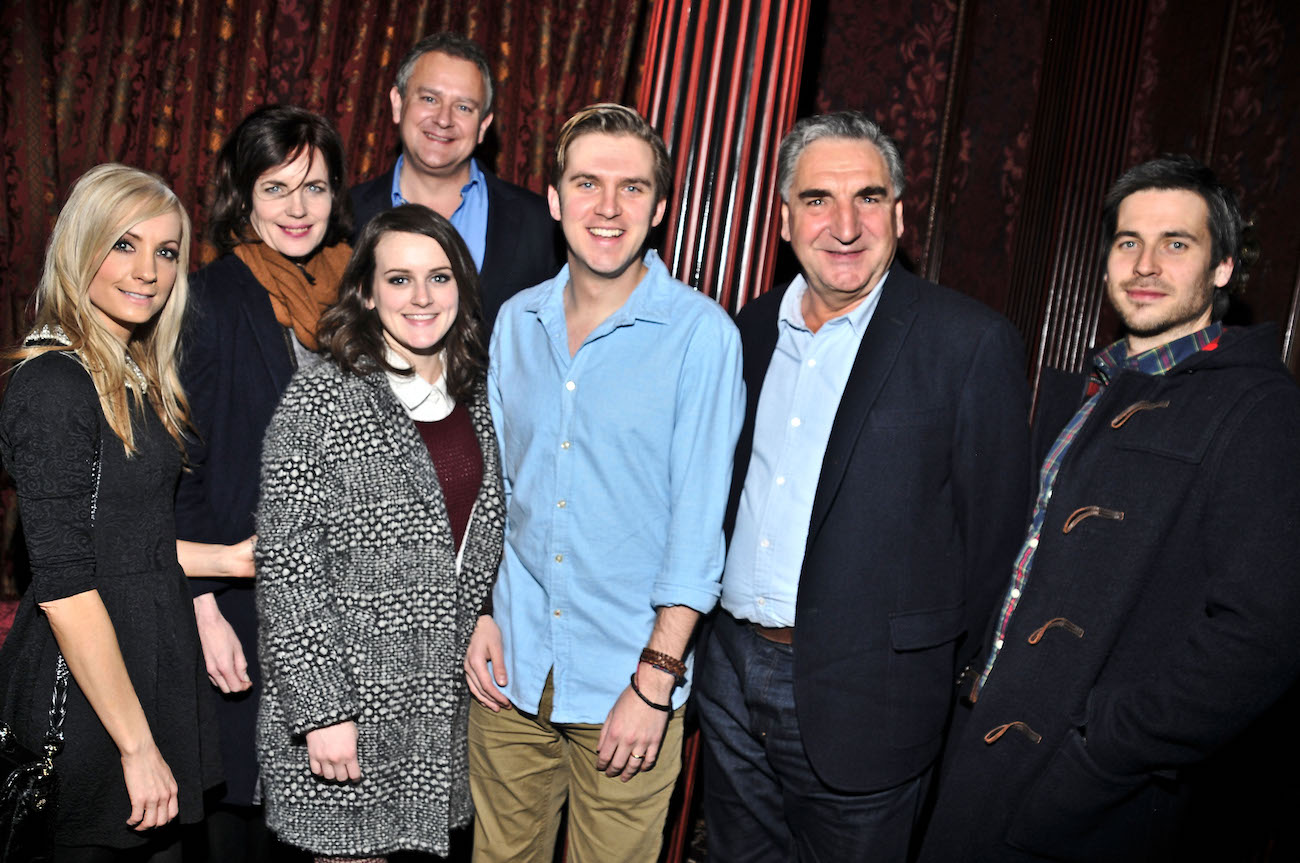 Where did 'Downton Abbey' leave off?
The first Downton Abbey film left off on a pretty great note and left virtually no string left untied, or so we thought. Mary has her tear-jerking heart to heart with the Dowager, who gives her a pep-talk about keeping Downton alive. Tom finds love once again, with royal ties no less. Edith and Bertie are relieved of their royal responsibilities just this once to welcome their first child.
Meanwhile, Thomas is saved from prison and pulls off the best heist with the help of everyone else downstairs. They show everyone they're capable of serving royalty and that Mr. Carson and Thomas can work together. Even Daisy gets a happily ever after. The two heads of classes, Mr. Carson and Mrs. Hughes and the Earl and Countess of Grantham, watch over everyone as usual.
That ending seemed final, even if some thought it wasn't good enough. We had no idea we'd get a second film after that. Now it's back to the waiting game to see our favorite characters again, and in fact, they're all set to return.
What does 'Downton Abbey: A New Era' mean?
Downton Abbey: A New Era could suggest a big change for the Crawley family. Downton Abbey was set in 1927, so A New Era could very well take place either at the tail end of the 1920s or even into the 1930s, which would mean that the new movie will center around the Depression, following the stock market collapse of 1929.
A new era could mean moving on from the struggles of that era. Remember, Tom and Henry own a car dealership, so maybe that goes under during the financial crisis. By the 1930s, life has probably begun to change in many different ways for everyone at Downton Abbey. A new era will also mean new faces. Dominic West, Laura Haddock, Hugh Dancy, and Nathalie Baye are among the new cast members.
Clips from 'Downton Abbey: A New Era' show possible change of scenery
A small clip from Downton Abbey: A New Era was screened at CinemaCon, revealing that the Crawleys take a trip abroad, possibly to Europe or maybe even America. According to Screen Rant, Mr. Carson says, "The British are coming!" A new era could also mark the family's ability to travel abroad more freely. The clip allegedly shows a wedding too, possibly the marriage of Tom Branson and Lucy Smith or maybe Daisy and Andrew.
Downton Abbey creator Julian Fellowes also said that there would be a major character death. Lady Violet spoke to Marry at the end of Downton Abbey about being gravely ill, so it's more than likely her who dies.
Either way, it'll be interesting to see the changes happening between the upstairs and downstairs and how they deal with them. Will they resist change or embrace it? We hope they do both, keeping with tradition while adapting to the times. We'll just have to wait until Downton Abbey: A New Era premieres on March 18, 2022.