'Downton Abbey' Star Hugh Bonneville Is 'Unrecognizable' After Weight Loss
Recently, the Downton Abbey actor Hugh Bonneville has been spotted out and about -- and he's clearly working on his fitness!
Hugh Bonneville — or as many know him, Robert Crawley, Earl of Grantham from Downton Abbey — no longer looks much like the 20th-century aristocrat he portrayed on the well-loved series. Recently, the Downton Abbey alum has been spotted out and about — and he's clearly working on his fitness!
'Downton Abbey' lead cast member Hugh Bonneville talks aging and reminisces on fan reactions to the show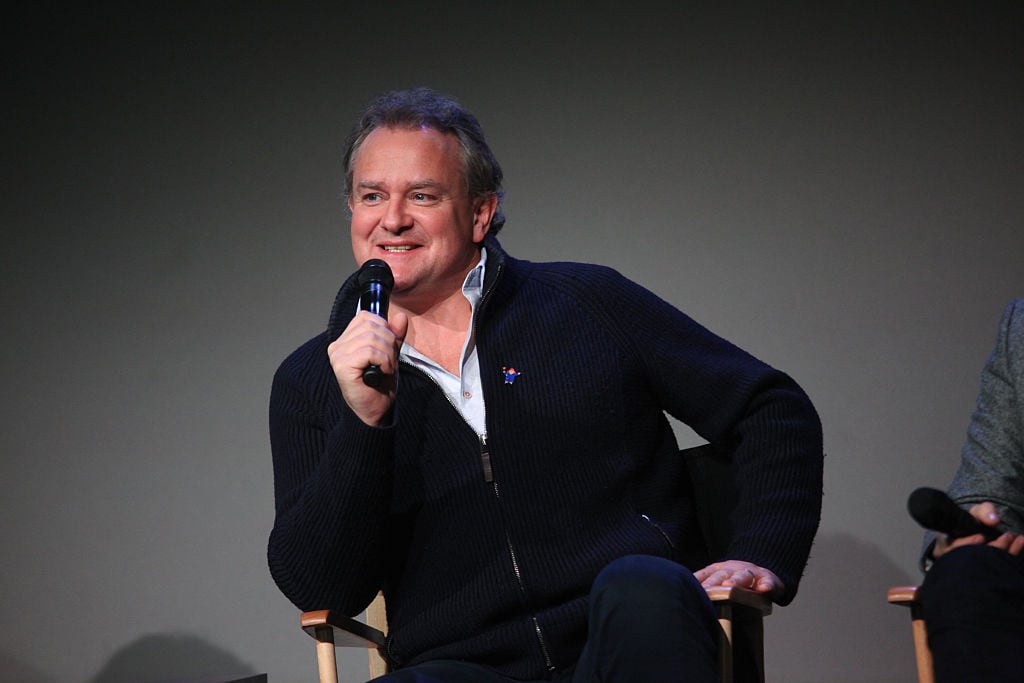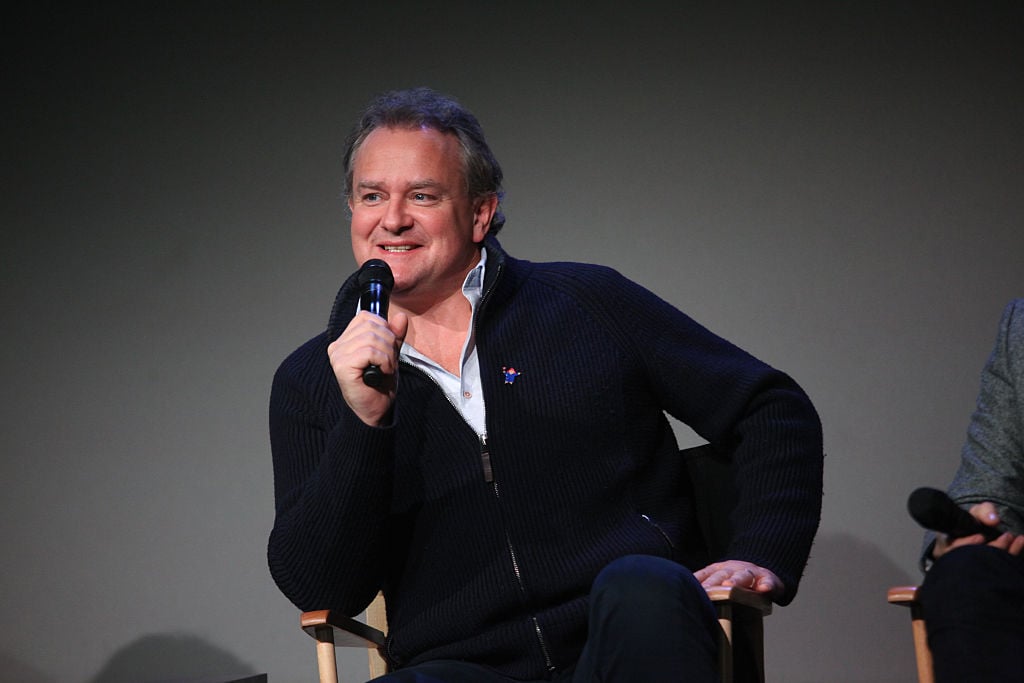 On the popular drama series Downton Abbey, the wealthy Crawley family were served multi-course meals made by Mrs. Patmore (played by Lesley Nicol) and her assistant, Daisy Mason (played Sophia McShera). Watching the series, you'll often see the family dining at their Yorkshire country estate, served by their domestic servants.
Downton Abbey ran from 2010 to 2015, and the cast won three Screen Actors Guild awards for Best Ensemble. Although Bonneville described Downton Abbey as "complete escapism," in a 2019 SAGA interview, he recognizes the show had a huge following across the world — criscrossing a huge variety in culture and political structures within its fancase. The actor revealed he can easily get emotional when he rereads letters from Downton Abbey fans who say the show helped them through difficult times.
"I had more than one letter saying 'Downton reminds me of when my gran died,'" he explained. "… It is fantasy, but it's not so far out of reach in terms of memory. It's my grandparents' generation."
In the same interview, Bonneville talked about the aging process he's going through himself, too.
"I don't mind getting older. I wish things didn't creak quite so much," he shared. However, creaking or not, Bonneville's age doesn't seem to be bringing the Downton Abbey star down.
Hugh Bonneville fans are shocked by his recent weight loss after tabloid pictures and his interview on 'The One Show'
Apparently, Bonneville decided to trim down during this year's quarantine to improve his health. 
According to The Mirror, the 56-year-old actor was seen walking this month in Hampshire, southwest of London, Wearing a pair of cargo shorts and a loose-fitting button-down shirt, the publication's Twitter account wrote: "Hugh Bonneville looks unrecognizable as [he] parades epic weight loss in [a] chic summer outfit."
The Downton Abbey star had also appeared recently on the British television morning program, The One Show. Only his head and shoulders showed on the Zoom call from his home, but fans reacted to his appearance to his significant weight loss on Twitter. Many barely recognized the actor at first glimpse.
How did the 'Downton Abbey' star lose the weight?
Bonneville previously revealed a combination of diet and exercise that has helped him slim down in the past. According to Express, Bonneville revealed that after he had completed filming the BBC drama Bonekickers in 2008, his wife Lulu Williams told him: "you're as fat as a pig."
At the time, he reportedly hired a personal trainer, decreased food portions, and limited carbs to lower his weight. For the Downton Abbey star, it. was a "lifestyle" change, rather than a one-off diet.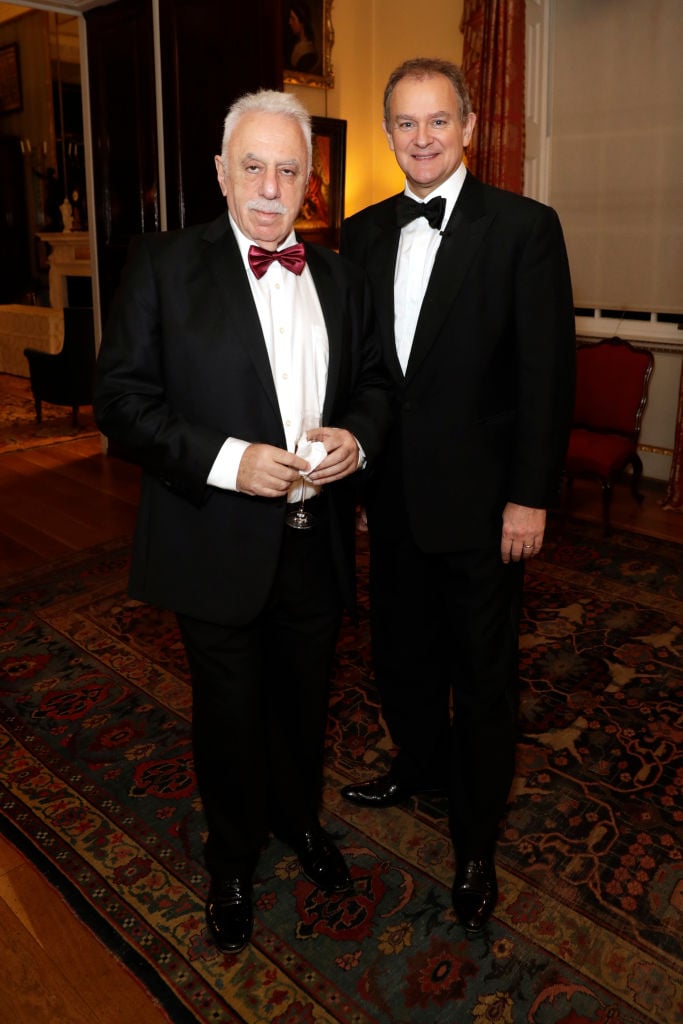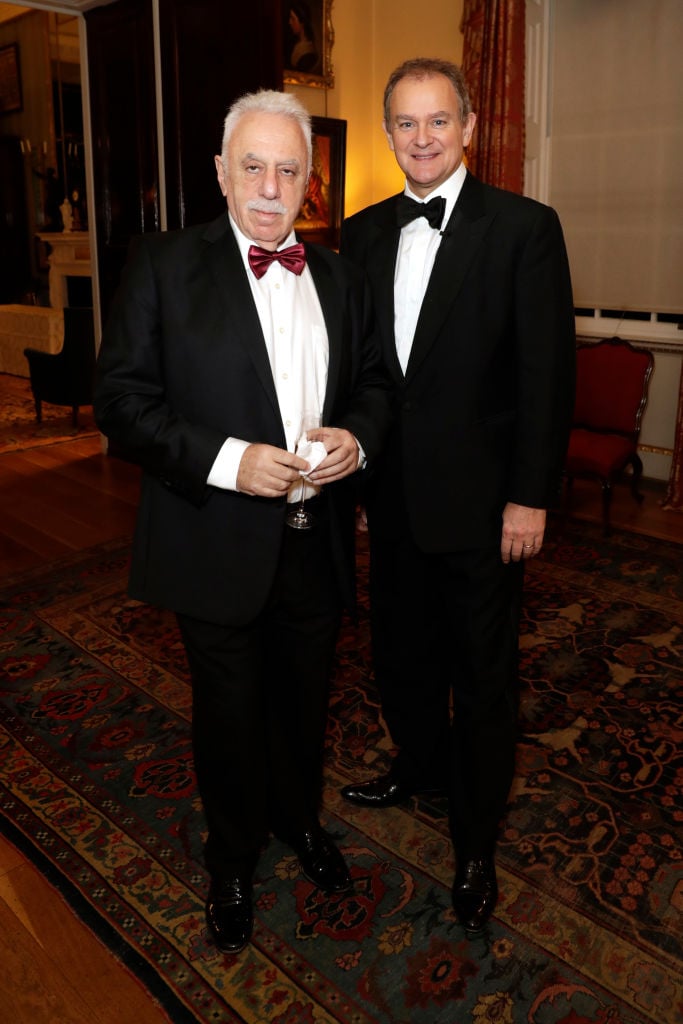 Although Bonneville hasn't shared his recent weight loss secrets, his new look was complemented by a shorter haircut as well.