Dr. Dre Celebrated After the Super Bowl With McDonald's
Dr. Dre's Super Bowl halftime show put hip-hop center stage. Dre celebrated his accomplishment after the show with French fries from McDonald's
Rapper and producer Dr. Dre performed at the Super Bowl LVI halftime show alongside fellow hip-hop greats Snoop Dogg, Mary J. Blige, Kendrick Lamar, and Eminem. It was the first time that hip-hop took center stage in that way at the Super Bowl, and fans of the genre were thrilled for the event. Afterwards, Dr. Dre was just as satisfied with how the show went.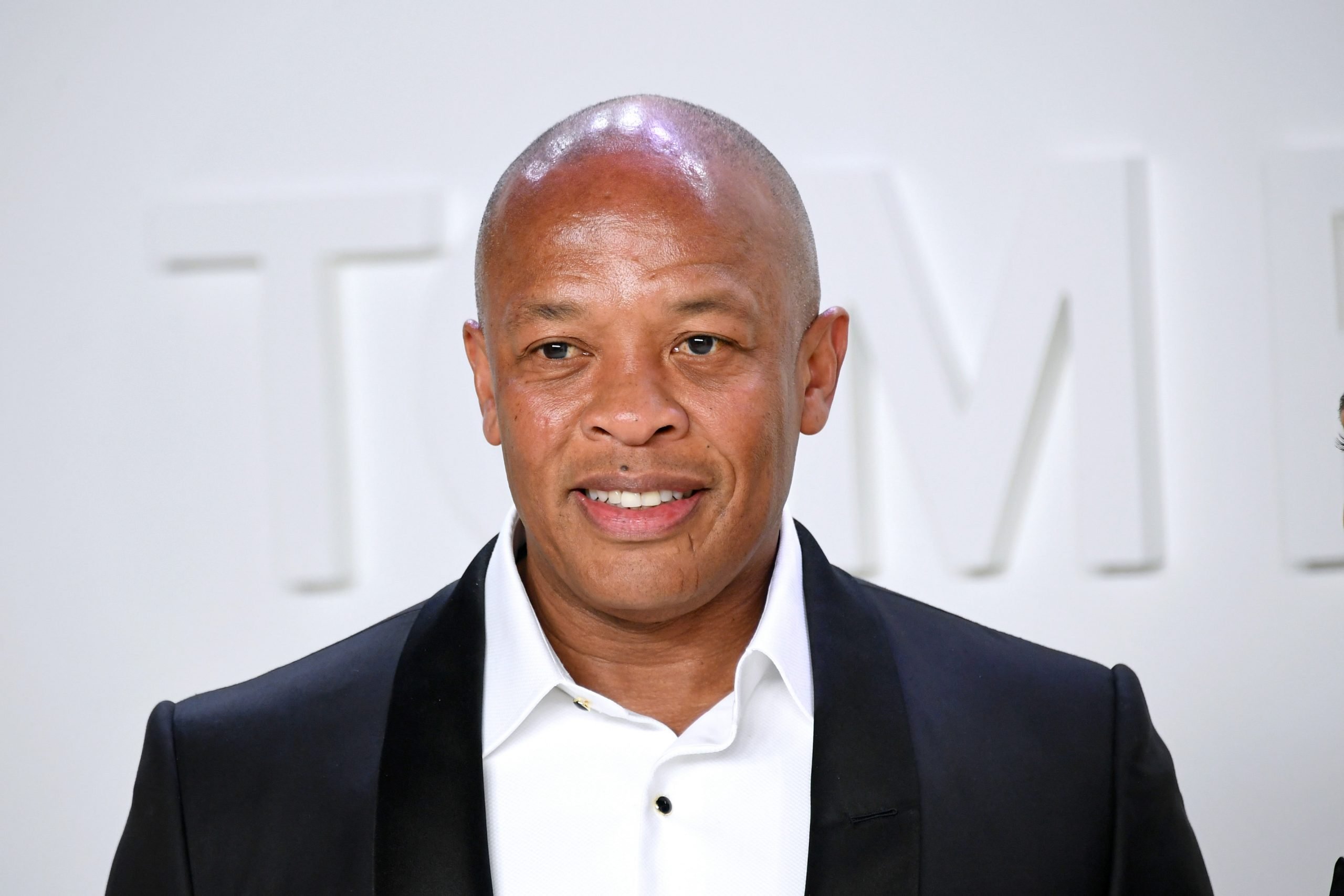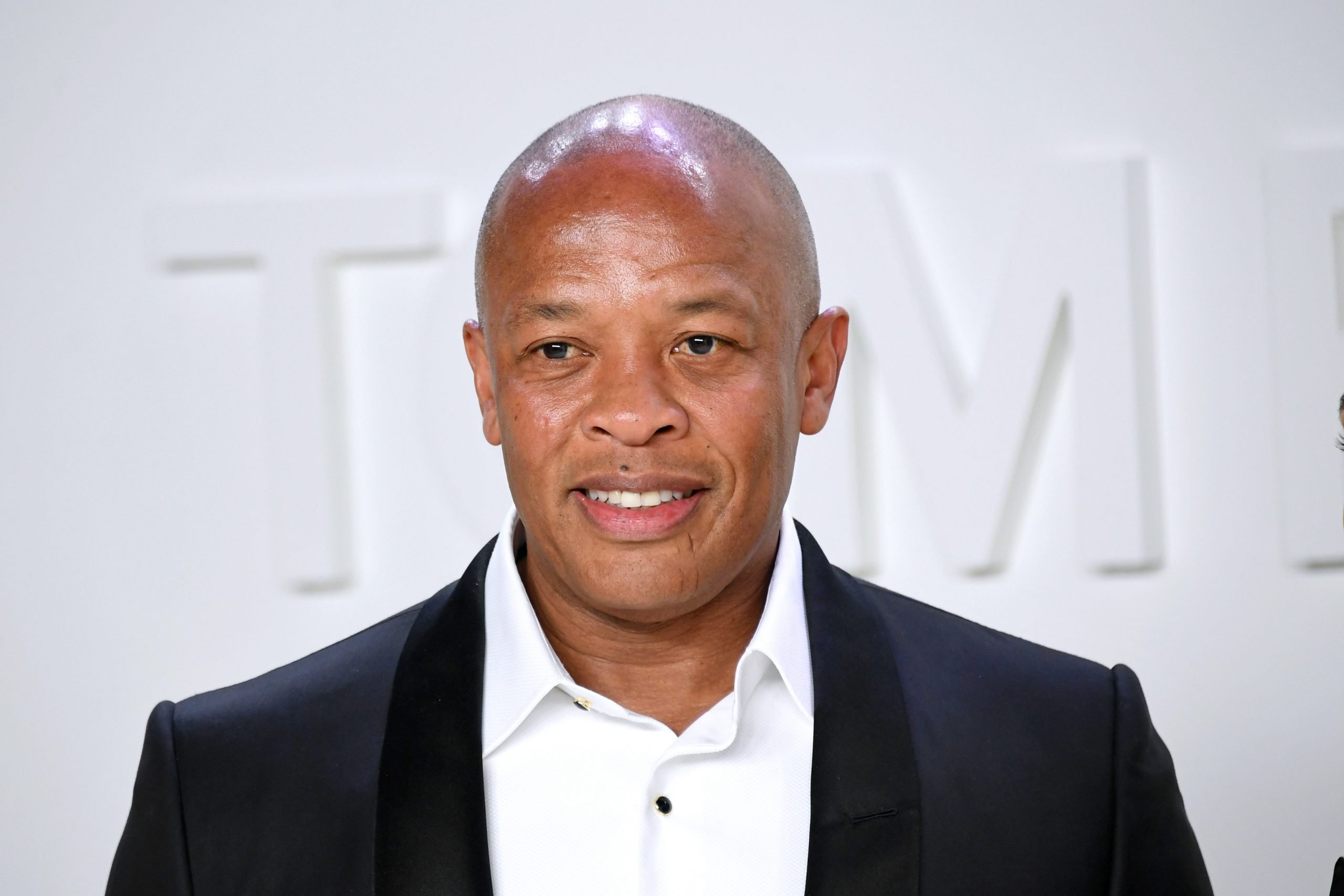 Dr. Dre performed at the 2022 Super Bowl halftime show
The 2022 Super Bowl halftime show featured five icons of hip-hop coming together to celebrate the music the genre's lengthy history, complete with hits from hip-hop's golden age in the 1990s. For Dr. Dre, Snoop Dogg, and Kendrick Lamar, it was a homecoming, as the three Southern California rappers returned to where they rose to fame.
Mary J. Blige teamed up with Dr. Dre over two decades ago for her No. 1 hit single "Family Affair," so it was only natural for the Queen of Hip-Hop Soul to perform the song at the Super Bowl.
In addition to the five scheduled headliners, a few familiar faces popped up throughout the show. 50 Cent gave fans a throwback when he appeared upside down to perform his hit song "In the Club," just as he did in the music video. And during Eminem's performance of his chart-topping single "Lose Yourself," Anderson .Paak played drums behind him.
Dr. Dre went to McDonald's to celebrate
The Super Bowl halftime show was an unforgettable "Family Affair." And after it was all over, Dr. Dre just wanted to reward himself with some fast food.
In a post-Super Bowl interview with TMZ, Dre revealed that McDonald's is his weak spot. "My trainer is going to be upset about this," he laughed. "There's something about those McDonald's French fries… I deserve it today; I'ma treat myself and go and pig out today."
Dr. Dre went to the studio with Mary J. Blige after the Super Bowl
Dre pigged out on McDonald's the day after the Super Bowl. But in the hours after the halftime show, Dre celebrated with his fellow performer and longtime collaborator, Mary J. Blige.
"Everybody was extremely excited," Dre said of the performers' moods after the show. "Mary came back here to the house last night and we went downstairs to the studio, and she was playing me samples and we were just vibing out."
Dre then revealed that they were cooking up something, and admitted that he didn't even know if he should've been talking about it. "We're talking bout working together on her next project," he said.
Blige confirmed the news in an interview on The Breakfast Club. "That was something I always wanted to do: to do a produced album by Dr. Dre, because everything he does, you know you're going to smashes and you know it's going to be excellent," she said frankly. "I was like, 'Yo, this is a dream come true for me. I want you to produce an album for me.' And he was like 'Oh my God, it's a dream come true for me!' And then boom, here we are. It's really happening."