Dr. Dre Has Had Several Lucrative Sources of Income Over the Years
Dr. Dre's net worth has grown exponentially since he first burst onto the scene three decades ago. What is the rapper and producer's net worth in 2022?
Dr. Dre's net worth has been a hot topic of discussion for years. The Grammy Award-winning rapper and producer has expanded his footprint far beyond the world of music, and he's been an entertainment figure unlike any other in the industry.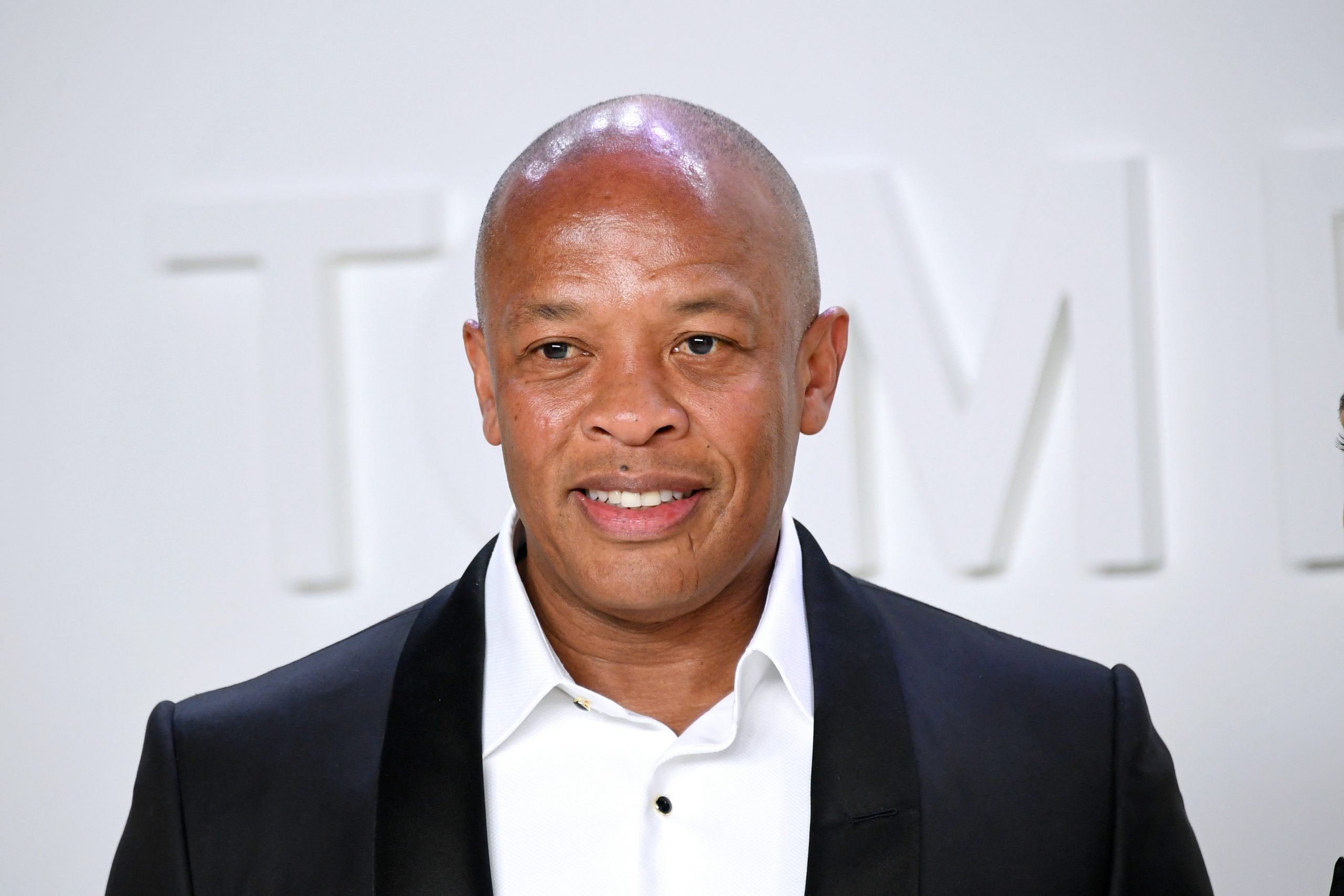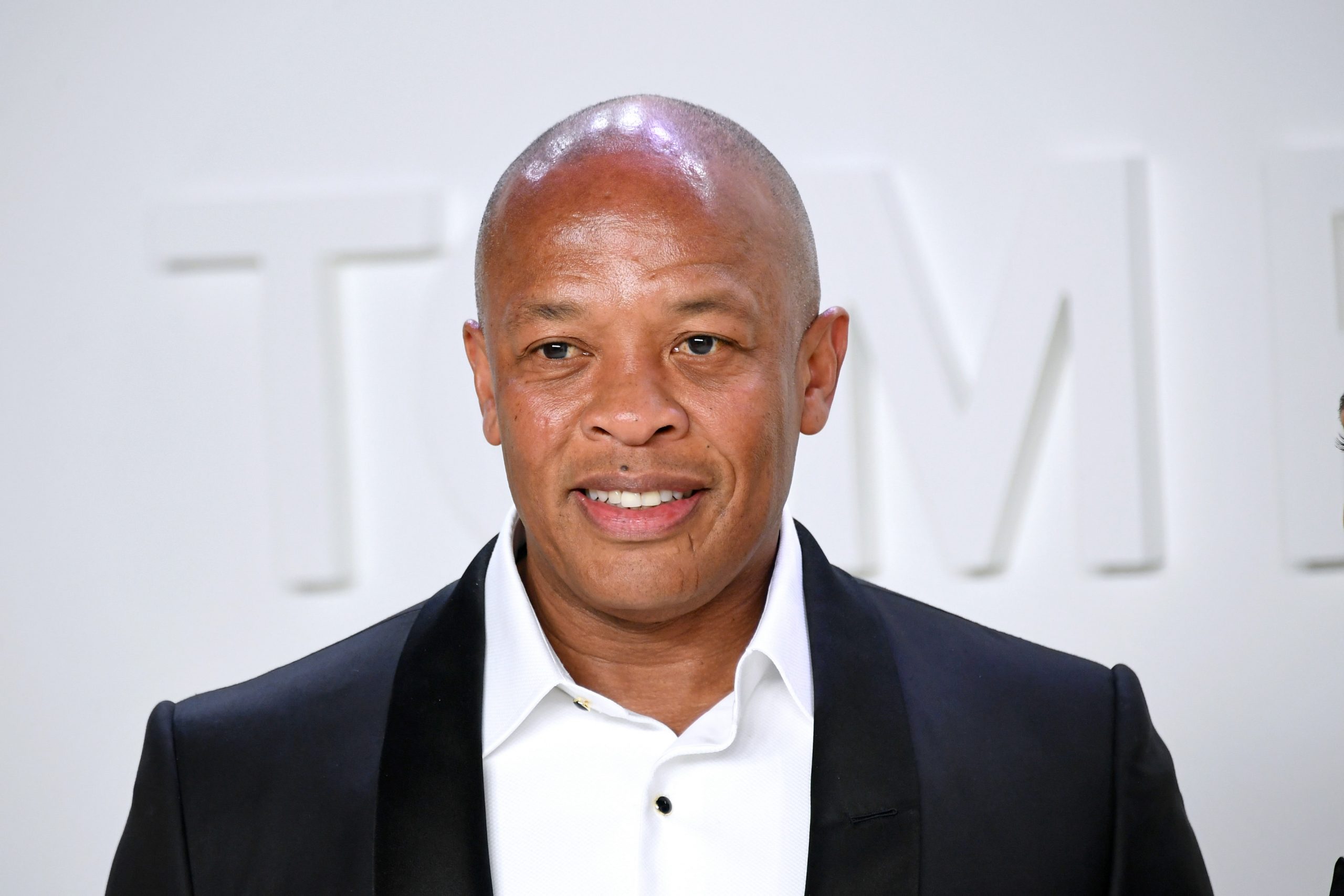 Dr. Dre's music career
Dr. Dre burst onto the scene in the late 1980s as a part of the popular hip-hop group N.W.A. The group popularized gangsta rap on the West Coast and beyond and quickly became a music sensation never before seen in hip-hop.
But after just four years together, the group split in 1991 and its members went on to work on their own solo careers. Ice Cube made a name for himself on his own, as did Dr. Dre. Dre released his debut solo album The Chronic the following year; the LP was certified triple platinum with over three million copies sold, while its three singles — including the popular "Nuthin' but a 'G' Thang," broke the top 10 on the Billboard Hot 100 chart.
After the turn of the century, Dre turned his focus to producing more than rapping. He created songs for the likes of Jay-Z, Busta Rhymes, and fellow California native Snoop Dogg. In 2015, he released his long-awaited album Compton, his first since 1999's 2001.
Dr. Dre's net worth in 2022
Dr. Dre has made a sizable personal fortune over the years, from his music and touring to his production revenue and other business dealings. For some time, he was deemed "hip-hop's first billionaire," though he has yet to officially achieve that goal, according to court documents from his divorce settlement with ex-wife Nicole Young.
While he may not be a billionaire, he's definitely coming close to that goal. As of 2022, Dr. Dre's net worth is estimated to be $820 million, according to WealthyGorilla. That leaves him as the fourth-richest rapper in the world, behind Jay-Z, Diddy, and Kanye West.
His net worth will likely balloon as 2022 goes on. The superstar rapper and producer is one of five artists headlining the Super Bowl LVI halftime show in Inglewood, California, near his childhood home of Compton.
Dr. Dre's business ventures
Besides music, Dr. Dre has stamped his name in a number of other areas. In 2008, he released his brand of headphones, Beats by Dr. Dre. Beats continued to grow as an audio brand in the late 2000s and early 2010s, entering various partnerships with other tech brands. In 2014, Apple bought Beats by $3 billion, making it the tech giant's most expensive purchase by far.
Giving back to the community is also important for Dre. In 2013, he and Jimmy Iovine donated $70 million to the University of Southern California to create the USC Jimmy Iovine and Andre Young Academy for Arts, Technology and the Business of Innovation. Four years later, Dre committed $10 million to the construction of a performing arts center for Compton High School.