Dr. Jan Pol of 'The Incredible Dr. Pol' Says This Is 1 of His Biggest Pet Peeves, Literally
The Incredible Dr. Pol's star, Dr. Jan Pol, is as easygoing a fellow as can be found.
As one of the reality show's producers has said of Dr. Pol, "I knew this guy is the kind of guy you can base a television series off of: Loud. Easy with a laugh, easy with a smile."
One thing that certainly does not make the vet happy is a major pet peeve of his. Here's what it is.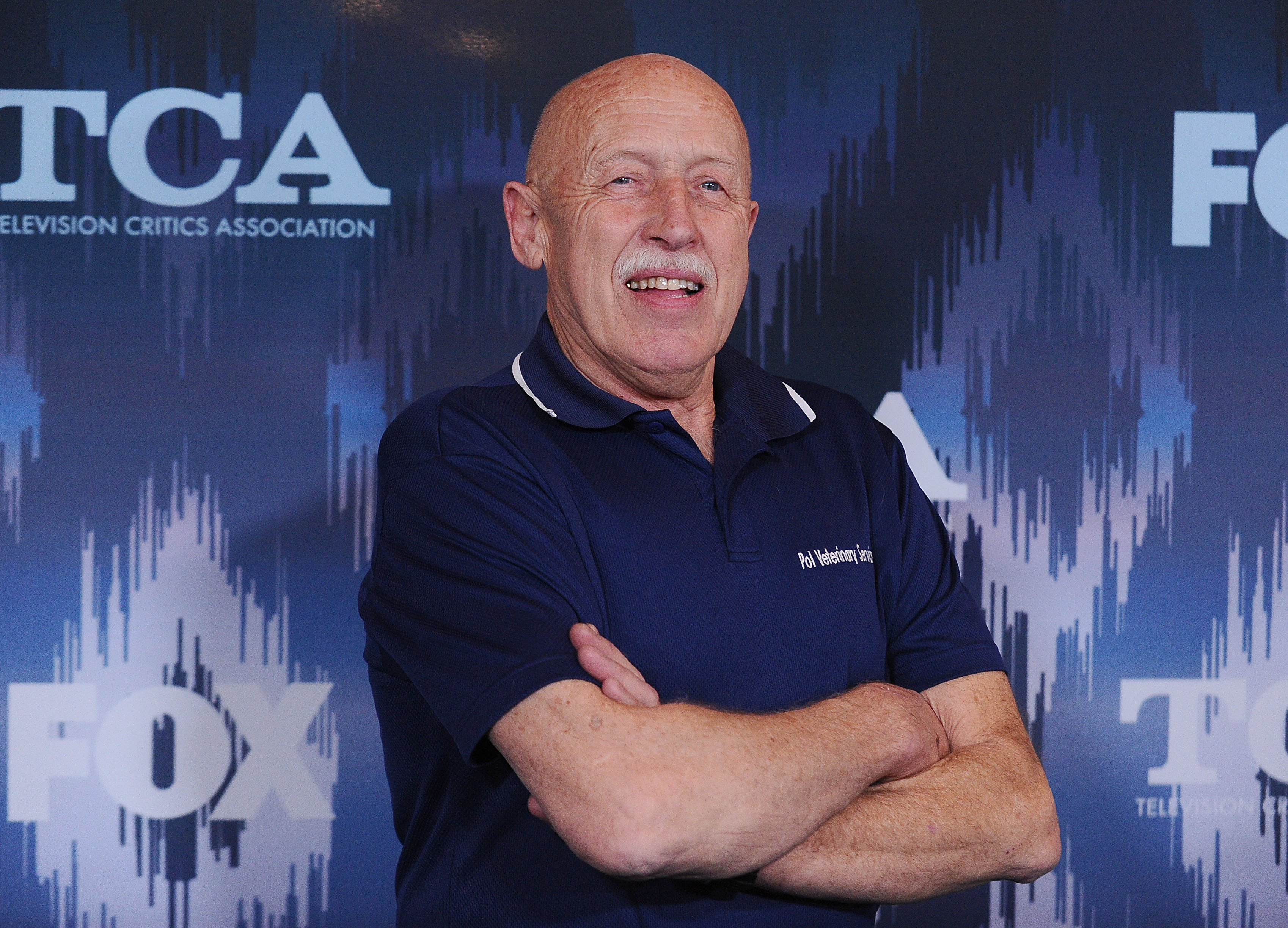 Not spaying pets upsets Dr. Pol
The reality show star, who runs his veterinary clinic in rural Michigan with a crackerjack staff of veterinarians, opened up about the subject of spaying pets. Pet owners who don't spay or neuter their furry friends are a major worry for Dr. Pol.
He told CatWisdom 101 in 2017, "In some ways cats are better pets than dogs especially in the city. They can be left alone all day to sleep but when you get home, their unconditional attention, the stress relief from running your fingers through their fur can keep many people sane.
"But, they must be neutered! All feral cats were at one point domesticated but allowed to breed. This is my biggest beef. Cats breeding because many people can't afford to spay/neuter."
Dr. Pol and his clinic took in Tater
Although it's not clear who Tater belonged to before becoming Pol Veterinary Services' office cat/assistant, the story goes that he was brought in after getting caught in an animal trap. One of his front legs had to be amputated by Dr. Pol because of the damage from the trap.
Shiny and sleek, Tater moves as well as any other four-legged feline. Tater has a following thanks to his own Instagram account and generally can be seen on the reality show sleeping on a desk, a waiting room chair, or splayed out on the waiting room floor.
"Tater is very much at home in the clinic," Dr. Pol said on his show about his feline rescue. "He is his own boss. He gets spoiled so much, it's unbelievable. Right now, he's getting sneaky, running off to sneak outside. He is not afraid of anything or anybody and is very friendly to everybody."
It's not just cats and dogs that Dr. Pol treats
While Dr. Pol sees his fair share of dogs, cats, cows, bulls, and horses, he has truly seen it all in his over-40 year career, as he told TVInsider in 2019.
"I treat anything that comes through the door," he said. "I'm a veterinarian from the old school — we had a Hippocratic Oath, where we were supposed to help every animal, and that's what I am trying to do. We have had people that bring camels in; I have given a health certificate for an elephant; I've seen an alligator; I've seen snakes."
Then, Dr. Pol described the one rarity he's seen in his practice.
"The most unusual thing I've ever seen was just recently: I was doing surgery on a Belgian stallion and I pulled out a uterus! It was intersex! … I saved that uterus in formaldehyde in the clinic among my souvenirs."