How Many Grammy Awards is Dr. Luke Nominated For in 2021?
The Recording Academy is no stranger to controversy for its nominees, and the 2021 Grammy Awards are no different. Prolific producer Dr. Luke is nominated for a Grammy for the first time in seven years, much of that time spent battling a high-profile legal case in court against pop singer Kesha.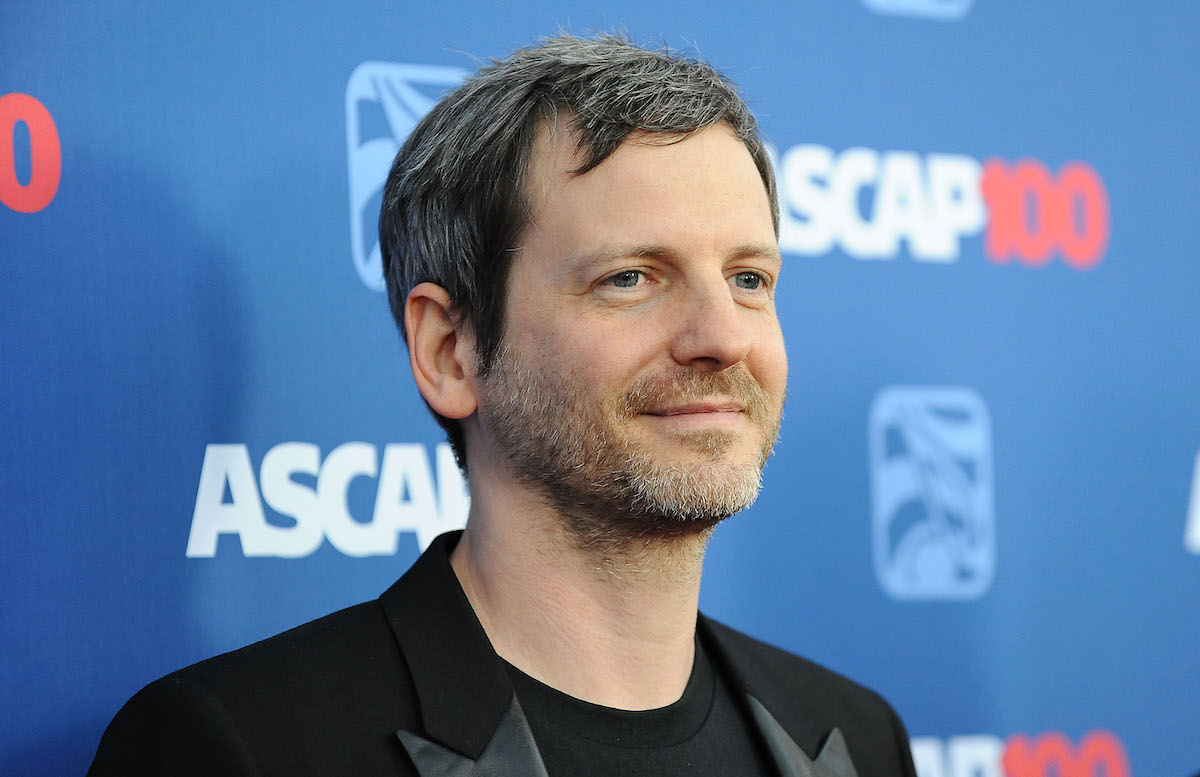 Kesha's sexual assault case against Dr. Luke
The last time Dr. Luke was nominated at the Grammys was in 2014 for Producer of the Year. That same month, Kesha was admitted to a rehab facility for her struggle with bulimia. In October of that year, Kesha sued Dr. Luke alleging several disturbing claims including sexual assault and battery, sexual harassment, gender violence, and infliction of emotional distress.
After nearly two years in court, a New York judge with family ties to Sony/RCA Records dismissed Kesha's case in 2016. In February 2020, Dr. Luke won another legal battle against Kesha in a defamation suit against the "TiK ToK" singer. In the years since Kesha's case against him was thrown out, Dr. Luke has continued to work with artists including Jennifer Lopez, Lil Wayne, Doja Cat, DaBaby, Ne-Yo, Tyga, Kim Petras, and Saweetie.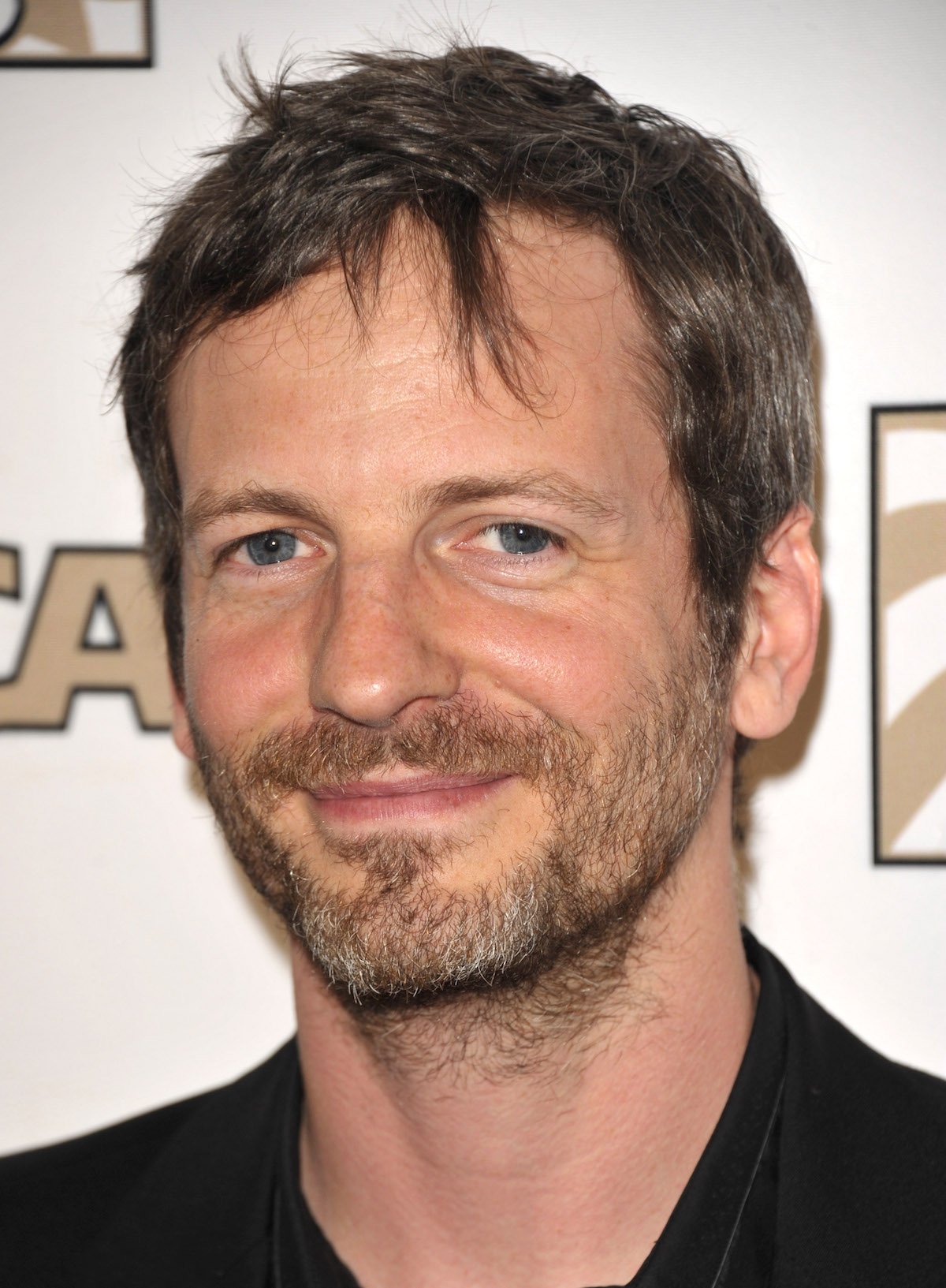 Dr. Luke has continued working under a pseudonym
Throughout the late 2010s into 2021, Dr. Luke continued to produce songs for major artists and receiving credit under his longtime moniker, Dr. Luke. During that time he produced nearly all of the music released by Doja Cat and Kim Petras, two rising artists at the time with different sounds and approaches to pop music.
Because of his embattled reputation due to his legal battle with Kesha, Dr. Luke has maintained a low profile while continuing to work in the music industry. This included not having songs be considered for Grammy Awards. But after seven years, Dr. Luke has been nominated to receive a golden gramophone — though you might not know it.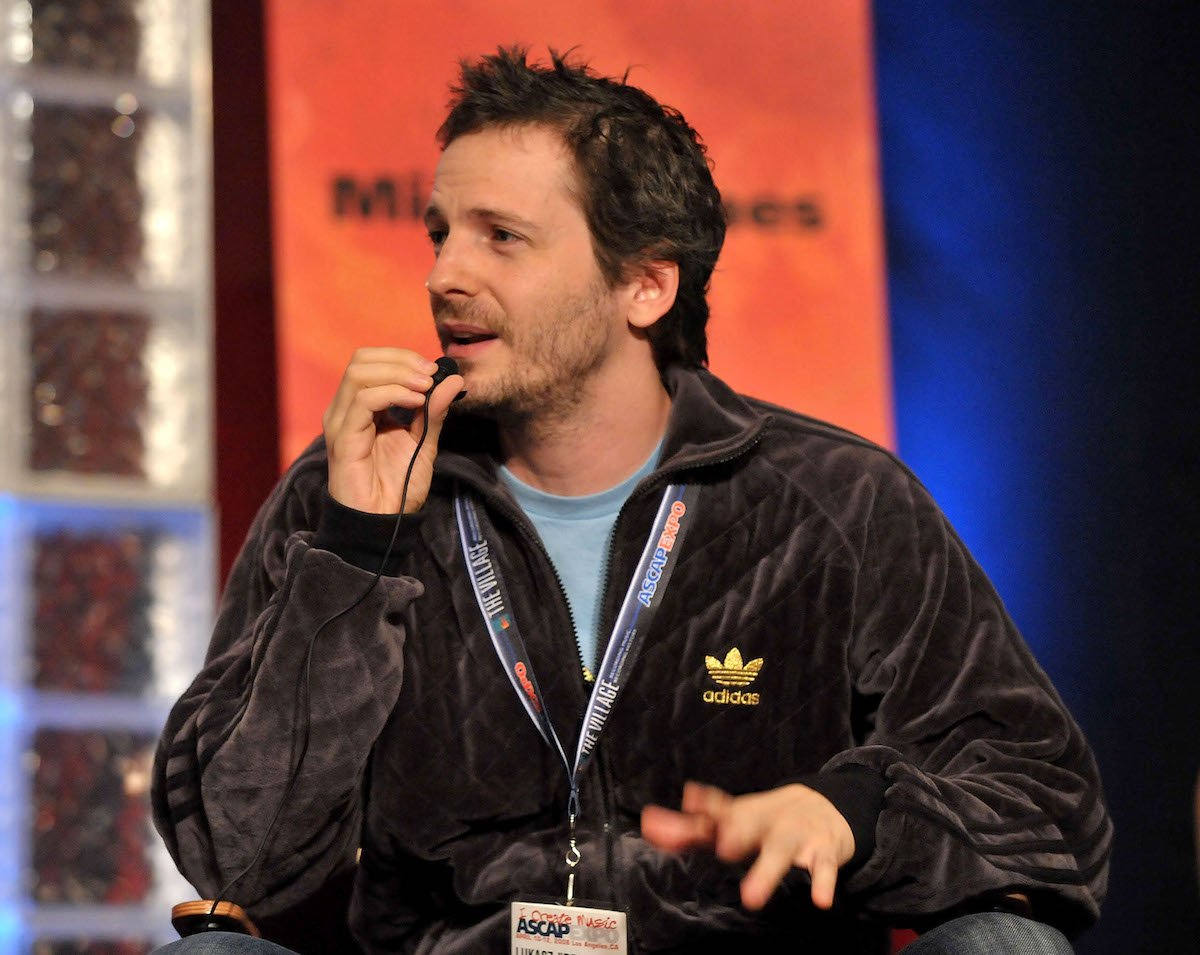 RELATED: Grammy Awards 2021: Women Dominate This Category For the First Time Ever
Dr. Luke at the 2021 Grammy Awards
Superstar rapper Doja Cat is nominated in three categories at the Grammys this year including Best New Artist. Her smash single "Say So" dominated music for most of 2020; the song itself is up for Record of the Year and Best Pop Solo Performance.
Dr. Luke produced the song under the pseudonym "Tyson Trax," and he's also credited as a songwriter under his real name, Lukasz Gottwald. If "Say So" takes home the award for Record of the Year — beating out contenders including Beyoncé and Megan Thee Stallion's "Savage" and Dua Lipa's "Don't Start Now" — it would be Dr. Luke's first-ever Grammy win.
Dr. Luke's Tyson Trax pseudonym has only ever been used with "Say So," so many voting members of the Recording Academy might not even know who they've voted for.