Dr. Seuss Got His Name Because of a Drunken Encounter With a Police Officer
Dr. Seuss was born Theodor Seuss Geisel, but how did he come up with the pseudonym Dr. Seuss? It's quite the interesting tale.
Dr. Seuss is one of the most famous pseudonyms in history. But do you know how Dr. Seuss got his name? Born Theodor Seuss Geisel, the German author ended up creating his famous pseudonym when he was a student at Dartmouth College during the prohibition era.
While it may seem like he simply chose to publish his work under his middle name, the story is much more interesting than that.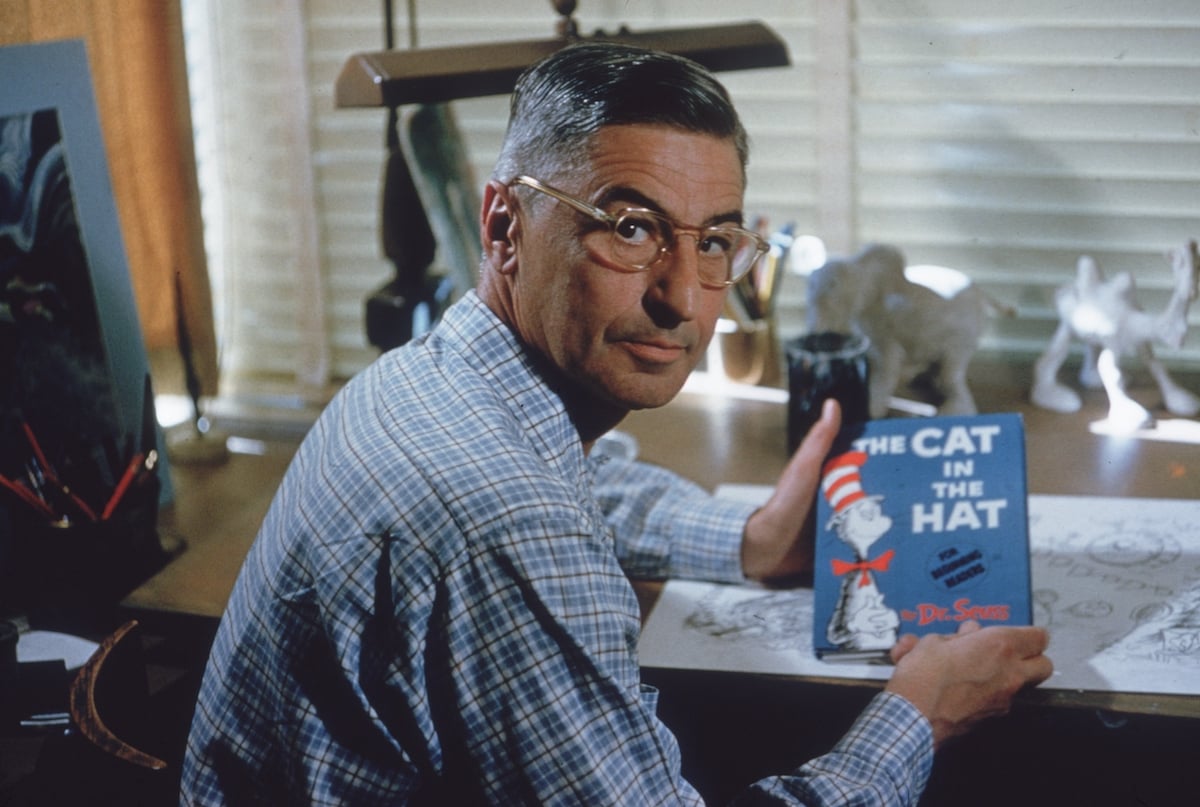 Dr. Seuss' real name was Theodor Seuss Geisel
The Cat in the Hat author was born in Springfield, Massachusetts, on March 2, 1904. His parents were Theodor Robert Geisel and Henrietta Seuss Geisel, and he was the grandson of German immigrants. Seuss was his mother's maiden name. The traditional German pronunciation, however, rhymed with "voice," whereas the American pronunciation rhymed with "juice," according to History.com.
Dr. Seuss was known to his friends and family as Ted Geisel. When he was a senior at Dartmouth College in 1925, he got into some trouble with the police, which triggered a series of events that led to the creation of his pseudonym.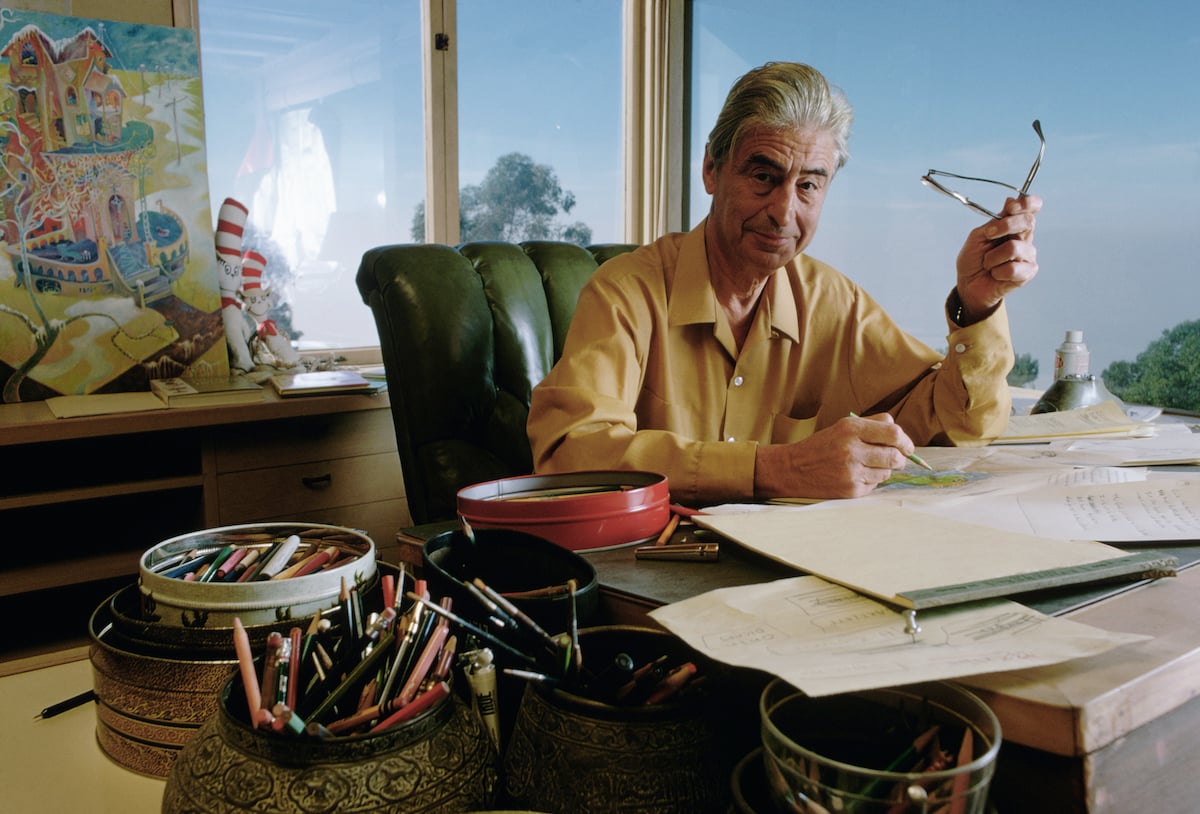 Dr. Seuss attended Dartmouth College during the prohibition era
Geisel was in college during the prohibition era, which lasted from 1920 to 1933. One night in 1925, when he was a senior, Geisel and his pals were caught by the local police chief drinking a pint of bootleg gin. He was the editor-in-chief of the school's humor magazine at the time, and he lost the position because of the incident. And here's where his apparent first use of a pseudonym came into play.
After losing the position as editor-in-chief, Geisel sneakily continued creating cartoons for the magazine under the names "T. Seuss" and "Seuss"—a move he called "corny subterfuge." He added the "Dr." in front of it a few years later as a nod to his father, who wanted him to study medicine, according to USA Today. And voila, Dr. Seuss was born. (Our apologies for bursting your bubble if you thought he was a doctor this whole time.)
Before writing his beloved children's books, Geisel was a successful advertising illustrator and writer. He created a popular ad for Flit bug spray, and some of his other clients included Ford Motor Company, NBC, and Narragansett Brewing Company. He did struggle to get his first manuscript published, however.
In 1937, after a 27th publisher rejected the manuscript, Geisel was ready to burn it. As fate would have it, he then ran into Mike McClintock, a friend from Dartmouth. McClintock had just started a job at Vanguard Press that very day, and through that connection, And to Think that I Saw It on Mulberry Street was published, launching Dr. Seuss' career to new heights.
According to History.com, Geisel said of that fateful day, "If I had been going down the other side of Madison Avenue, I'd be in the dry-cleaning business today."
And if he had never gotten caught drinking that bootleg gin, we never would've had Dr. Seuss. Oh, the places you'll go.