Who is 'Drag Race España' Host Supremme de Luxe?
RuPaul's Drag Race has become a worldwide phenomenon over the past decade. Since 2018, Drag Race has been expanding its global footprint with spinoff series in several countries and parts of the world, including Thailand, Latin America, and Holland. Drag Race España, hosted by Spanish drag queen Supremme de Luxe, is the latest addition to the Drag Race family.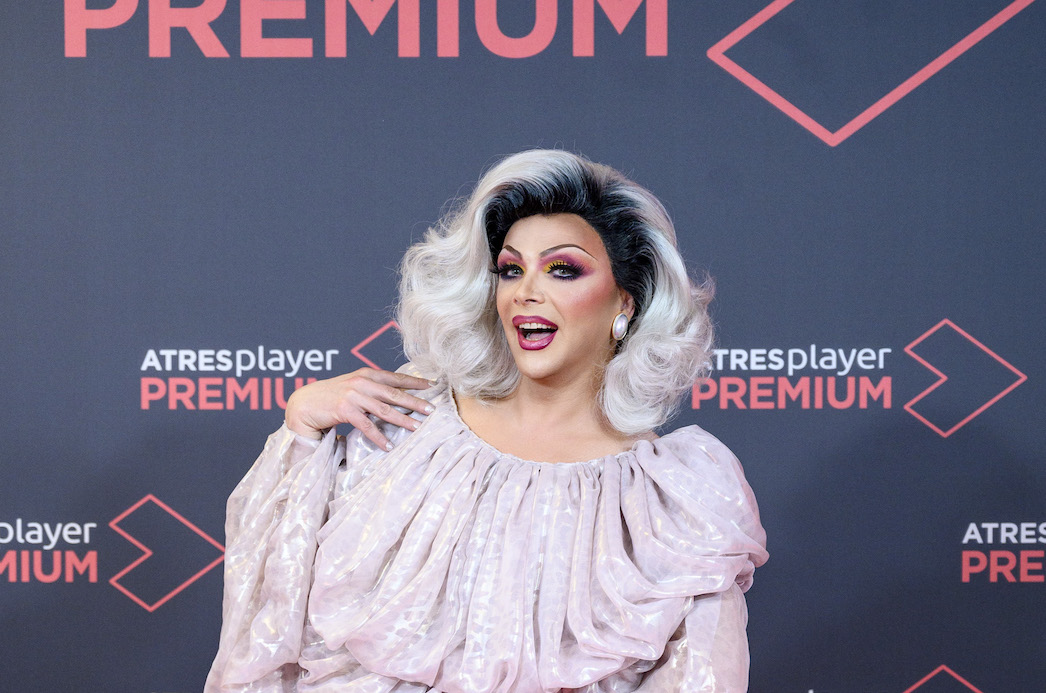 Supremme de Luxe was an actor before she was a drag queen
Supremme de Luxe spoke about her excitement to host Drag Race España in a May 2021 interview with Gay Times. De Luxe has been a constant presence in Madrid nightlife for more than 20 years and has been at every Pride celebration in the Spanish capital since 2000. She also performed at Europride 2007 and World Pride 2017.
"Although I have a 20-year career in drag, I've actually been acting for much longer," de Luxe said. "I started doing theatre when I was 13 years old." and it went well for me."
Getting to host Drag Race España, she said, has brought her "a lot of happiness" after the difficult year that has been 2020 and 2021. "Professionally, it is a wonderful gift," she admitted. "It also has brought me tranquillity because during the pandemic everything stopped, no performances, no work."
"Presenting is something I did not imagine would ever happen to me, so look at me now!" she added.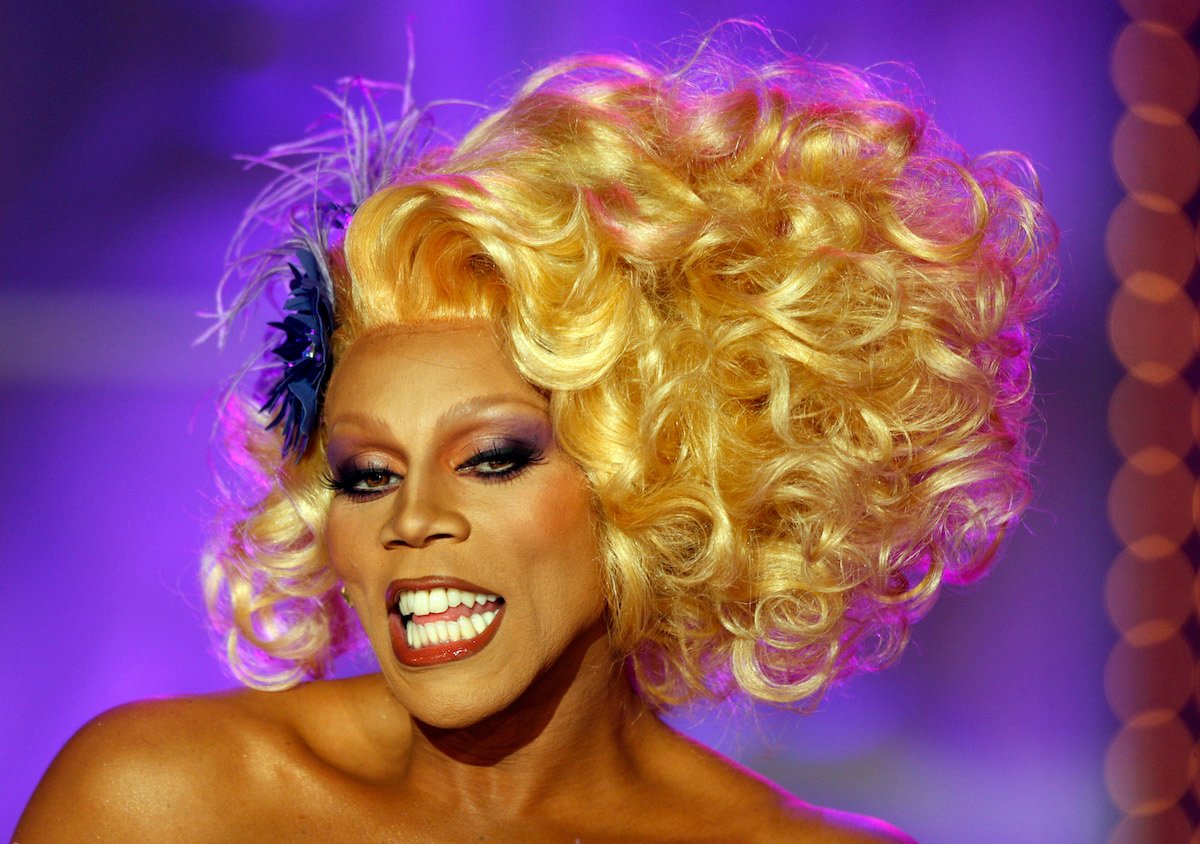 Supremme de Luxe is also a singer
Supremme de Luxe was born in Madrid, but she has spent the past two decades touring around Spain while working in TV, film, theatre, and radio.
In 2012, the veteran Spanish queen stepped into a new form of entertainment: music. She released her first album Ahora Yo and released several singles throughout the 2010s, including "Basta Ya, "Energ," and "Resurgiré."
According to Gay Times, de Luxe's first new music in two years is imminent, as a new song titled "Llévame al cielo" is on its way.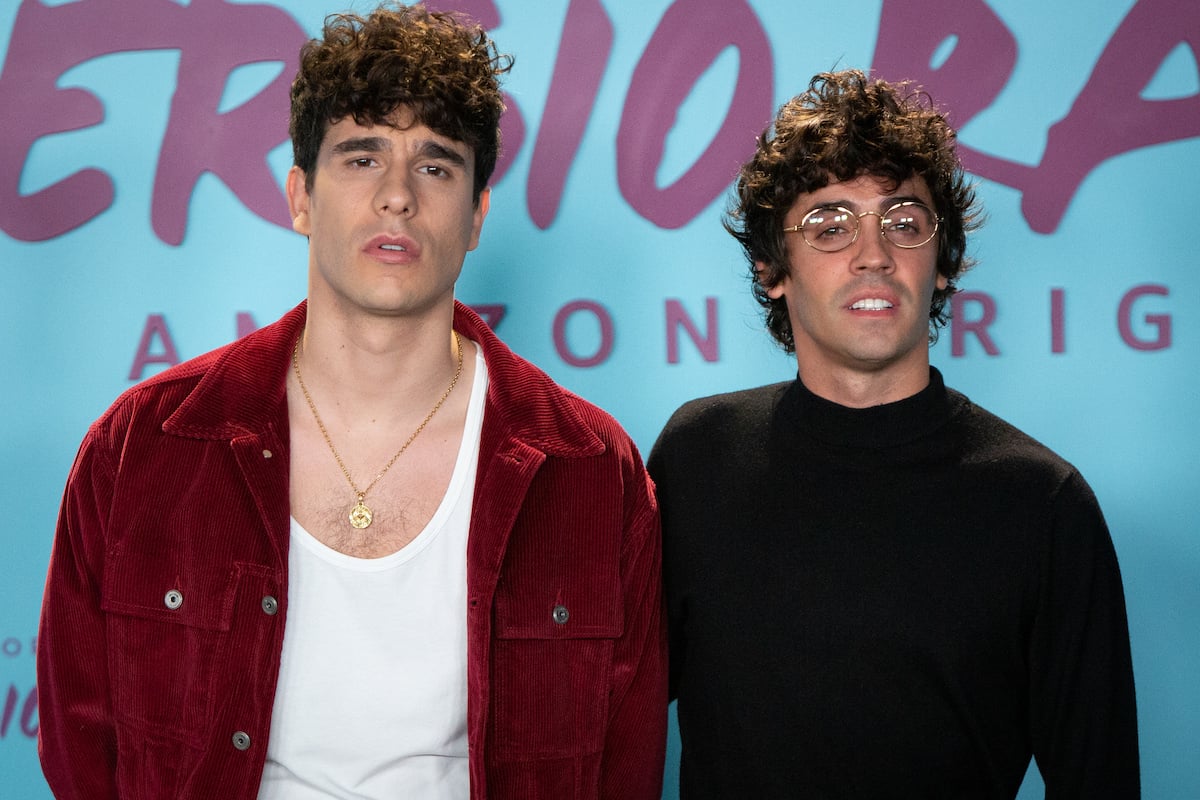 Supremme de Luxe's favorite 'Drag Race' queen is Bianca Del Rio
De Luxe admitted that RuPaul's Drag Race Season 6 winner Bianca Del Rio is her favorite queen from the Drag Race universe, with Brooke Lynn Hytes and Adore Delano not far behind.
"[Bianca] does a lot of theatre, she faces the public, she continues to do one-woman shows," de Luxe said. "I really like Bianca's slapstick and tongue-in-cheek sense of humor. She can say the rudest things in a gracious way, so it won't be hurtful and I quite like that ability."
Who would Supremme de Luxe play in Snatch Game?
When describing some of her artistic references, de Luxe mentions longtime Spanish stage actor Concha Velasco. Her appreciation for Velasco's work runs so deep that she would even opt to impersonate her on the iconic Snatch Game challenge on Drag Race because she has a lot of personality" and "a very characteristic tone of voice."
She acknowledged, however, that the choice of Velasco would likely only resonate with Spanish viewers. She then conceded that she would choose a more recognizable diva for her Snatch Game character.
"Outside Spain I would do Liza [Minnelli], Shirley Bassey or someone very iconic," she said. Getting to play "a singer who has a lot of over-acting" would allow her "to make a beautiful parody of the character."
Supremme de Luxe's go-to lip sync song is a Donna Summer classic
As the host of Drag Race España, de Luxe also has the responsibility of intimidatingly telling queens when they have to lip sync for their lives. But for her own performances, she's found that one song in particular is a timeless hit regardless of who's in the audience.
"A song that always worked very well for me and that works regardless of the generation is 'Last Dance' by Donna Summer," she revealed. "It has always worked, it's very iconic and has also been incorporated by the new generations."