'Drag Race España' is the Only 'Drag Race' Franchise With This Infamous Distinction
RuPaul's Drag Race has taken over the world in recent years. In addition to the Emmy-winning American edition of the show, several international spinoffs have highlighted drag talent from nearly ever corner of the globe. Drag Race España takes Drag Race fans to Spain, and the series holds a unique distinction that sets it apart from every other iteration of Drag Race.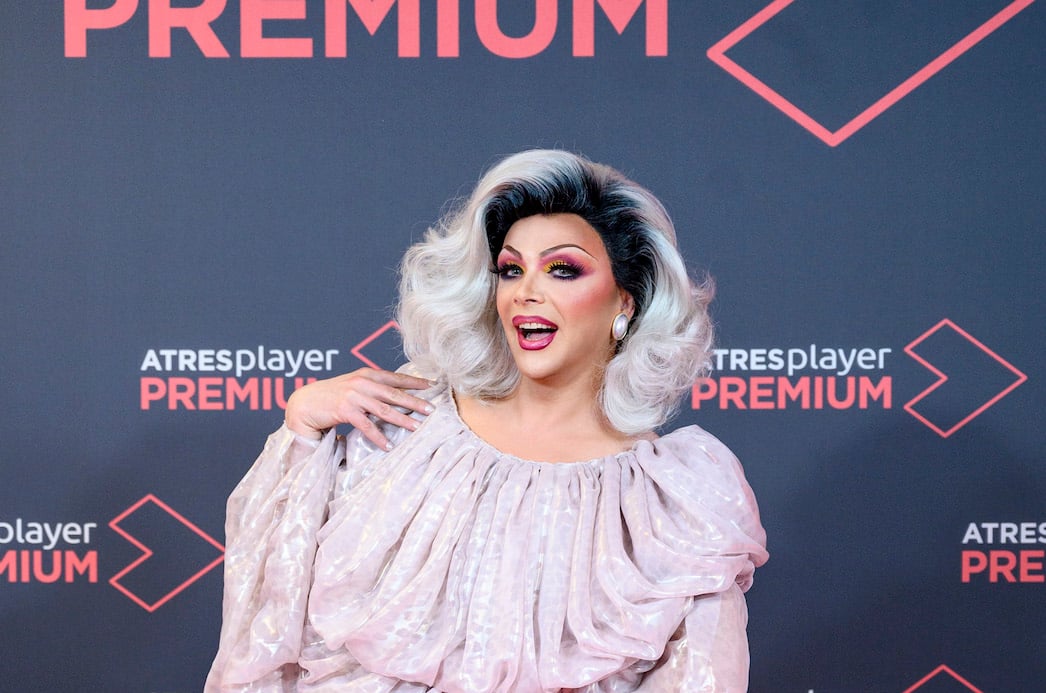 'Drag Race España' premiered in May 2021
2021 is proving to be a year chock-full of Drag Race. Season 13 of RuPaul's Drag Race aired through the first four months of the year. In May, two new international spinoffs sashayed on over to WOW Presents Plus: RuPaul's Drag Race Down Under and Drag Race España.
Drag Race España is hosted by longtime Spanish drag queen Supremme de Luxe. She sits on the judging panel alongside fashion designer Ana Locking and Veneno creators and actors Javier Calvo and Javier Ambrossi. Throughout the season, beloved Spanish celebrities such as Bad Gyal and Veneno star Paca La Piraña have appeared as guest judges.
'Drag Race España's controversial eliminations
Drag Race España holds a distinct reputation that no other Drag Race can claim. In the season's third episode, Indigenous Bolivian queen Inti began taking off her makeup and quit the competition after receiving critiques that indicated she would be in the bottom two. Dovima Nurmi then lip-synced by herself to keep her spot.
Dovima Nurmi then found herself on the opposite side of the equation just a few weeks later. She was up for elimination against her friend and former roommate Sagittaria. But rather than put up a fight to Rosalía's "Aute Cuture," Nurmi stood still on stage with her mouth closed while Sagittaria danced circles around her — literally.
Nurmi's quitting made her the second queen on Drag Race España to seal their own fate by throwing in the towel. This means that, to date, Drag Race España is the only Drag Race franchise to have two queens quit in a single season.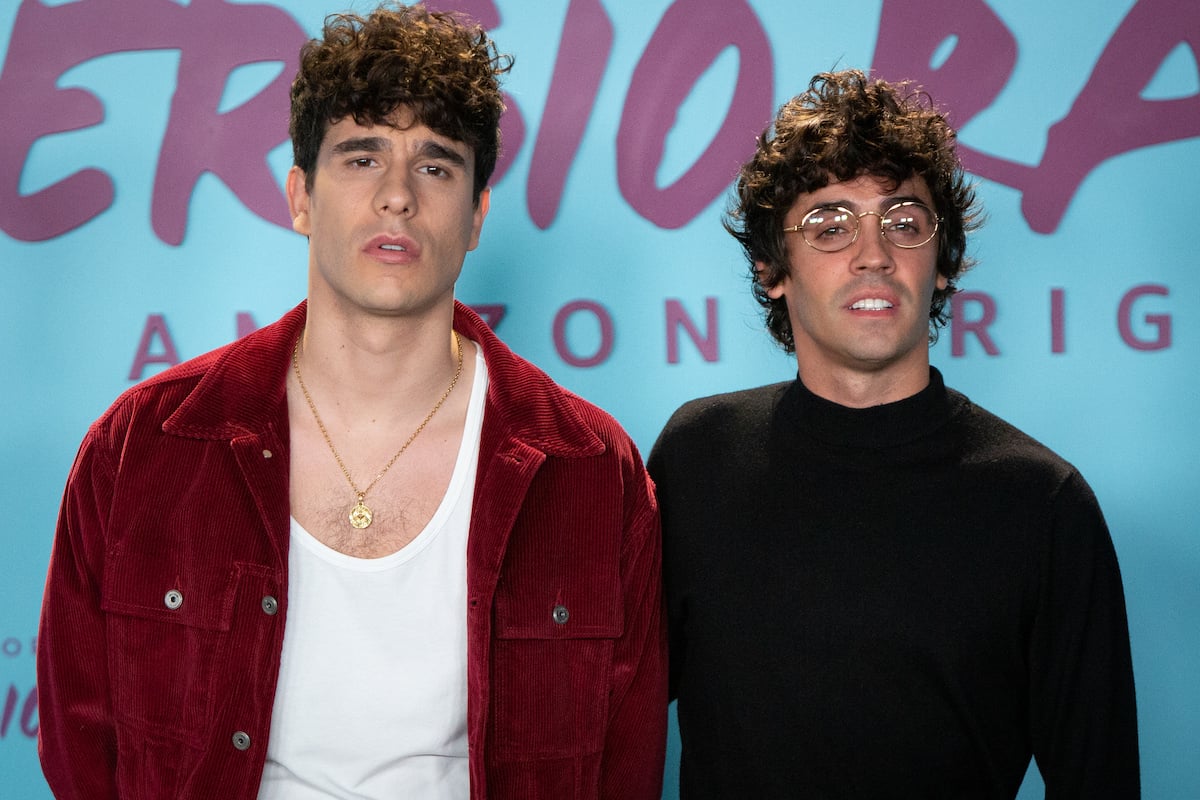 RELATED: Who Are 'Drag Race España' Judges Javier Calvo and Javier Ambrossi, a.k.a. Los Javis?
'Drag Race' queens who have quit
Since RuPaul's Drag Race first premiered over a decade ago, countless queens have had to fight for their spot in the competition in the iconic Lip Sync For Your Life at the end of every episode. Over the years, some queens have phoned it in. Only one has quit mid-lip sync entirely: RuPaul's Drag Race UK season 2 star Ginny Lemon made herstory when she walked off the stage at the beginning of her lip sync.
In the US, only two queens have chosen to eliminate themselves from the competition. On season 2 of RuPaul's Drag Race: All Stars, fan-favorite queen Adore Delano decided to quit the competition after receiving harsh critiques and not being mentally prepared for the rigorous competition. Her tearful exit contrasts with that of Ben De La Creme on season 3 of All Stars, when she won the power to send home one of her fellow queens and infamously chose to eliminate herself instead.