'RuPaul's Drag Race': Which Singer Has Had the Most Lip Sync Songs in the Emmy-Winning Show's History?
RuPaul's Drag Race has grown into a global empire with nearly two dozen seasons (and counting) across several countries. The Emmy-winning American version pioneered many of the things that are emulated in its international counterparts, including the famous Lip Sync For Your Life.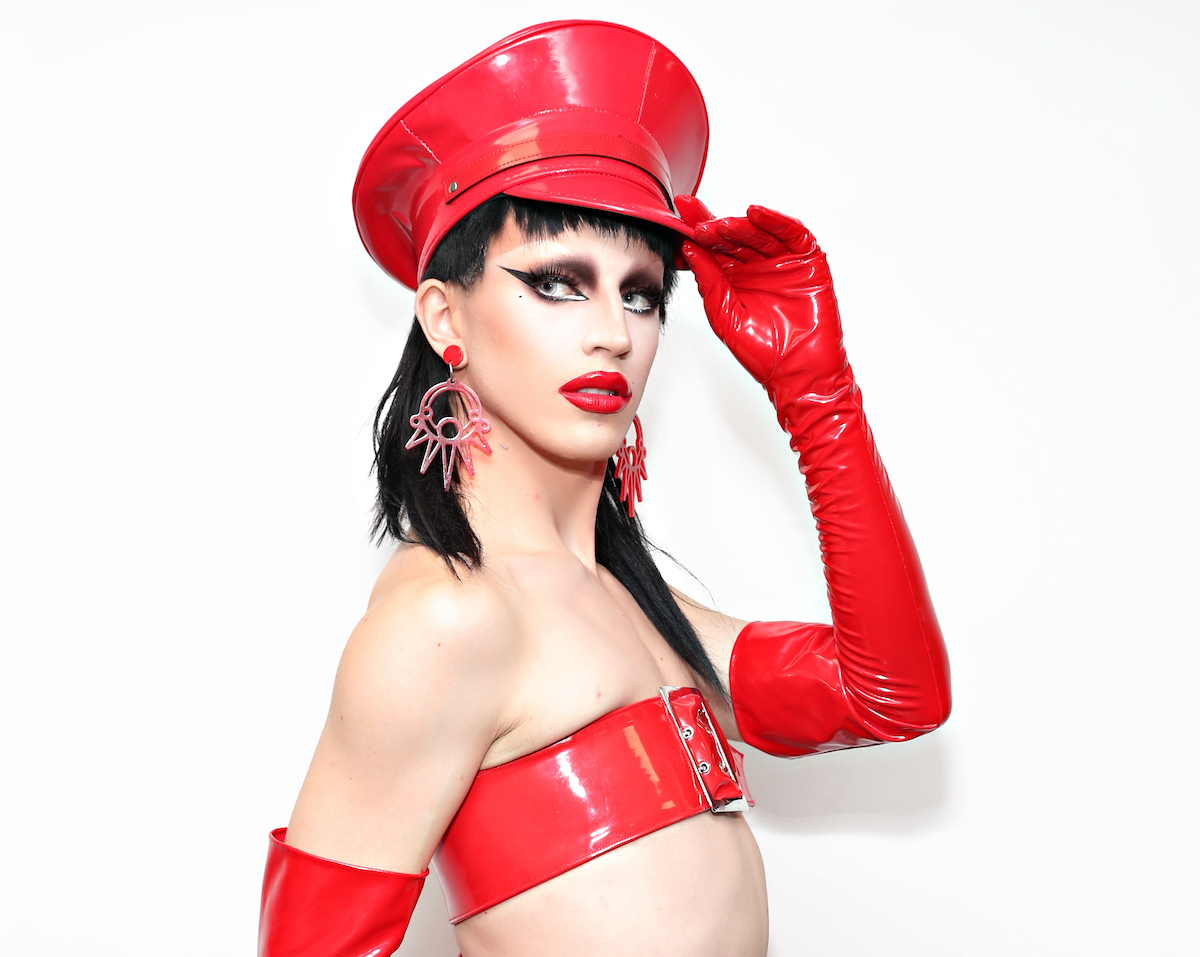 'RuPaul's Drag Race' is centered around the Lip Sync For Your Life
Every episode of RuPaul's Drag Race has ended with a lip sync battle between the two lowest-performing queens of the week. Depending on the song choice, whether it's a high-energy pop number or a ballad, the queens need to embody the music and deliver a showstopping performance so they can stay. Artists who have been featured include Lady Gaga, Prince, and Cher.
Over the years, plenty of gagworthy moments have happened during the lip sync. One of the most infamous was Valentina's refusal to take her mask off in season 9, or more recently, Ginny Lemon walking off stage and quitting the competition on season 2 of RuPaul's Drag Race UK.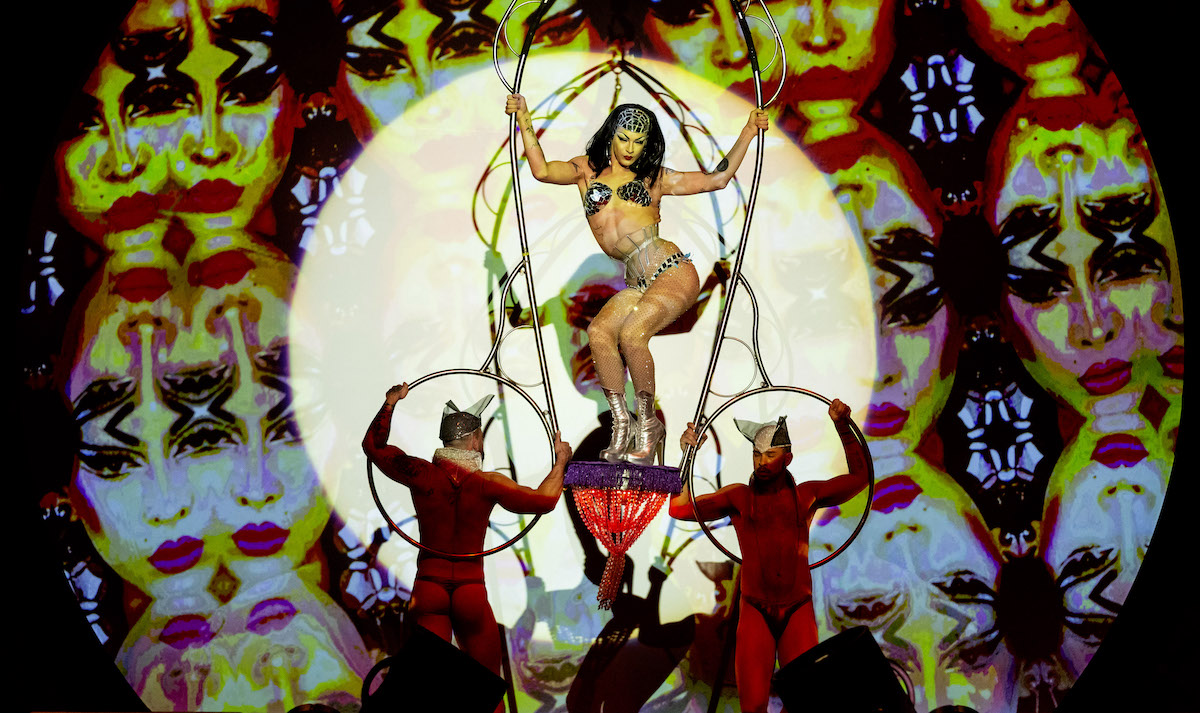 Ariana Grande has had the most 'Drag Race' lip syncs
Season 13 of RuPaul's Drag Race had some history-making moments, but one of them came with the simple choice of a lip sync song. Symone and Utica faced off to Ariana Grande's hit "No Tears Left to Cry," with Symone sending Utica home. It was the seventh Grande song featured on Drag Race in just a few years, making her the most-lip synced artist in Drag Race herstory.
Grande first appeared on the show as a guest judge in Season 7, when Jaidynn Diore Fierce and Kandy Ho lip-synced to "Break Free." "Greedy" has become infamous in Drag Race lore because of Valentina's mask moment. Aquaria took home the crown in Season 10 after her explosive performance (literally) to "Bang Bang" in the finale. Valentina redeemed herself with "Into You" on All-Stars Season 4, Nicky Doll and Dahlia Sin faced off to "Problem" in Season 12, and Miz Cracker and Roxxxy Andrews battled it out to "One Last Time" on All-Stars Season 5.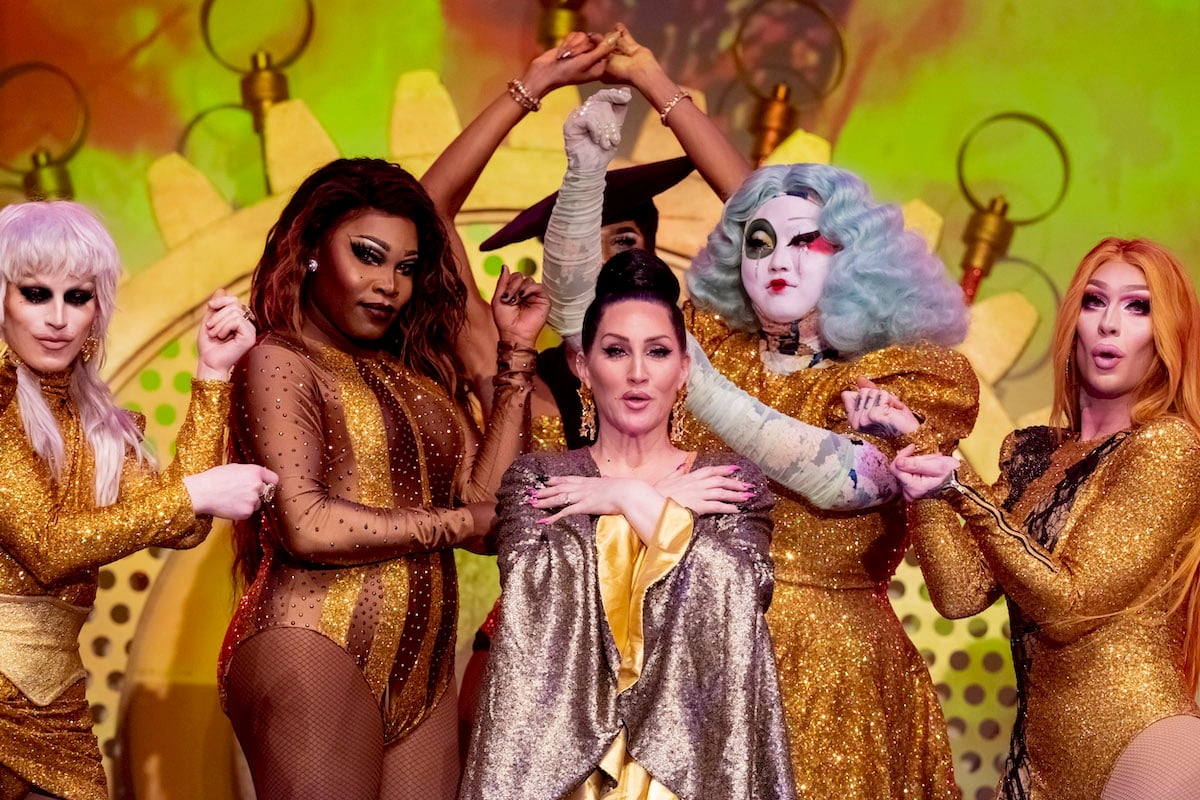 Ariana Grande responded to the news that she's 'Drag Race's most popular artist
When Grande realized that she had become the most lip-synced artist in Drag Race herstory, she took to Twitter and called it "the biggest honor." "I can't stop screaming," she said honestly.
She echoed her sentiments on her Instagram Stories the night the episode aired. She even screamed and cheered on Symone during the lip sync. "This is the greatest honor of all time; I am so happy and thankful," she said. "No understands what this means to me."