'Drag Race' Queens Jan and Lemon Were Once Roommates
Many "Drag Race" queens are friends before being cast on the show, and some — like Jan Sport and Lemon — are more than friends
Over the past decade, RuPaul's Drag Race has become a worldwide phenomenon. What started out as a small reality competition show for drag performers has expanded into a global franchise with international spin-offs in regions including Thailand, the Netherlands, and Canada. Many of the queens who have been on recent seasons were even inspired to get into drag because of Drag Race.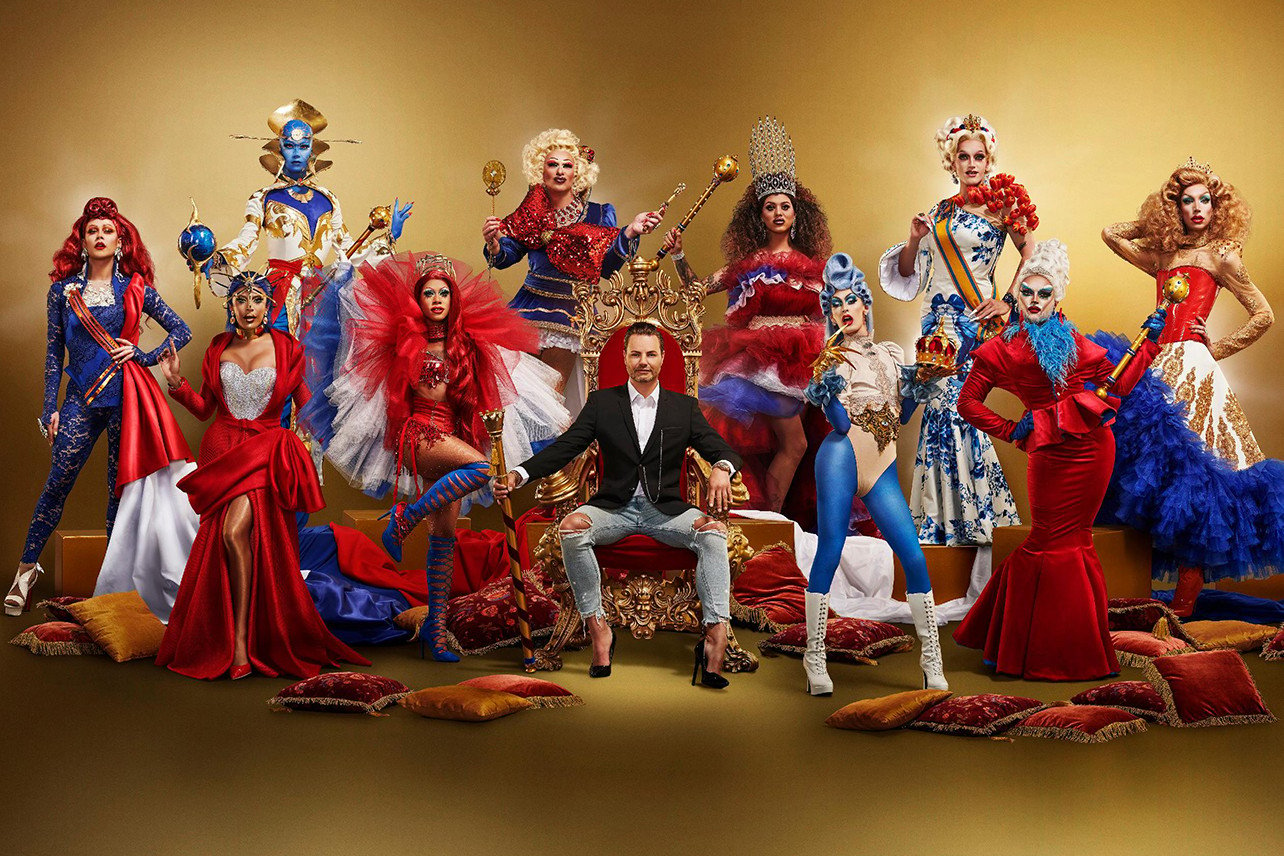 The 'Drag Race' machine isn't slowing down
Since its premiere in 2009, RuPaul's Drag Race has not stopped spreading its influence around the world. The original version of the show created legions of fans around the world. Since then, the world of Drag Race has grown to include several "DragCon" conventions in the US and UK, a live show on the Las Vegas Strip (and an accompanying reality show documenting the behind-the-scenes action), and several worldwide tours.
The first international version of Drag Race came in 2018 when Drag Race Thailand brought together some of the most talented performers around Southeast Asia. In 2019, RuPaul's Drag Race crossed the pond to the UK. Canada's Drag Race came in the summer of 2020, followed by Drag Race Holland in the fall.
'RuPaul's Drag Race' has been an inspiration for many new queens
Many of the younger queens who have appeared on more recent seasons first became interested in drag because of RuPaul's Drag Race. Season 12 alone included many performers who first became interested in the art form after watching the reality show on TV, such as runner-up Crystal Methyd.
Drag Race has even inspired some of its international hosts. Drag Race Thailand host Pangina Heals, for example, got her name from RPDR season 1 contestant Ongina, and when she had the opportunity to meet RuPaul at DragCon after the launch of the Thailand franchise, she was grateful for the path that RuPaul had pioneered for LGBTQ youth.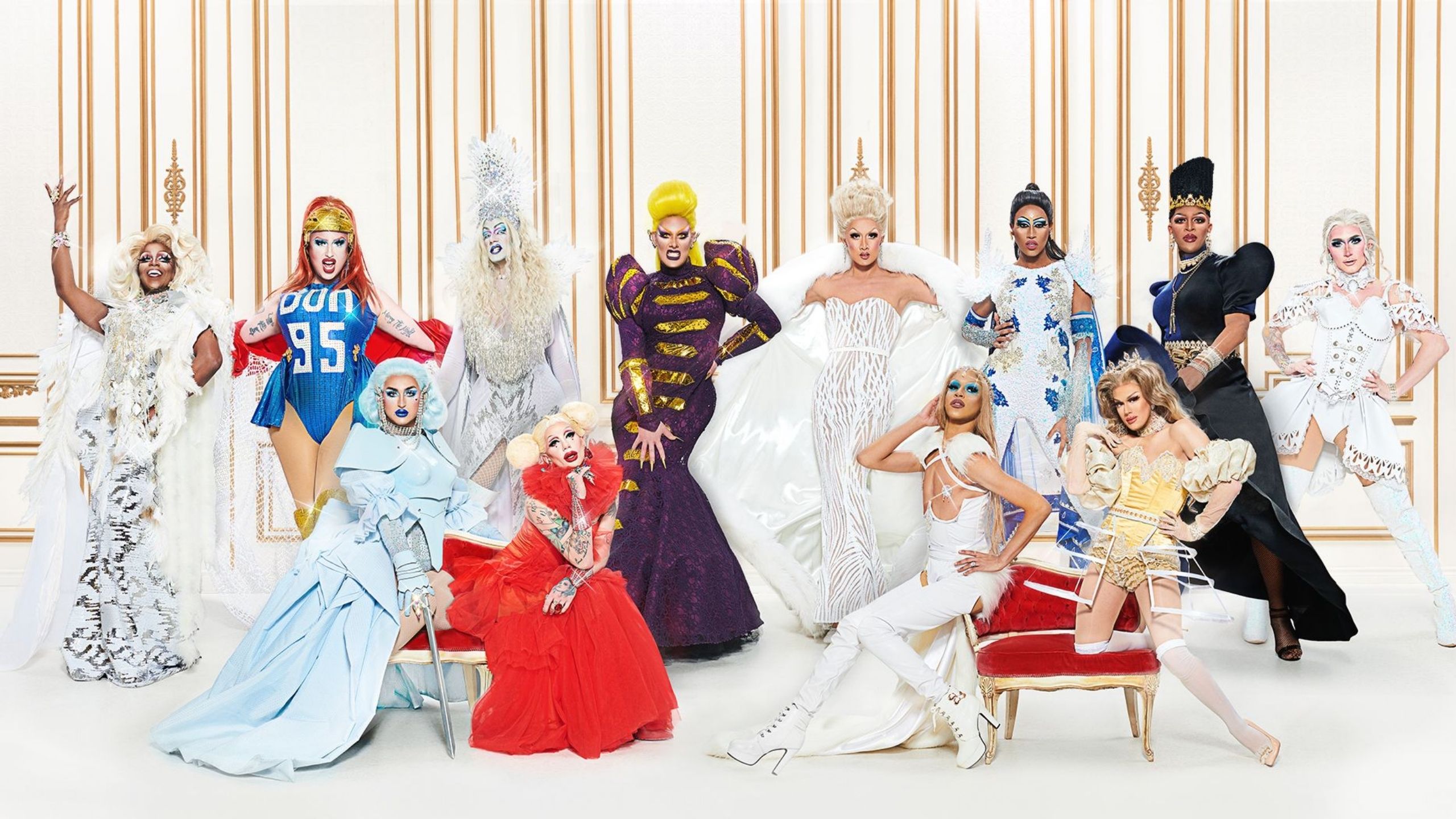 Many 'Drag Race' queens are friends IRL
It goes without saying that many of the queens from big cities such as New York and Los Angeles know each other personally, which makes for extra drama if they end up cast on the same season. Some are good friends, and some are even parts of the same "house": Envy Peru and Miss Abby OMG from Drag Race Holland, for example, are both co-founders of the Mermaids Mansion.
Some Drag Race queens are even closer, not just emotionally, but physically. Fan favorite Vanessa Vanjie Mateo and Silky Nutmeg Ganache recently moved in together in Los Angeles, as shown on the recent spin-off show RuPaul's Drag Race: Vegas Revue.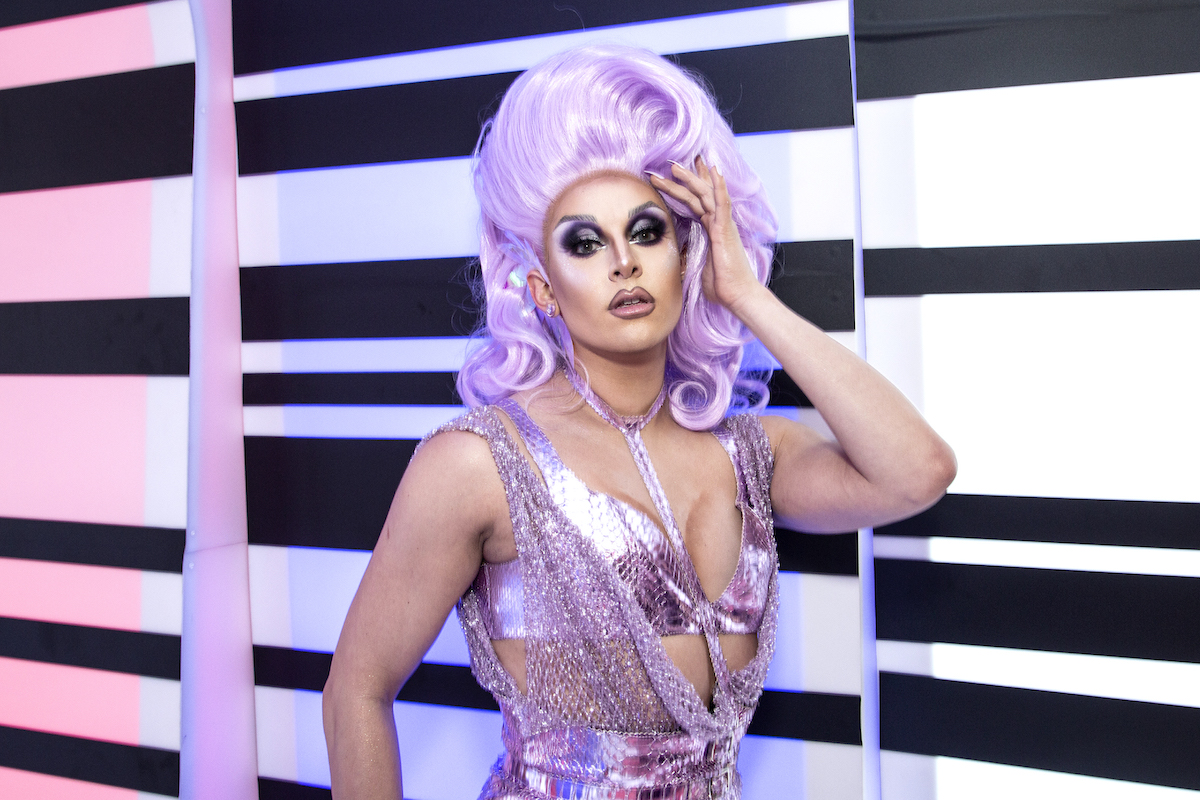 Jan and Lemon were roommates — and Jan helped Lemon get started with drag
Two young queens from New York City who recently appeared on Drag Race are Jan Sport (who went by Jan on the show to avoid legal conflicts with the backpack brand) and Lemon. Jan was considered to be a favorite for season 12 of RuPaul's Drag Race and is rumored to be on the upcoming season of All Stars. Lemon came in 5th on Canada's Drag Race earlier this summer.
Jan and Lemon have had a close friendship for many years, and at one point even lived together. On May 14, 2020, as season 12 was wrapping up, Jan tweeted how proud she was that Lemon had been announced as a cast member on the show's Canadian counterpart.
"So proud of my baby girl," Jan said. "From roommates to Drag Race in the SAME YEAR. So excited to see you shine!!!"
After Canada's Drag Race had finished, Lemon stopped by the Canadian entertainment show eTalk to discuss her run on the first Canuck edition of Drag Race, as well as some of her sisters — including Jan.
"[Jan] is a sweet angel on this earth, and she honestly has helped me so much," Lemon gushed. "She is the definition of a true sister. She has helped me pay my rent on time. She has helped me start drag. She's helped me with Lemon, and she's always been there and she's always been so supportive."
As roommates, they even helped each other pack before taking off to film their respective seasons of Drag Race. "I helped her pack her bags and then she came home and helped me pack mine!"