'Mama, This Is Garbage' — Fans React to the Upcoming Virtual 'RuPaul's Drag Race' Season 12 Finale
As Jan would say… not this. Fans of RuPaul's Drag Race learned that due to the coronavirus (COVID-19) pandemic and stay-at-home orders, the reunion and finale episodes of season 12 will be virtual. Needless to say, fans (And contestants) are heartbroken. Here's what viewers are saying about it on social media.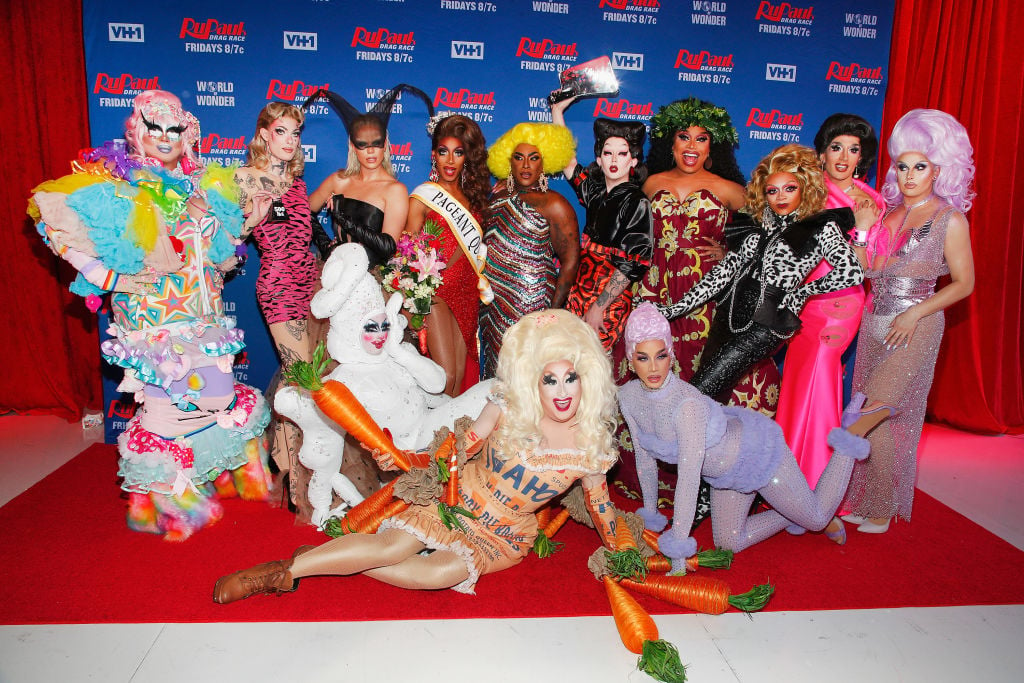 The 'ru-union' and finale of 'RuPaul's Drag Race' season 12 will be virtual
With the reunion and finale of season 12 only a few weeks away, fans finally learned how these two episodes will be structured. Due to restrictions caused by the coronavirus pandemic, the queens can't actually meet up face to face. As a result, both episodes will be "virtual."
Presumably, the remaining four contestants will lip-sync for their chance at the crown, the title, and the cash prize of $100,000. RuPaul also promises appearances from Drag Race alumni, including Yvie Oddly and Nina West. Although not much else can be done right now, some fans still aren't happy about this virtual "lip-sync for the crown" scenario.
Fans reacted to this 'RuPaul's Drag Race' news on social media
Once news broke regarding a virtual season 12 finale, some fans of the series took to social media, sharing their thoughts. Mostly, fans shared their sympathy for the queens, some even hoping they can redo the finale with an audience in the future.
"Agreed that we would much rather see a live finale and reunion but who knows when they would be allowed to film it with the way the world is right now. [I] think they are doing the right thing by wrapping up the season whilst it's fresh," one Twitter user said.
"The best Top Four in several seasons and this is what we get to show for it," another Twitter user wrote, sharing a gif of Jan saying "not this."
"Cursed end to this cursed season. What a shame, too, because most of the girls are good," another Twitter user wrote.
This would be the first time the finale would be held over a live stream
Can you imagine Sasha Velour's rose petal moment without a standing ovation? Previous finales were filmed in front of a live audience, included the last season where Yvie Oddly became "America's Next Drag Superstar." This wouldn't be the first time, however, that the queens of season 12 dealt with some… issues.
One of the contestants of the "Top Five" has already been disqualified, as a response to catfishing allegations and a statement from the performer. There's also plenty of canceled and postponed events, including RuPaul's DragCon LA. Some even considered season 12 the "cursed season."
Regardless, fans are excited to see who will snatch the crown of season 12. The reunion episode debuts on the television network, VH1, on May 22, while the finale premieres the following week, on May 29. RuPaul's Drag Race: All-Stars 5 debuts the week after that.
RELATED: Will There Be a 'RuPaul's Drag Race' Season 12 Finale?
RELATED: Fans Call 'RuPaul's Drag Race' Season 12 the 'Cursed Season,' as More Gigs Are Canceled Due to Coronavirus