'Dragnet': Jack Webb's Co-Star Said the Show's Creator Wanted 'Readers, Not Actors' – 'They Didn't Get It'
If any television series past or present could be called a tribute to the Los Angeles Police Department, it would be Jack Webb's Dragnet.
Dragnet ran on television in the 1950s and then several years later returned in the 1960s, inviting viewers through detail and authenticity into the daily life of a police officer on the job.
Herb Ellis, who helped created the series, said at one time that many actors simply didn't understand Webb's vision for the cop show.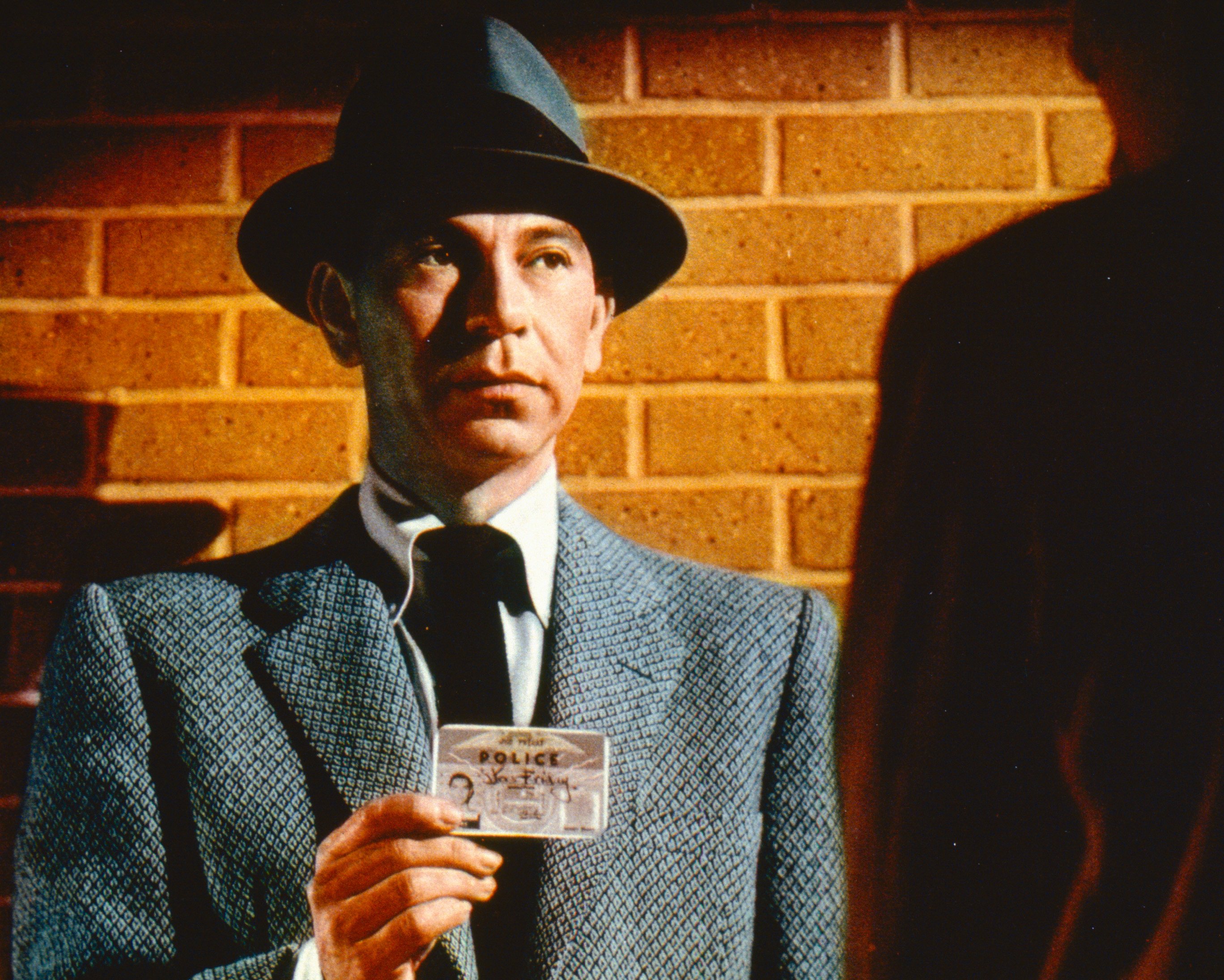 'Dragnet' was Jack Webb's brainchild
Starting out as a radio show in the 1940s, Dragnet aired with Webb in the lead role of Sergeant Joe Friday.
The show began each episode with Webb proclaiming, "My name's Friday," followed by "Ladies and gentlemen, the story you are about to hear is true. The names have been changed to protect the innocent." 
Webb's attention to detail was legendary. While constructing the show before it ever hit the air, he rode along with police officers to get a complete picture of their work. His vision continues to influence police shows today.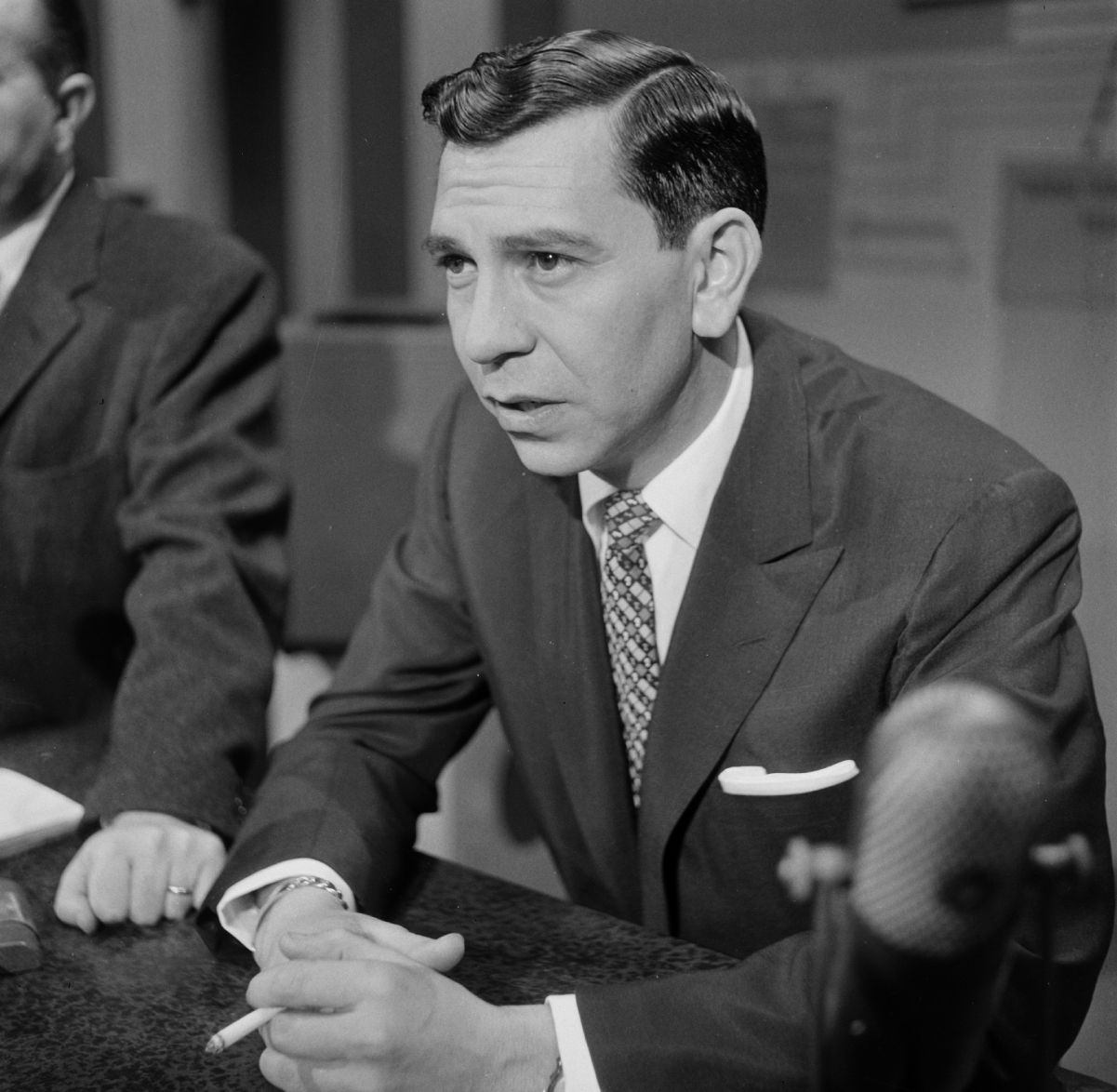 What 'Dragnet' did for police officers
Webb, who died in 1982, spent time with police officers on their drives and in their squad rooms, learning police procedures and jargon. The Los Angeles police department even allowed the show full permission to use their cases as story ideas.
The department had a few stipulations for this access to their archives. Firstly that the show change the names in the files; secondly, that the LAPD have the option to reject any show sponsors it deemed offensive; and finally, that no members of the police force be shown in a negative light.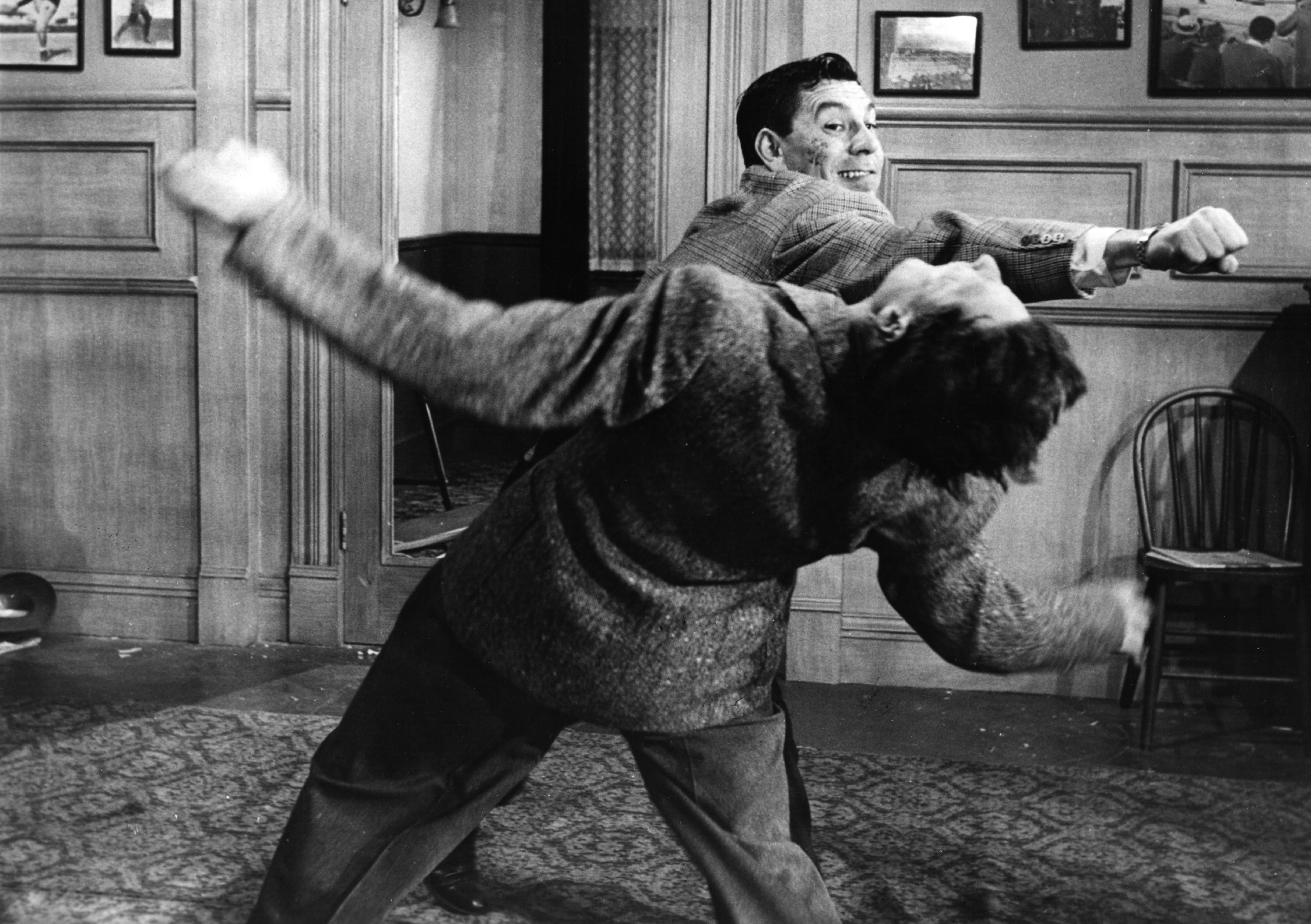 The actor was all business on the series, according to Alan Alda whose M*A*S*H co-star Harry Morgan appeared in the 1960s with Webb on Dragnet. Morgan, Alda said, loved cracking jokes on a show set but Webb wouldn't have it.
"Harry who just loves to be impish, would hold it down because Jack Webb was all business," Alda told the Television Academy Foundation. "[Webb] would get a show shot in a half a day or something. He shot them very fast."
'Dragnet' co-star Ellis said people didn't 'get' Webb
Ellis who died in 2019 at age 97 helped Webb write the pilot episode for Dragnet and felt that actors didn't understand Webb.
"Dragnet was created at my dining room table," Ellis told Gerald Nachman for the author's 1998 book Raised on Radio.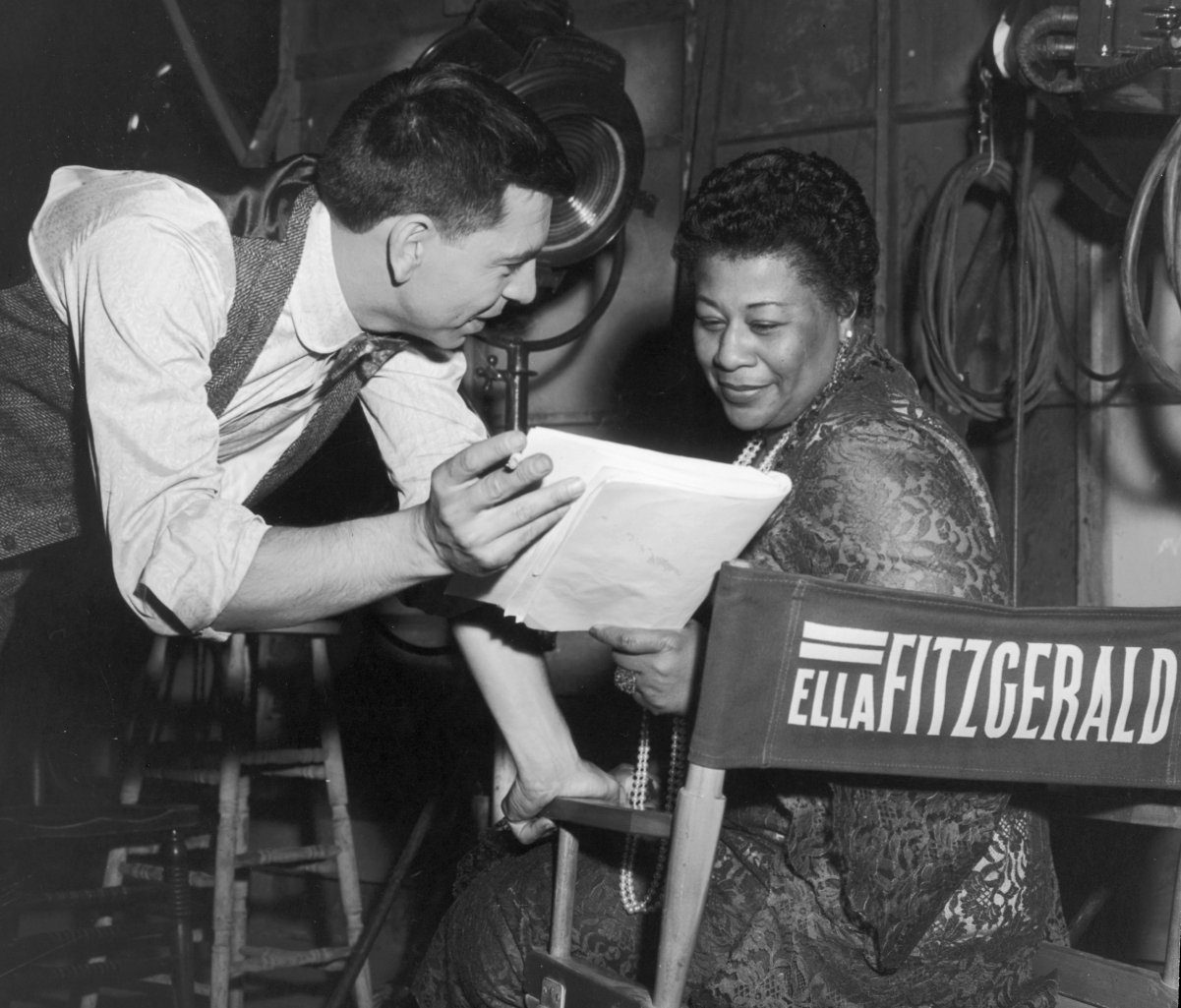 "There were a lot of good actors that Jack made very unhappy. He didn't want actors, he wanted readers," Ellis explained. "Actors want to act, and they couldn't stand the show's monotone acting style. They didn't get it."
Ellis initially portrayed Joe Friday's partner Frank Smith when Dragnet began airing on television. He also appeared on a variety of programs including Alfred Hitchcock Presents, The Andy Griffith Show, and Bewitched.