Drake Bell Didn't Like Josh Peck On Their 1st Show Together
The Amanda Show was a popular sketch comedy series that ran on Nickelodeon from 1999 until 2002. For many young viewers, it was a staple of early 2000s programming and the show that first introduced them to Amanda Bynes.
While Bynes was by far the biggest star to emerge from the series, going on to star in a series of big-budget comedies, there were several other young performers who made a splash in their own way — including series stars Drake Bell and Josh Peck. Bell and Peck went on to land featured roles in their own spinoff series, but according to a recent report, the two actors didn't get along well in the early days of The Amanda Show. 
How did Drake Bell get started in acting?
Drake Bell was born in California in 1986. The son of Robin Dodson and Robert Bell, Drake Bell's parents divorced when he was only five years old.
That same year, Bell launched his acting career, after prompting from his father. Bell's first few roles were in a series of television commercials, including one for Whirlpool Appliances. He quickly landed other parts in TV shows like Seinfeld and Home Improvement. 
Bell also appeared in some movies, including Jerry Maguire. By the time The Amanda Show debuted on television in 1999, Bell was already an established performer — and a perfect addition to the show's cast. He performed on the show all throughout the series run, until it went off the air in 2002. 
Josh Peck was a featured player on 'The Amanda Show'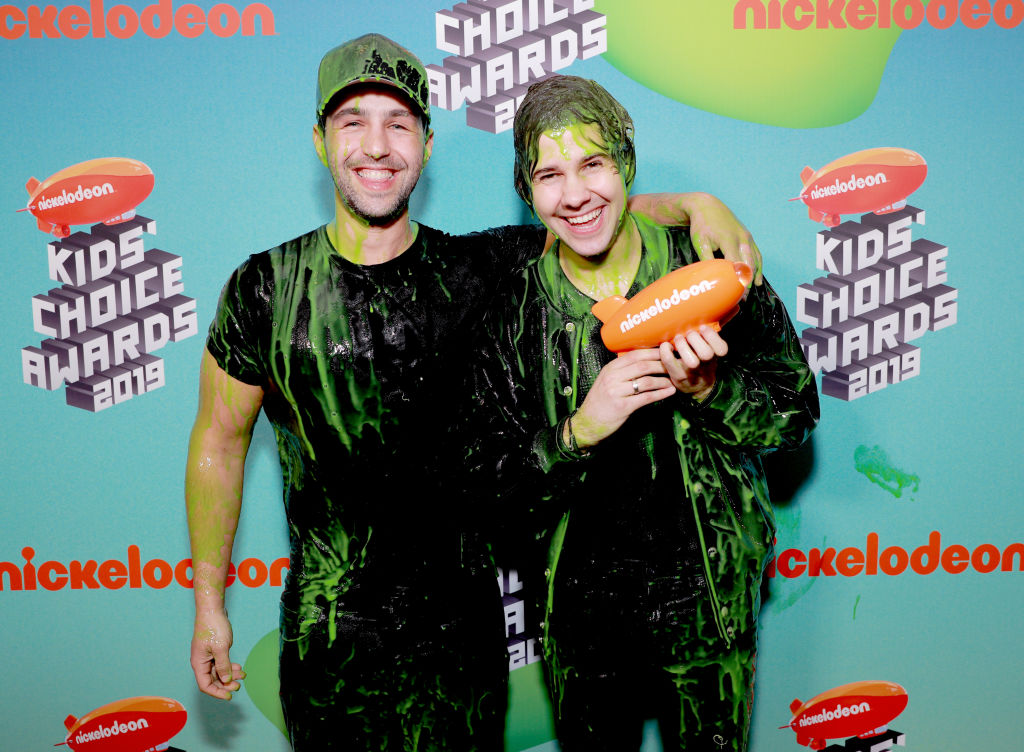 Just as Bell got started in acting at a very early age, Peck also launched his acting career when he was only a few years old. Peck was born in New York in 1986 and got involved in stand-up comedy when he was eight years old.
He performed on various television programs and in theater productions, including The Rosie O'Donnell Show. When Peck was 13, he was offered a role in the new Nickelodeon TV series The Amanda Show.
Peck accepted the part, and until the series ended in 2002, he was a regular presence on the series, impressing fans with his comedic timing and ability to easily portray any character. 
Drake Bell and Josh Peck reportedly didn't like each other at first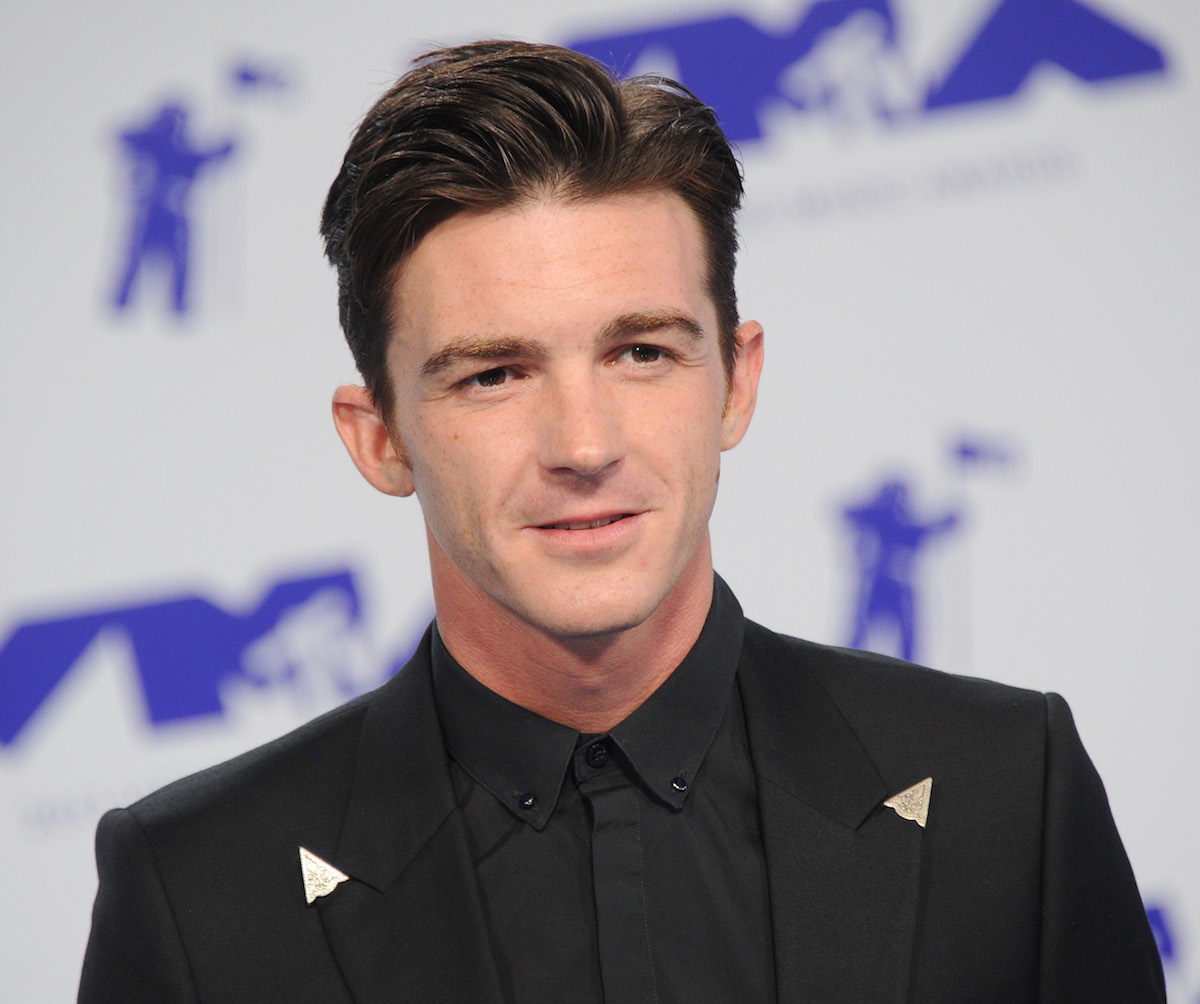 After The Amanda Show ended, producers behind the scenes decided to launch a spinoff that featured two of the stars who had made such an impression on the series — Drake Bell and Josh Peck.
Drake & Josh premiered on Nickelodeon in 2004 and told the story of two stepbrothers who had very opposite personalities. The show ran until 2007, spanning four seasons.
To this day, Bell and Peck remain viable in the entertainment industry, but to many fans, they will always be the young boys who rose to fame on Nickelodeon.
Just as their characters on Drake & Josh were often at odds, Bell and Peck clashed when they first met. According to a 2019 report, Bell didn't like Peck at all at the beginning, when they first crossed paths on the set of The Amanda Show.
Bell admitted that "the time we met, we did not click at all. We didn't click. I'm like, whoa, I'm the only guy in the cast…'No, not Josh Peck!'" Still, Bell said that they were able to quickly overcome their differences, bonding over their mutual love of classic movie comedies.