Drake Bought Julia Fox 2 Birkin Bags Before She Dated Kanye West
Julia Fox is dating Kanye West, but she allegedly used to be linked to his nemesis, fellow rapper Drake. Here are the details of Fox's relationship with Drake, and why him giving her Birkin bags is a significant gesture.
Kanye West has been hitting red carpets with Julia Fox, but he isn't the first rapper the Uncut Gems star has dated. She was also allegedly linked to Drake, West's former nemesis. Here are all the details we know about Fox's romance with Drake and why buying her a Birkin bag was such a significant gesture.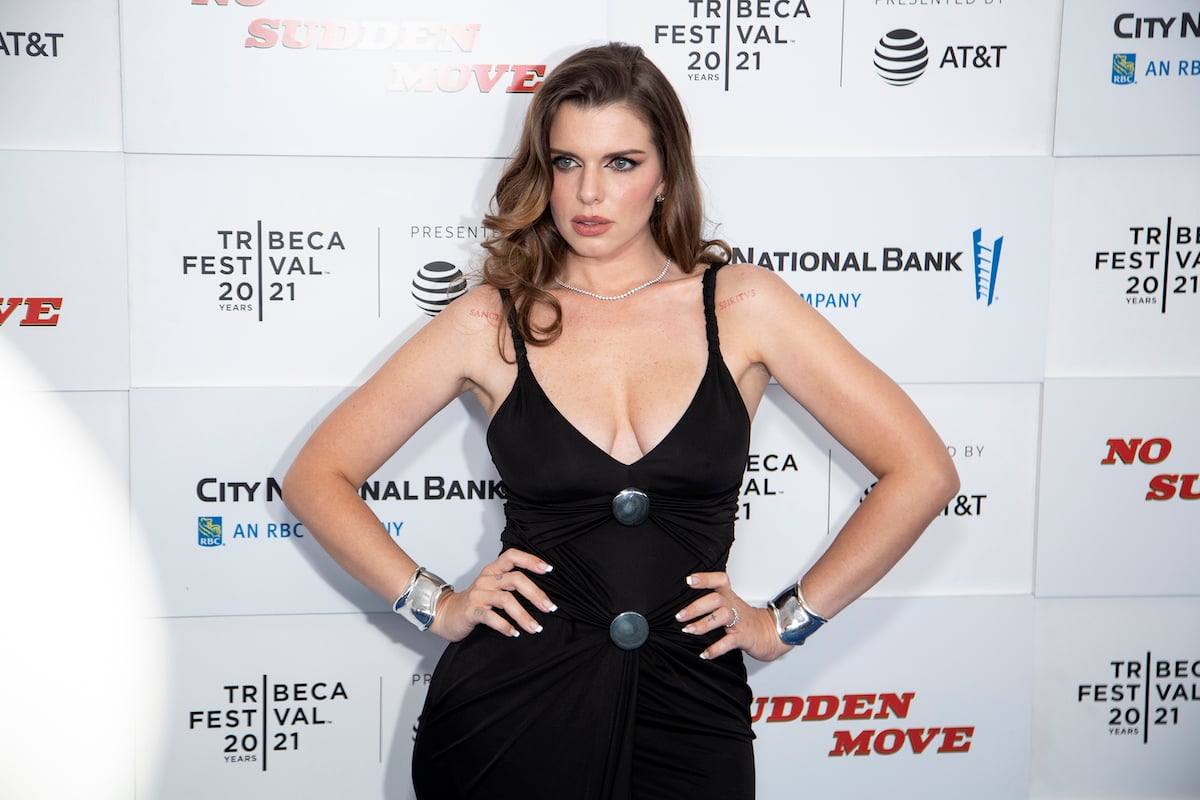 Julia Fox allegedly dated Drake before she met Kanye West
According to Page Six, Julia Fox told Kanye West that she used to date Drake, and the Donda rapper is "not thrilled about it." Drake and West were in a long-standing feud until they recently collaborated on the Free Larry Hoover Benefit Concert in December 2021.
Sources told the publication that Drake first slid into Fox's Instagram DMs to praise her performance in the 2019 movie Uncut Gems. Fox was with her husband, Peter Artemiev, at the time, but she responded to Drake after their relationship fell apart. 
Drake took Fox and her friend to the Bowery Hotel in February 2020. The rapper then went to Bloomingdale's, where Fox was doing promotional work, to visit her. A source told Page Six that the shop closed down for Drake.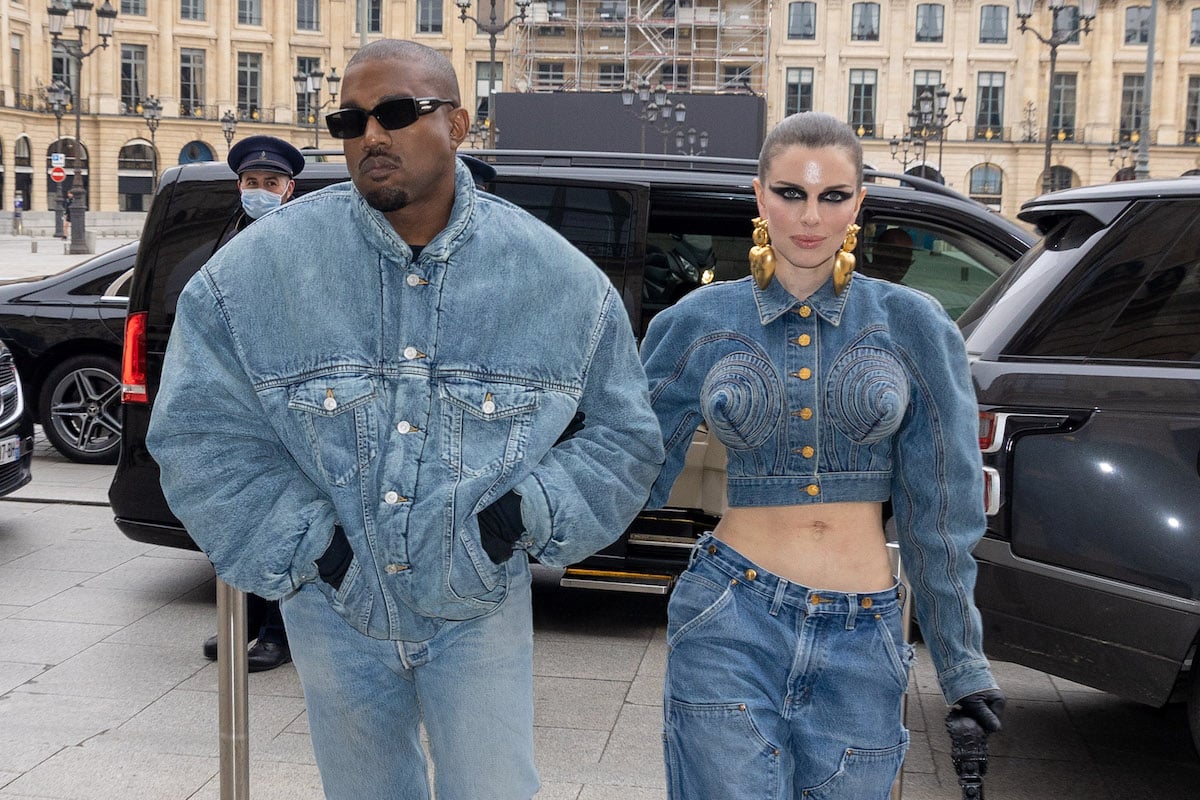 Kanye West's nemesis reportedly bought Julia Fox two Birkin bags while they were dating
After Drake visited her at Bloomingdale's, Fox went to Los Angeles to see him a few days after Valentine's Day. This is similar to Fox and West's relationship, which started in Miami only to be quickly followed by dates in New York, LA, and Paris. 
Drake gifted Fox two Birkin bags, which range in price from $20,000 to $500,000. His generosity is not unlike an extravagant gesture West made for Fox, in which he filled an entire hotel suite with designer clothes for her. 
After seeing Drake in LA, Fox went to Toronto to stay with Drake in his hometown. But their trip ended abruptly due to the coronavirus (COVID-19) pandemic. The border between the United States and Canada was closing, so Fox had to return home. 
The actor got back with Artemiev, putting her relationship with Drake on hold.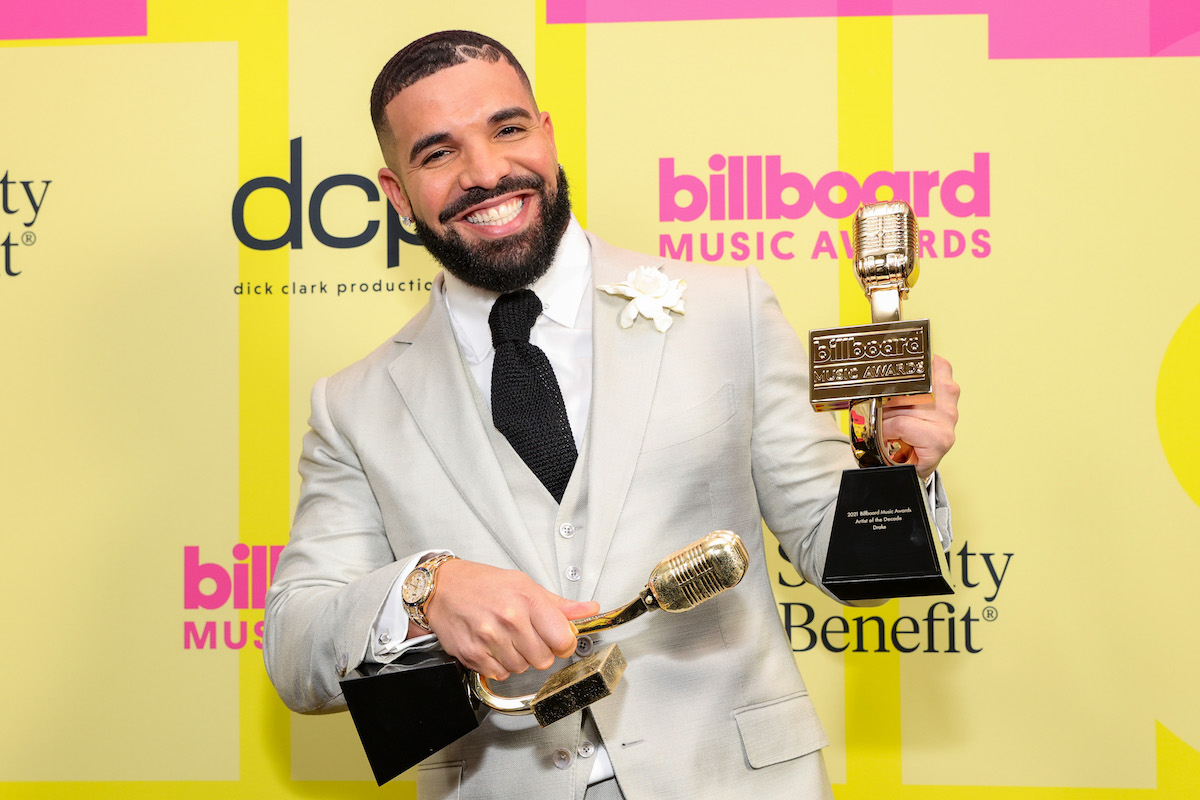 Drake once said he collects Birkin bags for his future wife
Buying an expensive handbag for a partner might not seem like a big deal for someone with an estimated net worth of $180 million. But Drake's previous comments about Birkin bags make the gift significant. 
Like West, Drake has an interest in fashion. In 2011, he launched his own clothing and accessories label called October's Very Own (or OVO). He also is a collector of Hermes Birkin bags, as he revealed during a 2017 interview with The Hollywood Reporter. 
"People would be surprised to know that I am a fan of Birkins," the rapper told the publication. "My mom's best friend collects them and when I was young, I sort of started to understand the value in them. And there's very few things in this world, tangible things anyway, that hold their value and sort of appreciate as the years go on."
But Drake doesn't buy the designer bags for himself. He is saving them for a very specific purpose, or rather, person. 
"It was one of those things that I, you know, just started collecting as well for, I guess, the woman that I end up with one day," Drake shared. "So, I have a fairly vast collection of Hermes to offer somebody at some point in life."