Drake Drunkenly Interrupted a Jack Harlow Interview at the Kentucky Derby
Drake and Jack Harlow were just two of the stars who took over Churchill Downs in Louisville, Kentucky for the 2022 Kentucky Derby. Drake, naturally, was happy to see the Louisville-bred MC in his hometown at the iconic horse race.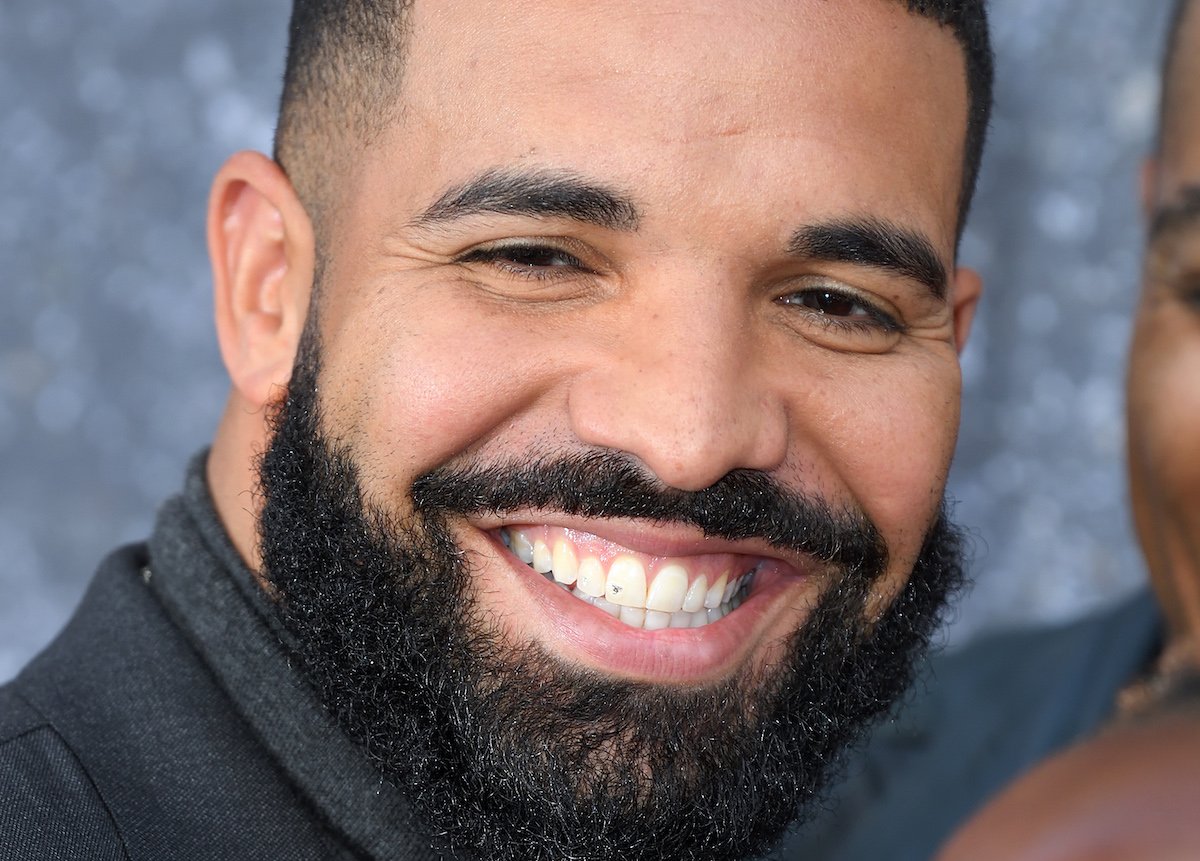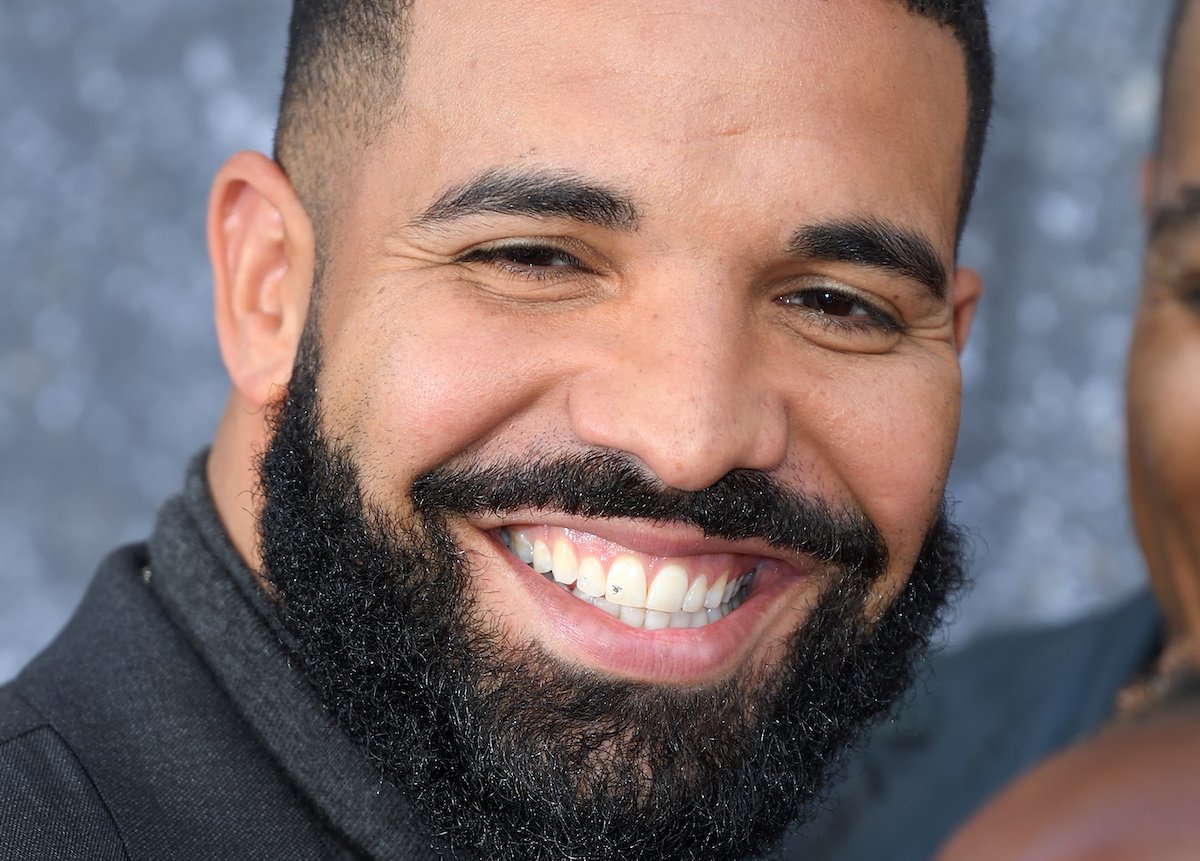 Jack Harlow is from Louisville
Jack Harlow has always been proud to be from Louisville. The "First Class" rapper spoke about always remembering where he came from in a 2022 interview with The Breakfast Club, admitting that he'd never want to forget his home.
"I would be embarrassed to lose touch. I would be embarrassed to become arrogant," he said. "I keep all of my friends around — everyone I came up with. I'm a part of a collective called Private Garden that I started when I was in high school in Kentucky; it's like eight or nine of us. And the families continue to grow, but the core of us is just stuck together. We tour together. We go everywhere together."
"Being from Kentucky is something that we've used to our advantage, because so many people don't come from a place where you had a chip on your shoulder," he added. "We want to lift this place up, you know?"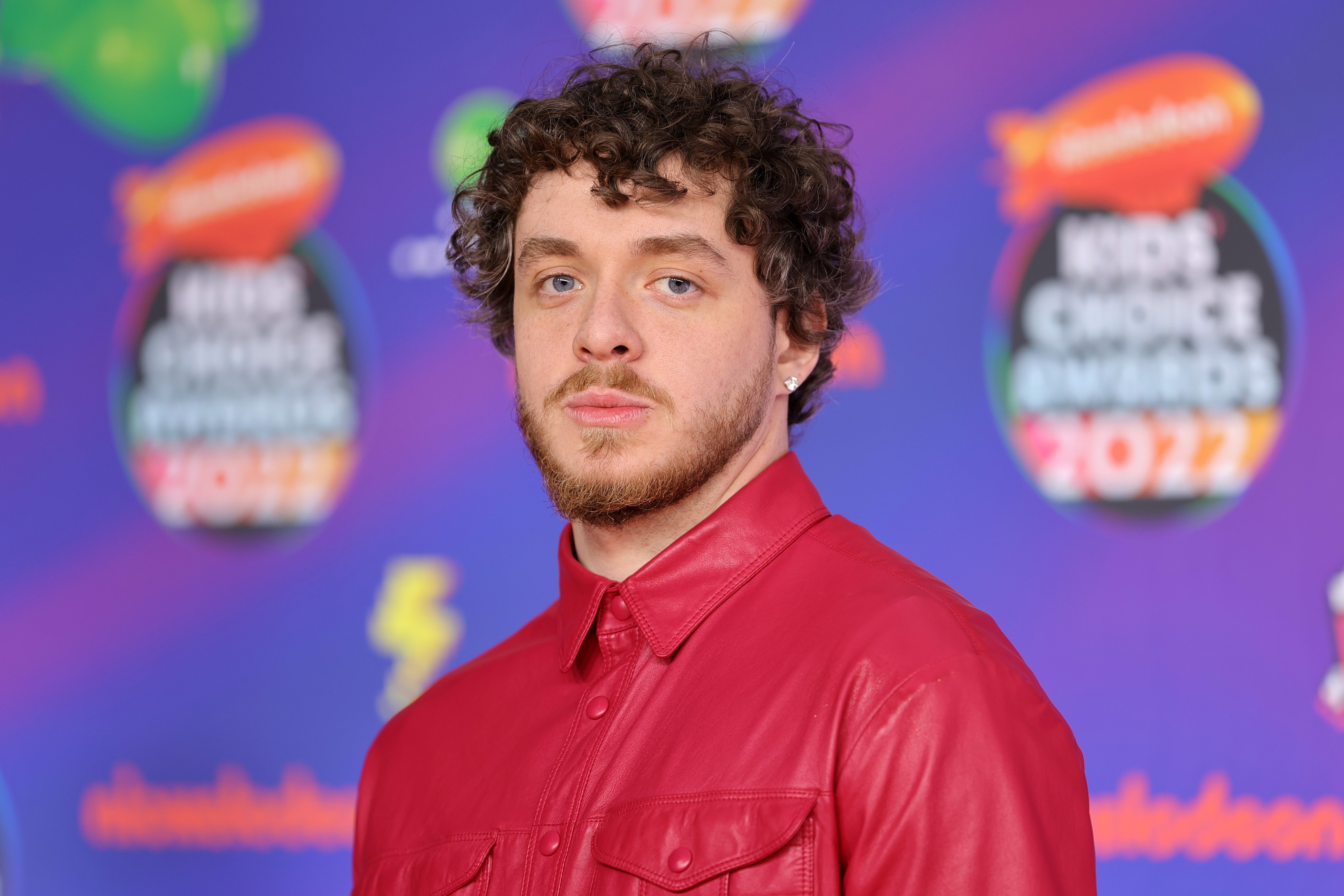 Jack Harlow's impact on Louisville was commended by Drake
The Kentucky Derby is something Jack Harlow grew up with in his hometown. He was interviewed by NBC Sports at the 2022 Kentucky Derby, but was interrupted by Drake as he crashed their interview. The "Nonstop" rapper commended Harlow for raising up his city, just as he did with his own.
"I just had to show up. I'm so proud of this guy," he said. "And we're drunk." He then clarified that only he was drunk, and Harlow was sober.
When the production crew attempted to shut down the interview and return to the hosts in the studio, Drake called out the people behind the camera. "You can't give it the 'wrap it up' signal," he said. "What are you gonna cut to? What are you gonna cut to? A shot of, like, poorly manicured grass, or something?"
Considering that Harlow and Drake have a song together called "Churchill Downs", it only makes sense for the two rappers to link up at the iconic horse race track.
Jack Harlow doesn't drink
The Kentucky Derby is a day often associated with mint juleps. But Harlow wasn't partaking that day, and has taken a step back from drinking in general.
"I'm sick of waking up with a dry throat, sick of feeling bloated, I'm sick of the decisions I make on it," he said in a 2022 interview with Rolling Stone. "I'm in my well-oiled-machine era. Because I can see my future right in front of me. And I feel there's so many people counting on me outside of myself. I just feel like I'm a man. I don't feel like I need to do boyish things anymore."
Similar to Drake, Harlow tries to live a healthy lifestyle, including lifting weights every morning and watching what he eats. "I gorge things," he said. "I like food. I eat past being full."
RELATED: Jack Harlow Keeps His Personal Life Private For a Reason