What Is Drake's Net Worth in 2021?
Drake started out as an actor and rose to become one of the best selling rappers of all time. The Canadian artist has amassed a sizable personal fortune over the years. What is his net worth in 2021?
Over the past decade, Drake has risen to become one of the most lucrative rappers in hip-hop history. The Canadian rapper and actor has released hit songs and expanded his empire beyond just music, amassing a sizable personal fortune as a result.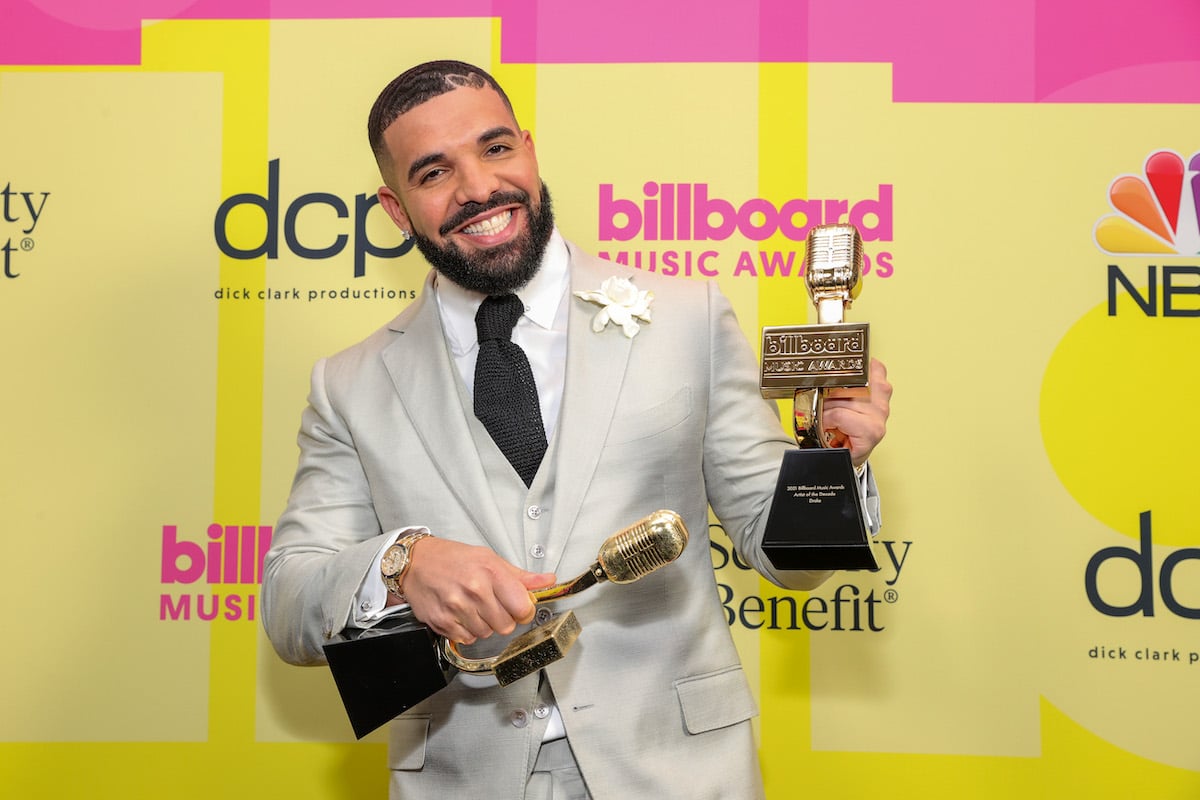 Drake's acting career on 'Degrassi'
Drake was first introduced to the world at the age of 15 on the Canadian teen drama series Degrassi: The Next Generation. He was eager to start his career as an actor, and a friend in his high school introduced him to his father, who was an acting agent.
On the show, Drake played Jimmy Brooks, a star basketball player who became disabled and reliant on a wheelchair after being shot by a classmate. In real life, Drake was facing other hardships.
"My mother was very sick," he recalled in a 2011 interview with Complex. "We were very poor, like broke. The only money I had coming in was [from] Canadian TV." He appeared in a total of 100 episodes throughout the 2000s.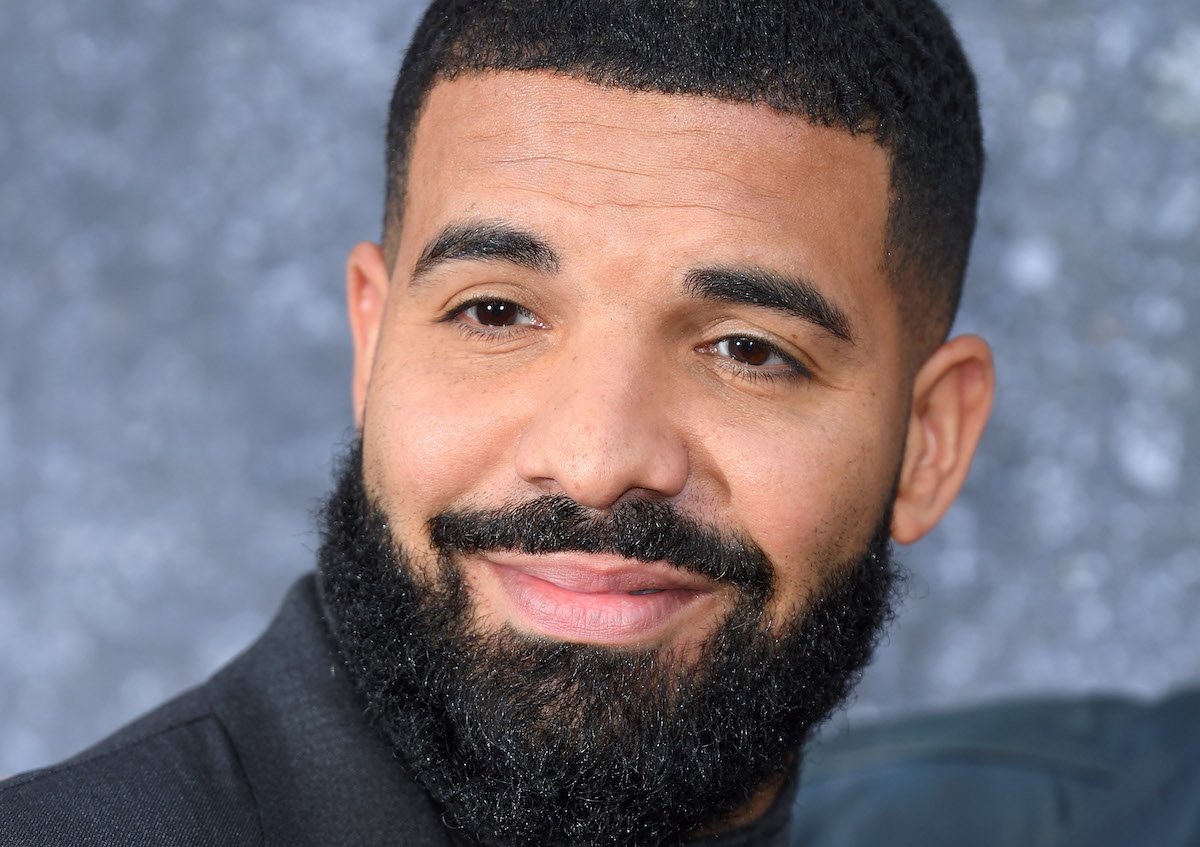 Drake's music career
In 2006, in the midst of his run on Degrassi, Drake began his crossover into the music scene. He released his debut mixtape Room For Improvement in 2006. He released his lauded mixtape Comeback Season the following year. And in 2009, he burst onto the scene with his smash mixtape So Far Gone.
Drake released his debut album Thank Me Later in 2010, and quickly became one of the hottest new rappers in the game. With his follow-up album Take Care the following year, Drake showed that he was more than just a rapper, and was an all-around musician.
Drake's third album, Nothing Was the Same, was released in 2013. As he collaborated with artists including Rihanna and Nicki Minaj, Drake had massive crossover appeal that he was able to parlay into chart and sales success. He released the popular mixtapes If You're Reading This It's Too Late and What a Time to Be Alive in 2015 and his highly-anticipated Views album the following year.
Drake released his sixth album, Certified Lover Boy, in September 2021.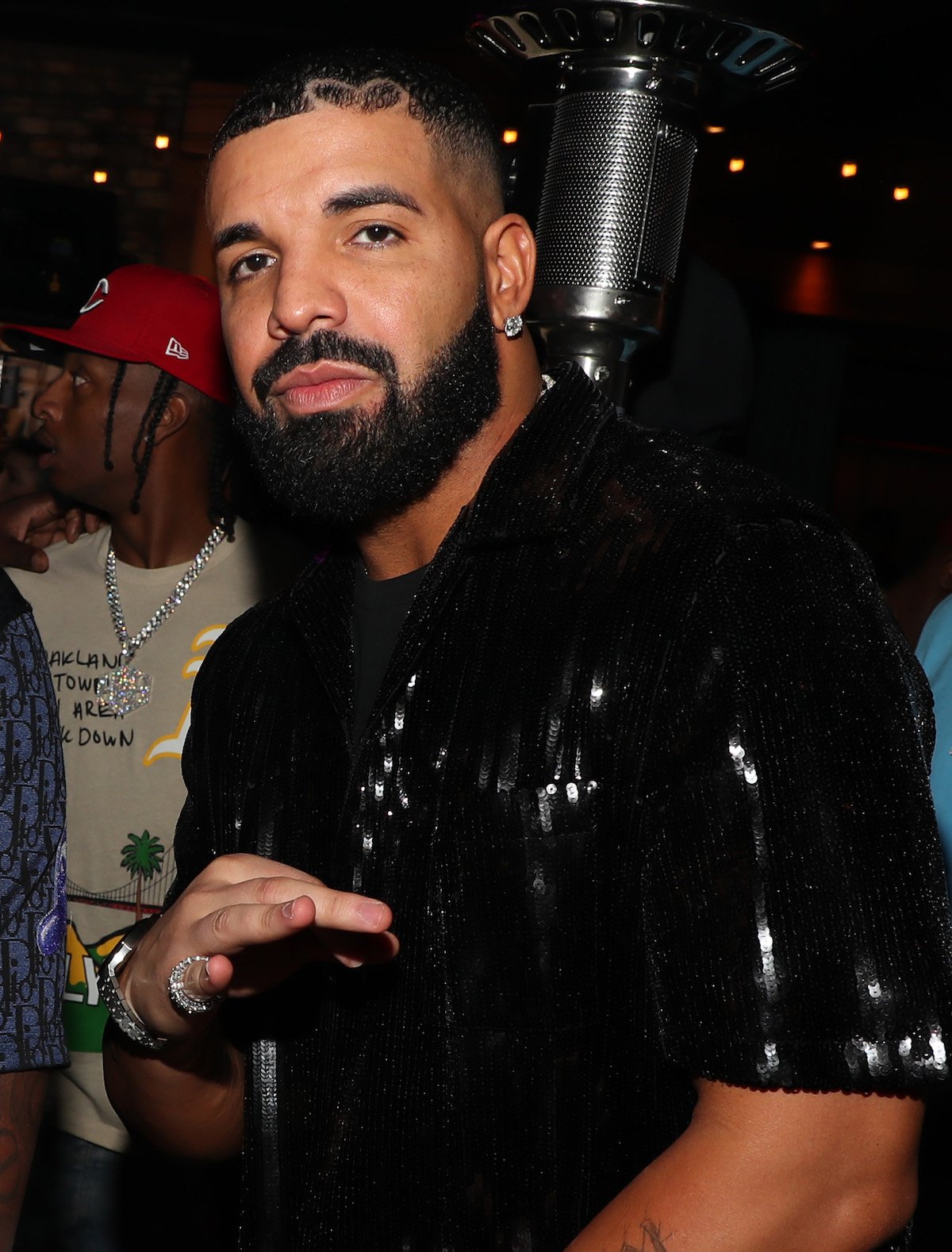 Drake's net worth in 2021
At this point, Drake has been in the entertainment industry for over half his life. His time in the spotlight has led to a massive increase in wealth — something that would make teenage Aubrey and his family proud.
According to WealthyGorilla, Drake's net worth is estimated to be $180 million in 2021.
Drake's business ventures
Over the years, Drake has dabbled in several different business ventures and expanded his reach far beyond music. Back in 2012, he founded his record label OVO Sound, which today boasts artists such as PartyNextDoor and Popcaan on its roster. The following year, he inked a deal with Nike and Air Jordan and has released a number of sneakers in the years since.
Drake has signed lucrative deals in the past to be a brand ambassador for Apple Music and his hometown basketball team, the Toronto Raptors. In 2018, he even moved into the e-gaming space as a co-founder of 100 Thieves. He even launched his own brand of whiskey, Virginia Black, in 2016.