Drake Once Said Kobe Bryant Couldn't Rap as Well as Shaquille O'Neal
Drake is a rapper with numerous dedicated fans. Some hip-hop fans, however, view him as more of a pop/R&B singer than a rapper. The latter aren't really interested in hearing him diss his fellow rappers. Drake once commented on the rap career of basketball superstar Kobe Bryant.
Drake wasn't a fan. In fact, he preferred Shaquille O'Neal as a rapper. Here's what he said about the prospect of collaborating with Bryant on a song.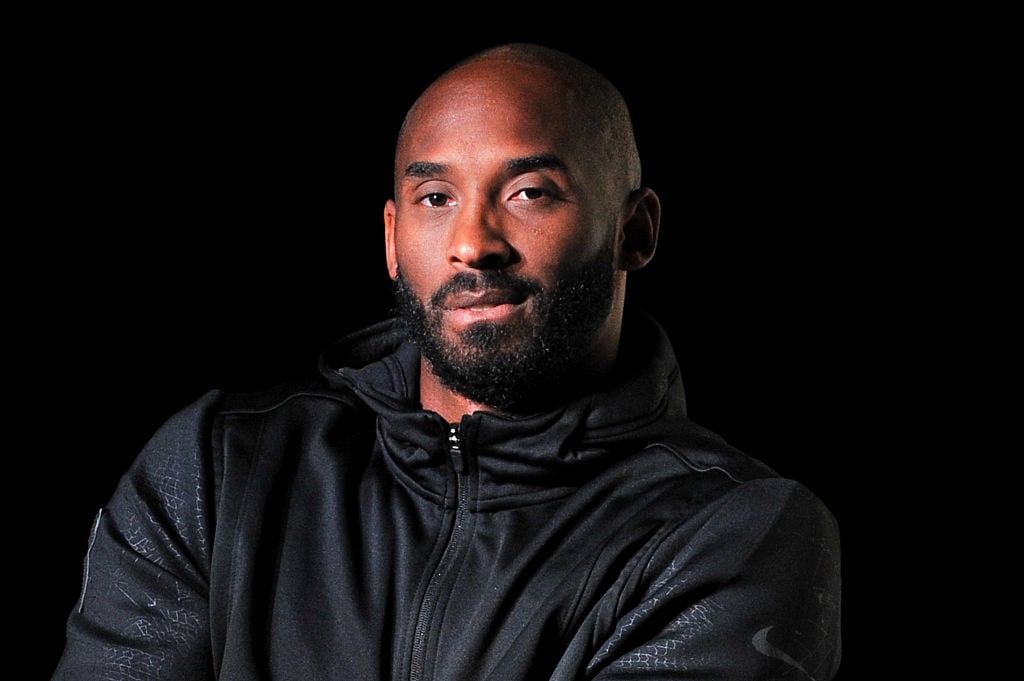 Kobe Bryant rapped on a Destiny's Child Song
Oddly enough, Drake's comments can all be traced back to a Destiny's Child song. "Say My Name" is one of the most important songs Destiny's Child ever released. The track sees Beyoncé, Kelly Rowland, Farrah Franklin, and Michelle Williams calling out a man who isn't treating them right. The song was a major success. Because of this, it became the lyrical template for many subsequent Destiny's Child songs and songs from Beyoncé's solo career, including "Bug a Boo," "Irreplaceable," "Single Ladies (Put a Ring on It)," "Telephone," and "Best Thing I Never Had."
What separates "Say My Name" from most other Destiny's Child/Beyoncé songs — and most other songs in general — is how Bryant appeared on a remix of the track. According to the Los Angeles Times, while Bryant was successful in other fields like sports and film, his musical career never became as prominent. However, the version of "Say My Name" featuring Bryant is a fun little artifact for fans of 1990s R&B, basketball, and Beyoncé.
Drake weighs in on Kobe Bryant's rapping
While this remix is often remembered fondly, Drake is not a fan of Bryant's music. In 2016, Complex reported he laughed when he heard how Snoop Dogg called Byrant's song "K.O.B.E." "bullsh*t at its finest." Drake also had lots to say about the Bryant version of "Say My Name."
Drake commented, "They let this happen? No! Really? Wow. I mean…Kobe Bryant rapping with Destiny's Child. That's how you know you're playing your sport well, if they let you on a record." Drake added while he "loves" Bryant, he wouldn't let him make a guest appearance on his album Views.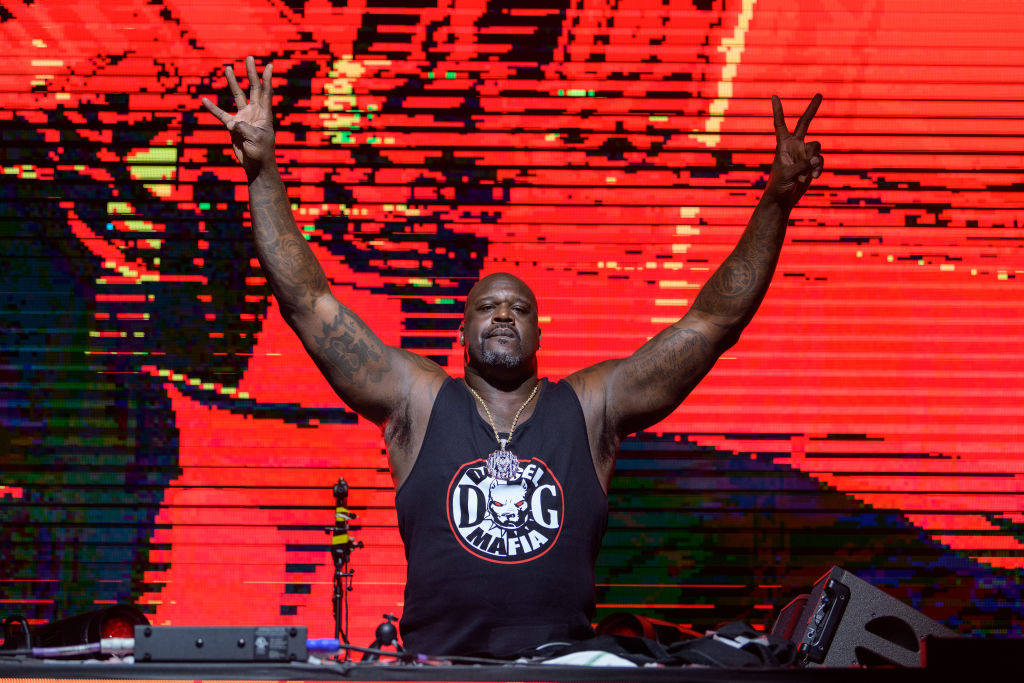 Despite this, Drake has no issue with the basic idea of basketball players rapping. In fact, he had some kind words for the often maligned rap career of Bryant's rival, Shaquille O'Neal. O'Neal got his musical start with a song called "What's Up Doc? (Can We Rock)."
Since then, he's released four albums. O'Neal was never critically respected as a rapper, but some fans find his music fun. Comparing Bryant's rap career to O'Neal's, Drake said "Shaq was actually rapping. And I have to admit that, at one point in my life, I was actually into, like, maybe one or two Shaq songs."
Drake is one of the rappers whose comments and behavior can be polarizing. For some, his comments about Bryant's musicianship are horribly wrong. To others, they're a slam dunk.
Also see: Kobe Bryant: Why the Inspiring Book He Was Writing Is Gone Forever