Drake Was 'Broke' While Working on 'Degrassi: The Next Generation'
Over the past decade, Drake has risen to become one of the most bankable artists in hip-hop. But Drizzy didn't get his start in entertainment as a rapper; instead, he was an actor on the popular Canadian TV series Degrassi: The Next Generation.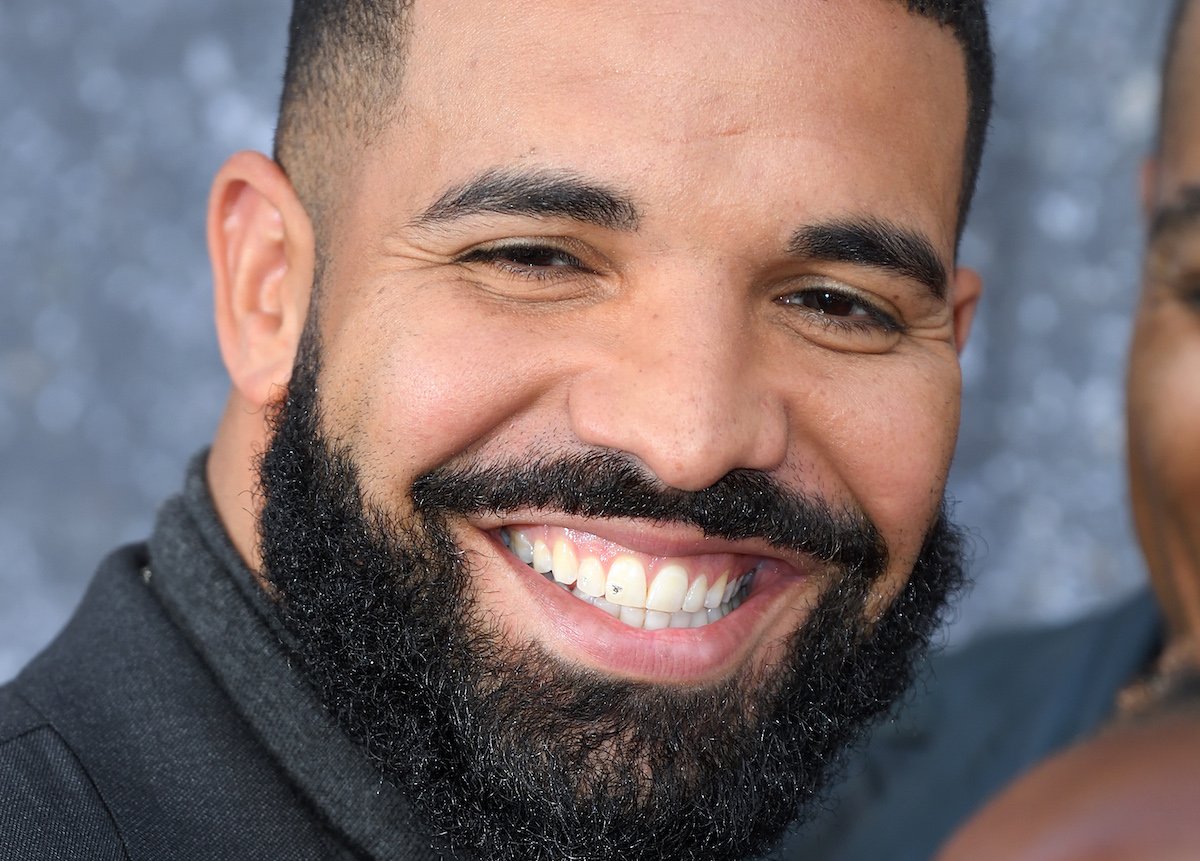 Drake rose to fame on 'Degrassi'
Degrassi has been a popular teen drama for over four decades. In 2001, Degrassi returned after a decade-long hiatus with the new series Degrassi: The Next Generation, which showcased a new group of students just trying to make it through high school.
Drake, who went professionally by his name Aubrey Graham at the time, wanted to break into the industry as an actor. A friend in his high school introduced him to his father, who was an acting agent, and before he knew it, he was a part of the show.
On Degrassi, Drake played Jimmy Brooks, a star basketball player who became disabled after being shot by a classmate. He remained a regular on the show throughout the 2000s, appearing in a total of 100 episodes.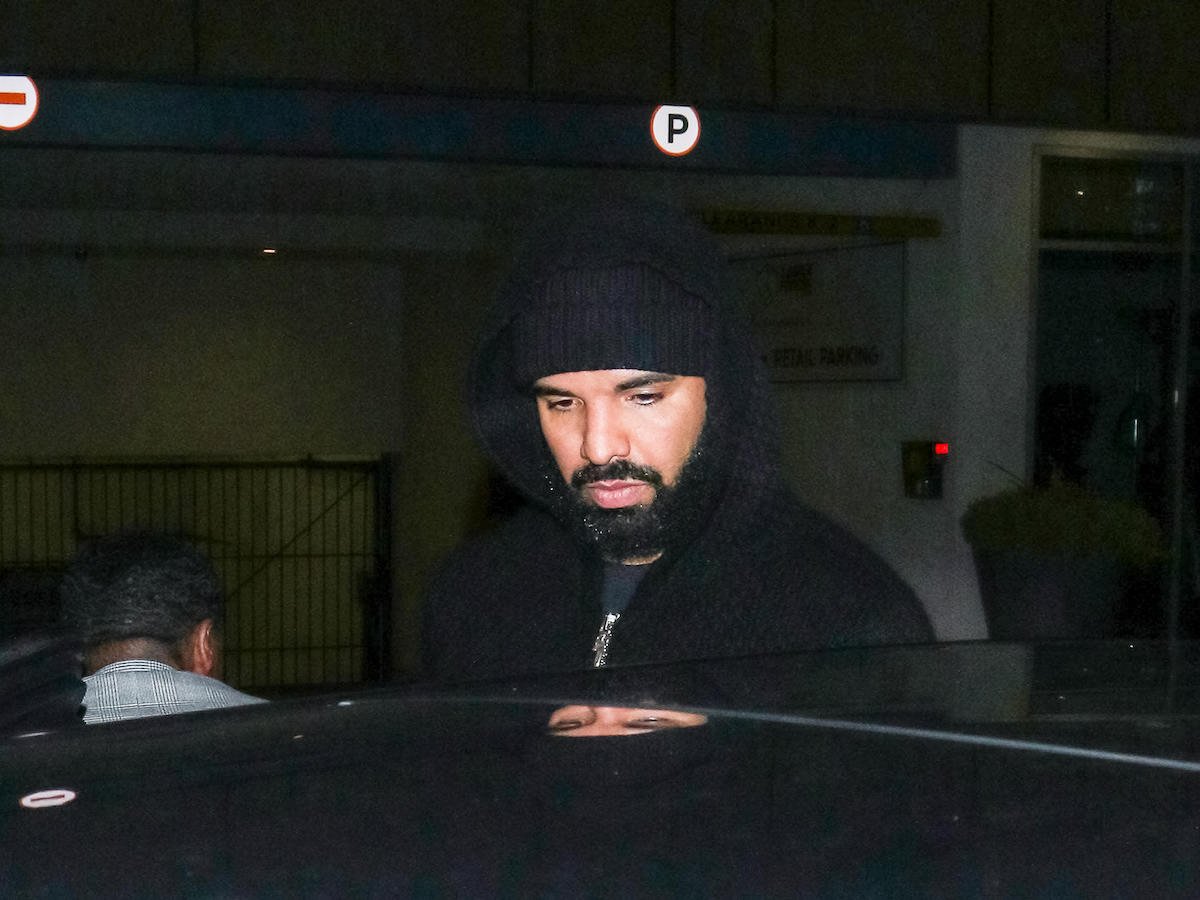 Drake's family struggled financially while he was a TV actor
Despite being on a popular TV show, Drake wasn't raking in large amounts of money for his role. In fact, he and his family were just barely scraping by.
"My mother was very sick," he recalled in a 2011 interview with Complex. "We were very poor, like broke. The only money I had coming in was off of Canadian TV, which isn't that much money when you break it down. A season of Canadian television is under a teacher's salary, I'll tell you that much. It's definitely not something to go f—ing get."
Two years after the show wrapped in 2015
Two years after the show wrapped in 2015, and long after he blew up as a rapper, Drake took to Instagram to show off the residual checks he was still collecting from Degrassi. The total: $8.25. "Degrassi money still coming in," he said. "Don't sleeeeeeeep…"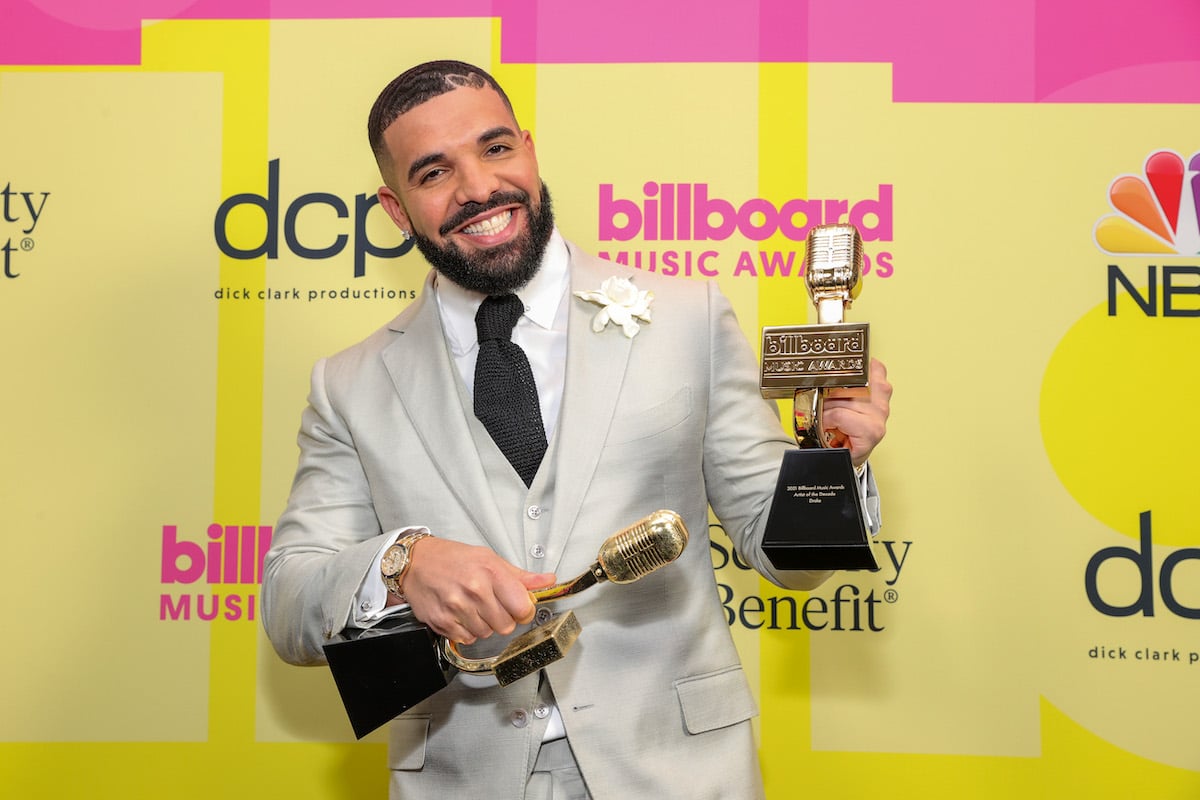 RELATAED: How Many Number 1 Hits Does Drake Have?
Drake's net worth in 2021
Drake launched his rap career in 2006 in the midst of his run on Degrassi with his debut mixtape Room For Improvement. He released his acclaimed mixtape Comeback Season the following year. And in 2009, he caught the industry's attention with his smash mixtape So Far Gone, which included collaborations with the likes of Lil Wayne and Trey Songz. 
Drake released his debut album Thank Me Later in 2010, and has released five additional albums and just as many mixtapes, EPs, and other projects since then. His most recent LP, Certified Lover Boy, was released in September 2021.
In addition to his music, Drake has been able to bring in money with other business ventures over the years that extended beyond music. He founded his record label OVO Sound back in 2012, which today boasts artists such as PartyNextDoor and Popcaan on its roster. The following year, he inked a deal with Nike and Air Jordan and has released various sneaker collaborations in the years since. 
Drake has signed lucrative deals in the past to be a brand ambassador for Apple Music and his hometown basketball team, the Toronto Raptors. He even launched his own brand of whiskey, Virginia Black, in 2016. According to WealthyGorilla, Drake's net worth is estimated to be $180 million in 2021.