Draya Michele: Ex-'Basketball Wives' Star Goes Viral After Latest Instagram Stories
Draya Michele, who is best known for her role on the hit VH1 reality show Basketball Wives, has gone viral. The posts feature her on a beach in a skimpy bikini. Fans are speculating that the model and businesswoman may have had plastic surgery. But, in the past, she has been accused of getting different types of body modifications.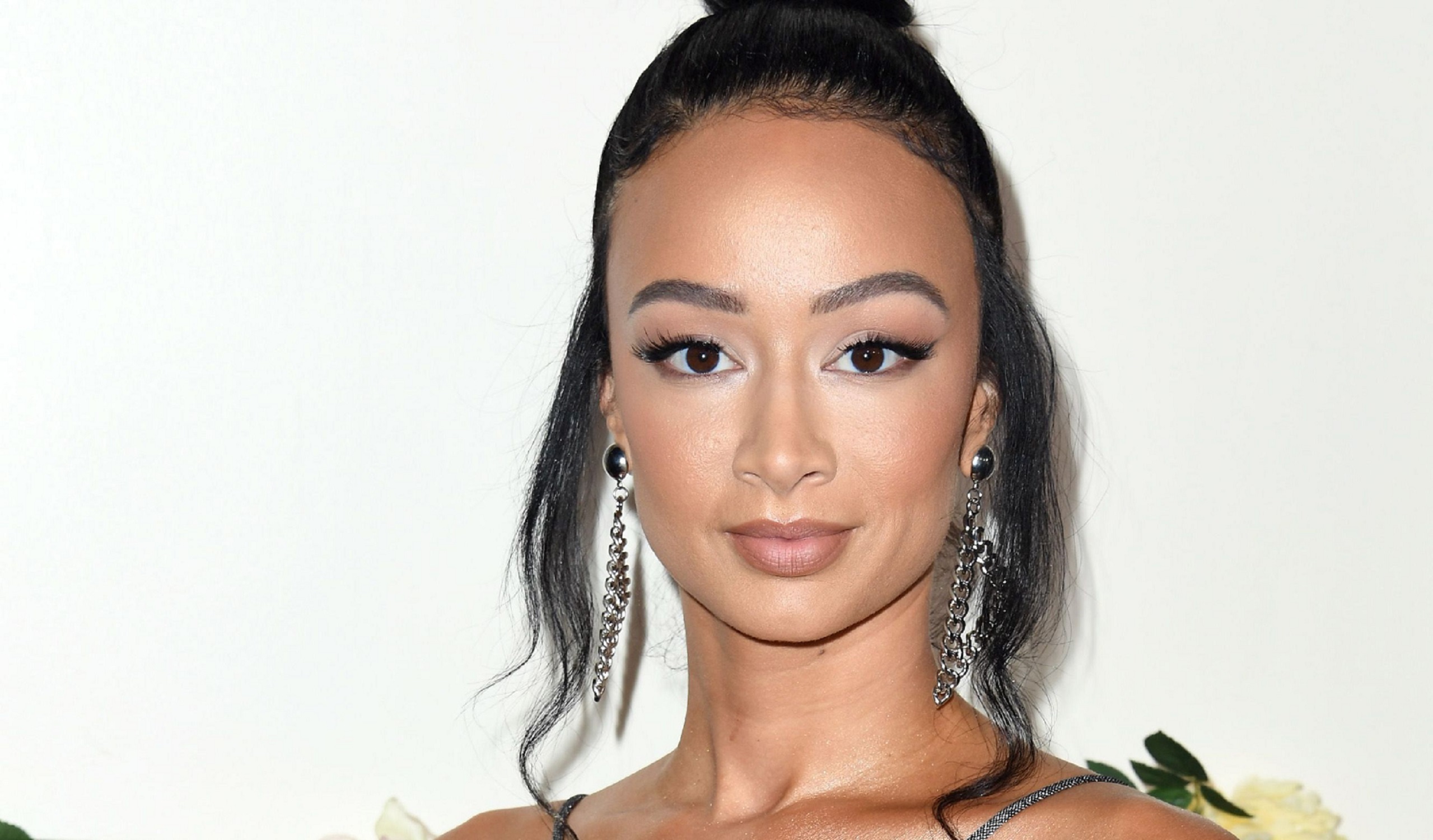 Draya Michele posted new Instagram Stories
As a model and a social media superstar, Draya Michele isn't afraid to challenge social and fashion norms. In the recent past, the ex-Basketball Wives star has made some bold fashion choices. Recently, she raised eyebrows when she attended a party thrown by the rapper Drake.
HelloBeautiful reports that the Los Angeles-based Mint Swim owner donned a chain-link, "barely there" skirt which left very little to the imagination. And now, she's raising eyebrows again.
In her Instagram Stories, Draya reports she's vacationing in the Maldives. She also revealed a series of sexy bikini shots. She had a newer and more zaftig-looking figure. And this has led many fans to speculate that she'd had a Brazilian Butt Lift, colloquially known as a BBL.
Fans think the ex-'Basketball Wives' star has had a Brazilian Butt Lift (BBL)
According to the American Board of Cosmetic Surgery, a Brazilian butt lift (BBL) is "a specialized fat transfer procedure that augments the size and shape of the buttocks without implants. Excess fat is removed from the hips, abdomen, lower back, or thighs with liposuction. A portion of this fat is then strategically injected into the buttocks."
Draya Michele has much bigger buttocks than she's had in the recent past. So, fans began speculating that she'd received the popular cosmetic procedure. "Draya has the best work in the industry cuz it's the most natural-looking," wrote one fan. "I'm not a fan of going under the knife, but I've always felt if you were going to do it, Draya's body is the blueprint," wrote another fan.
But Draya has denied having surgery in the past
Draya Michele hasn't recently addressed rumors about her plastic surgery or lack thereof. But the ex-Basketball Wives star has previously denied having certain procedures in the past. In a Twitter post she made back in 2019, Draya said she only got a breast augmentation. She even credited her doctor, Dr. Daniel Kim of Beverly Hills, for the procedure.
"For the record. I've never had liposuction, s curve, fat transfer, and Brazilian butt lift…for any confusion out there," she wrote. "There isn't a doctor out there that can take credit for anything on me except these boobs and that's Dr. David Kim BEVERLY HILLS plastic surgery."
As of this writing, Draya Michele hasn't commented on her new look on any of her social media platforms. But we will keep you posted, however, if she does indeed address the latest rumors.