Drew Barrymore Had 1 Date With an Up-and-Coming Rapper Whose Single Became an Anthem
Soleil Moon Frye's Kid 90 has been a nostalgic trip for her and her celebrity friends, including Drew Barrymore.
The documentary recently had Frye and Barrymore reminiscing about their childhood, friendships, and old romances. For Barrymore, that included a date with an aspiring rapper whose music would later go on to blow up.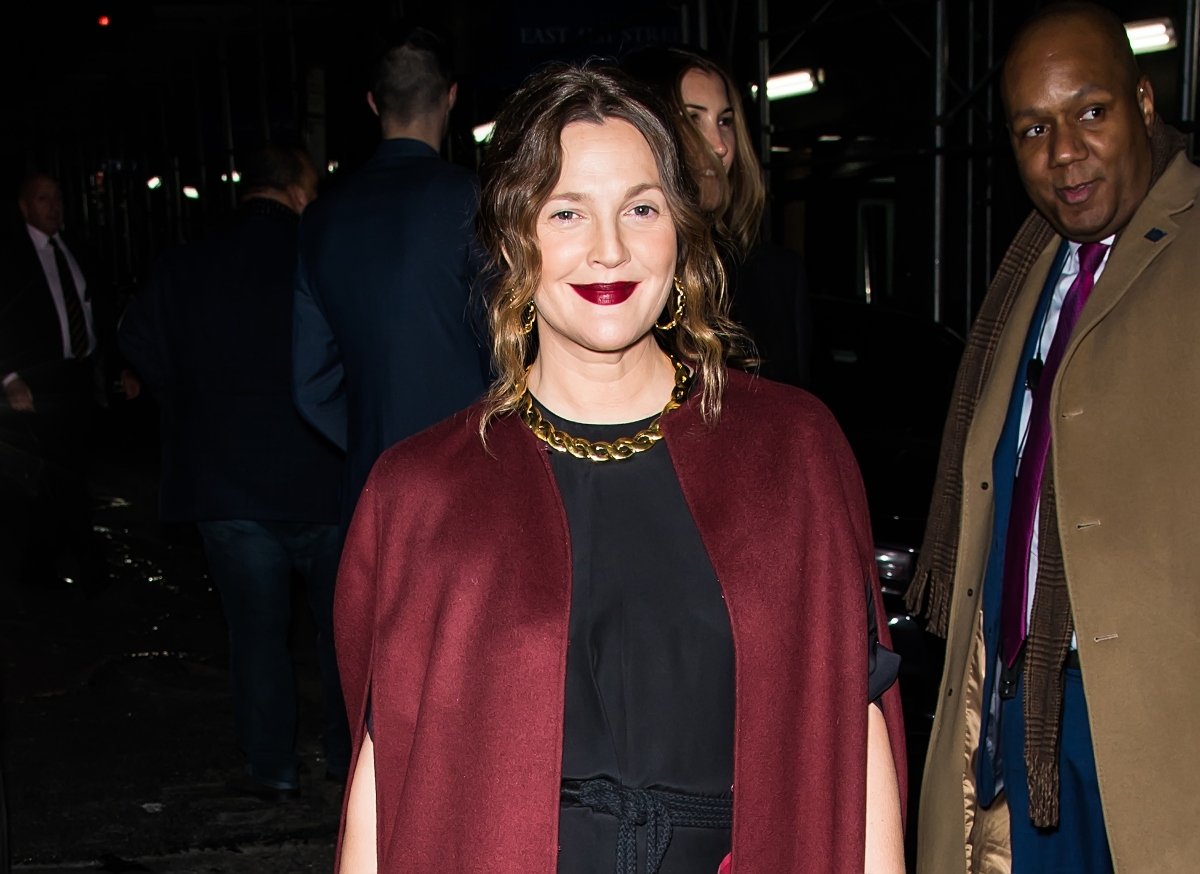 Drew Barrymore had 1 date with rapper Everlast
Soleil Moon Frye recently appeared on The Drew Barrymore Show to catch up with her old friend and to discuss her Hulu documentary, Kid 90. Friends since they were little kids, Barrymore and Frye often ran in the same young Hollywood circles. At times, those associations included crushes and casual dating.
During their chat, Barrymore recalled going out with Erik Schrody — aka Everlast — from the hip-hop group House of Pain. She said they only went out once, but she had the opportunity to hear what would become the trio's signature hit: "Jump Around." It's still considered a hip-hop classic.
"I remember going out on a date with Erik, Everlast," she said to a shocked Frye. "Yes! And he played a cassette tape in my car, and he played the song that became their first single — and it was 'Jump Around.'" Barrymore said when she heard it, she knew it would turn into an anthem.
Frye — who had no idea Barrymore went out with Everlast — was impressed and intrigued because she used to date fellow House of Pain member, Daniel "Danny Boy" O'Connor.
The Punky Brewster star told Barrymore they should have linked up to become a power double couple. But Barrymore emphasized they only went on one date.
Frye and O'Connor spoke about their relationship in Kid 90 and referred to it as a magical time in their lives. "We were best friends who had deep love for each other," said Frye.
'Jump Around' remains House of Pain's biggest hit
Released in 1992, "Jump Around" was produced by Cypress Hill's DJ Muggs for House of Pain. In the '90s and still today, whenever the record drops at a party, people start moving.
Barrymore's connection to the tune has its own special memory, but Everlast once told Spin magazine how it felt the first time he heard the song while out.
"The first time I heard it in public, I was in New York at a club. I forget the name of it, but it was on the second floor of a building," he said. "That record came on, I swear to God, it couldn't have been out. It was like a promo. It seemed like everybody in that club knew the record. The floor was wobbling beneath your feet. Everybody was jumping like that. It was crazy."
Some fans may remember hearing the track in Mrs. Doubtfire during the birthday party scene where Robin Williams played the cool, dancing dad. That's one of the group's favorite uses of "Jump Around" because it expanded their fan base.
After House of Pain disbanded, Everlast went on to have a solo career in music. He still records and performs and often does so under his nickname, Whitey Ford.