Drew Barrymore Once Got Scolded by Steven Spielberg for Her Wild Behavior
Drew Barrymore's godfather, Steven Spielberg, once found a clever way to let her know exactly how he felt about the wildest period of her life.
These days, Drew Barrymore is the cheerful host of her own talk show. But long before The Drew Barrymore Show, she faced a challenging personal life. Following her rise to fame as an adorable child star, the actor went through a particularly wild time in the 1990s. And Barrymore was once gently reprimanded for her behavior by none other than Steven Spielberg.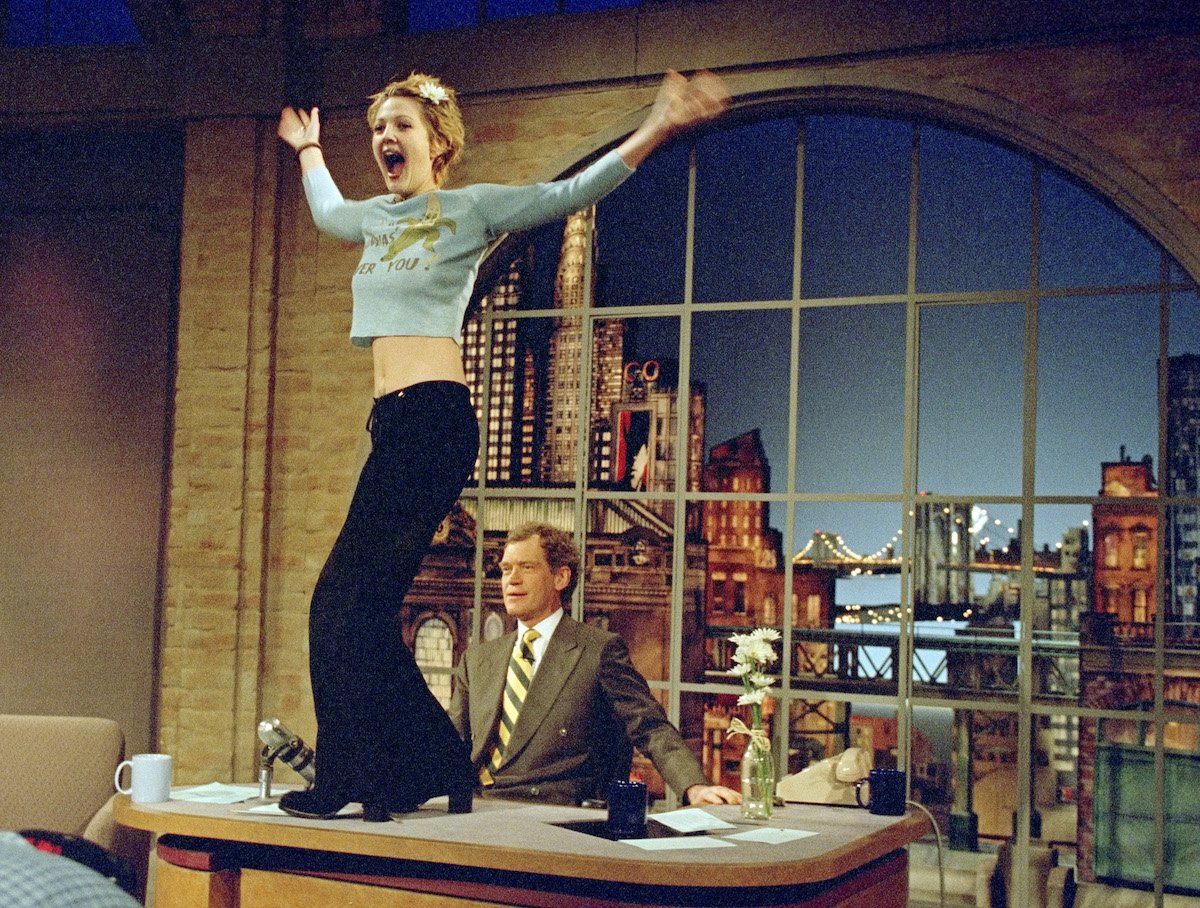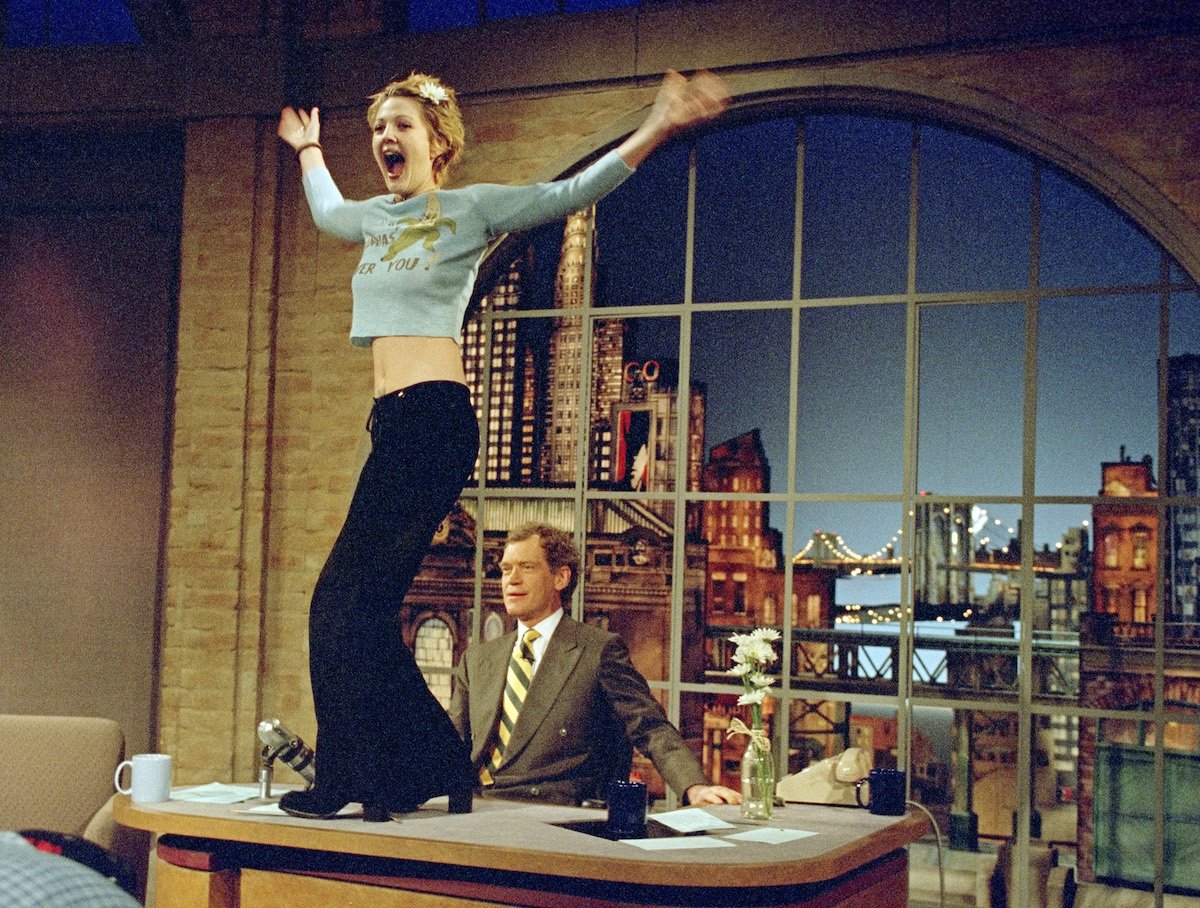 Drew Barrymore became a star in 'E.T. the Extra-Terrestrial'
Audiences fell in love with Barrymore when she played Gertie in 1982's E.T. the Extra-Terrestrial. Although the Spielberg film wasn't her first movie credit, the actor became one of the most famous child stars in Hollywood following its release. At just seven years old, Barrymore had starred in what was — at the time — the highest-grossing movie ever made.
After E.T. the Extra-Terrestrial, Barrymore starred in several other major movies. These included mid-1980s releases such as Firestarter, Irreconcilable Differences, and Cat's Eye. But behind the scenes, Barrymore faced a troubled childhood and issues with substance abuse. Following stints in rehab, she made headlines for her perceived rebellion as an adult.
Steven Spielberg found a creative way to weigh in on her behavior
Of course, one of her most-talked-about stunts happened right on live TV. During a guest appearance in 1995 on The Late Show with David Letterman, Barrymore flashed David Letterman her breasts. Earlier that same year, the actor posed nude for the January 1995 issue of Playboy. And it was this decision that prompted Spielberg to send a not-so-subtle message.
According to E! Online, Barrymore's E.T. director sent her copies of the Playboy spread with clothes photoshopped into the images. Intended as a 20th birthday gift of sorts, Spielberg included a note which read simply, "Cover yourself up." 
In another context, this might seem forward, but Spielberg is also Barrymore's godfather. As such, the star likely took the message as the well-meaning advice of a paternal figure. After all, Barrymore had already overcome a harrowing childhood. Spielberg probably hoped his influence could ensure the actor didn't slip back down the wrong path.
'The Drew Barrymore Show' proves just how far the actor has come
Decades later, Barrymore seems like a completely different person. Her latest gig, The Drew Barrymore Show, represents a sense of optimism and lightness that better reflects who she is now. And in an interview with CBS Sunday Morning, Barrymore opened up about all the lessons along the way. 
"I think if there's one thing I've learned in a very long life in front of people is there is a line. There is TMI. And I kind of know what that line is, and it's a feeling," the actor said. "I pushed the limits a lot, many different times in my life. And I'm very lucky, I know that. I tested, I pushed, probably too far many a time."