Drew Barrymore's Net Worth Shouldn't Surprise You, But It Will
Drew Barrymore rose to fame at a young age and made a name for herself with films like E.T. and Irreconcilable Differences. Her current starring role in the Netflix Original show Santa Clarita Diet has gained far less attention, but the actress, producer, and director still has a staggering net worth (page 12).
She isn't the only one. These celebrities are worth far more than you'd think at first glance. Plus, the three people you'd think are big earners whose numbers fall short (pages 13-15).
1. Bob Saget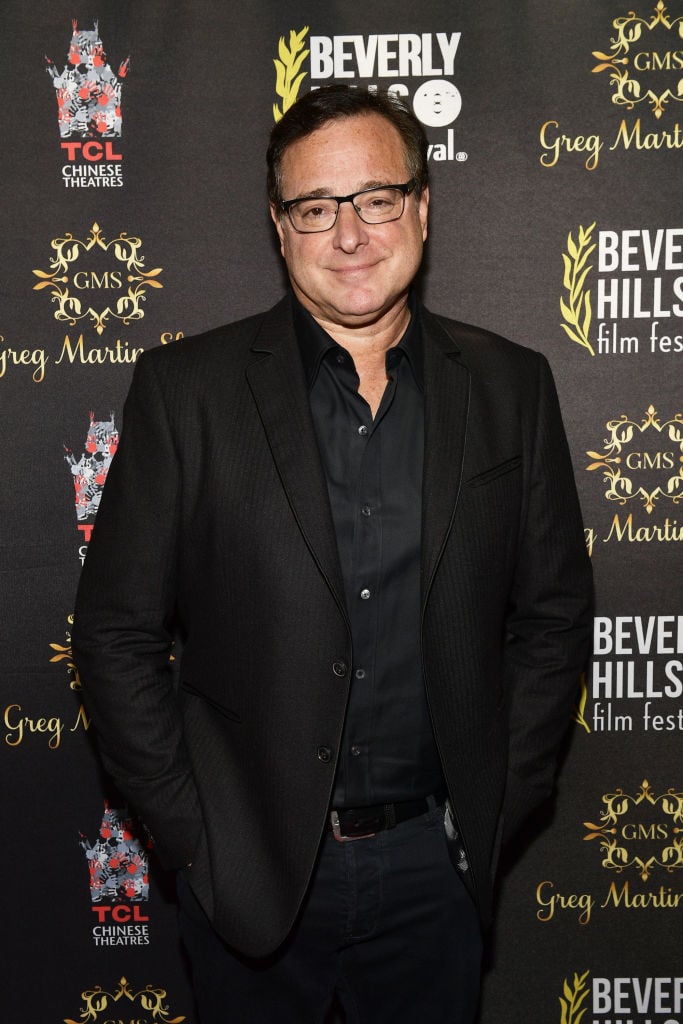 While he shined in the '90s sitcom Full House, the Netflix sequel Fuller House fell flat, However, Saget brought in money through more than just his acting gigs. He was the narrator and voice of "older Ted" in How I Met Your Mother, tours his stand-up comedy, and raked in big bucks hosting America's Funniest Home Videos.
It doesn't hurt that Full House reruns air on TBS, The Hallmark Channel, and Nick at Nite, so Saget and his costars still make money off the show that put them on the map.
Next: Mr. Bean? More like Mr. Big Bucks
2. Rowan Atkinson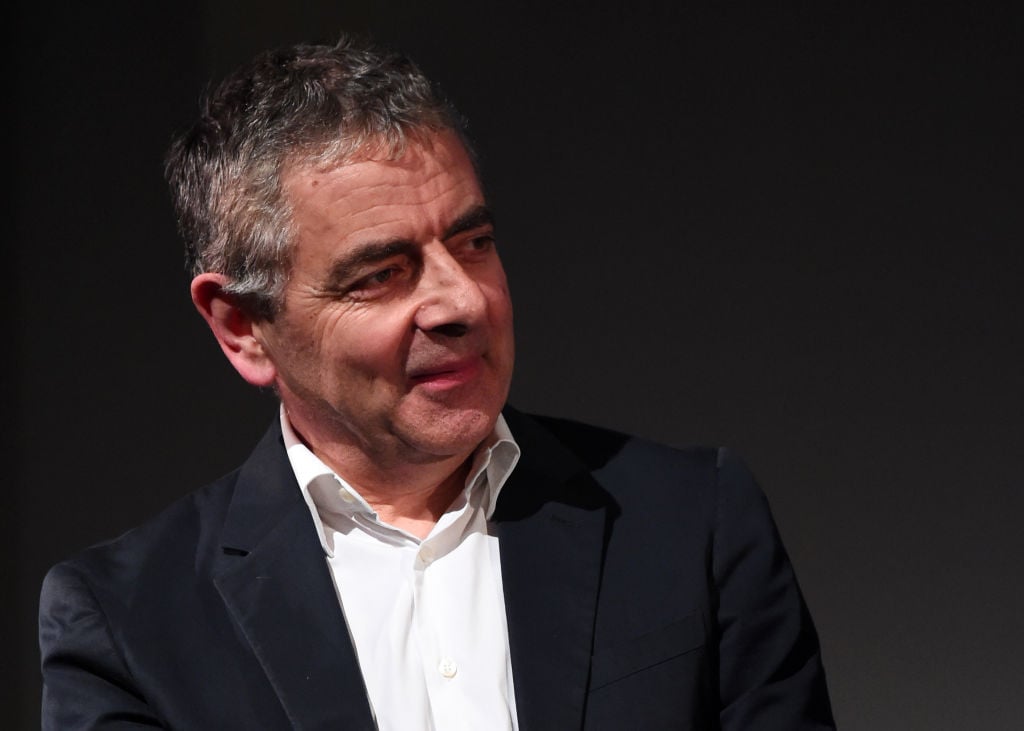 The English actor rose to fame as Mr. Bean and Johnny English, however, his net worth has doubled since he was at peak fame. While he attempted to retire playing Mr. Bean in 2012, he starred in a web series about the character and has made appearances in films as recently as 2017.
 Next: He isn't spending much time in Margaritaville, it seems.
3. Jimmy Buffett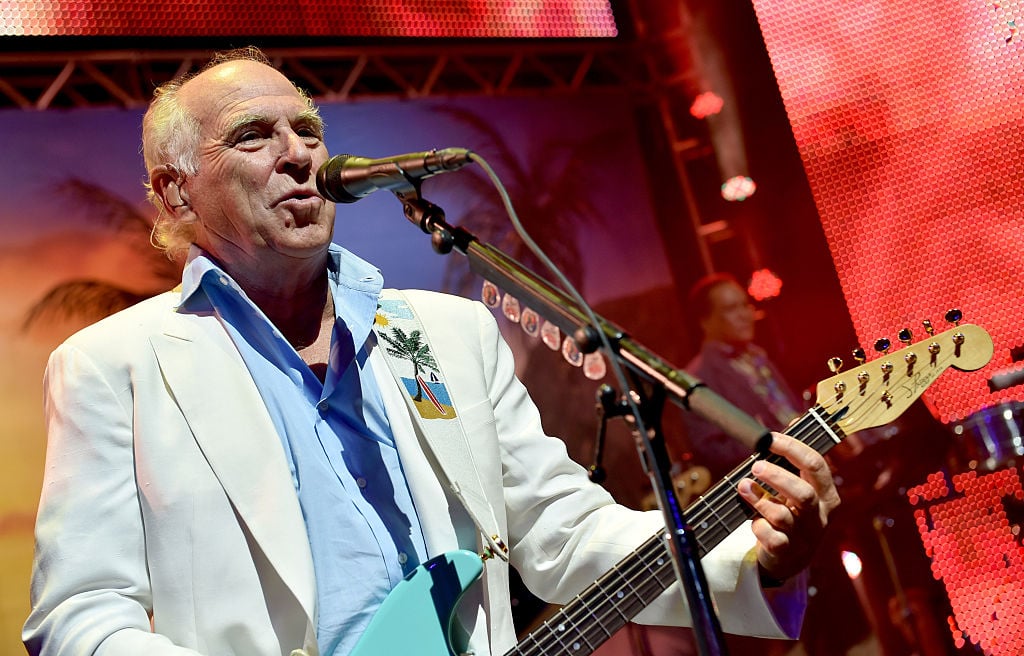 He may sing to a fan club of Hawaiian-shirt wearing barbecue enthusiasts, but it turns out Buffett lives a life of luxury. It's estimated Buffett made over $402 million touring through 2014, which makes him one of the most profitable touring artist ever. With almost 30 records and 40 live tours to his name, a lot of that money makes sense — but not all of it.
It's Buffett's smart investments that earned him the big bucks. He partnered with OSI Restaurant Partners for ownership over the Cheeseburger in Paradise and Margaritaville restaurant chains and is capitalizing on the Buffett lifestyle with his first Broadway musical "Escape to Margaritaville."
Next: While you commute, she's making millions.
4. Kelly Ripa
The talk show host and television producer earns $20 million annually from hosting morning shows, but it's not where she got her start. Ripa rose to fame as Hayley Vaughn Santos on the soap opera All My Children where she worked for 12 years.
In 2001 she transitioned to talk show host on Live with Regis and Kelly, which launched her career as an international TV personality. In 2017 she topped People with Money's top 10 highest-paid actresses list.
Next: Her family company brings in more than her acting.
5. Julia Louis-Dreyfus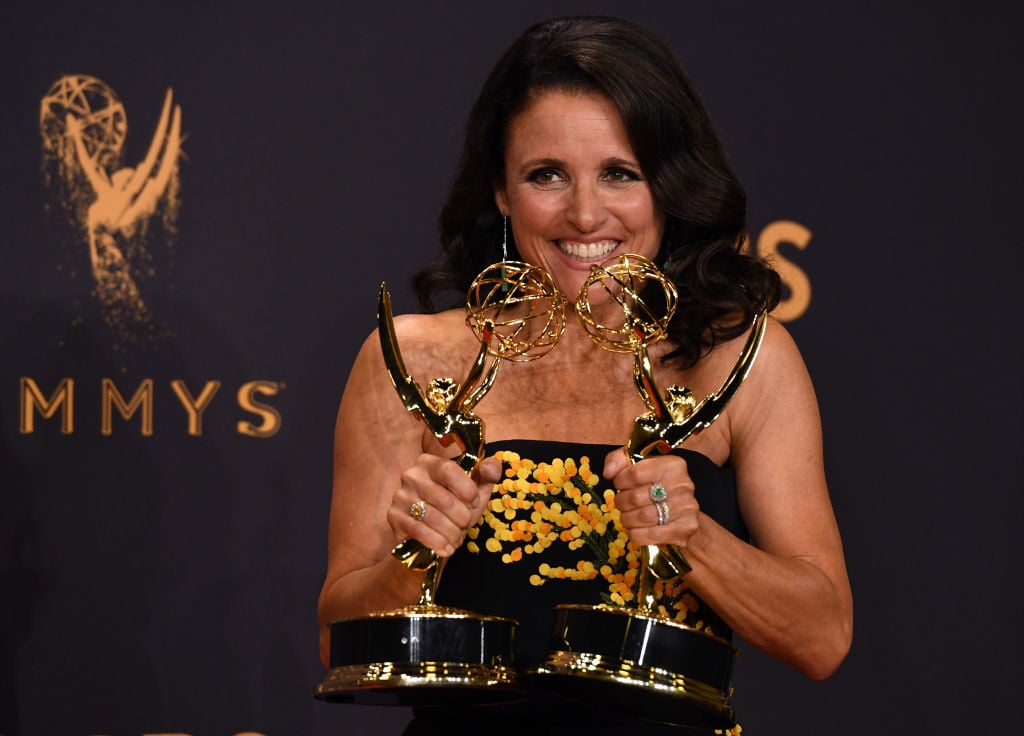 The Veep actress has a considerable fortune as a college dropout and mainly television actress. Her family founded and owns the Louis-Dreyfus Corporation, however, which is worth nearly $5 billion. When her father passed away in 2016, some speculated she received an inheritance that considerably increased her net worth.
Next: This celebrity made more offscreen for a company few know she owns.
6. Jessica Alba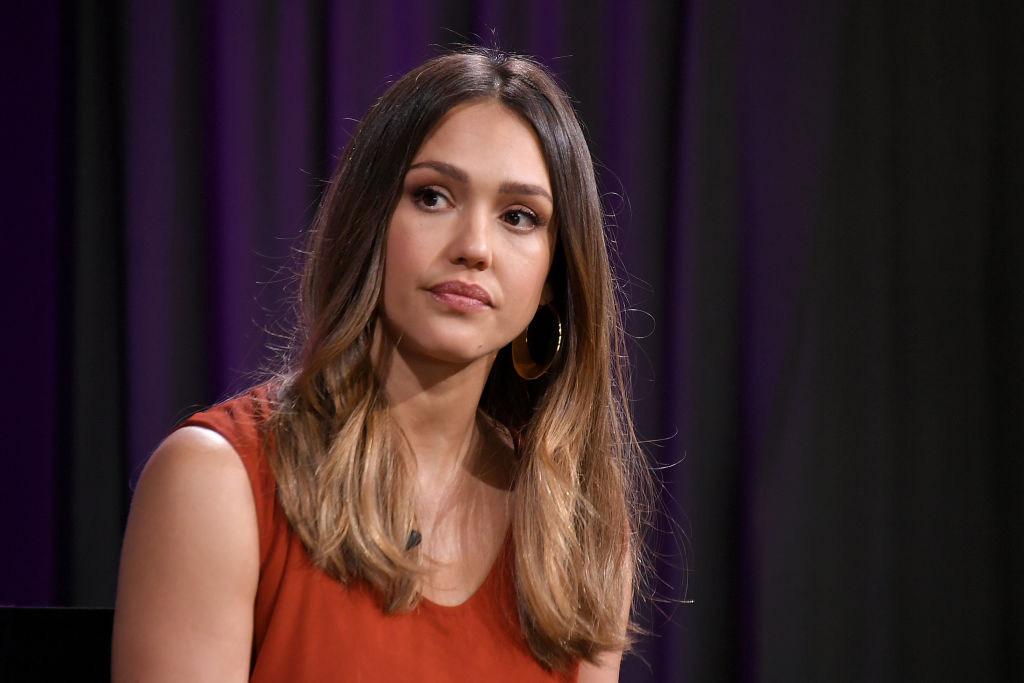 Jessica Alba is one of the richest actresses of all time, yet she hasn't starred in a serious box-office hit since the 2000s. The source of her income? The Honest Company, an environmentally-friendly household product line that is now worth nearly $2 billion. Alba co-founded The Honest Company, which she reportedly owns 15% to 20% of, with Christopher Gavigan.
Next: He didn't need a medical degree to make all this money
7. Dr. Phil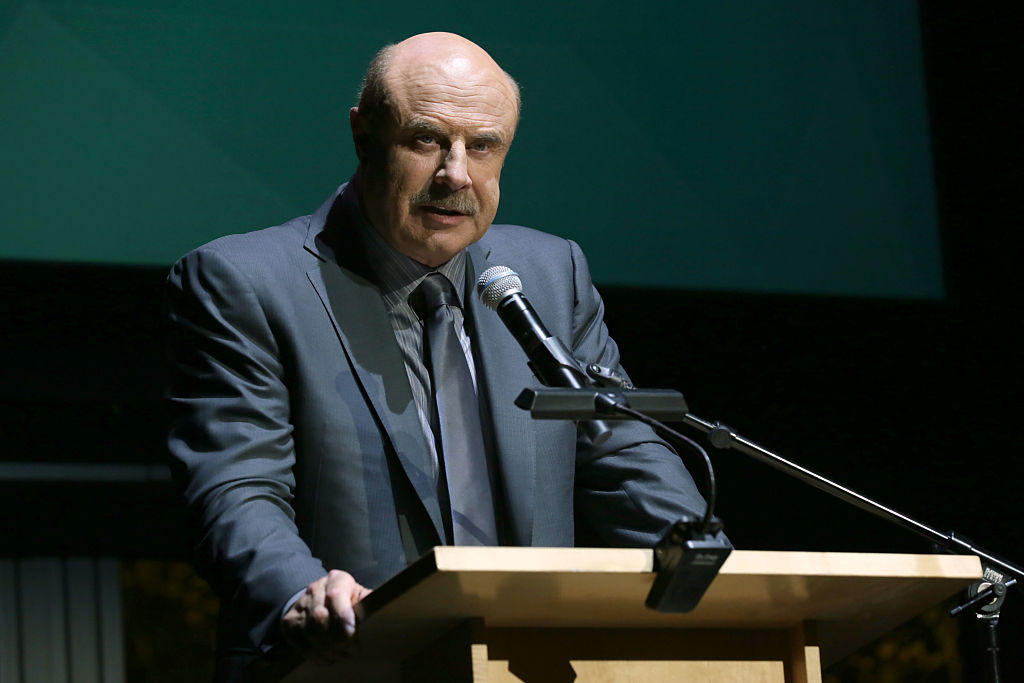 Net worth: $400 million
Dr. Phil may be thought of as a less-than-reputable television psychologist, but he makes the salary of a highly-acclaimed M.D., and then some. He was the highest-paid TV host worldwide in 2017 when he earned $79 million. Dr. Phil has his day show to thank: he makes 90% of his annual paycheck from product placements and half of the advertising products.
The other 10% comes from producing credits on shows The Doctors and The Bull and his endorsement deal with the biopharmaceutical company AstraZeneca.
Next: She'll conga straight to that paycheck.
8. Gloria Estefan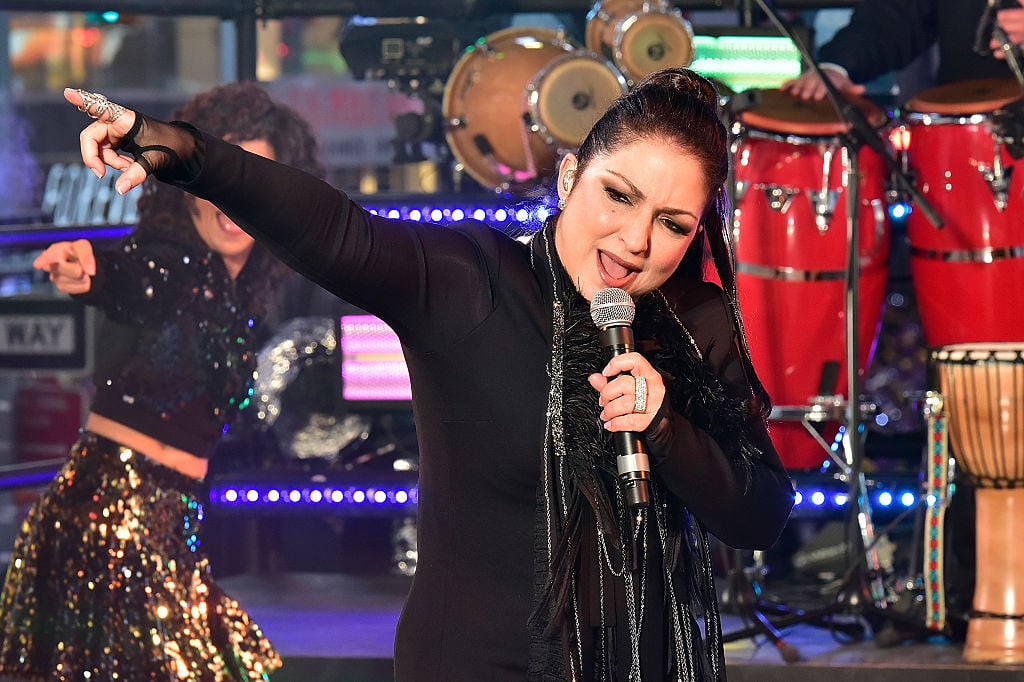 It was Estefan's career as an extremely successful musician in the '80s that got her started, but her notoriety afterward made her the real money. Estefan then pursued a career in Miami real estate and started a multi-media entertainment company, Estefan Enterprises, with husband Emilio Estefan.
She and Emilio bought a minor ownership stake in the Miami Dolphins NFL team in 2009, as well. Gloria has written two children's books and co-wrote a cookbook with Emilio.
Next: A sock line worked better for her than it did for Rob Kardashian.
9. Kathy Ireland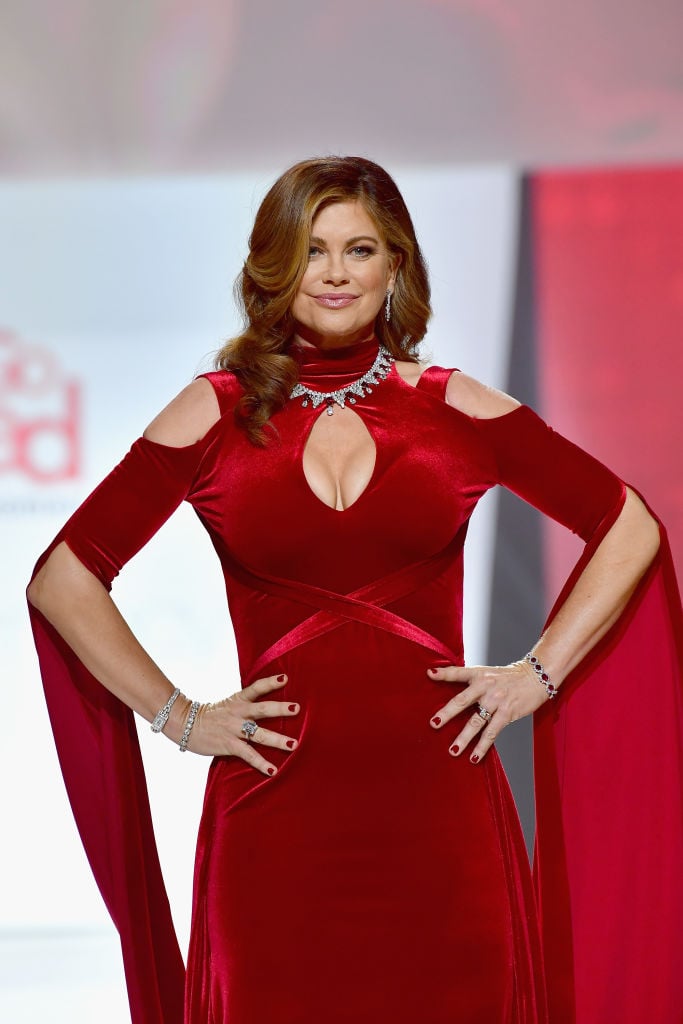 Before she was a supermodel, she worked on a paper route. Kathy Ireland experienced a real-life rags-to-riches tale, making a name for herself as a model in the '80s and a mogul through Kathy Ireland Worldwide. In 1993 she launched a sock line and the rest followed suit.
Kathy Ireland Worldwide rakes in an estimated $2.5 billion from retail revenue alone. Ireland owns resorts in Greece and Fiji as well as her own publishing imprint, Bendon.
Next: Big Little Lies gave her a big fat check.
10. Reese Witherspoon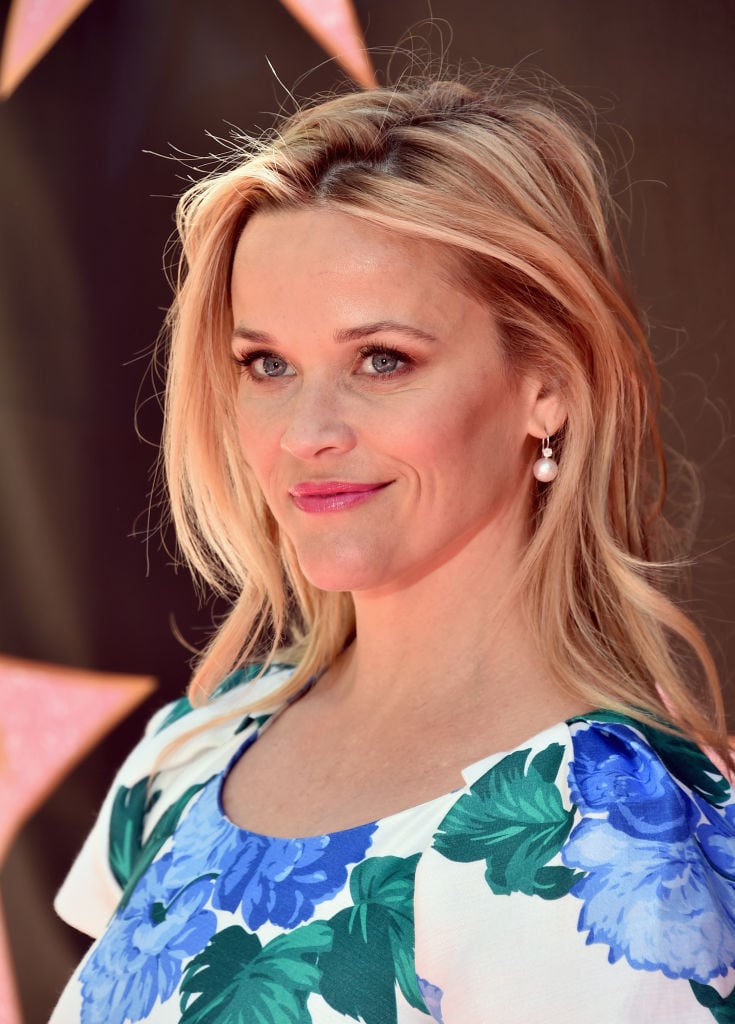 She first made a name for herself as the loveable, albeit originally misguided Elle Woods in Legally Blonde. While her earnings for the hit HBO miniseries Big Little Lies pale in comparison, they did make her the top-paid primetime Emmy nominee in 2017.
She acts as one of BLL's executive producers through Hello Sunshine, her media company dedicated to telling stories focused on female narratives. Plus, the revenue from Draper James, her Southern-themed lifestyle brand, can't hurt.
Next: Her negotiation tactics can only help her salary.
11. Judge Judy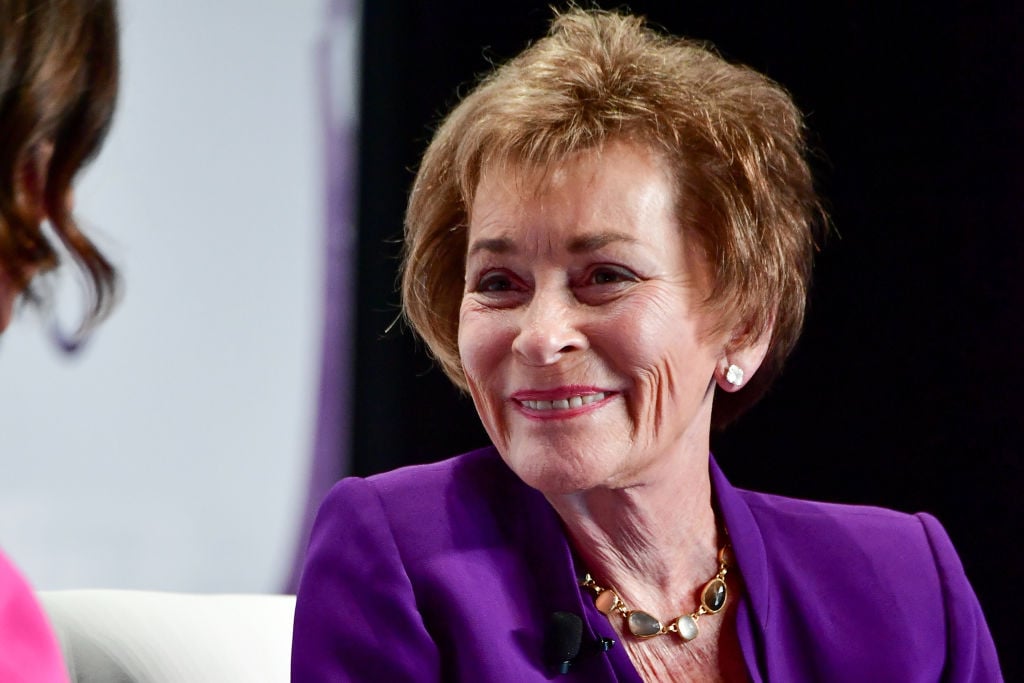 She may stick to the same robes on television, but Judy Sheidlin can afford to wear the finest designer clothing. Where Judge Judy lacks in production values, it makes up for it in seasons — the show is currently in its 22nd. In 2016, Judge Judy was the highest-paid TV personality at $47 million for the year.
It helps to live your life in a courtroom, at least to pick up some skills negotiating. The Hollywood Reporter obtained Sheindlin's description of her paycheck negotiations with CBS — she hands them an envelope with her demands and if they don't accept, she produces it herself.
Next: What Drew Barrymore really makes (and how)!
12. Drew Barrymore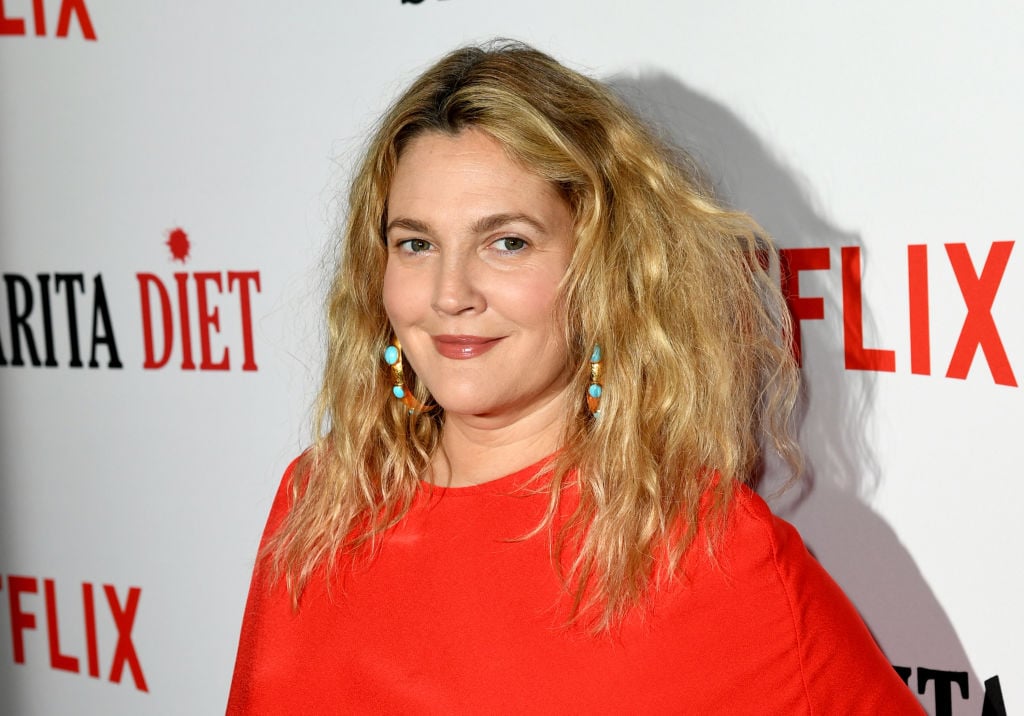 Net worth: $125 million plus
Most people have heard of Barrymore's hit romantic comedies like 50 First Dates and He's Just Not That Into You, but few know how she makes money offscreen. While she makes $10 million paychecks for starring in movies, she also earns big money for Flower Films, her production company, as well as for acting as spokesperson and co-creative director for the Cover Girl makeup line.
 Barrymore owns an $8.3 million Upper East Side home in addition to other properties, so we'd say she's using the money well.
Next: Serious debt changed things for this champion.
13. Mike Tyson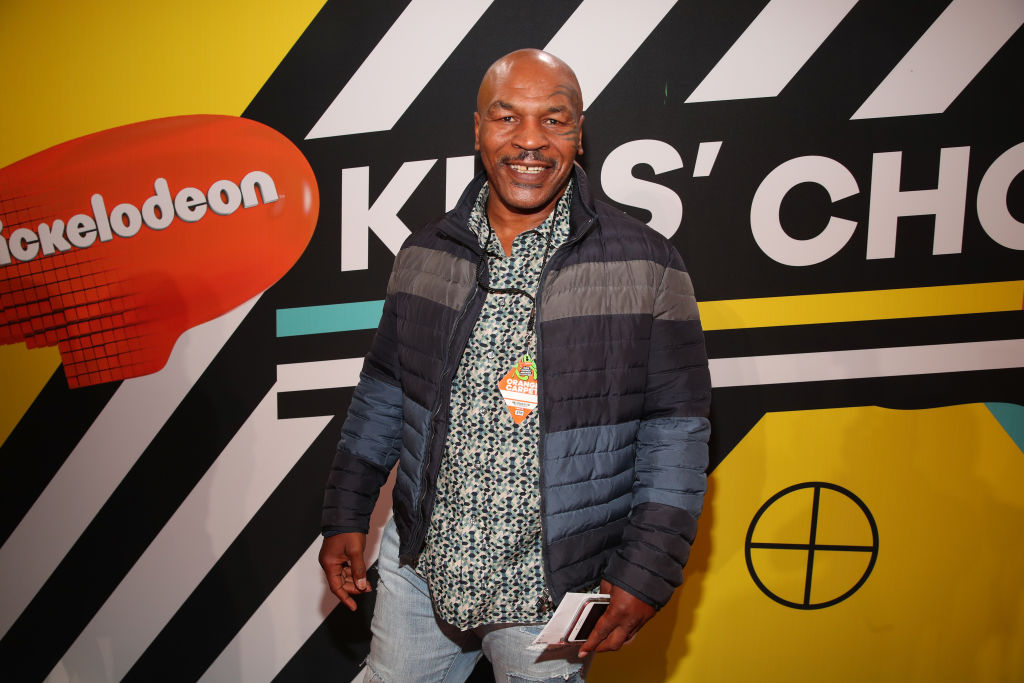 Net worth: Fell from $300 million to $3 million
He was heavyweight champion of the world and everyone knew his name. While Tyson was once worth nearly $300 million, some unfortunate actions dwindled his fortune.
His messy divorce from actress Robin Givens, drug problems, and trips to prison led Tyson to file for bankruptcy in 2003. He reportedly had $23 million in debt at the time. Today his fortune is around $3 million, 100 times less than at his career's height.
Next: Her angsty teenage years cost her more than just her reputation.
14. Lindsay Lohan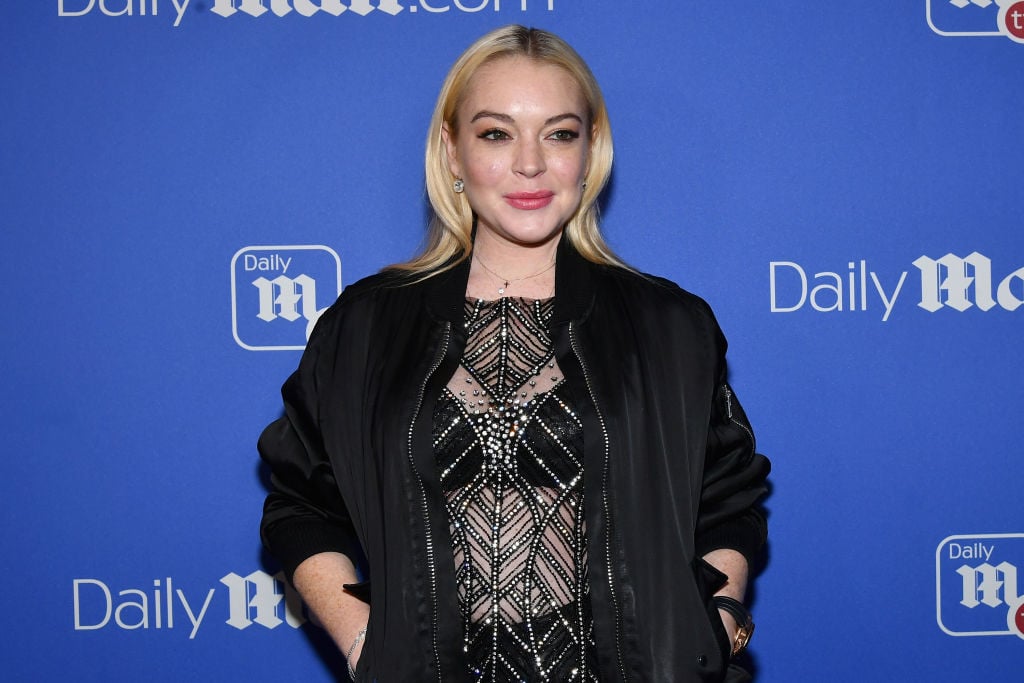 Mean Girls, and Get a Clue put Lindsay Lohan on the map, but her personal troubles attacked her growing bank account. She was hired less (but in the tabloids more) and the IRS collected $200,000 from her in unpaid taxes in 2012.
Lohan worked on a docuseries with Oprah titled Lindsay that she reportedly earned $2 million off. However, she allegedly had to use most of it for taxes, rehab fees, and other debts.
Next: She may be a household name, but her net worth doesn't reflect that.
15. Pamela Anderson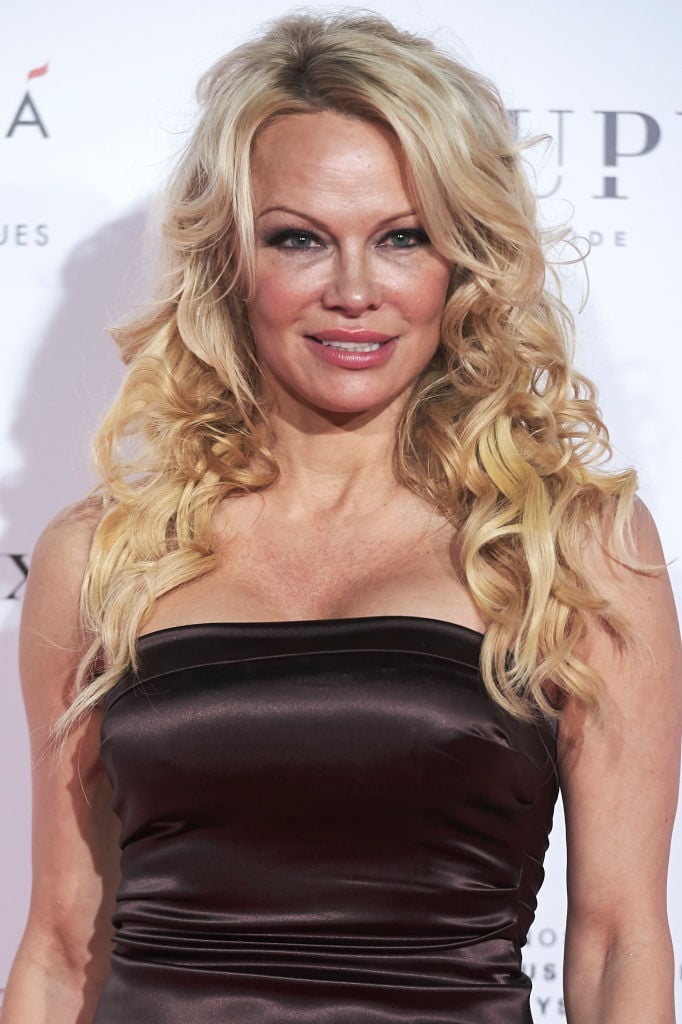 She was a sex symbol of the '90s and one of the most famous Playboy Playmates. While you would think Baywatch alone would have made Anderson $5 million, it's actually her entire net worth.
While she's still a household name, Anderson's career — and her bank account — now consist of Dancing With the Stars appearances and activism.
Check out The Cheat Sheet on Facebook!