Drew Barrymore's Net Worth Shouldn't Surprise You, But It Will
From child star to her current role on "Santa Clarita Diet," Drew Barrymore has grown up in front of the camera. Still, we bet you wouldn't expect her net worth to be so high.
Drew Barrymore rose to fame at a young age and made a name for herself with films like E.T. and Irreconcilable Differences. Her current starring role in the Netflix Original show Santa Clarita Diet has gained far less attention, but the actress, producer, and director still has a staggering net worth (page 12).
She isn't the only one. These celebrities are worth far more than you'd think at first glance. Plus, the three people you'd think are big earners whose numbers fall short (pages 13-15).
1. Bob Saget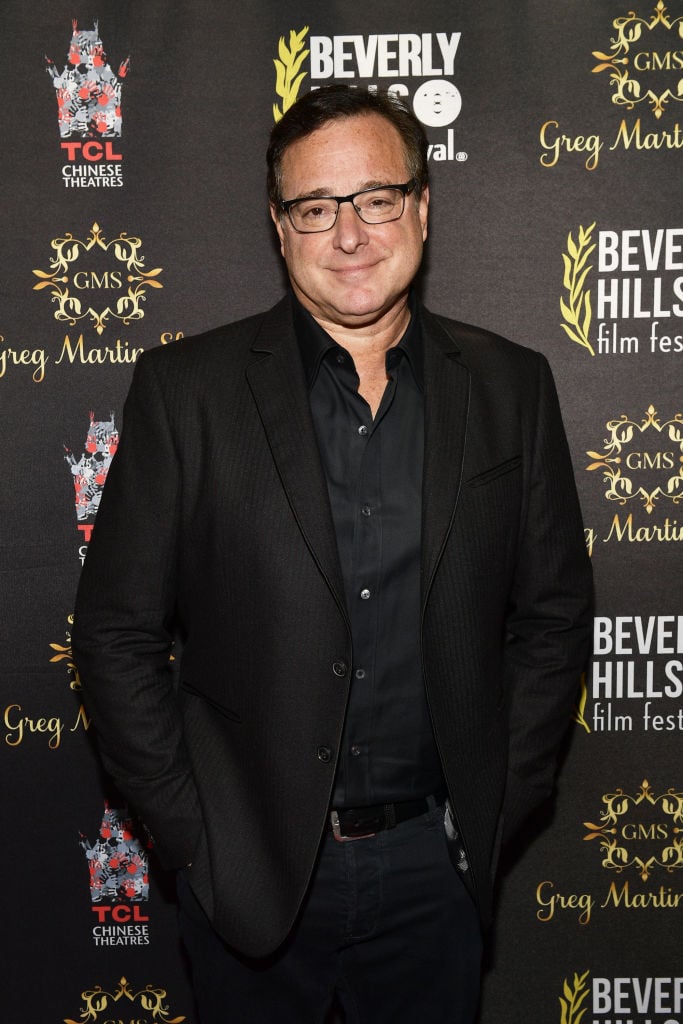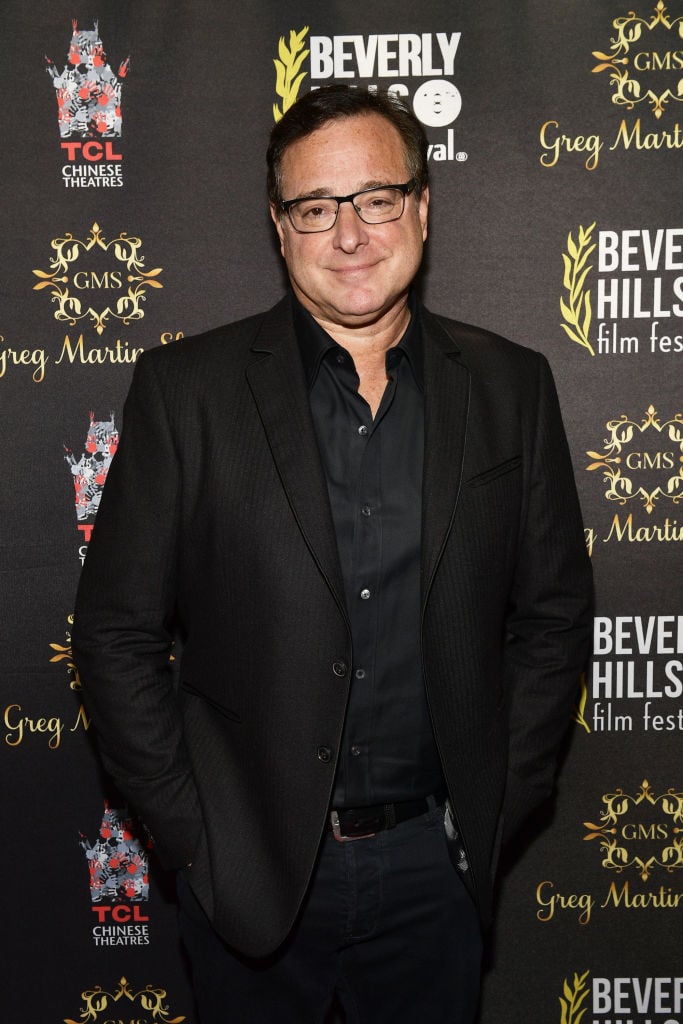 While he shined in the '90s sitcom Full House, the Netflix sequel Fuller House fell flat, However, Saget brought in money through more than just his acting gigs. He was the narrator and voice of "older Ted" in How I Met Your Mother, tours his stand-up comedy, and raked in big bucks hosting America's Funniest Home Videos.
It doesn't hurt that Full House reruns air on TBS, The Hallmark Channel, and Nick at Nite, so Saget and his costars still make money off the show that put them on the map.
Next: Mr. Bean? More like Mr. Big Bucks