Drew Goes for His Kidney Transplant and Makes a Big Revelation to Gina on 'B Positive'
B Positive's Drew and Gina are finally going in for the kidney transplant surgery. Also, a lot is changing in the relationships on the show. Drew says something unexpected to Gina at the end of the episode. Here's what happened last time on B Positive.
Warning: This article contains spoilers for B Positive Season 1 Episode 18.
Eli asks Gina a big question on 'B Positive'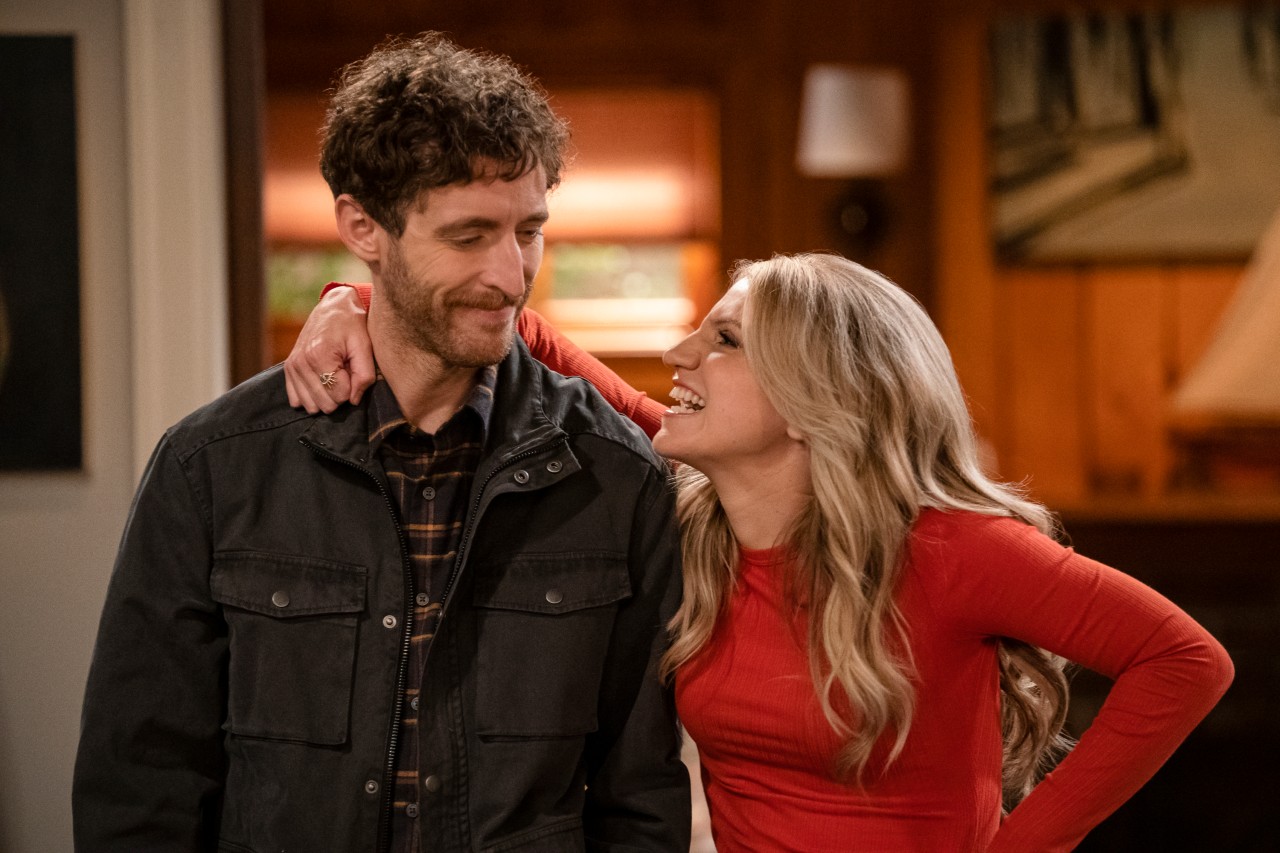 At the beginning of B Positive Season 1 Episode 18 (titled "Life Expectancy"), Gina (Annaleigh Ashford) tries to figure out where she will live once Drew's kidney transplant is over. She and Drew (Thomas Middleditch) had an agreement that she would live with him while he underwent treatment for kidney failure. This is so that Drew can watch after her and makes sure she's eating the right foods and taking care of herself. However, after the transplant, the expectation is that she will move out.
Gina has plans to move back in with her friend, Gabby (Kether Donahue). The only problem is, Gabby lives a party lifestyle, and Gina isn't into that kind of life anymore. Living with Drew changed her for the better. She now makes wiser decisions.
Eli (Terrence Terrell) offers to let Gina move in with him, but she doesn't think that's a good idea. Gina likes how things are going between them and she's afraid that a big move like this might not be good for the relationship.
"I like us a lot," says Gina. "I don't want to mess this up by rushing into anything."
Adriana changes her plans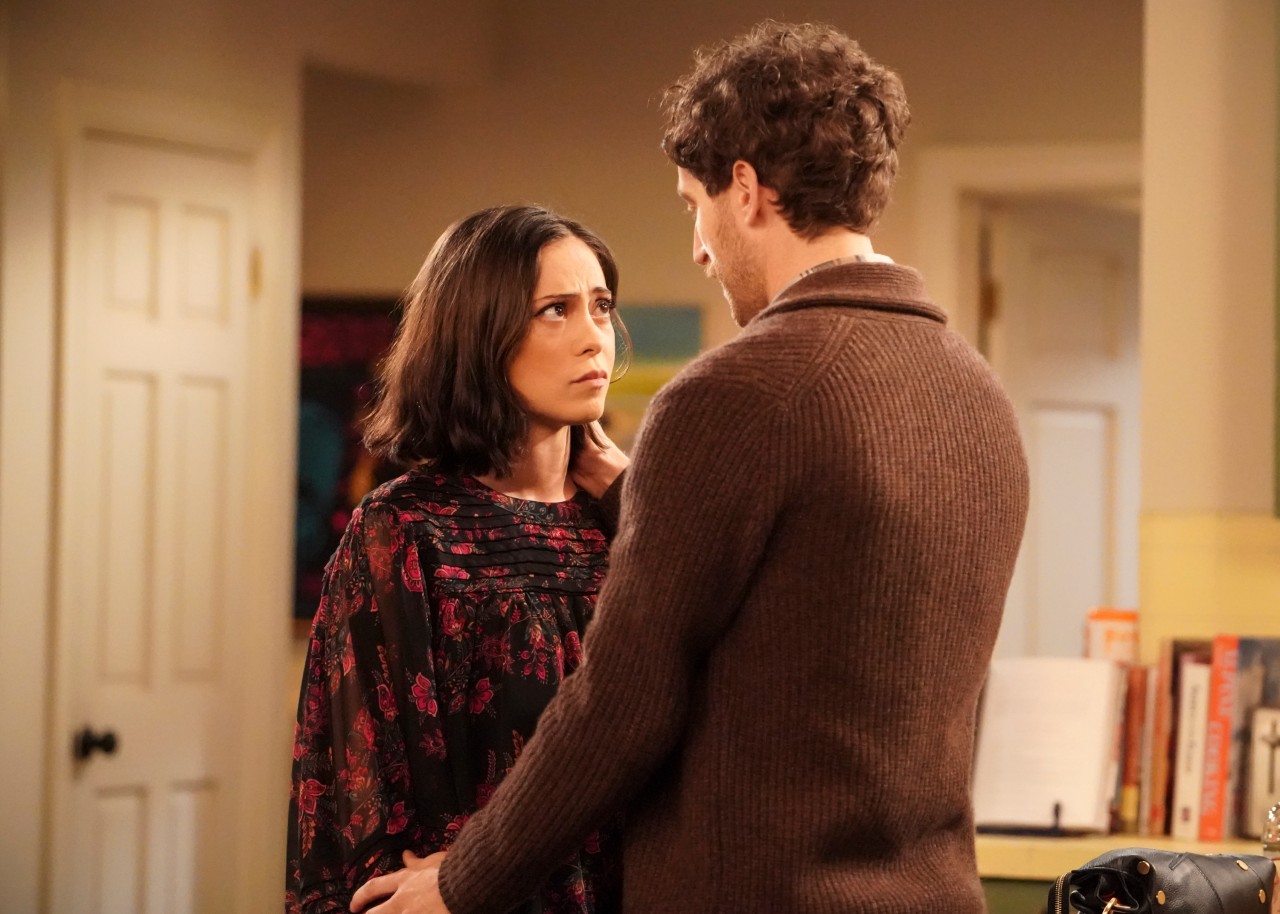 Drew and Adriana had plans to go to Switzerland together. Drew was going to delay his kidney transplant so he could accompany Adriana while she participated in a cancer drug trial. However, Adriana decides to change the flight date and travel to Switzerland without Drew. This caught him by surprise.
Adriana joked (it probably wasn't a joke) that she would dump him when she returned from her trip. Drew asked if this was goodbye, and Adriana said it was just "see you soon." It's probably safe to say they're not going to be a couple when she returns from Switzerland.
Drew and Gina have a moment
Gina lets Drew know how much she appreciates him. "You completely changed my life," says Gina. She later admits she had a meltdown when she was looking for apartments with Gideon. She tells Drew she feels like her life doesn't have direction now that she's preparing to move out. She doesn't know what's next for her. She feels like a balloon that's flying around aimlessly.
Drew then gives Gina a gift for being his kidney donor. He gives her a key to his home and says she can stay as long as she wants. "Truth is, I don't want you to leave," says Drew. "You've completely changed my life, too," he admits. "And I can't imagine what this house will be like without you. I can't imagine what I will be like without you."
Gina accepts the gift and tells Drew how much of an impact he has had on her life. "Being here with you makes me feel safe," says Gina. "And because of you I feel like my life means something."
Later, Drew rents a limo to take them to the surgery. When they arrive, Drew's dialysis buddies are waiting at the hospital to cheer him and Gina on. Before Drew and Gina go into surgery, Drew tells Gina he loves her.
Follow Sheiresa Ngo on Twitter.