'Dublin Murders': What You Need to Know About the Tana French Books That Inspired the New Starz TV Series
Murder, mystery, and Irish accents. Starz's new series Dublin Murders, which debuted on the premium cable network on November 10, delivers all three in spades. The eight-part series follows two detectives who are members of Dublin's elite (and fictional) Dublin Murder Squad. Rob Reilly (Killian Scott) and Cassie Maddox (Sarah Greene) are partners investigating two different crimes, to which each detective has a close personal connection. 
All that may sound a bit familiar to mystery readers. That's because Dublin Murders is based on a series of books by Irish author Tana French. If you're hooked by the Starz show and want to delve deeper into the world of Rob and Cassie, here's what you need to know. 
'Dublin Murders' is based on two of French's novels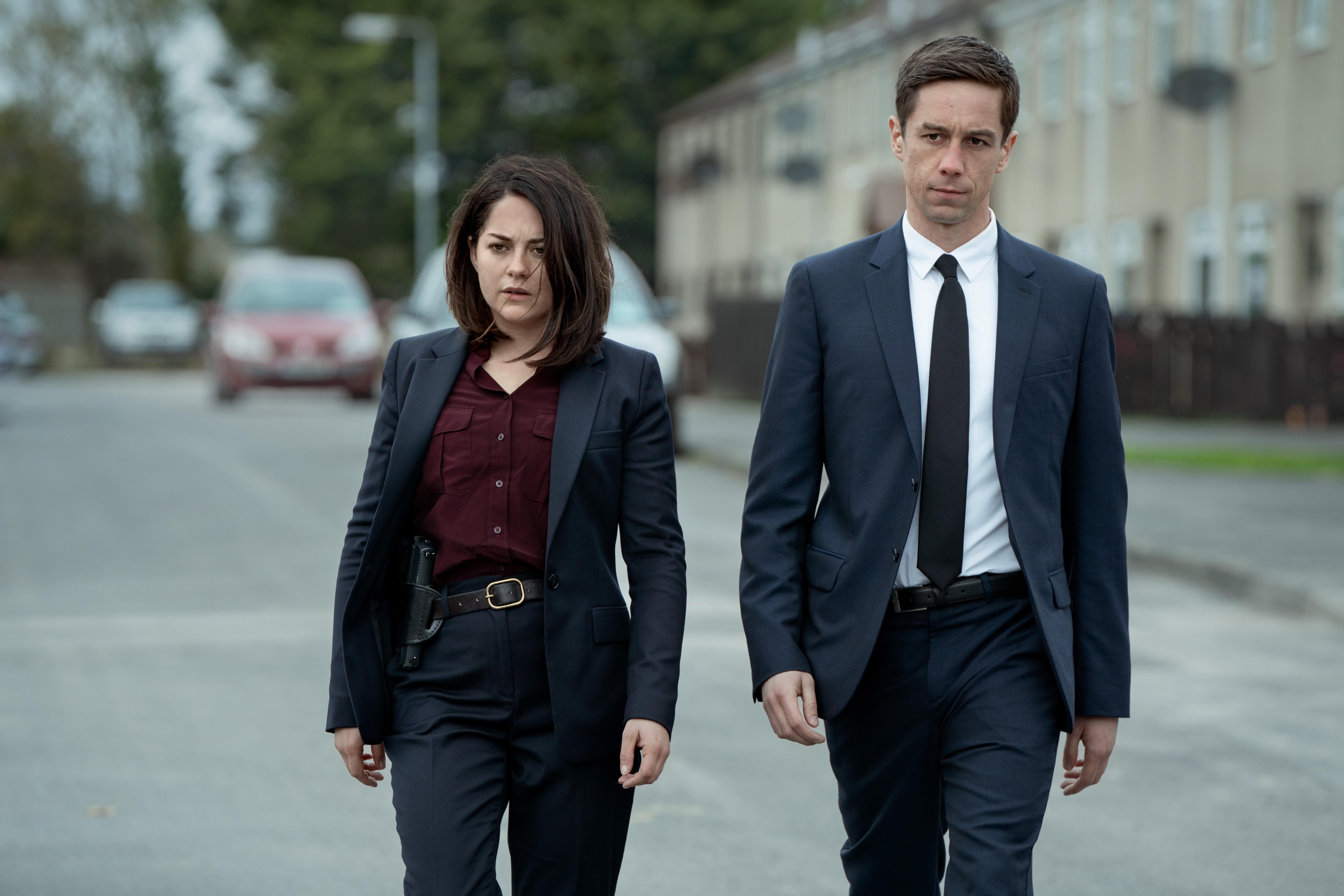 Dublin Murders is based on French's first two novels: In the Woods and The Likeness. The twisty crime thrillers were a hit with readers, who were drawn to her psychologically complex characters and vivid portrait of life in contemporary Ireland. 
In the Woods focuses on Rob Ryan (renamed Rob Reilly for the TV show), while Cassie Maddox is the protagonist of The Likeness. Since her debut in 2007, French has written several more novels in her Dublin Murder Squad series. Characters from earlier novels appear in later ones, but each book is narrated by a different detective on the squad. 
French wasn't directly involved in the TV adaptation of her work. "I was going to be involved, but I thought, I'm not going to be useful here," she told the Irish Times. "We're just going to wind up with everybody stressed. You guys are very good at what you do. Go and do it."
Expect some unanswered questions 
One thing that readers either love (or loathe) about French's mysteries is that they don't always have tidy resolutions. In the Woods, in particular, leaves some big questions unanswered.  
That's deliberate, French has said. "I knew some readers would be furious that it didn't stick to the conventions of the mystery genre, and I could see why — but on the other hand, I also knew some readers would be furious if I sold out my narrator in the last chapter for easy closure," she wrote in response to a reader question on GoodReads about whether we'd ever learn what really happened in In the Woods. "I figured all I could do was write the best book I was capable of writing, and hope it was good enough."
"I can't see any way I'd be able to resolve that mystery," she added. But she didn't rule it out entirely, noting that perhaps she'd "find a way to clear it up, somewhere down the line."
French has written four other Dublin Murder Squad mysteries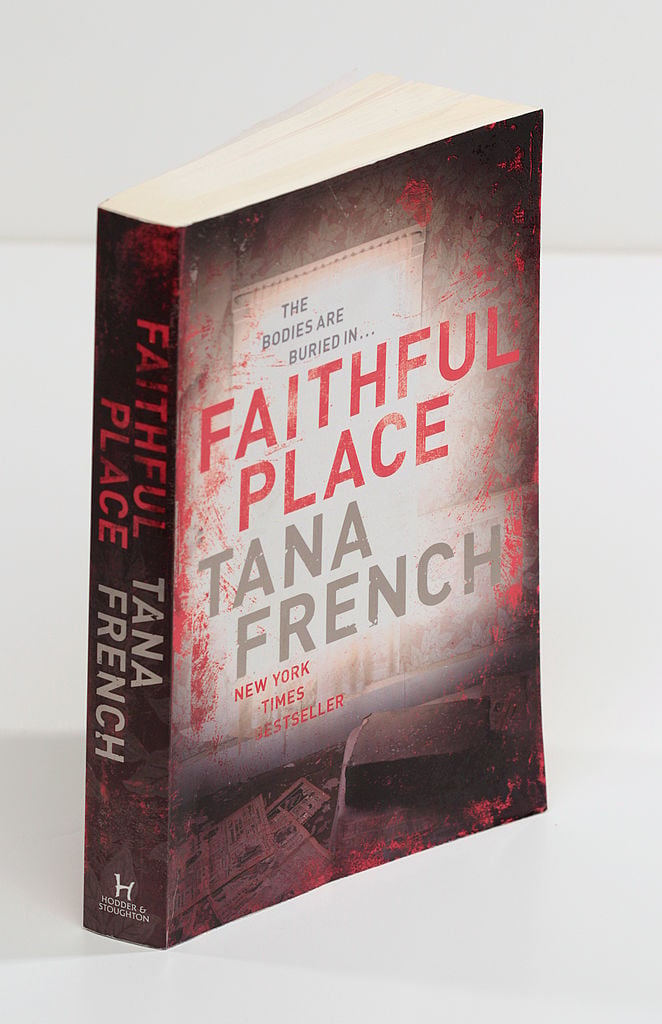 Season 1 of Dublin Murders tackles French's first two books. But she's written four other Dublin Murder Squad mysteries: Faithful Place, Broken Harbour, The Secret Place, and The Trespasser. That means that there's definitely material out there if Starz wanted to do a second season of Dublin Murders. But so far, the network hasn't made an announcement about whether the show will be renewed. 
However, screenwriter Sarah Phelps has said she'd be up for another season. 
"Please God yeah!" she said to Radio Times after being asked if she'd like to make a season 2. "And season three, I'd like," adding that she wanted to "cover the whole thing, cover the whole period of that time for Ireland."