Duggar Family Allegedly Still Locked in Contract With TLC Following 'Counting On' Cancellation
TLC canceled 'Counting On' in the wake of Josh Duggar's arrest. Now, fans and critics are wondering if the Duggar family will go off to have additional spinoff shows. But a new report claims the Duggars are still contractually obligated to TLC for another six months.
The Duggar family found themselves in hot water following Josh Duggar's arrest. Now, their show of six years, Counting On, isn't getting a renewal from TLC. And according to additional reports, the family members who planned on filming with Counting On remain locked in contracts for months. Here's what's going on.
Why is 'Counting On' canceled? TLC pulled the plug following allegations against Josh Duggar
In April 2021, police arrested Josh Duggar on suspicion he obtained child sexual abuse images. He was then formally charged with one count of receipt of child pornography and one count of possession of child pornography. When the arrest first happened, it sounded like TLC would allow the Duggar family to continue filming Counting On, as Josh was never part of the cast. But they later had a change of heart.
"TLC will not be producing additional seasons of Counting On," the network announced. "TLC feels it is important to give the Duggar family the opportunity to address their situation privately."
Following the news, a few of the other Duggars posted to their Instagrams regarding the decision. Jinger Duggar noted she agreed with TLC's decision. Jill Duggar also posted a statement on her family blog.
Reports state the Duggar family allegedly can't sign new TV contracts for 6 months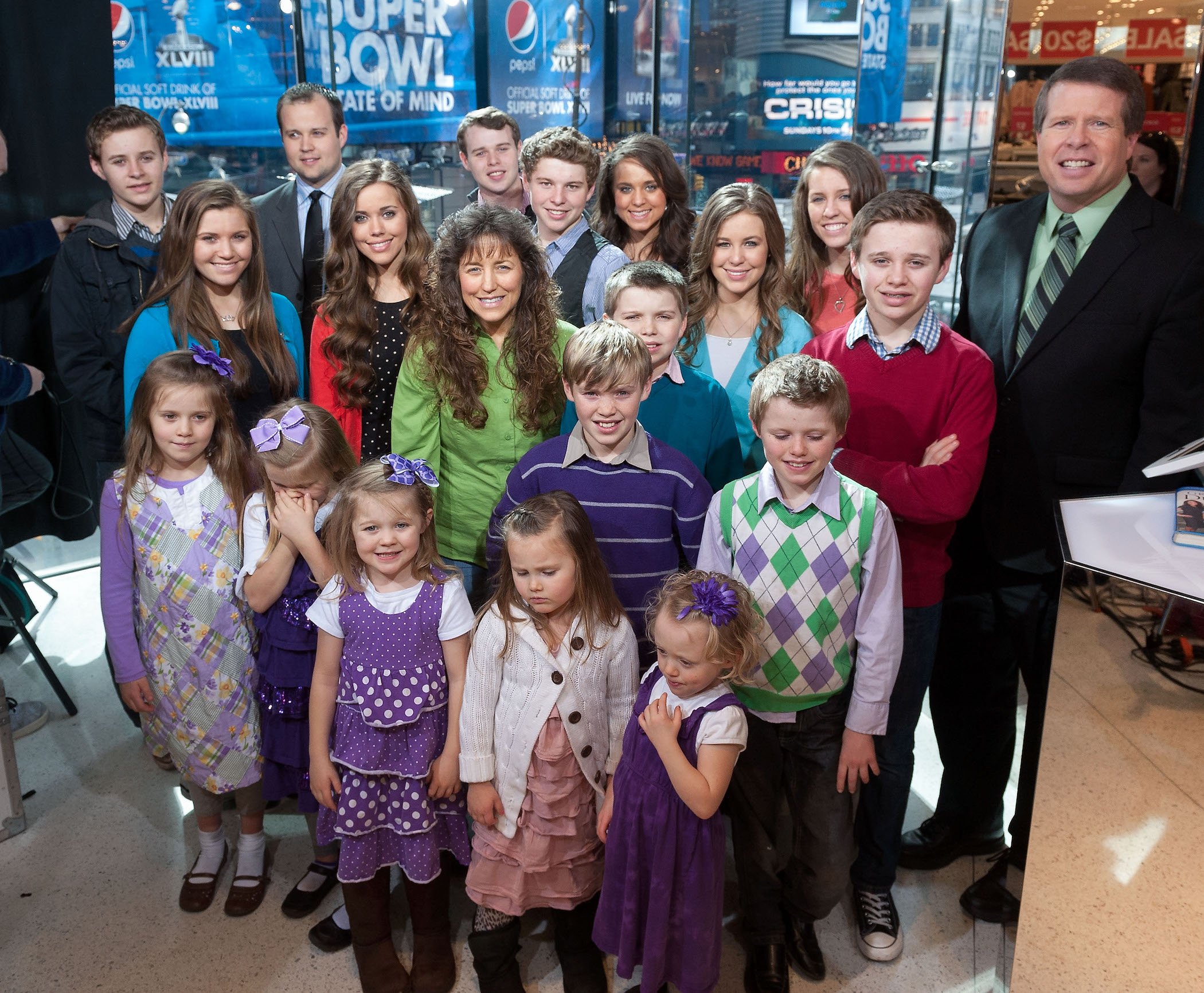 The Duggar family's dealt with cancellation from TLC before. After Josh's scandals of early 2000 came to light in 2015, TLC canceled 19 Kids and Counting and brought back the family with Counting On. But new reports suggest the Duggars are still contractually obligated to stick with the network for another six months. If any of the family members hoped to take part in other TV shows or spinoffs, their contracts could affect this.
An insider talked about the contracts to The Sun. "Now [that] TLC has axed the show, most of the family are desperate to get out of the contracts," the insider suggested. "They think it's unfair they can't move on yet and sign any other deals. … The contracts also mean the family can't speak too much about the show, it being canceled, or how Josh's arrest has affected the family. They have to be very careful." 
The source then alleged Jim Bob Duggar "is happy" about the contract, as he likes to "have control" over what his kids do and say.
Jill and Jessa Duggar had some fans curious about a 'Counting On' spinoff
After TLC officially canceled Counting On, Jill and Jessa Duggar had lunch with some of the crew members. While Jill hasn't taken part in the show in years, it seems she still has a good relationship with the production crew. And Jessa had a huge role in the series up until its end. The sisters' reunion with the production crew had some wondering if a spinoff was in the works.
"Is this the type of thing they do?" a Duggar family critic on Reddit wrote. "Because the timing with the show being canceled and the fact that it's Jill and Jessa who were apparently in talks of a spinoff a while back is interesting if this isn't normal for them."
We'll have to wait and see what the Duggars get up to in the future, as we doubt this is the last we'll see of them.
TLC did not return a request for comment regarding the Duggar family's contracts with the network by the time of publication.
How to get help: If you or someone you know has been sexually abused, text HOME to the Crisis Text Line at 741741 for free and confidential support.
Check out Showbiz Cheat Sheet on Facebook!