Duggar Family Critic Allegedly Caught Jeremiah Duggar Hugging and Holding Hands With Potential Girlfriend
Duggar family fans and critics alike want to know what's going on with the Counting On stars. The Duggars are known for their early, quick courtships, and they haven't made any official announcements since Justin Duggar courted and married Claire Spivey. Now, critics think Jeremiah Duggar is courting — and new alleged evidence has them convinced.
Is Jeremiah Duggar courting? Rumors are swirling
While the Duggar family doesn't typically keep their courtships a secret, they've kept a few personal moments close to the family as of late. Jed Duggar quietly courted and married Katey Nakatsu and only told fans after it all happened. And the same situation could happen for any of the other siblings, including Jeremiah.
The rumors with Jeremiah began when Jana Duggar's courting rumors started. Current rumors suggest Jana is courting Stephen Wissmann, a Nebraskan pilot from a large Christian family. Jana allegedly spent Christmas with Stephen in 2020, and they also were reportedly spotted at one of the Duggar weddings.
It seems Jana might not be the only one courting a Wissmann, too. Rumors swirled that Jeremiah is courting Stephen's sister, Hannah Wissmann. Hannah is younger than Stephen, and it seems followers of the family spotted her with Jeremiah while on a trip to Texas. After Justin Duggar's wedding, Jeremiah and Hannah were also allegedly seen standing next to each other.
Duggar family critics think there's additional evidence of Jeremiah Courting
It looks like Duggar family critics gathered even more evidence to suggest Jeremiah and Hannah are courting. A Reddit user noted one of her family members allegedly saw Jeremiah out with a woman, and they were holding hands. According to the siting, Jeremiah also held the woman's waist and hugged her — major no-nos for the ultra-Christian family. Jim Bob and Michelle Duggar have extremely strict courtship rules for their kids that include no kissing, touching, hand-holding, or one-on-one dates without a chaperone.
So, was it Hannah with Jeremiah after all? Critics continue to speculate she's the one.
"Katey Duggar's brother said he was told that Jer had a girlfriend at Jed and Katey's wedding," a Reddit user added. "He didn't meet her but someone pointed her out to him. Speculation is that it's Hannah Wissman."
"Maybe Jana has been his chaperone and she isn't linked to Stephen … or maybe they're dating siblings," another wrote.
"The Duggars seem to be keeping relationships on the DL lately so not sure we'll find out," another added.
The Duggar family hasn't made any courtship announcements yet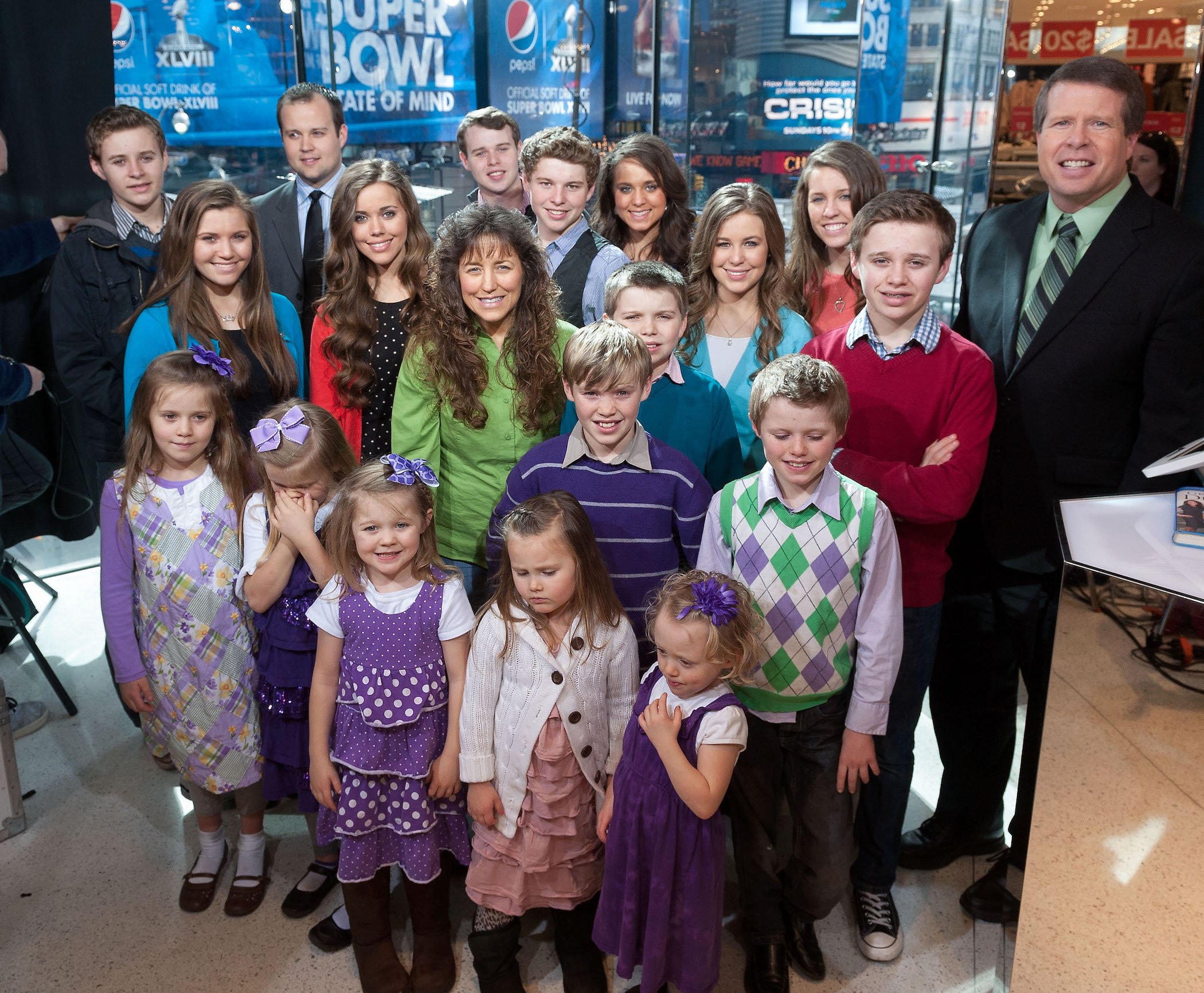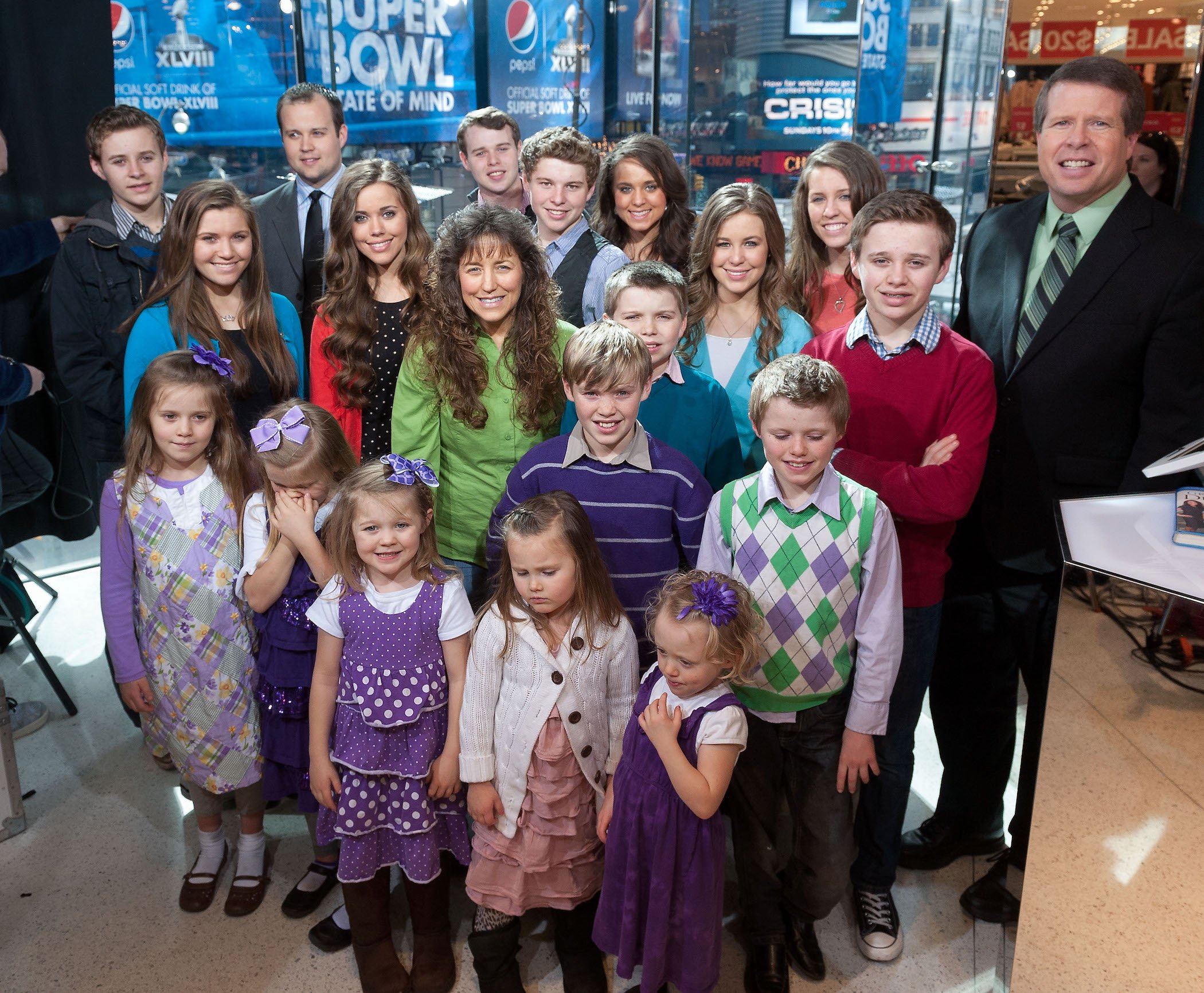 RELATED: Duggar News: Jana Duggar's Florida Footage Doesn't Feature Any Courtship Evidence
After Jed courted and married without any notice to fans, Duggar family critics continue to wonder when the next hidden courtship or marriage may happen. There hasn't been a formal courtship announcement since Justin and Claire at the end of 2020. And it may have something to do with the current chaos surrounding Josh Duggar.
Josh was arrested in April 2021 for allegedly possessing child sexual abuse images. The family may wish to lay low while fans and critics are buzzing regarding the situation.
"I believe Josh's previous scandals tanked Josiah's first courtship so it would make sense if they kept this one under wraps for now," another Reddit user guessed.
Eventually, we'll hear of the truth regarding the courtship rumors. For now, the Counting On family remains mum on the subject.
How to get help: If you or someone you know has been sexually abused, text HOME to the Crisis Text Line at 741741 for free and confidential support.
TLC did not return a request for comment by the time of publication.
Check out Showbiz Cheat Sheet on Facebook!