Duggar Family Critics Have Mixed Feelings About Amy Duggar's 'Breast Milk Ring'
The Duggar family from TLC's Counting On have gone through their fair share of controversies. And cousin Amy Duggar has spoken out a number of times about her famous family. Amy is Jim Bob Duggar's sister's daughter, and she was once featured on TLC alongside her cousins. Now, she's taken a step away from the family and reality TV.
Amy still stirs up talk on her own time, though. She recently posted to Instagram about her "breast milk ring," and fans have questions.
Amy Duggar's talked about postpartum life with her son
Amy doesn't seem to have much connection to many of the Duggars now. But she does appear closer with Jill Duggar and Derick Dillard since Jill's admitted she's stepped away from Counting On and big Duggar family events. As for Amy's Instagram, it's full of photos of her and her husband and their baby, Daxton King.
Amy had Daxton in October 2019. In November 2019, she posted a "real" photo of herself breastfeeding her son while napping in a chair.
"Pretty poses, makeup, and photoshoots are great but it's not real," Amy captioned her post. "Life isn't perfect and I don't want the people who follow me to think that! So this is the real me, in real-time, living my best life! Hot tea in hand, ice water leaned up against me, half-dressed and completely worn out!"
Amy posted about her 'breast milk ring' to Instagram
Daxton is over a year old now, and Amy's getting some memorabilia to remind herself of her breastfeeding days. She posted a photo to Instagram Stories showing off a ring that appears to contain her breast milk within the center jewel.
"My breast milk ring came in!!!!!" Amy captioned the story while showing off the jewelry.
She tagged MilkMemories Jewelry in the post as well. According to MilkMemories' Instagram, the company creates "custom DNA jewelry from your very own precious inclusions (breastmilk, baby teeth, umbilical, cremation ash, lock of hair, flowers, and more!)."
Reddit users have different opinions about the ring. "This isn't up my alley personally but I don't have a problem with the concept," one Reddit user noted. "I think anything that de-stigmatizes nursing as icky or something to hide is probably good overall, even if it feels a little uncomfortable."
"I think they're weird," another wrote. "Same as the jewelry made out of ashes. I would never."
"I'm not grossed out by breastfeeding but I'm grossed out by wearing human bodily fluids or parts," another Reddit user added.
Amy's caused plenty of controversy in the past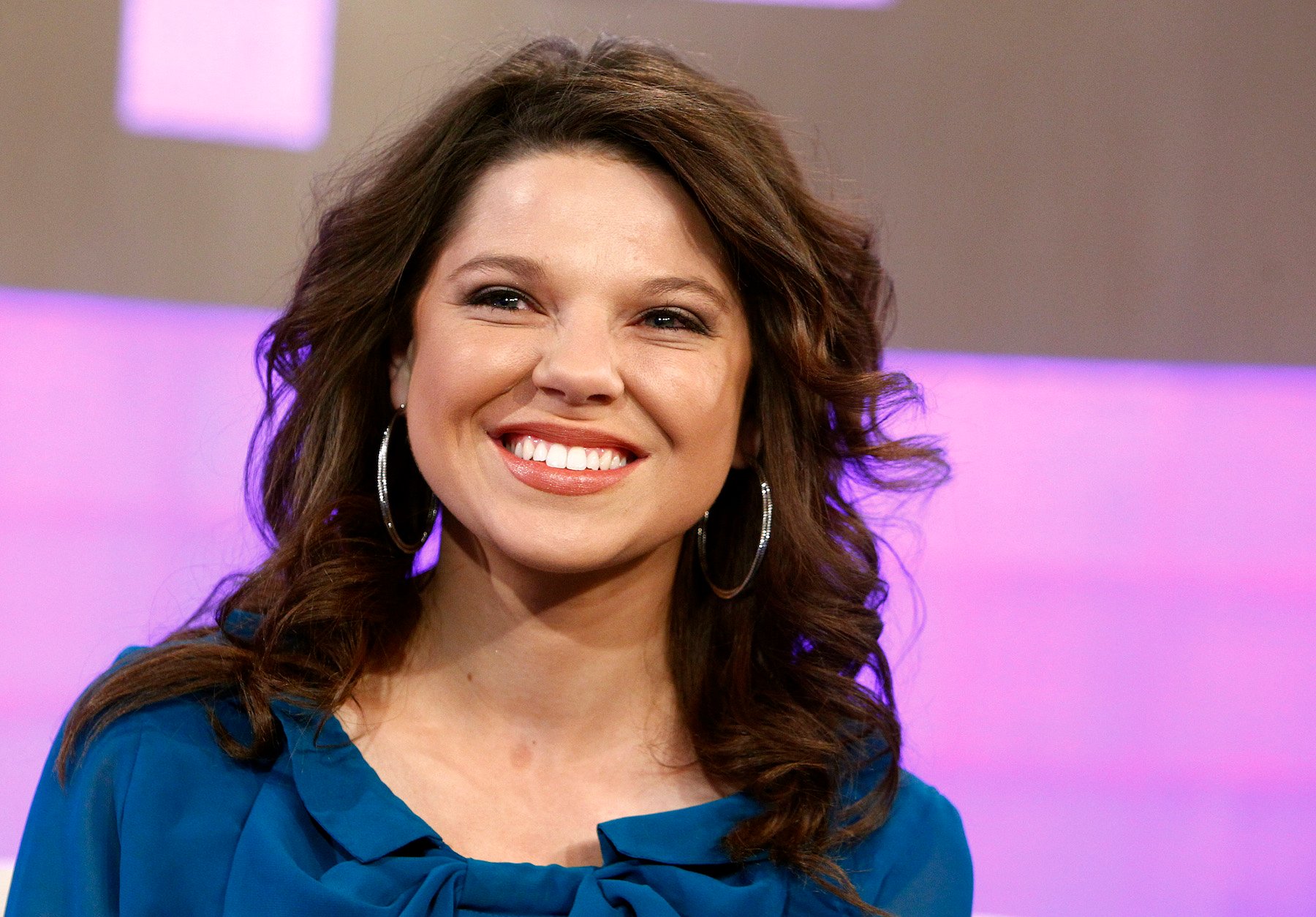 While some fans and critics have opinions about Amy's breast milk ring, she's caused a lot more controversy in the past. In 2020, Amy had an interview with a YouTuber about the Duggars, and the hour-long conversation covered her thoughts on her famous cousins, aunt, and uncle. Unfortunately, the interview was taken down. While Amy didn't say anything scathing, she was allegedly threatened with a lawsuit for speaking out.
Interview aside, she's also subtly (or not-so-subtly) called out Jim Bob and Michelle on Instagram. She once publicly condemned blanket training, a practice the famous parents allegedly use. "There is NO blanket training happening at this house!!" Amy captioned her Instagram post. "I want my child to roam free and to feel safe doing so! I want him to explore and be curious and make messes!"
All of this, of course, is on top of her constant communication and good friendship with Jill, the black sheep of the Duggars. We're not sure what Amy's up to now, but we're willing to bet she has inside Duggar info the public knows nothing about just yet.
Check out Showbiz Cheat Sheet on Facebook!