Duggar Family Critics Noticed Anna Duggar Was Added as an Agent to Josh Duggar's LLC After His Arrest
Josh Duggar was arrested in April 2021. Recently, Duggar family critics noticed Josh's wife, Anna, was added as an agent to one of their LLCs after his arrest. Here's what's going on, plus more about the couple's various business ventures.
All eyes are on the Duggar family following Josh Duggar's arrest in April 2021. Police arrested Josh on suspicion of downloading child sexual abuse images. Now, fans and critics want to know what comes next for Josh and his wife, Anna Duggar. According to family critics, it seems Anna was added as an agent to Josh's LLC after his arrest.
Where did Josh Duggar work? He allegedly has multiple LLCs in his name
Aside from TLC's 19 Kids and Counting and Counting On, how did the Duggar family make money? It seems Jim Bob Duggar has a number of business ventures — and so does Josh. According to Distractify, Josh worked as a car salesman, and he also worked with the Family Research Council activist group located in Washington, D.C. Additionally, many of the Duggars have careers in real estate. It seems this applies to Josh as well.
According to critics on Reddit, Anna also has multiple LLCs — though the critics think Josh owns the businesses and put them in his wife's name. "Josh opened 5 LLCs in Anna's name in the years of 2019 and 2020," a Reddit user explained. Ravenglass North LLC, Ravenglass South LLC, and Glasgow Drive LLC allegedly purchased real estate in July 2020. Cambridge Arbor LLC allegedly purchased real estate in February 2020. Soli Deo Gloria LLC allegedly purchased real estate in July 2019.
Duggar family critics noticed Anna Duggar was added as an agent to Josh's LLC post-arrest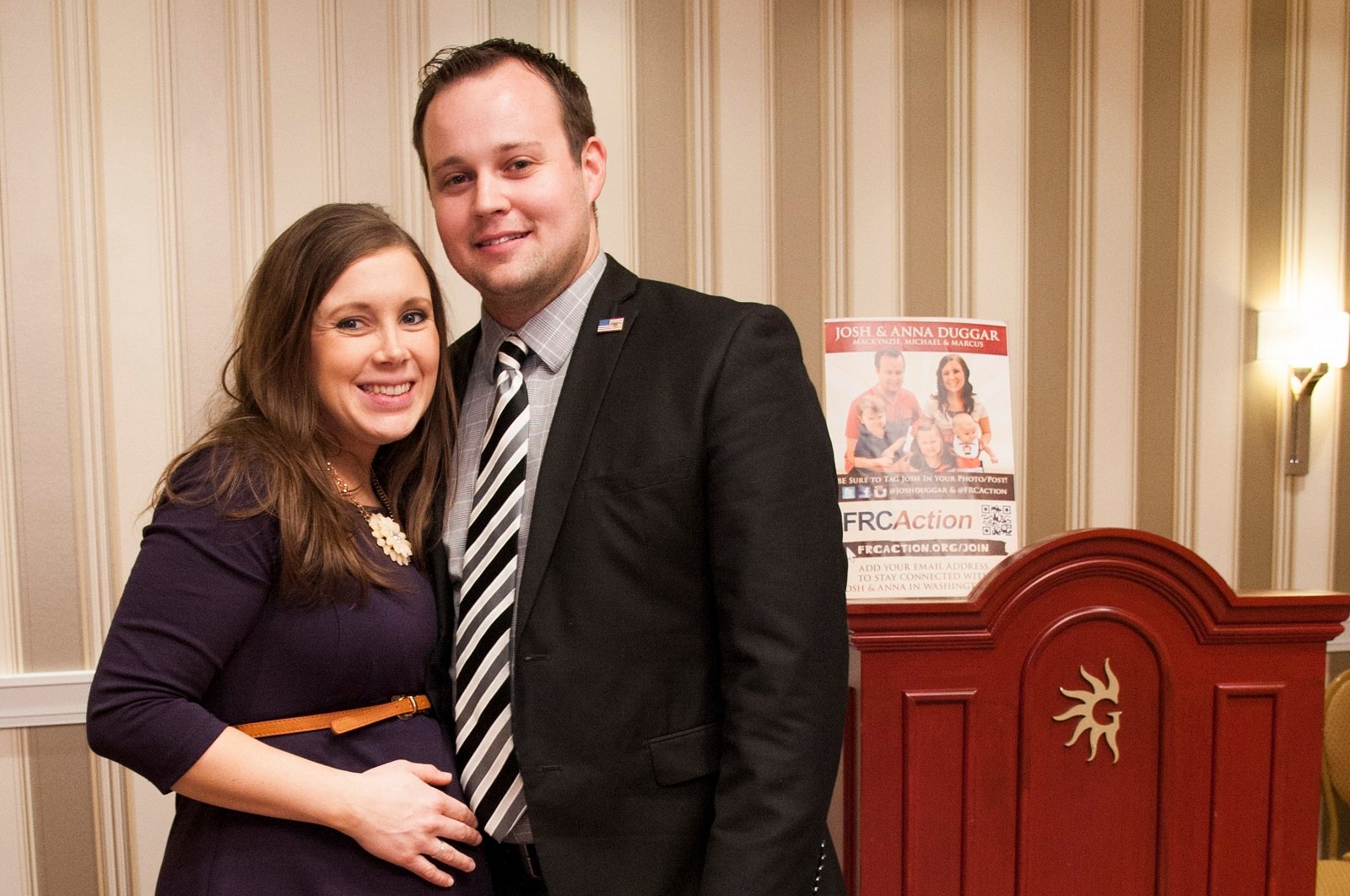 Reddit critics of the Duggar family noticed something different about one of Josh and Anna's LLCs after Josh's arrest. "Anna, more likely Josh, created a new LLC in February 2020 but didn't use it for anything, but one month after Josh was arrested, Anna was added as an agent on the LLC," the Reddit user alleged. "I find it very suspicious that they didn't use this LLC for anything until after Josh was arrested. So far, every LLC created by Anna was used right after to buy real estate."
So, what exactly is an agent for an LLC? According to UpCounsel, a registered agent serves as a third-party representative who receives process notices and other official notifications. The agent can also take part in daily business operations in some scenarios.
"They usually open a new one when they start a new business," a Reddit user explained. "It's just a way to protect your assets. It's common and usually not shady, but we're talking about the Duggars, so."
"They are trying to protect their money," another critic guessed. "I don't know a ton about the subject, but it has to be the answer."
Anna Duggar appears to support Josh through the current situation
It looks like Anna will stick by Josh despite the allegations against him. "She's standing by him," a source explained to People. "She thinks Josh is innocent."
Anna's currently pregnant with their seventh child, and Josh can only see his six kids with Anna present. Initially, Josh chose to plead not guilty to any alleged crimes. The judge originally set the trial date to July 2021, but Josh's legal team asked for the date to get pushed back. The new date is in November 2021.
In the wake of the chaos, TLC chose to cancel Counting On, too. We'll be interested to see what Anna and the rest of the Duggar family do without the show's income moving forward.
TLC did not return a request for comment regarding Josh Duggar's LLCs by the time of publication.
How to get help: If you or someone you know has been sexually abused, text HOME to the Crisis Text Line at 741741 for free and confidential support.
Check out Showbiz Cheat Sheet on Facebook!