Duggar Family Critics Think Derick Dillard Dissed the Duggars in His Birthday Post to Jill Duggar
Jill Duggar's husband, Derick Dillard, posted a birthday tribute to Instagram for Jill's 30th. In the tribute, he mentions how difficult the last seven years have been -- and Duggar family critics think he's talking about their relationship with the other Duggars. Here's what he wrote.
Jill Duggar officially turned 30 years old, and her husband, Derick Dillard, posted a sweet birthday shoutout to her on Instagram. Unfortunately, some Duggar critics suspect Derick's post lightly roasted the rest of the Duggar family from Counting On, as it mentions "extremely trying" years. And it wouldn't surprise us given what Derick's said in the past about Jill's family. Here's what's going on.
What did Derick Dillard say about the Duggars? The family relationship explained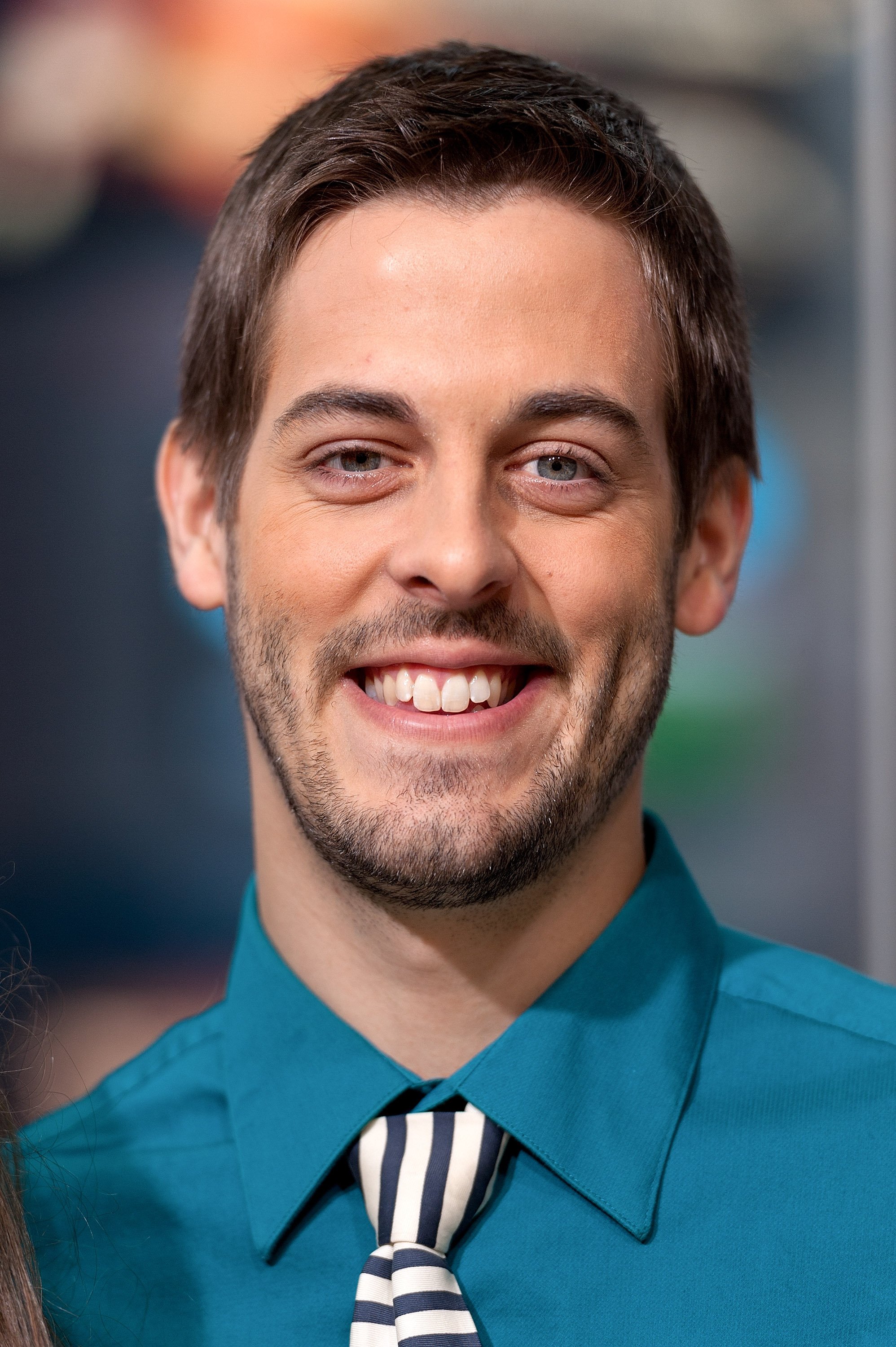 Derick and Jill appear to have a great, loving relationship, and Counting On fans definitely miss them. While it seemed like TLC removed Derick from the show for unsavory Twitter comments of the past, the couple's putting more into perspective for us now.
According to Derick, he and Jill rarely see Jim Bob and Michelle Duggar as well as any of Jill's younger siblings who live in the large Duggar family home. This is because Jill needs permission from Jim Bob before attending family events. While Jill is still religious and shares many of the same beliefs as her family members, her choosing to go her own separate way and live a different life didn't sit well with some of the others.
Derick also noted to a social media follower Counting On is completely in Jim Bob's control, too. "That's because it's still under his control, and he will attack the victims if they threaten his show," Derick wrote. "We were humiliated and threatened when we first tried to not film. Now it's not dependent on us anymore to keep the show going because more kids got married, so it's more OK if we quit."
Duggar family critics think Derick dissed Jill Duggar's family in her birthday post
Jill turned 30 years old in May 2021, and Derick posted a sweet birthday message to her on Instagram.
"Happy 30th birthday to my beautiful bride, @jillmdillard," he wrote. "These past seven years have been extremely trying, but navigating life with my best friend has not only made it more bearable but also exciting and adventurous. Your Christ-like attitude continues to inspire and challenge me to be more like our Savior, Jesus Christ." Derick then continued on and called her "an amazing wife and mother."
It seems some Duggar family critics think Derick might be dissing the Counting On stars in his post.
"It's Jill's birthday and Derick shaded the Duggars by saying that the last seven years have been 'trying,'" a Reddit user posted. "(I'm sure they have been!)."
A few others suspect the Dillards have dealt with many trials and the Duggars are just a small piece of the puzzle, though.
"While I'm sure Jim Bob is in the trying seven years conglomerate, there's been a lot of other things going on in their lives," another Reddit user wrote. Derick had his own health issues, I believe his brother also went through some struggles, and, as you mentioned, his mother having cancer."
The Duggars recently congratulated Derick on Instagram
While Derick may be throwing shade over at the Duggar family, the Duggars recently took to Instagram to congratulate Derick. The Duggar Family Instagram posted a photo of Derick, Jill, and their two kids and gave Derick well wishes on completing grad school. They also posted this in the wake of Josh Duggar's arrest, which is making major headlines.
Could this be a sign of better things to come for the Dillards and the Duggars? We're not so sure. As for Derick and Jill coming back to Counting On, it's doubtful they'll rejoin unless production makes major changes to how they run the show.
Check out Showbiz Cheat Sheet on Facebook!