Duggar Family Critics Think Jessa Duggar is Deleting YouTube Comments for More Money
Jessa Duggar just had her fourth baby, and Duggar family fans are showing her plenty of love and support via her YouTube channel. Jessa posted the story of her fourth birth to the platform. And now that TLC canceled Counting On, fans and critics alike suspect we'll see a lot more of the Duggars on YouTube. Now, some critics suspect Jessa is deleting comments on her videos to bring in even more cash. Here's how.
Why did TLC cancel 'Counting On'?
Josh Duggar's caused the Duggar family problems in the past. But his 2021 arrest ultimately caused TLC to drop the family's show, Counting On. Police arrested Josh in April 2021 on suspicion of possessing and receiving child pornography. Initially, TLC noted Josh hasn't even been a cast member on the show since it began in 2015, thus the show would continue. But it seems pressure from fans got the best of the network. Ultimately, they dropped the famous family due to the commotion.
"TLC will not be producing additional seasons of Counting On," the network said. "TLC feels it is important to give the Duggar family the opportunity to address their situation privately."
Jessa did not comment on the cancellation of Counting On. But she did comment on Josh's charges. "We are saddened to hear of the charges against Josh," she stated with husband Ben Seewald, according to People. "As Christians, we stand against any form of pornography or abuse and we desire for the truth to be exposed, whatever that may be."
Duggar family critics think Jessa Duggar is deleting YouTube comments for more cash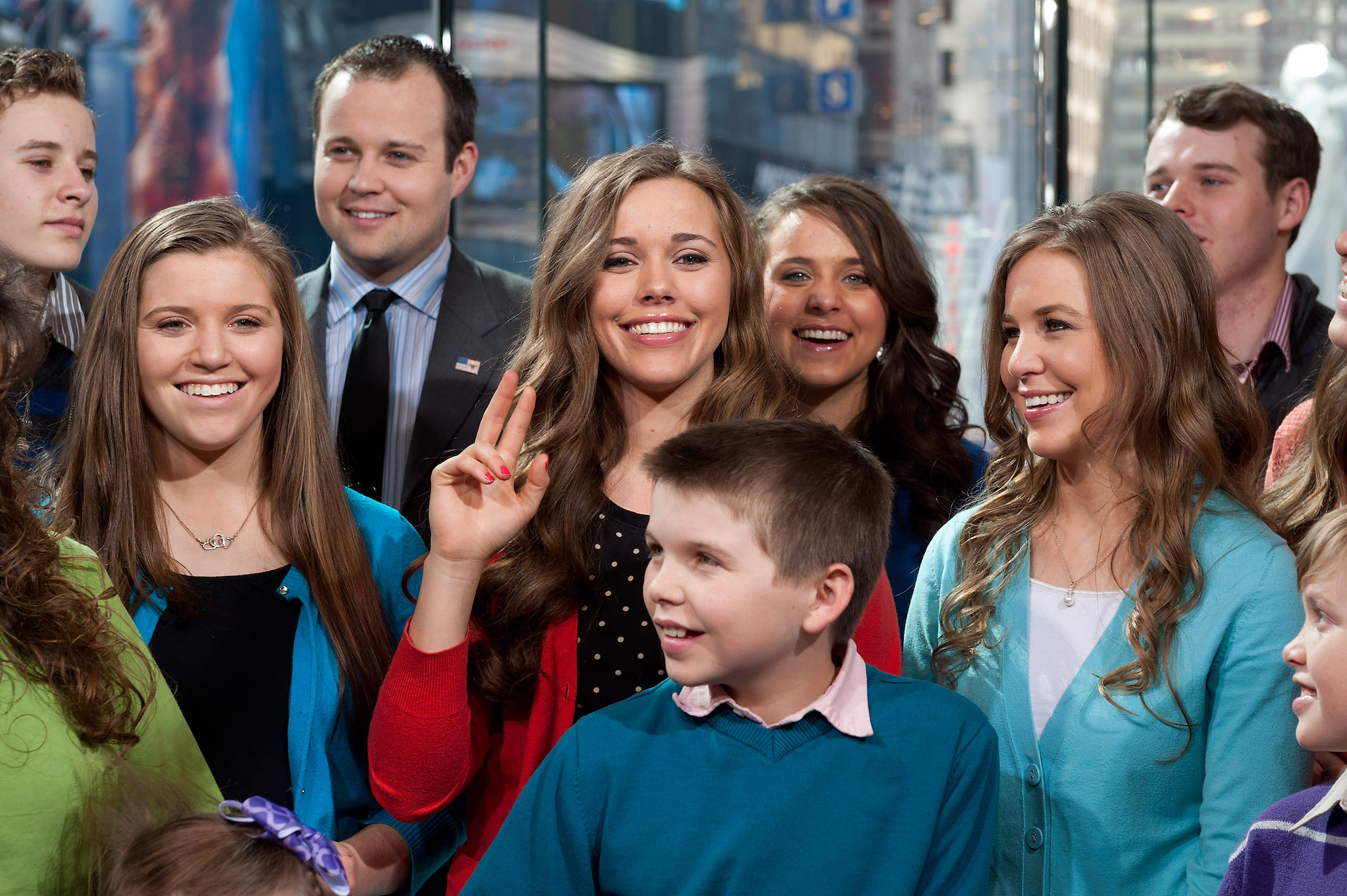 Jessa played a huge role in Counting On. Now, she's a frequent poster on Instagram and YouTube, as she likes to keep her followers updated on all the happenings within her family. Recently, she posted two videos of her birth story. In the second video, she finally announced the name of her little girl — Fern.
While Jessa announces the baby's name, Duggar family critics on Reddit noticed Jessa continues to delete fan comments stating the baby's name. This could be because she wants her fans to watch the video, as that leads to more money from views.
"She's desperate for the views to get more Youtube money!" a critic on Reddit noted.
Others think Jessa has an auto-delete function set for "Fern" on her YouTube so she doesn't have to manually remove comments containing the baby's name.
"She has a publicist named in her bio," another critic wrote. "I suspect that either the publicist is doing it or they have an auto-delete script."
Jim Bob Duggar is reportedly losing a lot of money from 'Counting On' cancellation
It's unclear exactly what the Duggar family's financial situation is now that Counting On unexpectedly ended. Many believe Jim Bob Duggar raked in the cash from the show and gave his kids a portion of the funds himself. No matter what, it's clear the family's taking a pay cut following the cancellation.
An alleged insider told The Sun Jim Bob would lose about $850,000 per season. "The family was roughly paid $80,000 for each chunk of filming, and some seasons were longer than others, but they were picking up on average $850,000 a series," the insider explained. "I think a lot of people will be shocked to learn they were earning that much, and it all went to Jim Bob who invested some of it for the family and handed the rest out."
We'll have to wait and see what Jessa Duggar and the rest of the Duggar family do next.
How to get help: If you or someone you know has been sexually abused, text HOME to the Crisis Text Line at 741741 for free and confidential support.
Check out Showbiz Cheat Sheet on Facebook!