Duggar Family Critics Think the Younger Duggar Kids Take Trips Away From Home Due to Josh Duggar
Jennifer, Johannah, Jordyn, and Jackson Duggar recently took a trip away from home to a theme park -- and Duggar family critics suspect the minors briefly left due to Josh Duggar's arrest and upcoming trial.
Josh Duggar found himself in hot water after his arrest in April 2021. Now, Duggar family fans and critics are wondering what's next for Jim Bob and Michelle Duggar and their other 18 kids. Recently, critics noticed a few of the younger children who still live at home were hanging out with family friends — and they suspect it's because Jim Bob and Michelle remain ultra-busy with Josh's case. Here's what's going on.
Where's Josh Duggar now? He was arrested on suspicion of downloading child sexual abuse content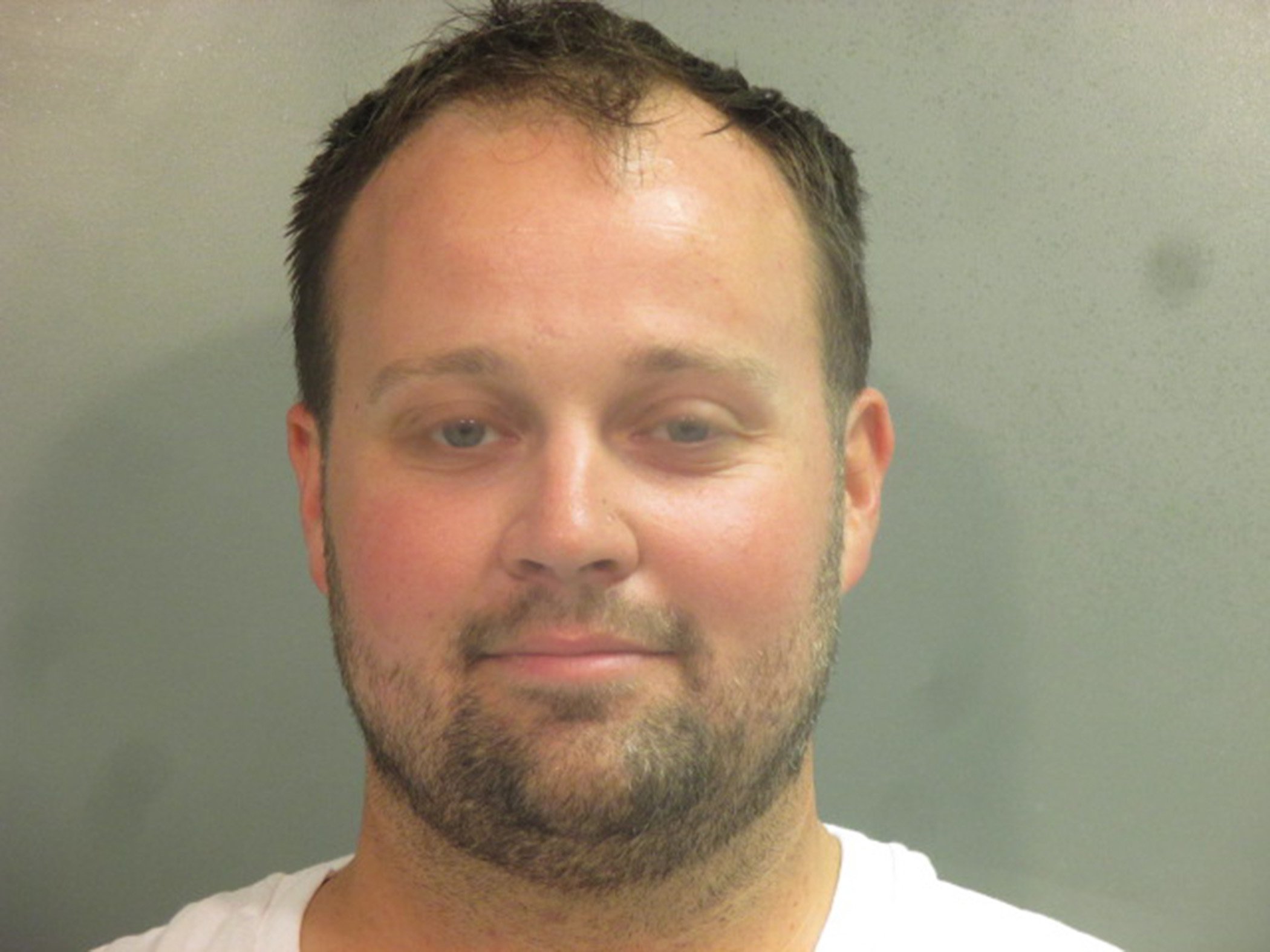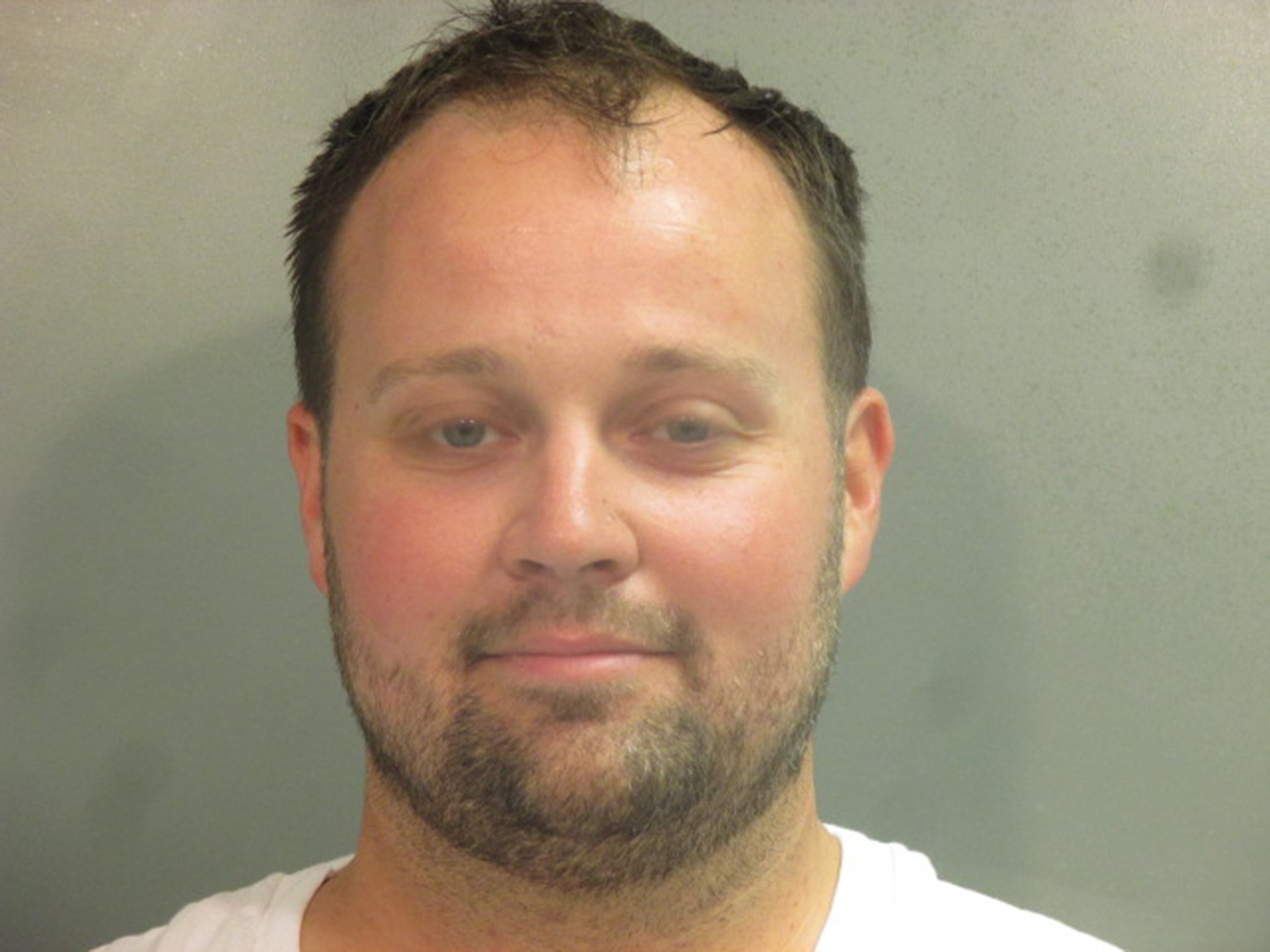 Those who follow the Duggar family know all about Josh Duggar's current situation. In April 2021, police arrested Josh on suspicion of obtaining child sexual abuse images via a computer at his workplace. According to Homeland Security Investigations Special Agent Gerald Faulkner, police flagged the images back in 2019. They then traced back to the computer at Josh's place of work. Fox News reports he was officially charged with "one count of receipt of child pornography and one count of possession of child pornography" on June 29, 2021.
Now, Josh awaits trial, and his lawyers pushed judges to allow for his release in the meantime. USA Today reports he was released on May 6 and will stay with family friends until his trial. He cannot go home to his wife, Anna Duggar, and their six children. Currently, Josh can see his kids as long as Anna is present. He cannot be in the presence of any other minors.
Duggar family critics think Jim Bob and Michelle Duggar send the younger Duggar kids out of the house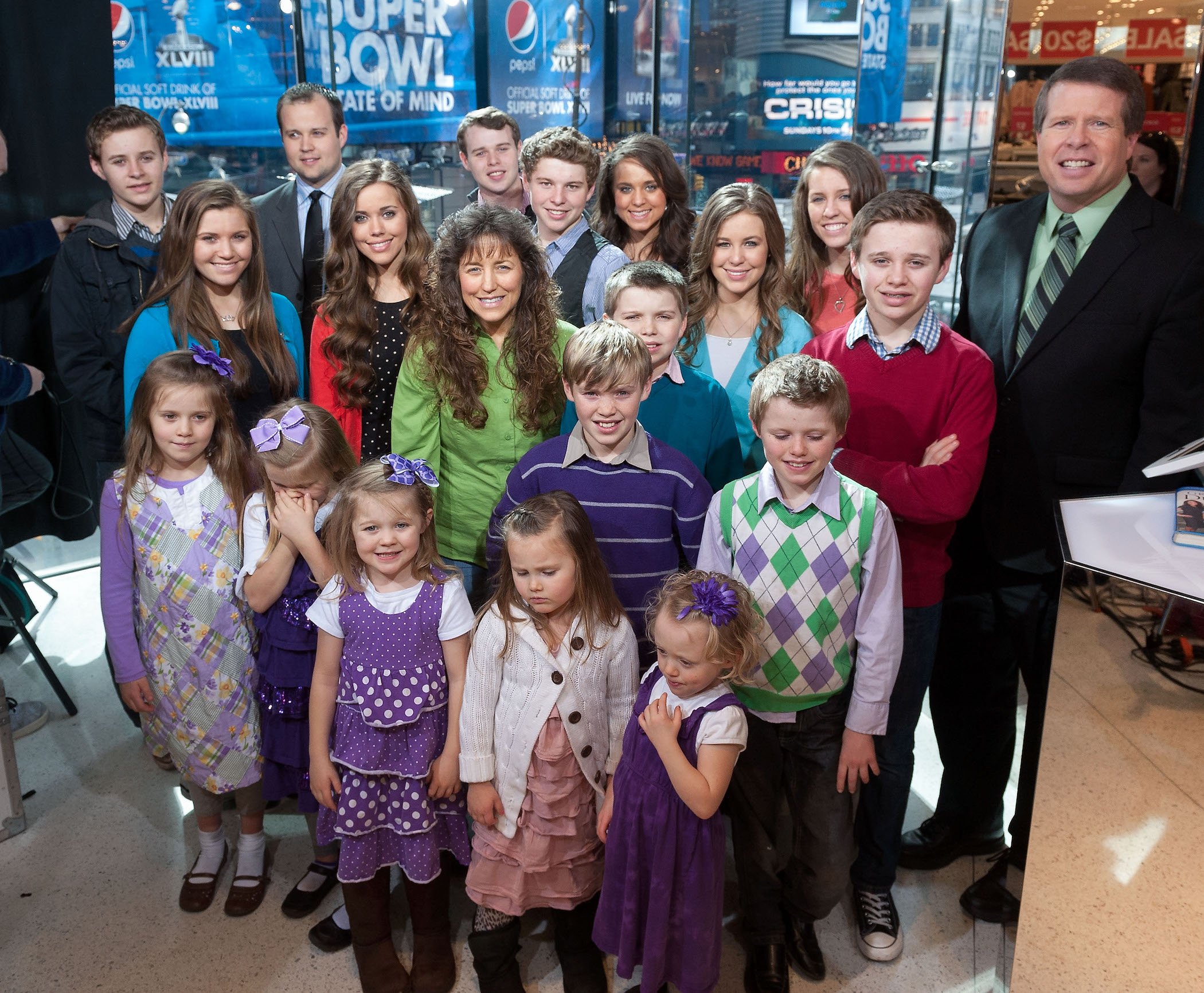 A number of younger Duggar family kids still live at Jim Bob and Michelle's home. And fans wonder what's to come for them. The Duggars typically enter courtships at a young age and marry quickly after. Some suspect this will happen soon for 15-year-old Johannah Duggar. Aside from courtship rumors, it seems many of the younger kids spend a decent amount of time away from home these days. And some think it could have something to do with Josh's trial.
Katie Joy, better known as Without a Crystal Ball, posted a photo of Jennifer, Johannah, Jordyn, and Jackson Duggar out with family friend Carver Bowers. The four younger siblings took a group photo at Silver Dollar City theme park. Additionally, the post mentions Jackson Duggar, who's 17, was spotted in Texas the week prior with the Spivey family.
"Are they shipping off all the underage kids so Josh can be back at the compound during the day?" an Instagram user asked. "I think it's easier for his lawyers to go to him to strategize a defense vs him going to their offices with journalists and paparazzi in tow."
"I think it's a good thing for the kids," another fan commented. "Instead of being cooped up in the house with all the drama, they're trying to keep their lives as normal as possible it seems."
Did TLC cancel 'Counting On'?
Many of the Duggar family members grew up on TV. From 19 Kids and Counting to Counting On, the family shared the ins and outs of their lives with fans and critics for years. But did TLC cancel the show after Josh's arrest? Today reports the network officially made the call in June 2021 to discontinue Counting On.
Critics suspected this could happen, too. "I wonder, since they are not filming, and their parents' attention is occupied elsewhere, the kids finally get to breathe a little and do more things outside of and away from the home as they don't need them all together to film," another fan commented on the post.
How to get help: If you or someone you know has been sexually abused, text HOME to the Crisis Text Line at 741741 for free and confidential support.
Check out Showbiz Cheat Sheet on Facebook!