Duggar Family Fans Think Abbie Duggar's Latest Business Move Means 'Counting On' Is Ending
Abbie Duggar posted a few of her new money-making ventures to social media amidst the Josh Duggar arrest. Could this mean she and John David Duggar aren't making any additional income from TLC's 'Counting On'? Here's what fans think is going on with the show.
Fans of the Duggar family have been waiting for any news regarding what's next for Counting On. In April 2021, police arrested Josh Duggar, making fans wonder if TLC would cancel the show. So far, the network hasn't made any moves — but fans and critics wonder if Abbie Duggar, John David Duggar's wife, just gave a clue. Here's what Abbie's up to and why this could mean Counting On won't return.
Will 'Counting On' return in 2021? Josh Duggar's recent arrest may jeopardize the show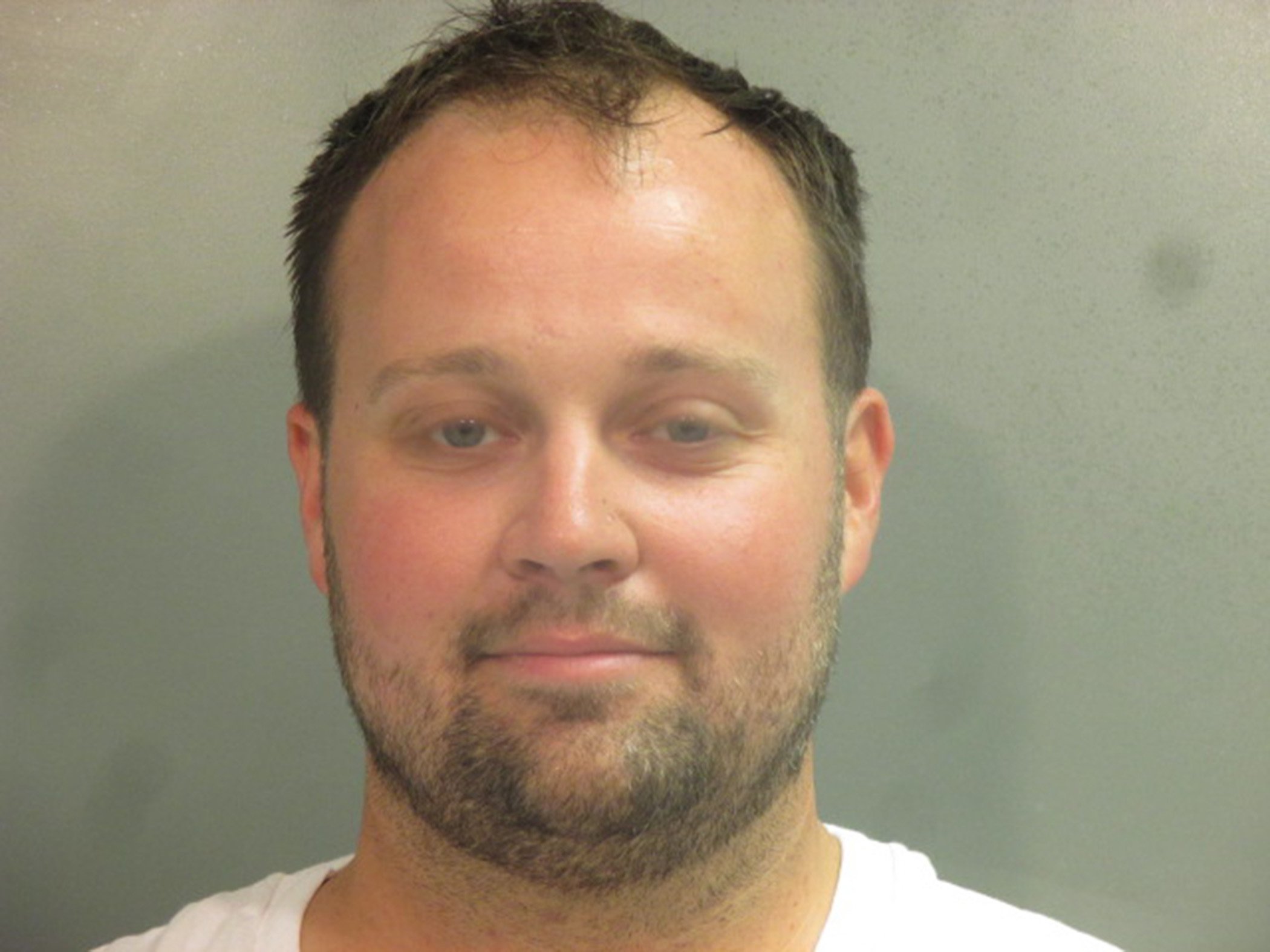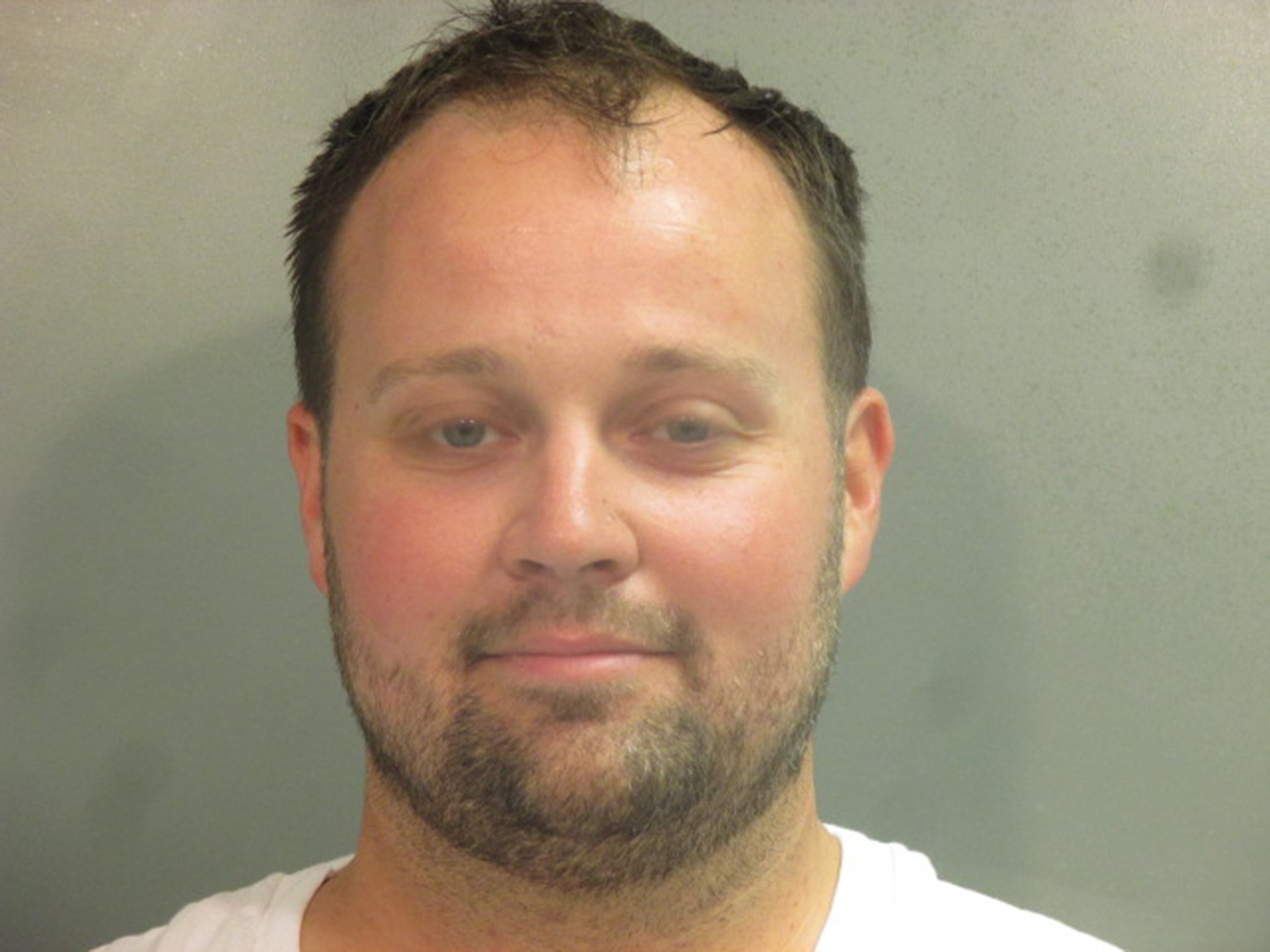 Duggar family fans who've kept up know all about Josh's scandals of the past. In 2015, news outlets caught wind Josh allegedly molested a few of his younger sisters and a family babysitter. A few of his sisters, including Jill and Jessa Duggar, came forward to talk about the situation and how they wished to move past it. Unfortunately, it will be tougher for fans to move past Josh's arrest in 2021.
Police arrested Josh for allegedly obtaining and possessing child sexual abuse images. According to Homeland Security Investigations Special Agent Gerald Faulkner, police began tracking the activity after Josh downloaded the images in 2019.
"Josh Duggar has been charged in a two-count indictment," attorneys explained to People. "He has pled not guilty to both charges and we intend to defend this case aggressively and thoroughly. In this country, no one can stop prosecutors from charging a crime."
TLC made a statement in regard to Counting On after the arrest. "TLC is saddened to learn about the continued troubles involving Josh Duggar," the network posted. "19 Kids and Counting has not aired since 2015. TLC canceled the show on the heels of prior allegations against Josh Duggar and he has not appeared on air since then."
Abbie Duggar's latest business venture could indicate the show won't return
Given TLC's statement, it seems Counting On could continue. But Duggar family fans suspect Abbie's latest business move suggests the show's over.
According to Pop Culture, Abbie started advertising she's selling baby clothes on Poshmark. Additionally, Duggar vlogger Katie Joy who runs Without a Crystal Ball notes Abbie started working with One Loved Babe, a subscription box company. While it's not unusual for Duggar family members to team up with and promote various subscriptions, Abbie's latest money-making moves could indicate she and John David are no longer expecting to receive Counting On income.
"I'm actually starting to wonder if Counting On wasn't renewed," Joy wrote on Instagram. "Abbie & John haven't traditionally done promos. She also is reselling on Poshmark." Additionally, Joy notes the last season of Counting On started in June/July.
Has the rest of the Duggar family said anything about 'Counting On'?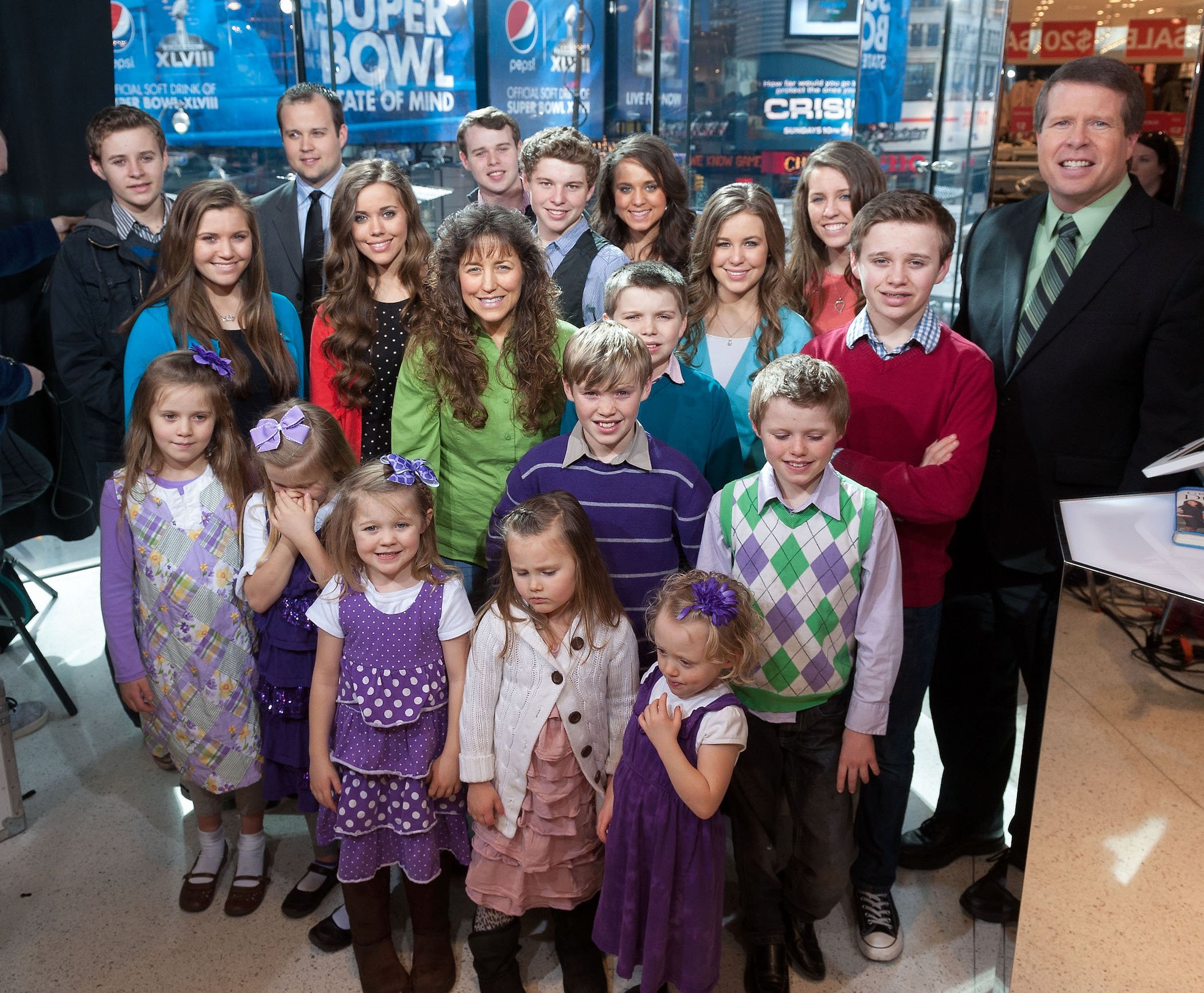 Have any of the Duggar family members said anything about a new season of Counting On? So far, they've all remained mum. Jessa and Joy-Anna Duggar remain quite active with their individual YouTube accounts, so this could also be an indicator they're not waiting for TLC to resume the show. And the rest of the Duggars either haven't posted much to social media since Josh's arrest or they haven't referenced the show at all.
When Josh was first arrested, a few of the Duggars, including Jim Bob and Michelle, did release statements. "We appreciate your continued prayers for our family at this time," the parents wrote. "The accusations brought against Joshua today are very serious. It is our prayer that the truth, no matter what it is, will come to light, and that this will all be resolved in a timely manner. We love Josh and Anna and continue to pray for their family."
We'll have to wait and see what happens with the show. So far, no word on a new season.
TLC did not return a request for comment regarding the possible end of Counting On by the time of publication.

How to get help: If you or someone you know has been sexually abused, text HOME to the Crisis Text Line at 741741 for free and confidential support.
Check out Showbiz Cheat Sheet on Facebook!