Duggar Family Friend Describes Josh Duggar's First Birthday in Jail
Recent Josh Duggar news suggests he's attempting to get his charges acquitted after his trial didn't go his way. Josh's trial took place at the end of 2021, and he received a guilty verdict for downloading and obtaining child sexual abuse material. All trial news aside, he's now in jail awaiting sentencing — and March 3, 2022, marks his birthday. So, how old is Josh Duggar in 2022, and what is his first birthday in jail like? Here's what a Duggar family friend shared.
A Duggar family friend gave a Josh Duggar update regarding the reality star's birthday in jail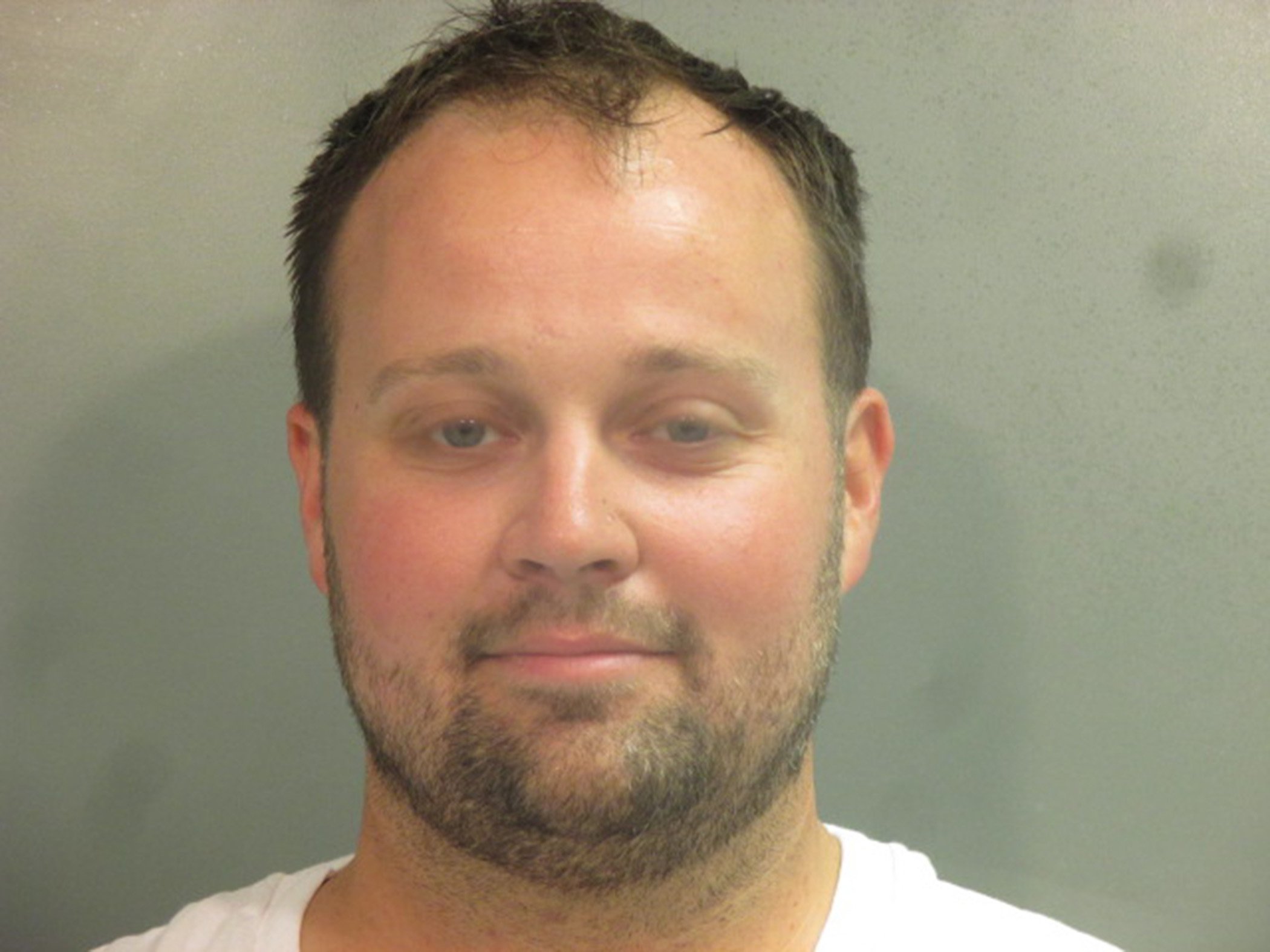 Josh Duggar turned 34 years old on March 3, 2022, as he was born in 1988. And his 34th birthday also marks his first time celebrating another year around the sun while in jail.
According to a Duggar family friend, Josh is currently experiencing "tough times" on his birthday. "I do think he's staying strong, but anybody is going to struggle through tough times like that," the friend told Fox News Digital, according to Yahoo. "He's going to have to count on his faith and also the faith of his family to be there with him, and they will be."
Josh's birthday isn't just hard on him, either. It's also hard on his wife, Anna Duggar, and their seven children. "[Josh's birthday] will be a sad day," the friend added. "Every day is going to be a sad day for him. He has children, a wife, he has a family, and he doesn't get to see them, so his birthday is going to be tough. Every day has got to be tough. That's going to be part of what he has to go through as he goes through this."
Jim Bob and Michelle Duggar's Instagram didn't mention their son's birthday
Jim Bob and Michelle Duggar typically wish their kids and in-laws a happy birthday on the Duggar Family Instagram account. So far, they haven't mentioned Josh Duggar's birthday at all on the account — and it seems unlikely they will now. Ever since the trial and guilty verdict, Jim Bob and Michelle haven't posted as many family updates. The last post added was on Jan. 28, 2022, regarding John David and Abbie Duggar's plane crash.
Josh Duggar's wife, Anna Duggar, also hasn't posted to her Instagram for Josh's birthday. Her last post was on Feb. 3, 2022, claiming there's "more to the story" regarding her husband's case.
Despite what followers see (or don't see) on social media, we imagine Josh is getting plenty of phone calls from Anna and other family members. Previous phone records show he and Anna spoke frequently.
Additionally, Josh can receive food gift packages in jail. Perhaps the Duggars will send Josh food as a birthday gift.
Does Josh Duggar's family support him? The Duggar family friend claims they still do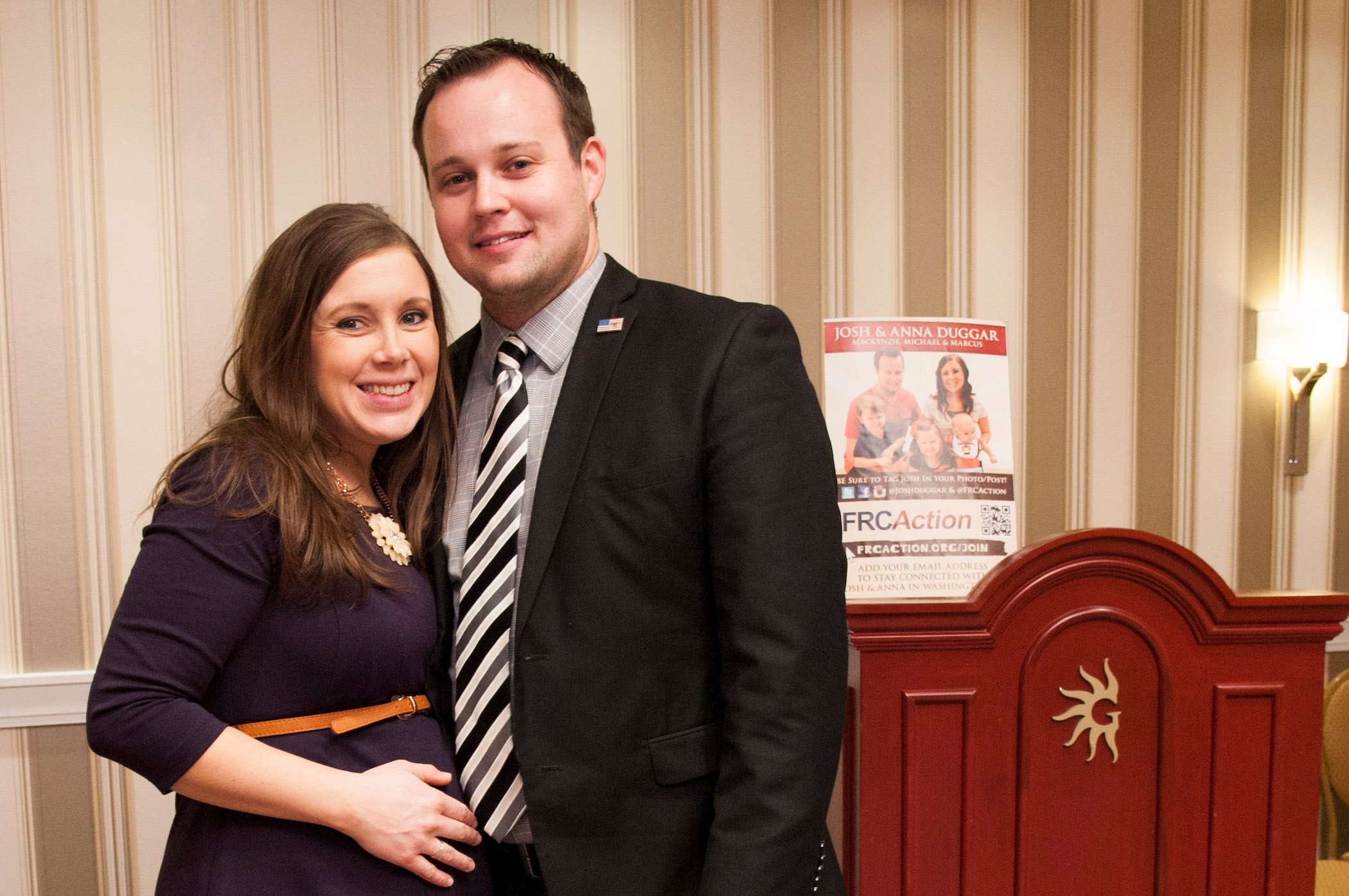 Josh Duggar's family allegedly still supports him, according to the Duggar family friend who spoke to Fox. "I know the family and their faith is what will get them through anything, period, " the family friend stated. "Even if they don't like what he did or what he was accused and charged with and found guilty of, they'll always stay by him. It doesn't mean they think it's OK, but they're always going to want him to grow and be able to get through it. They're never going to abandon him or anybody in that case."
When it comes to birthdays, however, the family friend knows Josh won't just miss out on celebrations for himself. He'll also miss Anna Duggar's birthday and celebrations with his kids. Despite that, Anna "loves Josh" and allegedly doesn't plan on leaving him.
Check out Showbiz Cheat Sheet on Facebook!
RELATED: Duggar Family Friend Bobye Holt Comments Publicly on Josh Duggar: 'I Am Praising God My Daughter Was Spared'