The Duggar Family Heads West on a Road Trip as Josh Duggar Appears in Court
Josh Duggar appeared in court on Sept. 27, 2021, in an attempt to get his case dismissed. As this was happening, the Duggar family posted photos of their road trip they've continued. Here's what's going on.
Josh Duggar's trial continues to loom, and Duggar family fans and critics are curious to see what happens after his court appearance on Sept. 27, 2021. Josh's defense put forth several motions, and it seems the appearance didn't do Josh's case any favors. Despite everything happening with Josh, the Duggar family continued their road trip out west. Here's what they posted in the wake of the court appearance.
Josh Duggar update: Where is Josh Duggar now?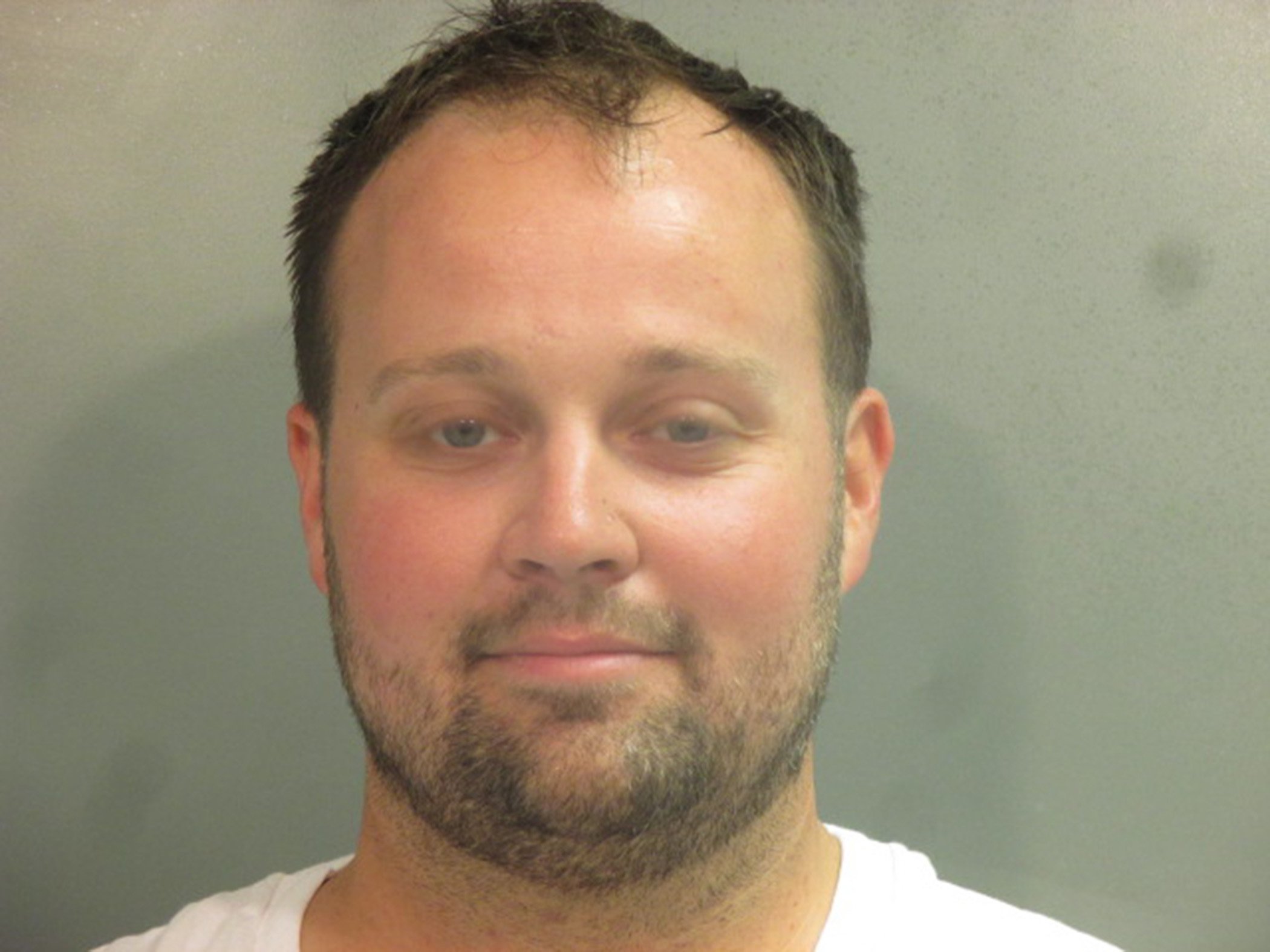 Josh Duggar was arrested in April 2021 on suspicion of downloading child sexual abuse material. So, where does that leave the Duggar family member now? While his trial is still months away, he and his defense team headed to court on Sept. 27, 2021. His defense hoped to dismiss the child sexual abuse material case altogether, and they also hoped to suppress some of the evidence. But it seems the defense didn't get what they wished.
According to KNWA Fox24, the defense presented motions to the court requesting photos of Josh's hands and feet get tossed, as the defense claimed a warrant was needed to take them. There were other motions as well, including one to "dismiss for Government's failure to preserve potentially exculpatory evidence," and another to "dismiss indictment for violation of the appointments."
So far, the courts have denied the motion to toss the photos of Josh's hands and feet. They also denied the motion to toss away the case entirely.
The Duggar family posted about their road trip to Instagram amidst the court hearing
While Josh Duggar's case might've just gotten more serious, the Duggar family hasn't posted anything about it. Instead, it looks like Jim Bob and Michelle Duggar, as well as a number of their younger kids, went on a road trip.
On Sept. 22, 2021, the Duggar Family Instagram posted photos of Jim Bob, Michelle, and the kids as they stopped in South Dakota. Then, on Sept. 26, they posted additional photos to their Instagram as the family continued their adventures out west.
"More exploring out west!" the Instagram post caption reads. "We are having a wonderful trip and love seeing God's beautiful creation! 'From the mountains to the prairies, to the oceans white with foam, God bless America, my home sweet home!'"
Additionally, on Sept. 27, 2021, it seems the Duggars continued their trip. They posted a photo of Jim Bob driving their car to their Instagram Stories with the caption, "Any guesses where we're headed next on our road trip?"
Josh Duggar's wife, Anna Duggar, was with Josh for the hearing
It seems Jim Bob and Michelle Duggar, as well as a few younger members of the Duggar family, chose to head out of town for Josh Duggar's court hearing. So, where was Josh Duggar's wife, Anna Duggar? According to photos of the hearing, it seems Anna remained with Josh. She's also still pregnant with their seventh child who's due in fall 2021.
So, where are Josh Duggar's children? While Josh and Anna's six kids were spotted spending time with Jim Bob and Michelle at their house, they aren't on the road trip. It's likely they're staying with Anna's side of the family. Previous reports noted Anna's family takes care of the kids while Anna visits Josh at his host family's home.
How to get help: If you or someone you know has been sexually abused, text HOME to the Crisis Text Line at 741741 for free and confidential support.
Check out Showbiz Cheat Sheet on Facebook!