Duggar Family News: Derick Dillard Passes Arkansas Bar Exam
TL;DR:
Derick Dillard enrolled in the University of Arkansas School of Law in 2018
He graduated in May 2021 and passed the bar exam administered in February 2022
Dillard once said he plans to use his law degree in the public sector
Much has gone on in the lives of Derick Dillard and Jill Dillard in the wake of Josh Duggar's child pornography arrest and trial. Derick graduated from law school in May 2021, weeks after federal marshals arrested the eldest Duggar. Jill and Derick also found out they were expecting and then suffered a miscarriage. Around the time of the trial, they learned they were pregnant again. Now, Derick has officially passed the bar exam and can practice law. Their third child is due in July.
Derick Dillard has officially passed the bar exam
Derick Dillard is officially a lawyer in the state of Arkansas. According to an official press release, the former reality TV star passed the bar exam administered by the state in February 2022. Along with 44 other applicants, he can now legally practice.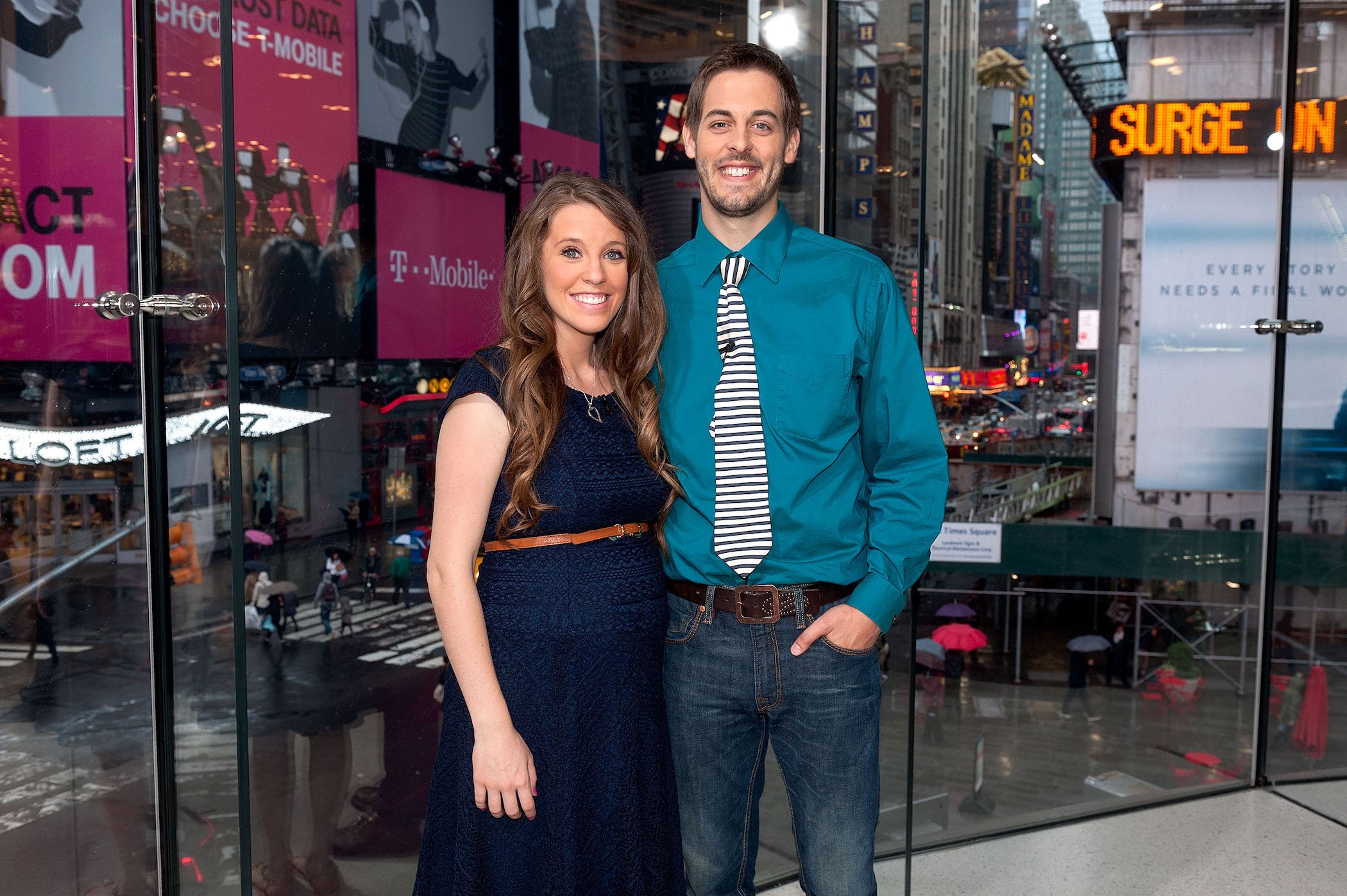 Dillard's decision to take the exam in February has some Duggar family followers questioning whether he failed to pass on his first try. The test is administered twice each year, once in February and July. According to several sources, most students opt to take the exam in July when the material from their schooling is still fresh.
A person can sit for the exam as many times as they want. However, they must pay exam fees each time they register. Derick never revealed whether he took the exam in July 2021 or if he simply opted to wait for the February test date. According to the National Conference of Bar Examiners, 70% of people who sat for the July 2021 exam passed. The organization has yet to release the pass rate for the February 2022 exam. 
Where did the former reality TV star go to law school? 
Derick Dillard, 33, graduated from the University of Arkansas School of Law in May 2021. Derick enrolled in the program in 2018. His family, along with Jill Dillard's brother, James Duggar, were on hand to help him celebrate his graduation. Jim Bob and Michelle Duggar were conspicuously absent from the event. 
Dillard has spent a good portion of his life in school. Before meeting and marrying Jill, Dillard attended Oklahoma State University. He graduated in 2011. After his 2014 wedding, Dillard went on to study theology at a seminary before ultimately enrolling in law school. 
What type of law will Derick Dillard practice?
Dillard hasn't been particularly open about his plans, but he did offer a general idea of the area of law he is interested in during a podcast appearance. During a 2020 appearance on First Class Fatherhood, Dillard revealed that he entered law school intending to enter the public sector. As of 2020, he was still on that path.
Dillard has had several externships, including one with the Attorney General. According to his Linkedin profile, Derick was involved in an immigration law clinic during his time at the school. Whether that will inform his chosen area of law remains to be seen, though. Derick and Jill have yet to comment on his accomplishment publicly. 
RELATED: Jill Dillard and Derick Dillard Announce Gender of Baby #3