Jill Duggar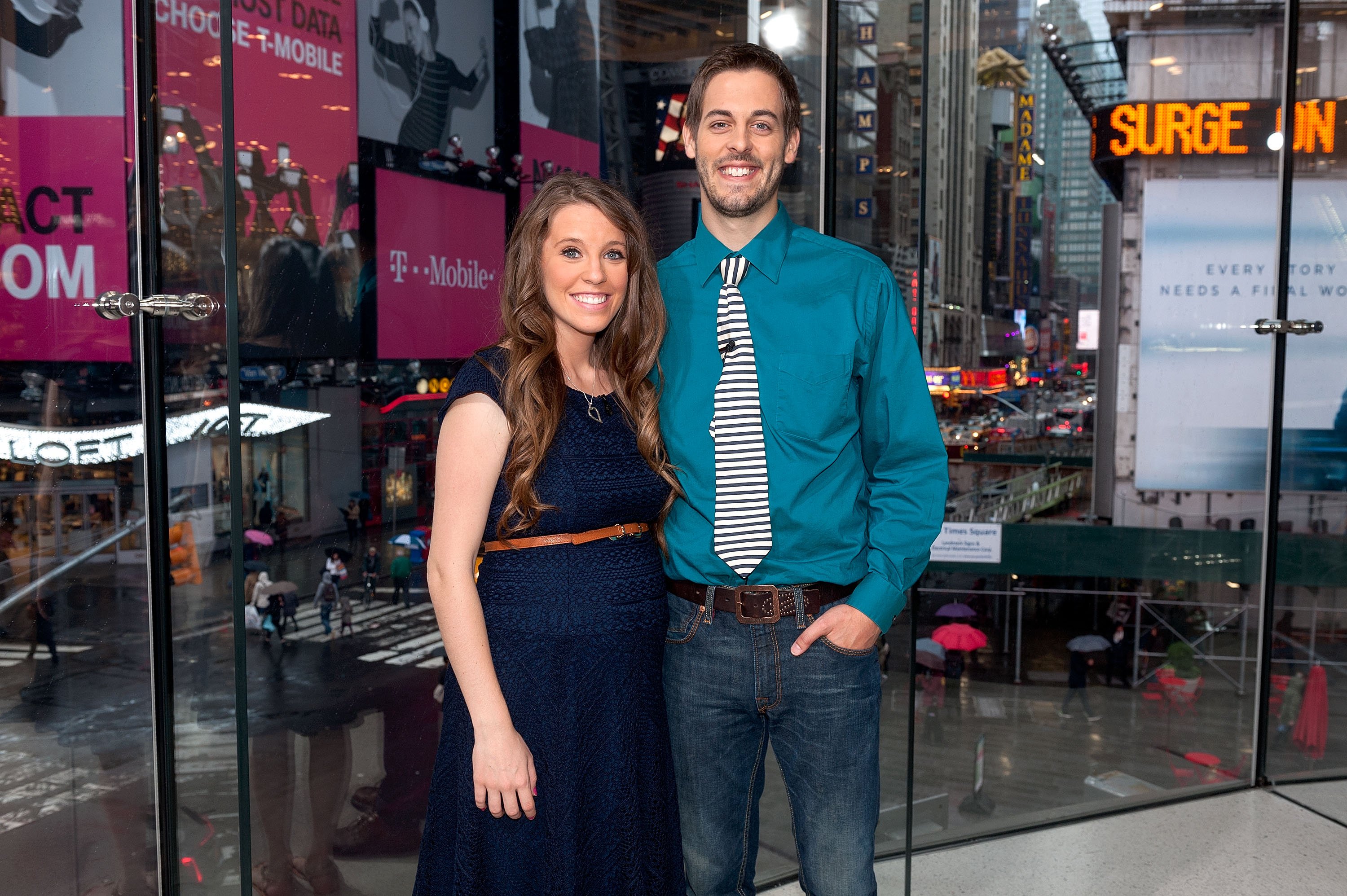 Jill Duggar Dillard is the fourth child of Michelle and Jim Bob Duggar. She and her fundamentalist Christian family were featured on TLC's 19 Kids and Counting, and then Counting On before it was canceled in 2021.
Jill and the rest of her siblings were raised in a highly conservative, religious manner. This included homeschooling, strict rules about modesty and gender roles, and limited access to the internet and mainstream media. The Duggars also practice courtships, or chaperoned dating with the intent of marriage. Together with her sisters, Jill is a co-author of Growing Up Duggar: It's All About Relationships.
In June 2014, Jill married Derick Dillard, and they have since welcomed two children, Israel and Samuel.
---
Full name: Jill Michelle (Duggar) Dillard
Age: 31 years old (Born on May 17, 1991)
Height: 5'5″
Hometown: Raised in Tontitown, Ark.
Net worth: $500,000
Husband: Derick Dillard (Married since June 21, 2014)
Children: Israel David Duggar (April 6, 2015), Samuel Scott Dillard (July 8, 2017)
It seems we can't find what you're looking for. Perhaps searching can help.