Duggar Family News: Are The Duggars Being Prevented From Shopping for a New Network?
In June 2021, TLC announced that they would no longer carry episodes of Counting On, the docu-series about the Duggar family. The TLC announcement put an end to months of speculation about the fate of the show. Now, fans wonder if the Duggar family will find their way onto another network and what they stand to lose if they don't.
How much did the Duggar family make for 'Counting On'?
Over the years, several media outlets have attempted to ascertain just how much the Duggar family was pulling in for their time on 19 Kids and Counting and Counting On. Low figures suggest the Duggar family earned about $10,000 per episode as a group. The U.S. Sun, however, shows the family earning $850,000 per year for their famed reality TV show.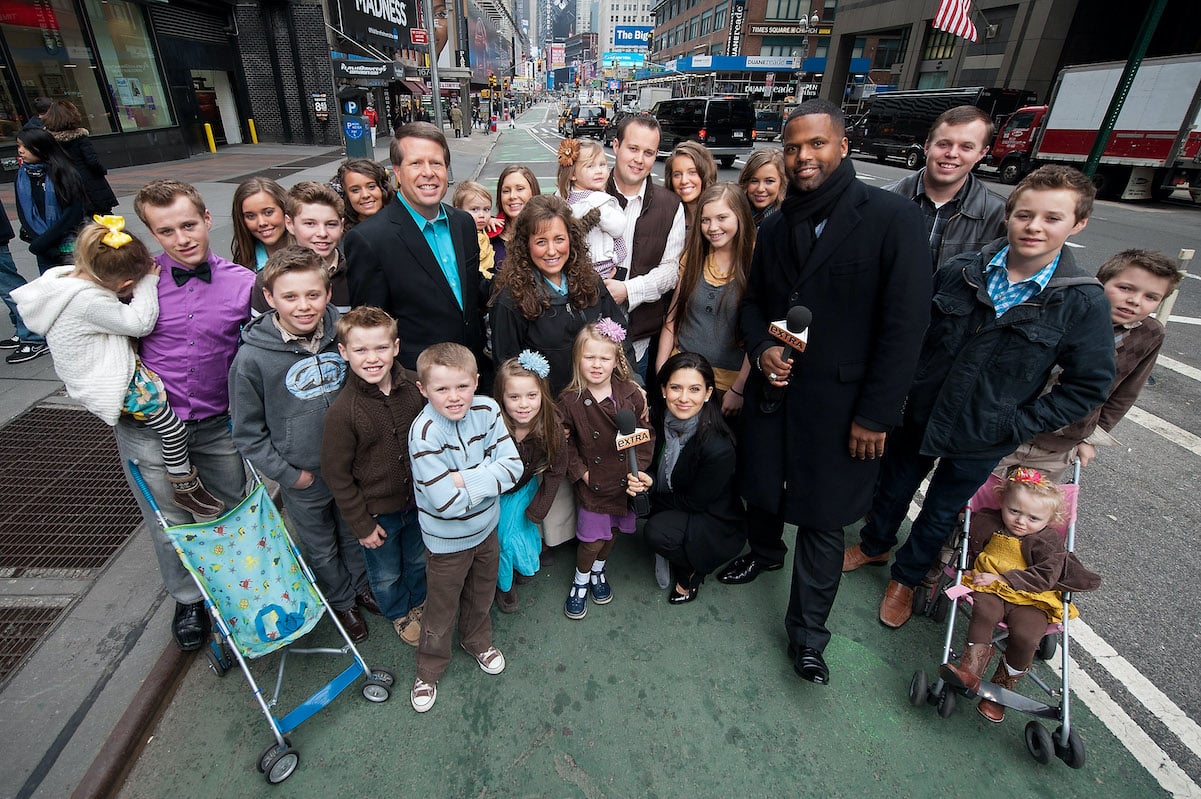 The truth is no one knows precisely what the family earned for their time. TLC is notorious for keeping earnings under lock and key. The issue isn't specific to the Duggars. Fans don't have the concrete earning figures for any of TLC's top talent. Still, it can be estimated.
Business Insider spoke with a talent agent who revealed that docu-ensembles generally make $1,500 per episode up to around $3,000 per episode for their first season. After proven success, the pay rate goes up. It is generally accepted that the Duggars made between $25,000 and $50,000 per episode in their heyday. Counting On's last season, season 11, had 12 episodes in it, meaning the family earned between $300,000 and $600,000 for their time.
Will Jim Bob and Michelle Duggar be able to move to a different network?
Perhaps a more important question is whether the Duggar family will move to a new network following their TLC cancelation. While the show drew a good deal of criticism, the Duggar family, somewhat inexplicably, still has many fans. It seems plausible that a different network might be interested in taking a chance on them, but can they?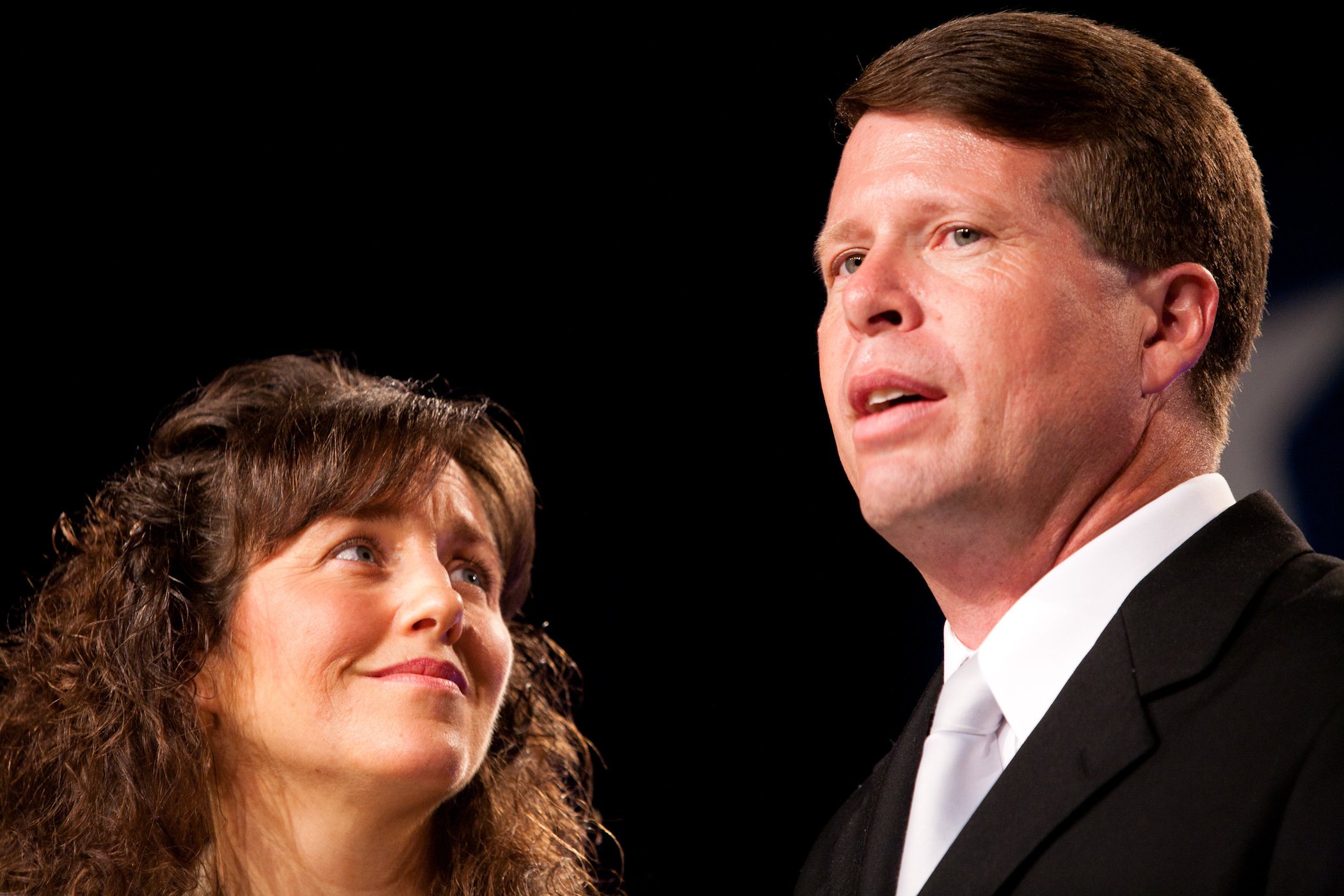 According to the U.S. Sun, the Duggar family may be caught in limbo. The publication claims to have spoken to a source close to the situation. According to the source, The Duggar family's contract prohibits them from making other television and brand deals for the next six months. The source also claims the Duggar family is trying desperately to shake free of the contract. Allegedly, they are hoping to pursue other opportunities. The U.S. Sun did not name the insider. TLC declined a request for comment.
RELATED: Duggar News: What Does the Bond Hearing Decision Mean for Josh Duggar?