Duggar Family News: Rumors Swirl About Anna Duggar's Feelings, but What Has She Said About Her Husband's Arrest
Anna Duggar has kept a low profile since Josh Duggar's April 2021 arrest. She hasn't spoken publicly about her husband's legal woes, and she hasn't been spotted out. That hasn't stopped family followers from speculating about her current feelings, though. Rumors are swirling that Anna is in the midst of a family feud with the Duggars and that she believes Josh has been "set up." Is any of that speculation true?
Josh Duggar's April 2021 arrest on two child pornography charges shocked the world. The former reality TV star and used car salesman is currently in the care of chaperones until his trial. While several of his siblings and his parents have issued statements about the arrest, his wife, Anna Duggar, has stayed pretty quiet. That hasn't stopped the media and Duggar family followers from speculating about her. So, what has Anna actually said about her husband?
Media outlets are reporting that Anna Duggar is standing by her man, but feuding with the Duggar family
Shortly after federal agents arrested Josh, several media outlets reported that Anna was standing by her husband, believing fully in his innocence. Another inside source, not named, claimed Anna blamed the Biden administration for Josh's legal woes. No one in the family has confirmed any of the above. In fact, it's hard to say where Anna is currently located. She last updated her own Instagram feed on April 24. Her son, Michael Duggar, was spotted at a church camp in Texas last month, though.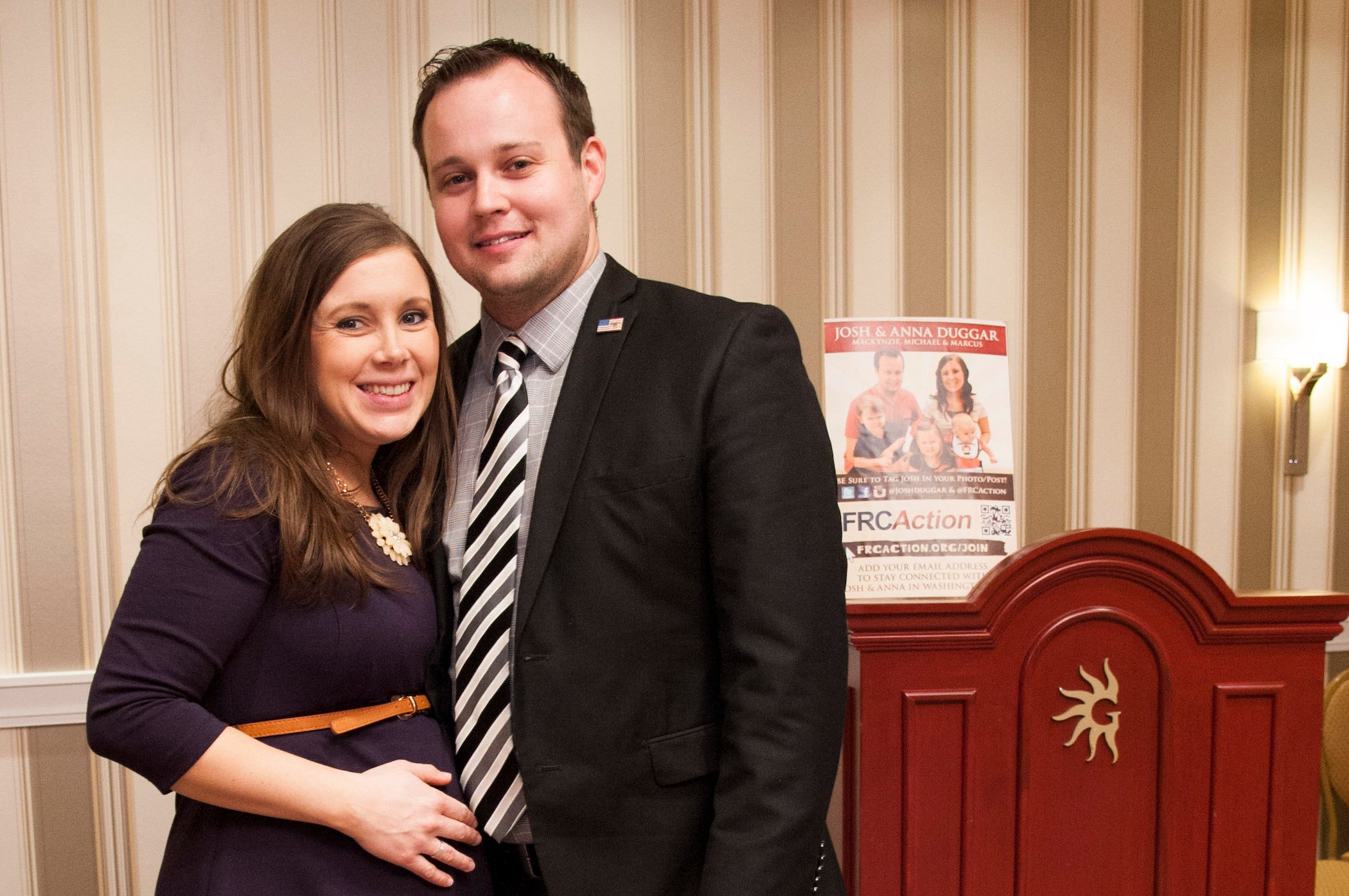 Duggar family followers have also discussed A potential feud between Anna and the Duggar family. According to The U.S. Sun, Anna is openly feuding with the Duggar family, believing that they are to blame for Josh's current predicament. The publication claims to have spoken to an insider who revealed that Anna is living on the Duggar family's property but isn't welcome inside the main house.
While none of the Duggars have confirmed a feud, Duggar family followers did notice that the family was dead silent for Anna's birthday. Each year, Anna has gotten an Instagram shoutout, but not this year. Still, that doesn't mean the family is feuding. They may be just trying to keep Anna out of the public eye.  
Anna Duggar has stayed quiet in the wake of Josh Duggar's arrest
So, what exactly has Anna said about Josh's current situation and his forthcoming child pornography trial? Absolutely nothing. Anna has not made a public statement about Josh's legal issues and what is to come. She also hasn't shared any decision she has made about her living situation or what she'll do if Josh is convicted.
As it stands, Josh is facing two very serious counts. Each carries a potential sentence of up to 20 years in prison, and the federal government's conviction rate is high. If Josh goes to jail for his crimes, there is no telling what Anna will choose to do. She could stay in Arkansas with the Duggar family or move closer to her own family members. She has not made her plans known.
When is Josh Duggar's trial?
Josh's trial was originally slated to start on July 6, but a judge approved a postponement. In June 2021, Josh's lawyers asked the judge to postpone the trial until February 2022. Lawyer, Justin Gelfand, cited the need for further discovery and his preexisting caseload as reasons for the continuance. Shortly after Gelfand filed the request, the prosecution filed a motion requesting a much shorter continuance. A judge agreed with the prosecution. The trial has an official start date of November 2021.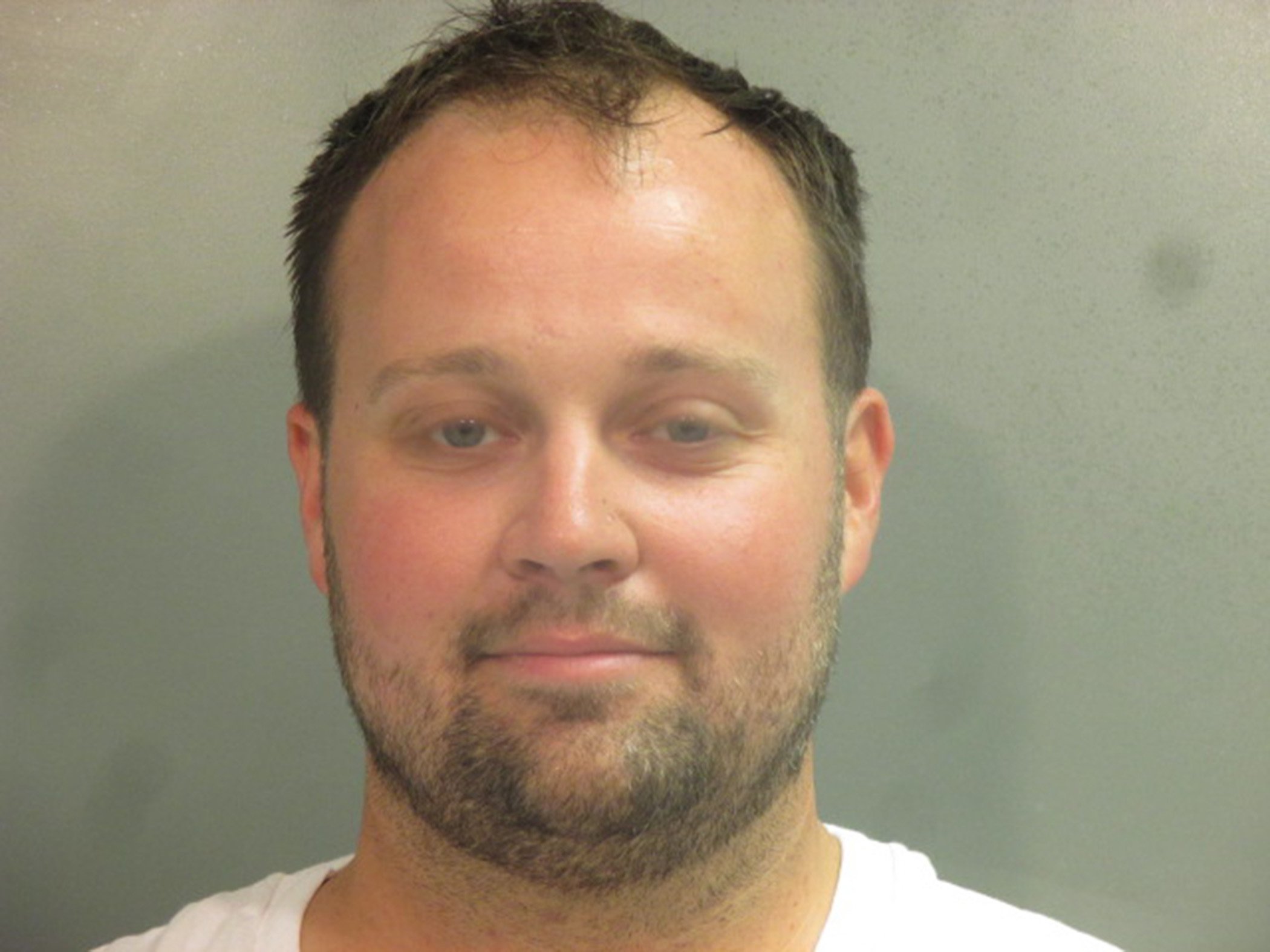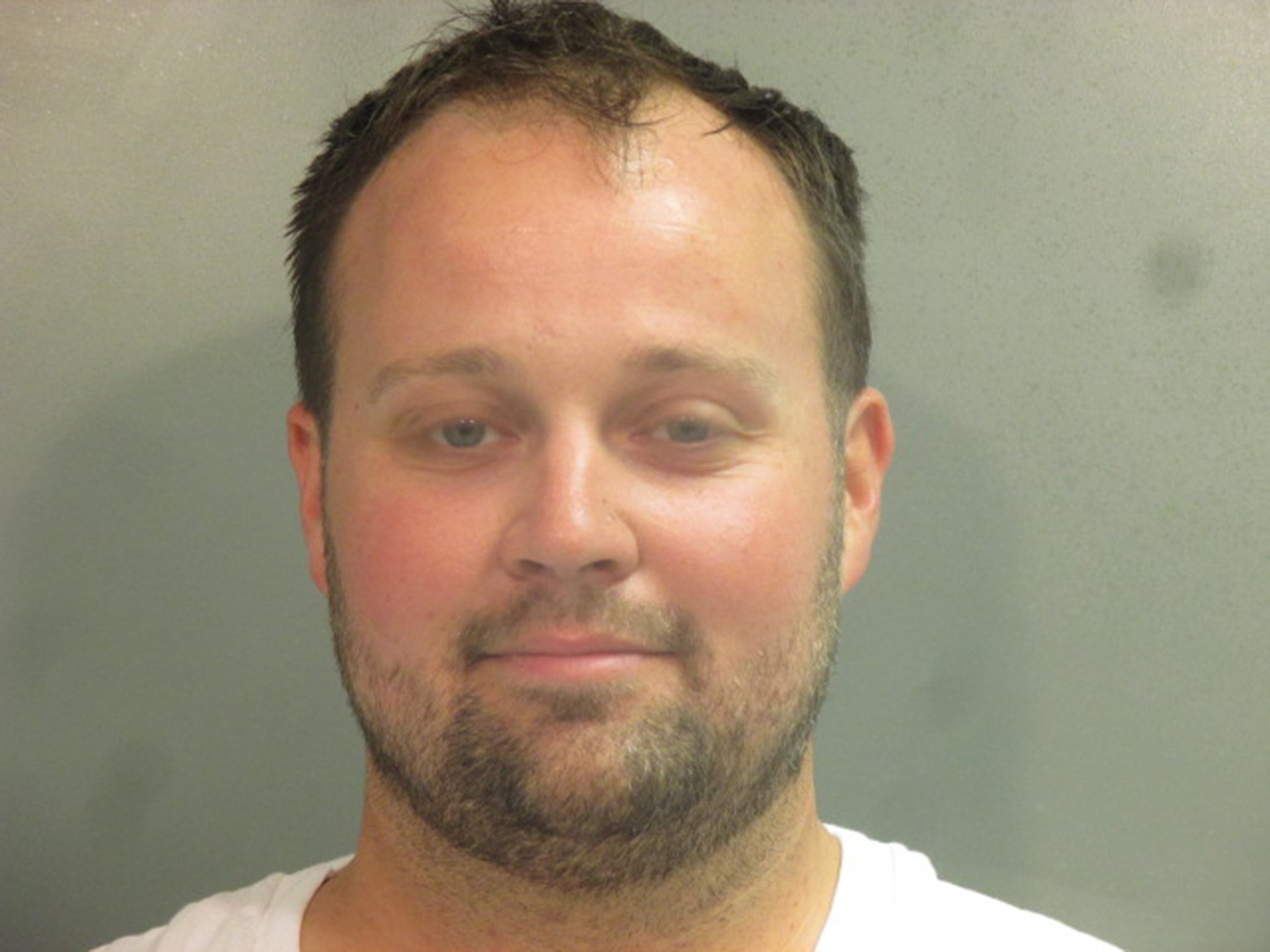 The new trial date was announced shortly before TLC officially canceled Counting On, the Duggar family's reality TV show. The trial is set to start around the time Anna is due with the couple's seventh child. Anna announced that she and Josh were expecting another girl just one week before his arrest. She is due sometime in the fall. Maryella Duggar, Josh and Anna's youngest child, will turn 2 in November.