Duggar Family Reactions to Josh Duggar's Guilty Verdict: A Roundup of Former 'Counting On' Family Members' Comments
The Duggar family has been in the limelight for well over a decade, and during that time, there have been numerous scandals involving the controversial group. However, the scandal surrounding Josh Duggar has been by far the most damning. Recently, after many legal issues and disturbing rumors, Josh Duggar was convicted on two criminal counts of receiving and possessing child pornography, prompting a firestorm of social media posts and updates. It didn't take long before Duggar's family weighed in, releasing their own reactions via statements on Josh Duggar's guilty verdict, and revealing their own thoughts on the trial.
Josh Duggar was found guilty on two criminal counts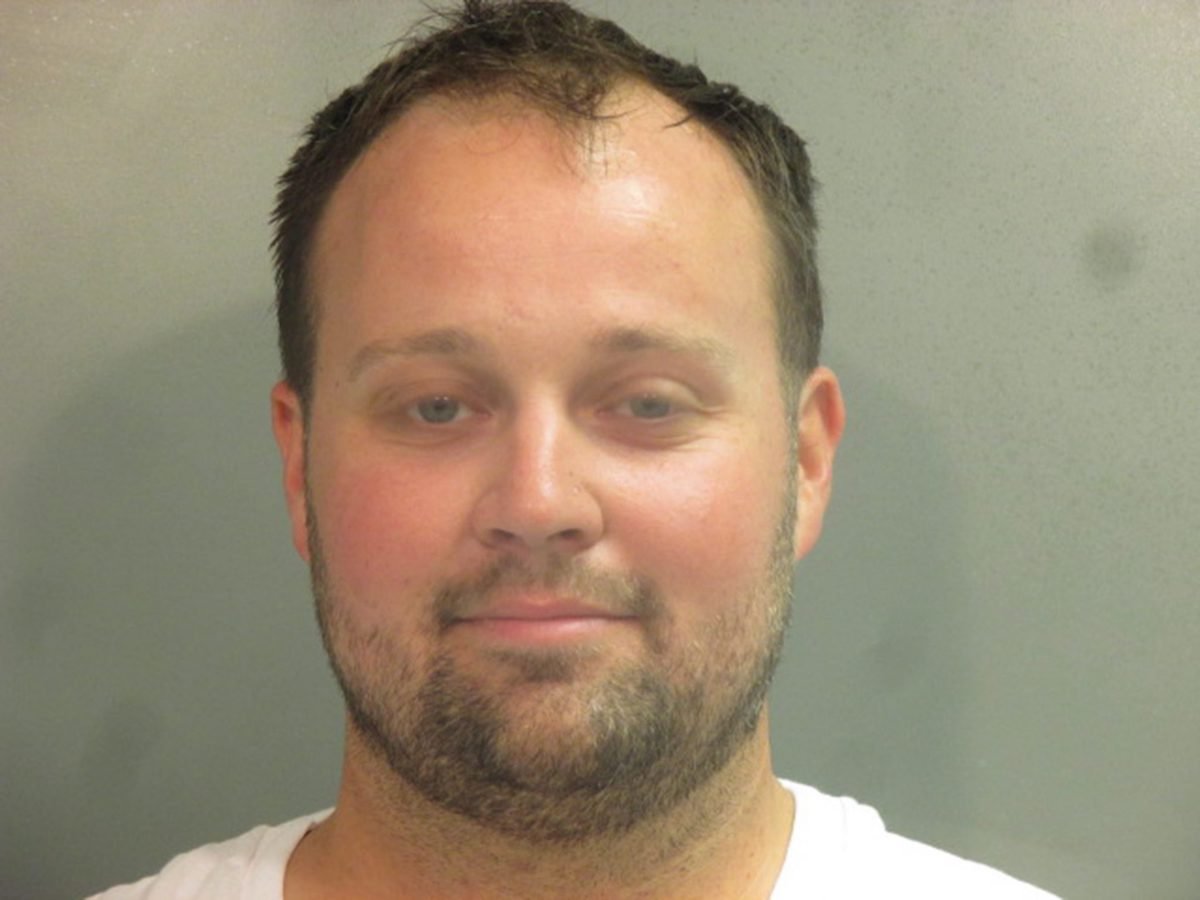 The story of Josh Duggar's legal troubles goes back to April 2021, when Duggar was arrested on two child pornography charges. The former reality star was charged with two child pornography counts, one for possessing the materials and one count for receiving the materials. The father of seven has long been rumored to have a problematic relationship with underage girls, coming under fire in 2015 for allegedly molesting five young girls, including four of his sisters.
On Dec. 9, 2021, Duggar was convicted on two criminal counts, including one count of receipt of child pornography and one count of possession of child pornography. Duggar has not yet received a sentence, but he is facing up to 20 years of prison on each count, as well as fines of up to $250,000 for each count. Although the sentencing could take months, members of the Duggar family have started speaking out in light of the guilty verdict.
Here are some of the Duggar family reactions to Josh's guilty verdict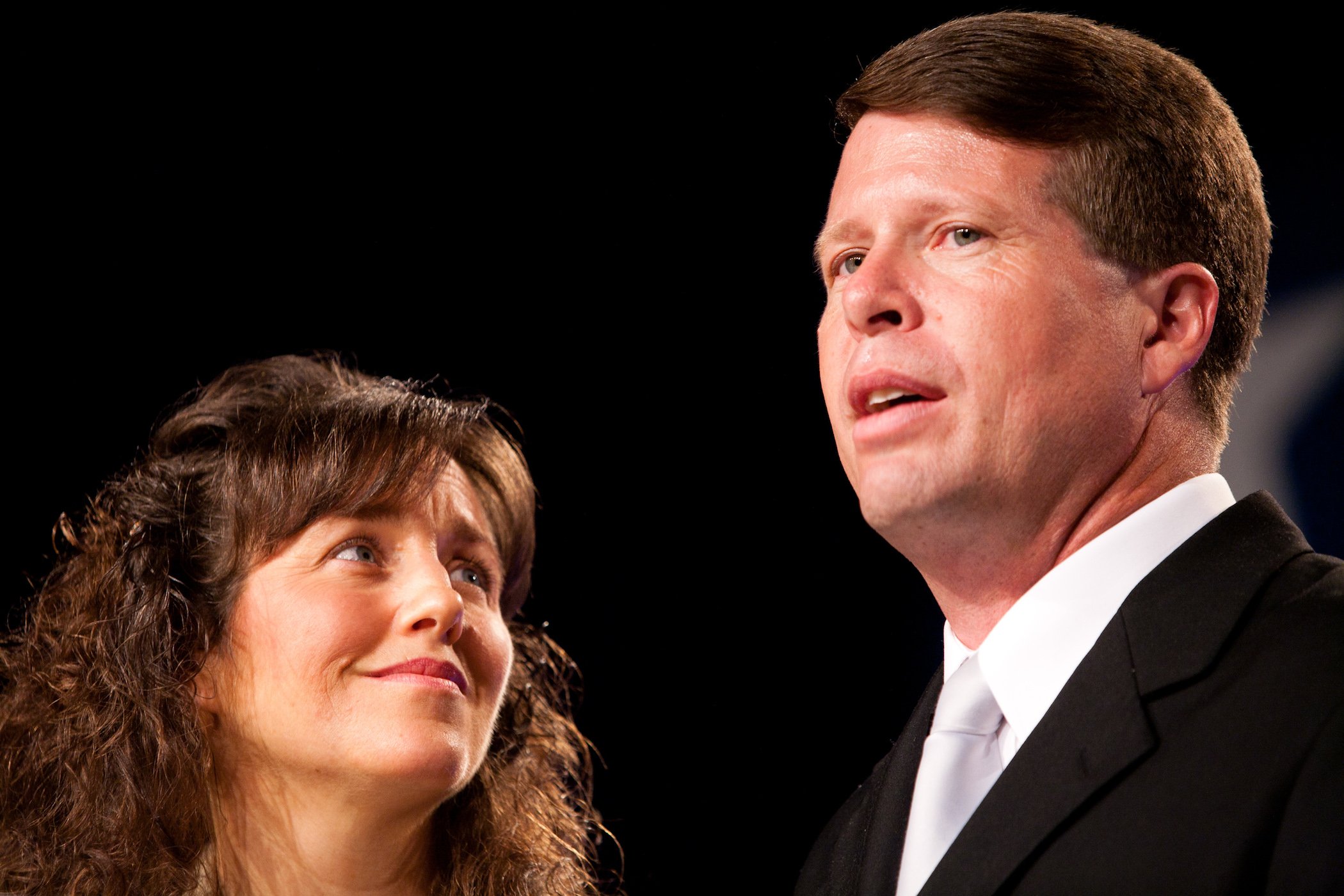 Michelle and Jim Bob Duggar
Josh Duggar's parents, Jim Bob and Michelle Duggar, issued a statement the same day that the verdict was released. According to E! Online, the statement read, in part, "In the days ahead, we will do all we can to surround our daughter-in-law Anna and their children with love and support. As parents, we will never stop praying for Joshua, and loving him, as we do all of our children. In each of life's circumstances, we place our trust in God. He is our source of strength and refuge. Thank you for your prayers."
Jim Bob and Michelle Duggar's statements made mention of Josh Duggar's long-suffering wife, who recently gave birth to the couple's seventh child amidst a firestorm of legal drama. However, it wasn't just Josh Duggar's parents who felt compelled to make a statement — several other family members also issued their own thoughts on the matter. 
Amy Duggar
A cousin of the Duggar family, Amy Duggar King, took to social media to release her own statement on Josh Duggar's guilty verdict, writing, "May the daughters who were abused feel validated. You are truly beautiful and worthy of love. May there be intense counseling/healing. May there be wisdom for all those involved on how to move forward. Thank you Jesus. Justice has been served."
Deanna Duggar
Amy's mother — who is Jim Bob Duggar's sister — also posted via social media following Josh Duggar's guilty verdict. "JUSTICE WAS SERVED!!! Praying for all involved in the case!!!" she wrote on her Instagram story, according to Fox News.
Jill (Duggar) and Derick Dillard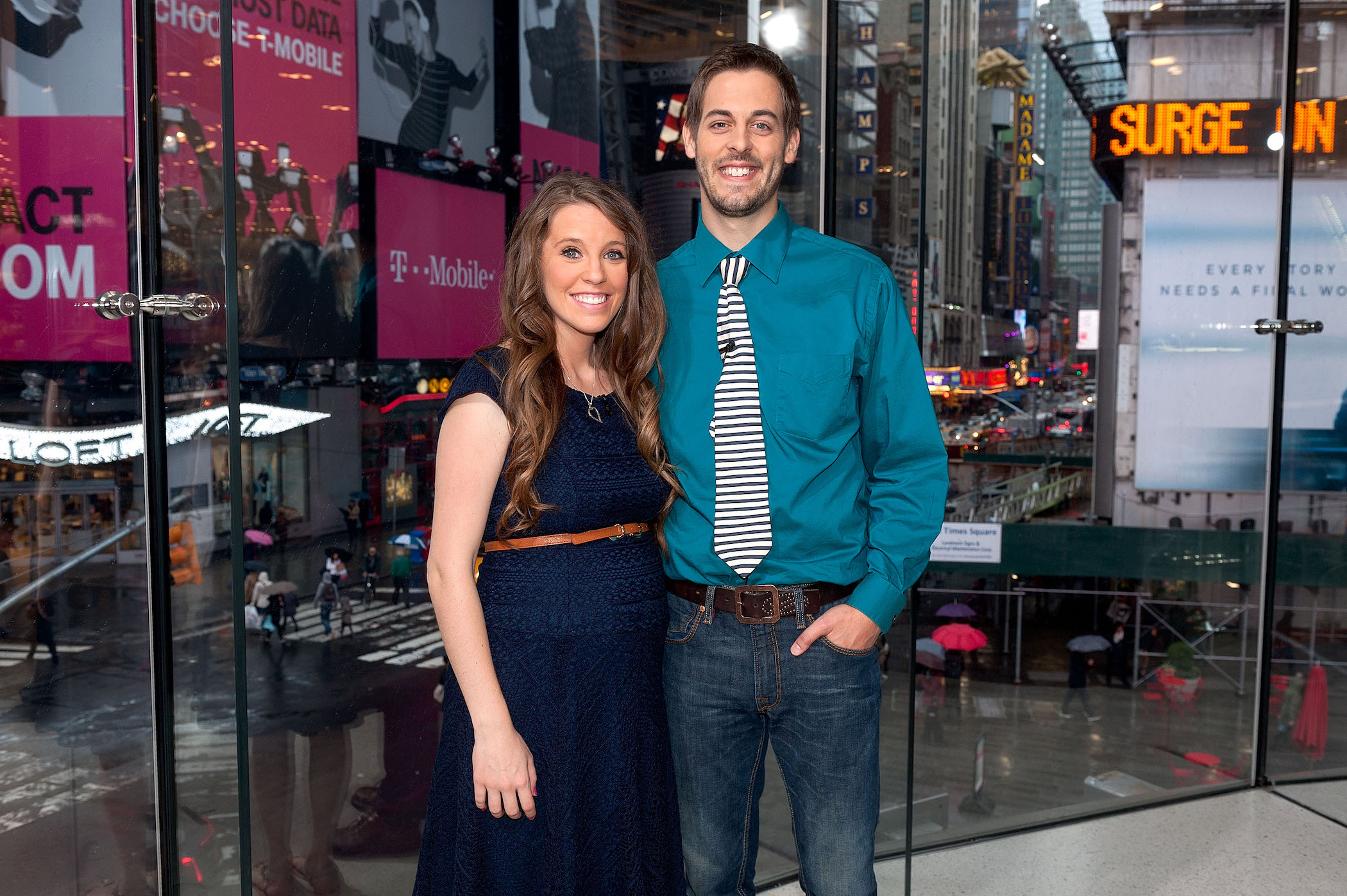 Jill and Derick Dillard actually wrote a blog post on Josh Duggar's guilty verdict. The couple has long been at odds with the rest of the family, and their post was decisive and heartfelt.
In part, the post reads: "Nobody is above the law. It applies equally to everybody, no matter your wealth, status, associations, gender, race, or any other factor. Today, the people of the Western District of Arkansas made that clear in their verdict."
The post also referenced Anna Duggar, noting that they are "sensitive" to the pain that Josh Duggar's wife is going through.
Jinger (Duggar) and Jeremy Vuolo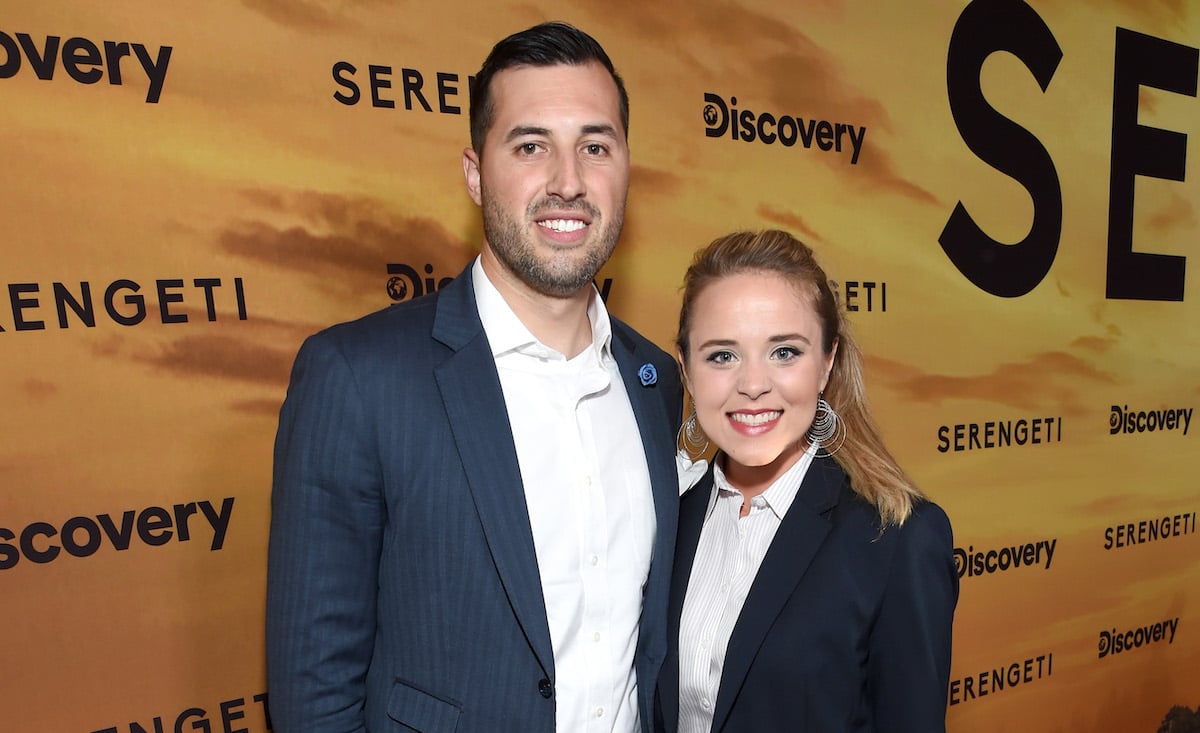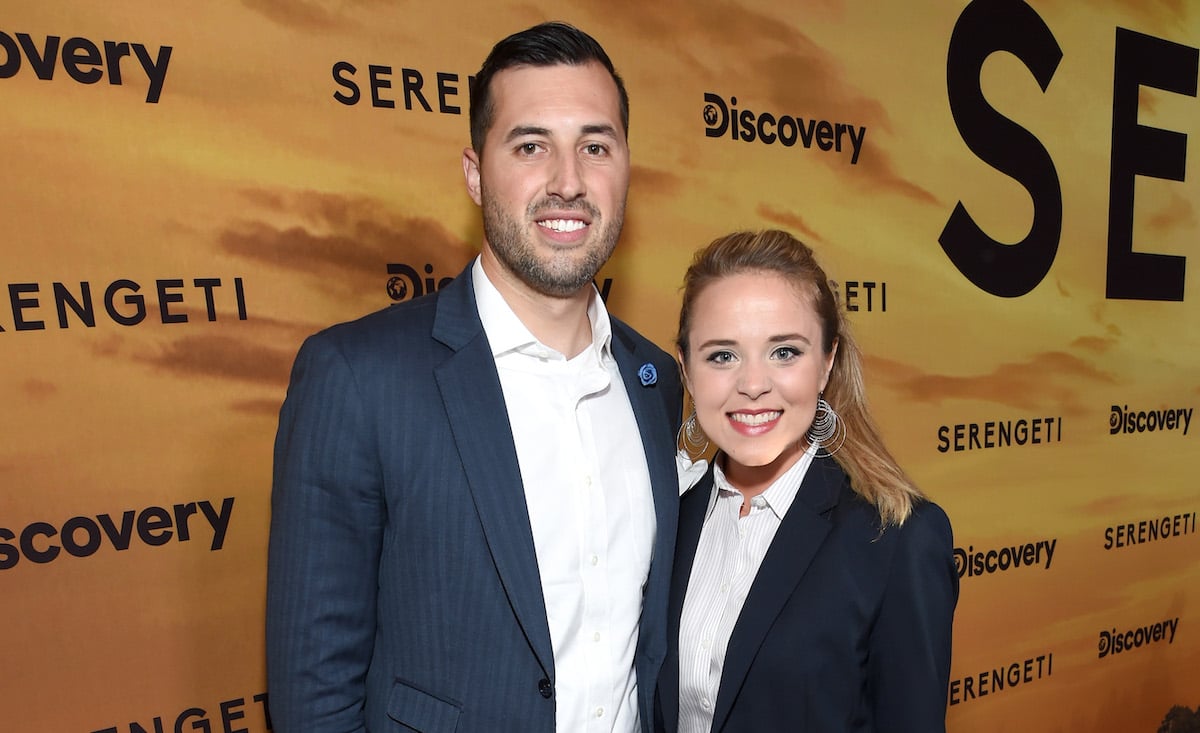 Jinger and Jeremy Vuolo also had a lengthy response to Josh Duggar's guilty verdict.
"We are saddened for the victims of horrific child abuse. We are also saddened for Josh's family, his wife and precious children," the Vuolos wrote via Instagram.
They continued: "We are thankful to God for exposing Josh's actions and to a legal system committed to protecting the innocent and punishing the guilty in this case. We are grateful for justice. We are praying for further justice, vindication, protection, and healing for all those who have been wronged."
It's worth noting that Jason Duggar shared Jeremy Vuolo's statement on his Instagram story, too.
Jessa (Duggar) and Ben Seewald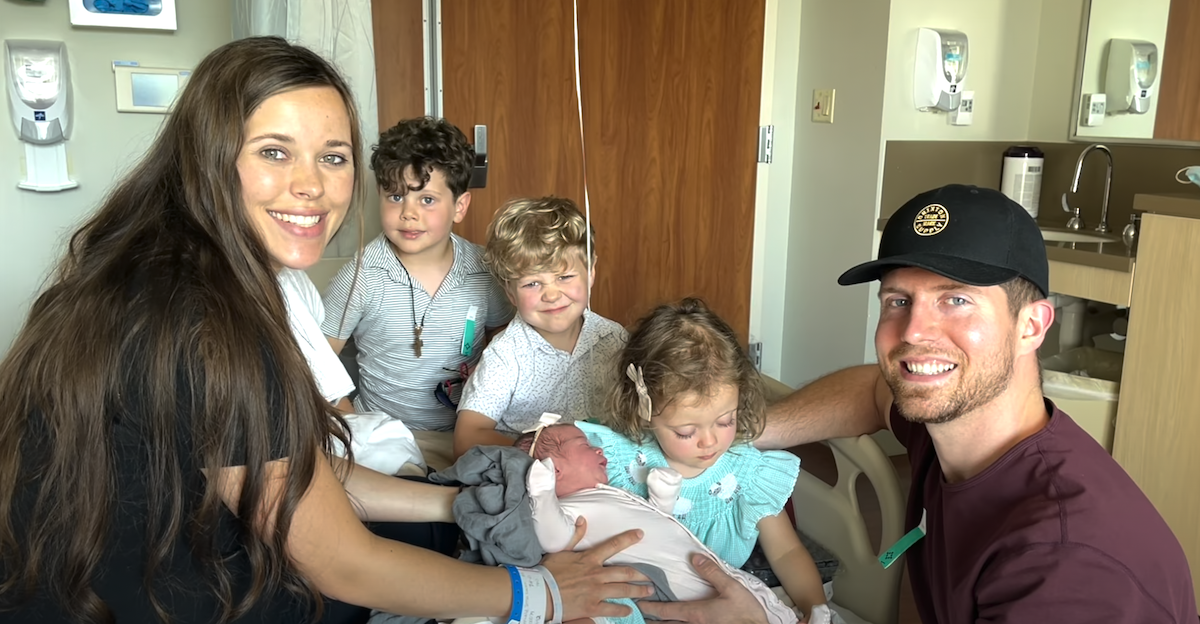 Jessa and Ben Seewald released a similar statement via social media following Josh Duggar's conviction.
"From the moment we learned of this case against Josh we have prayed that God would cause the truth to be made known, no matter what it was, and that the facts would be followed wherever they lead," the statement read.
"We are grieved beyond words over the children exploited and abused in child sexual abuse material, and we are thankful for our justice system in its punishment of such evils," it continued. "Our hearts break for Josh's family and we ask your continued prayers for them in the unfathomable grief and pain they are enduring."
Joy-Anna (Duggar) and Austin Forsyth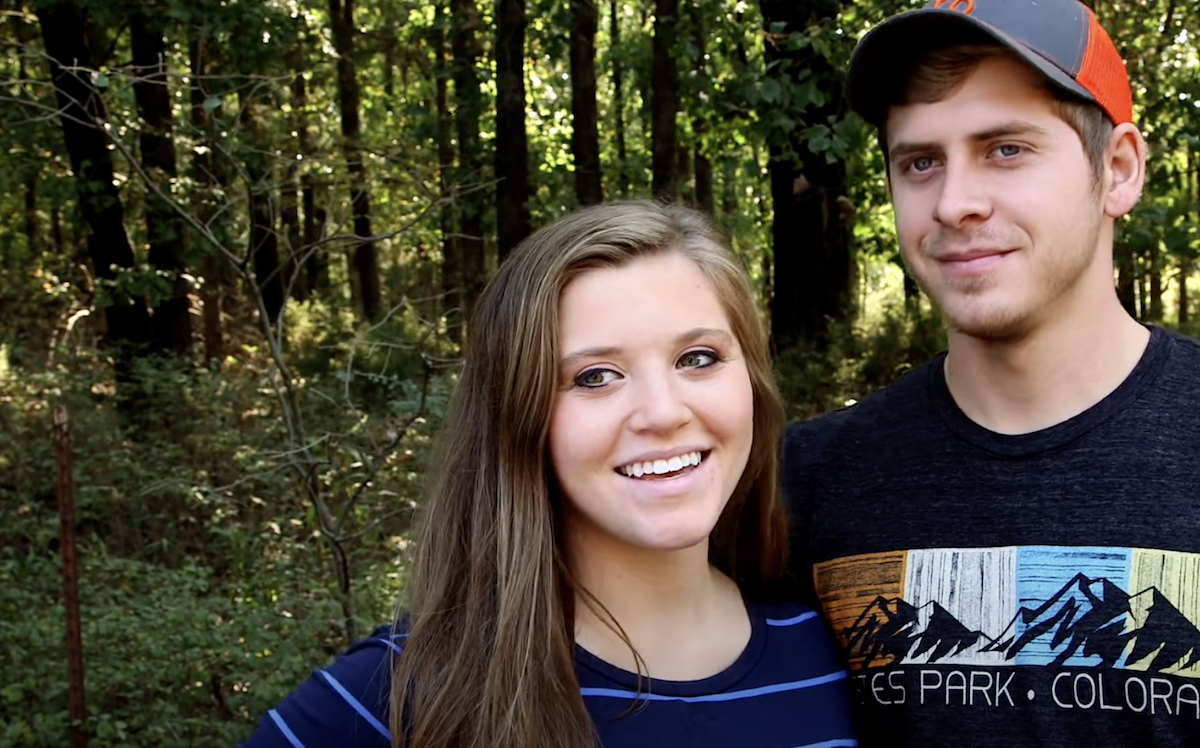 Both Joy-Anna and Austin posted identical statements on their respective Instagram stories, in regard to Josh Duggar's conviction.
"Over the last year, as you can imagine, there have been a lot of unanswered questions in our minds regarding Josh," their reaction to his guilty verdict read. "We were able to sit through the trial to hear the evidence for ourselves. We agree with the judicial system's verdict and we are thankful for the men and women who work tirelessly to protect children and help prevent child s*xual abuse material. Our hearts break for all CSAM victims. We are praying for Anna and her children."