A Duggar Family Relative Speaks Out Against Josh Duggar: 'What He Did Was Very Wrong'
Josh Duggar recently went to court, and his trial date looms closer. Now, a distant Duggar family relative is speaking up about everything going on. Here's what the relative said about the allegations, the 'Counting On' cancellation, and Josh Duggar's wife, Anna Duggar, staying by Josh's side.
Article highlights:
Josh Duggar news: Josh tried to get his case dismissed in September 2021
A Duggar family relative spoke out
The relative mentioned Josh Duggar's wife, Anna Duggar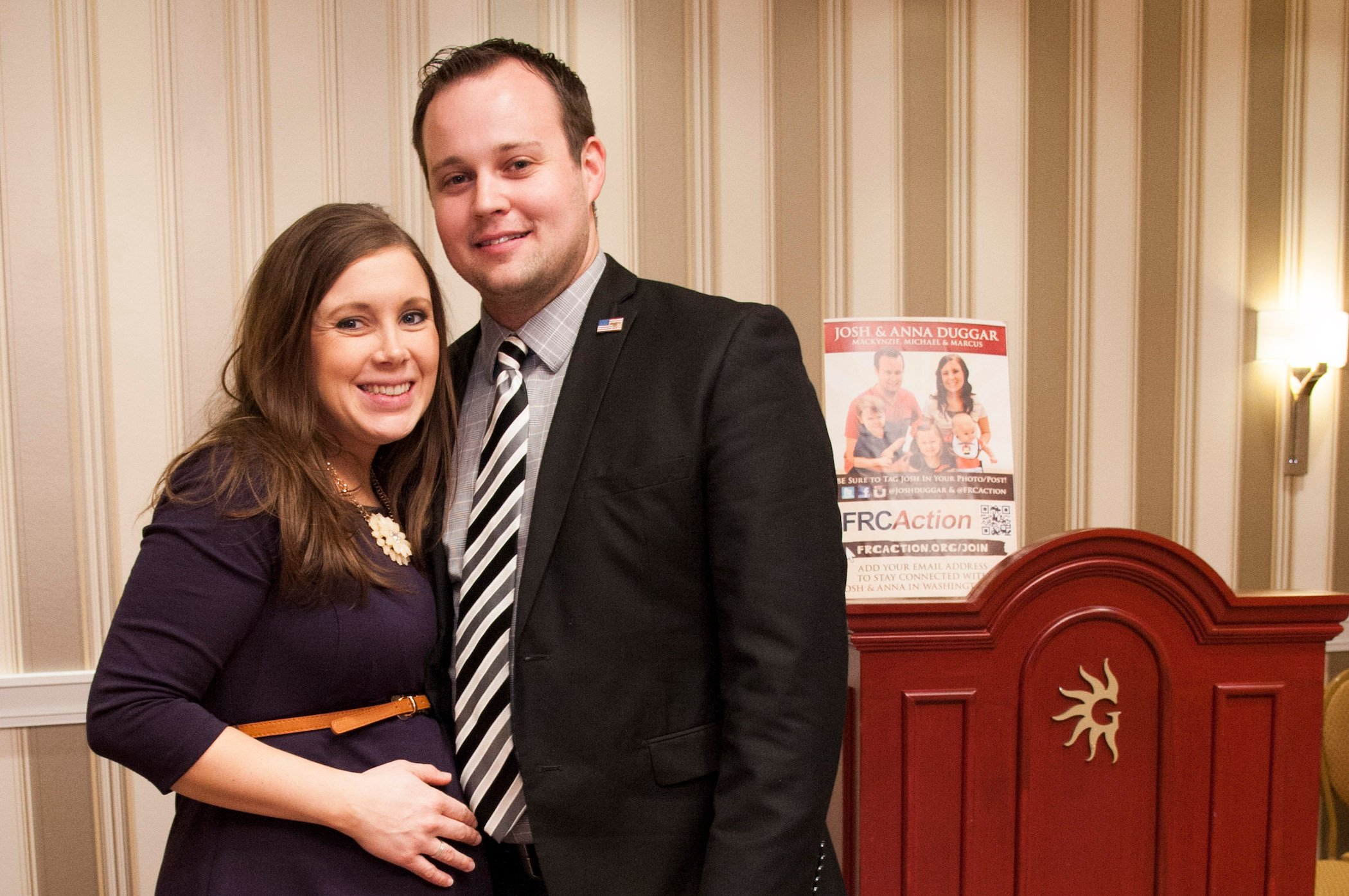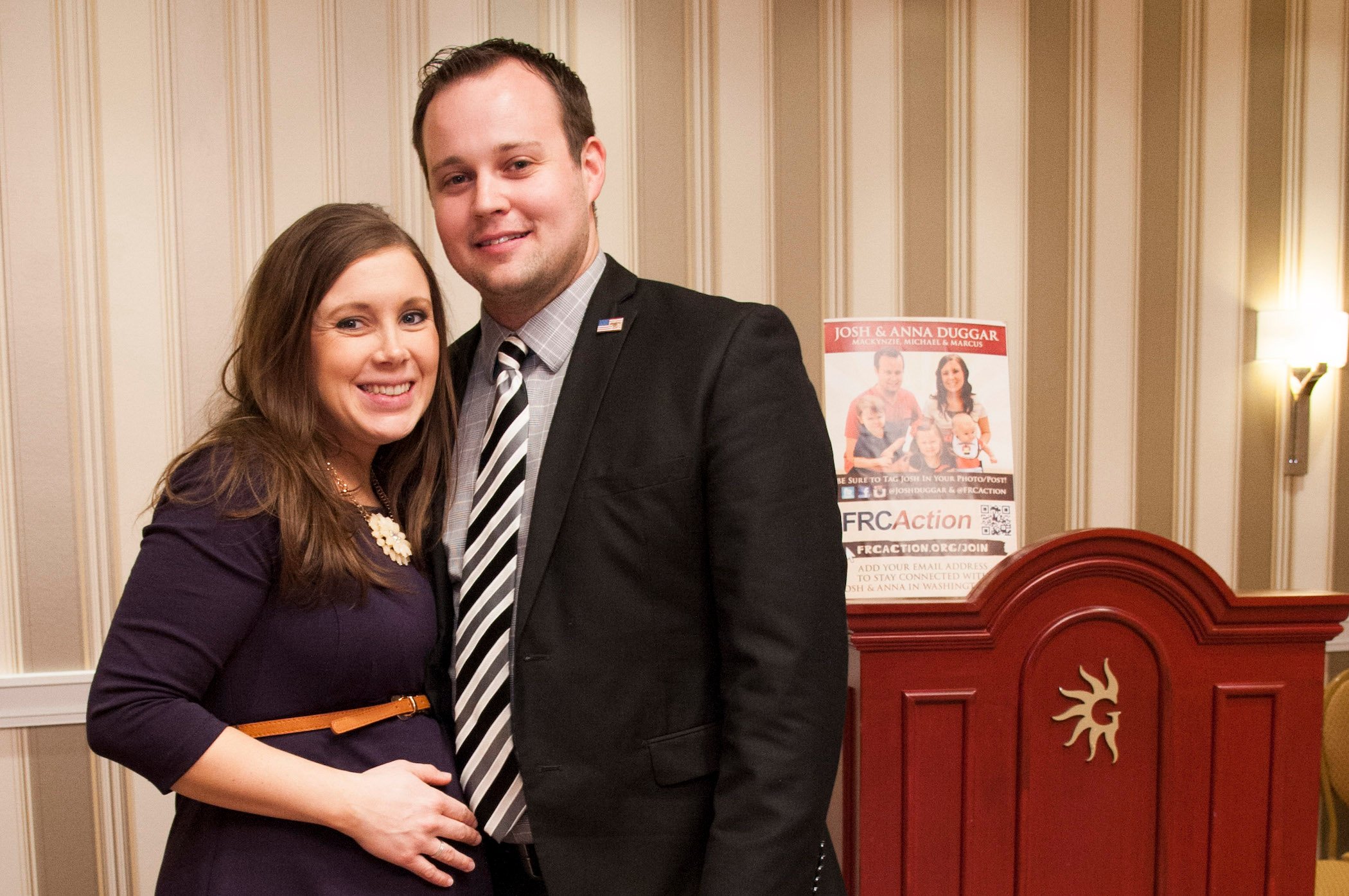 Duggar family fans and critics continue to keep a close eye as Josh Duggar's trial looms closer. After it was allegedly discovered that Josh Duggar's computer contained child sexual abuse material, the former TLC star was arrested in April 2021. On Sept. 27, 2021, he headed to court in an attempt to get the court to dismiss his charges, but to no avail. Now, it seems a distant Duggar family relative is speaking out about the Josh Duggar news. Here's what he has to say.
Josh Duggar news: Josh arrived in court on Sept. 27, 2021
Josh Duggar's breaking Duggar family news thanks to his court appearance on Sept. 27. Prior to his appearance, his defense filed several motions. One was to "suppress statements and request for an evidentiary hearing." The others were "to dismiss for Government's failure to preserve potentially exculpatory evidence," "to suppress photographs of Duggar's hands and feet while in custody," and "to dismiss indictment for violation of the appointments," according to KNWA Fox24.
Unfortunately for Josh, the courts didn't rule in his favor. His defense hoped to suppress the photos taken of his hands and feet, but the courts ruled against this suppression. Additionally, Josh hoped to get his case thrown out altogether, and this didn't happen.
A Duggar family relative spoke out
Josh Duggar's trial will begin on Nov. 30, 2021. And while several court proceedings will likely happen before the big trial date, fans and critics are anxious to see how Josh's family handles it. More recently, it seems a Duggar family relative spoke to The Sun about what's going down.
John Andrew Studdard, Jim Bob Duggar's cousin's adoptive son, talked to the publication about the current happenings surrounding the Duggar family. And it seems he's in favor of Josh receiving a prison sentence.
"I think anyone should have a consequence for doing something illegal and awful," Studdard said. "What he did was very wrong."
Studdard also commented on TLC canceling Counting On. "It's sad," he added. "I reached out to one of the family members in May. But it's probably best that they take a break from TV and settle their issues behind closed doors."
Josh Duggar's wife, Anna Duggar, mentioned by the relative
Aside from the trial, Studdard has opinions about Josh Duggar's wife, Anna Duggar. The Duggar family relative told The Sun he's not surprised at all that Anna will likely stand by her husband through and through, as divorce has never been presented as an option for her.
"I'm not surprised Anna is standing by him," he said. "Divorce is like a big no-no for them." Studdard then added, "I would never stay with anyone after that …. I don't know how they think."
Anna was seen at the court hearing with Josh. She's currently still pregnant with their seventh child. Anna's family likely cares for her and Josh Duggar's children for the majority of the time, though the Duggar family featured the six children in a few Instagram posts not long ago. Anna Duggar's Instagram remains without an update since April. Currently, the Duggars are on a road trip out west — and they didn't take Anna and Josh's kids with them.
How to get help: If you or someone you know has been sexually abused, text HOME to the Crisis Text Line at 741741 for free and confidential support.
Check out Showbiz Cheat Sheet on Facebook!